My newly published children's book is NOW available!
Princess Jo And Her Super Cape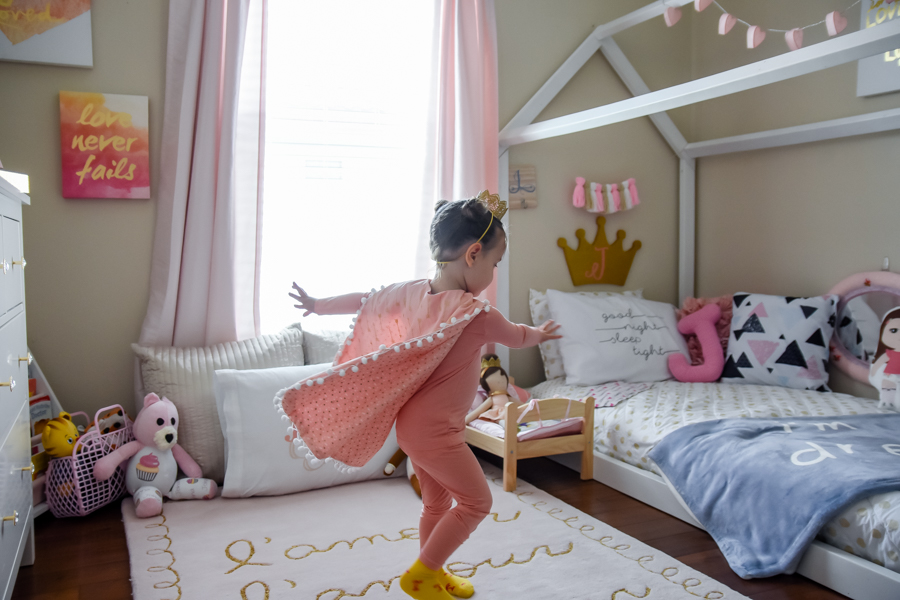 "Princess Jo and Her Super Cape is a fun and empowering series about a princess who also has super powers. In this specific book, Saving Mr. Turtle, she transforms from Princess Jo to Super Jo in order to come to the rescue of her beloved friend from the pond, Mr. Turtle. She goes on to save him from the precarious situation he found himself in and stresses the importance of helping others, and making them smile, to her readers. The series will go on to discover the different situations that Princess Jo finds herself in transforming her from Princess to Super heroine."
Shop here: Princess Jo + Her Super Cape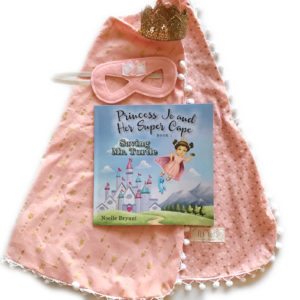 Follow along on Instagram: www.instagram.com/helloprincessjo
AND on Facebook: CLICK HERE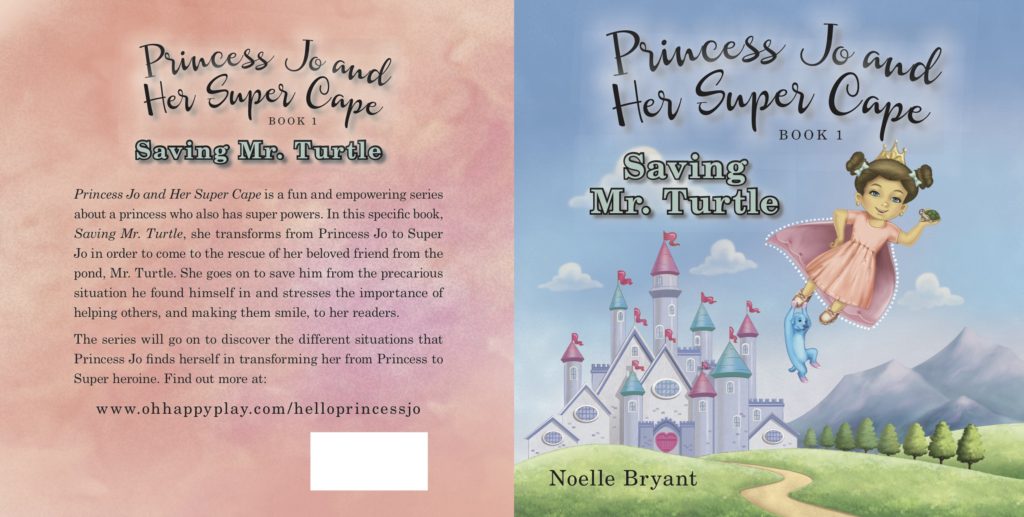 ---
Want to remember it for later? Pin this image to your favorite board on Pinterest!