Princess Jo And Her Super Cape, my newly published children's book, is NOW available!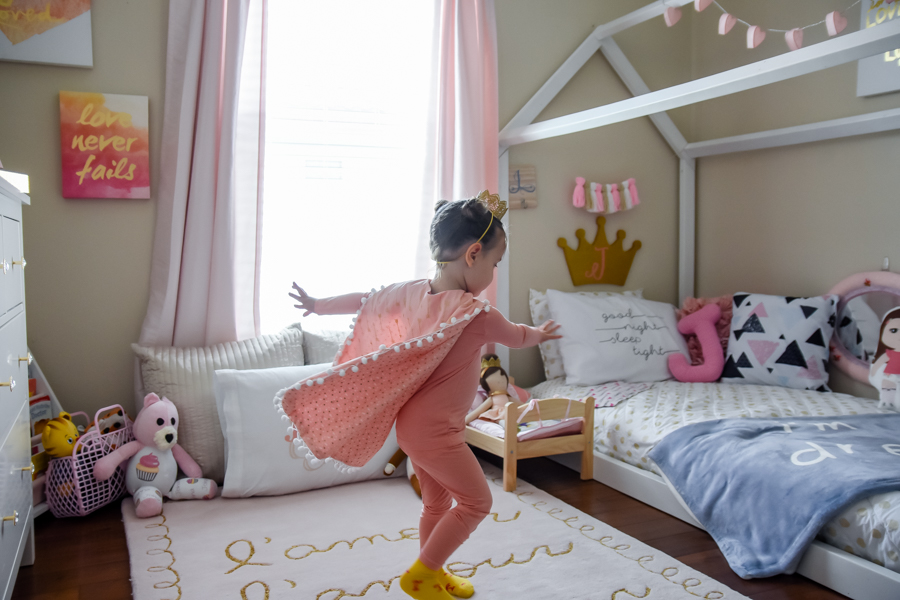 What is Princess Jo and Her Super Cape?
"Princess Jo and Her Super Cape is a fun and empowering series about a princess who also has super powers. In this specific book, Saving Mr. Turtle, she transforms from Princess Jo to Super Jo in order to come to the rescue of her beloved friend from the pond, Mr. Turtle. She goes on to save him from the precarious situation he found himself in and stresses the importance of helping others, and making them smile, to her readers. The series will go on to discover the different situations that Princess Jo finds herself in transforming her from Princess to Super heroine."
I wrote this story, featuring my daughter Johanna, for all of the little girls out there that need more than a princess story. I wrote it for little girls who need someone to look up to that doesn't focus on a happily ever after, but instead a compelling story of strength and perseverance in the form of an empowering book for little girls.
Shop here: Princess Jo + Her Super Cape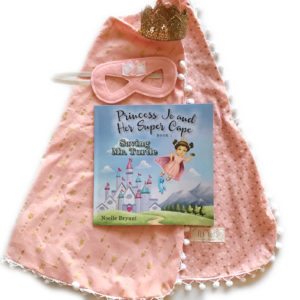 Follow along on Instagram: www.instagram.com/helloprincessjo
AND on Facebook: CLICK HERE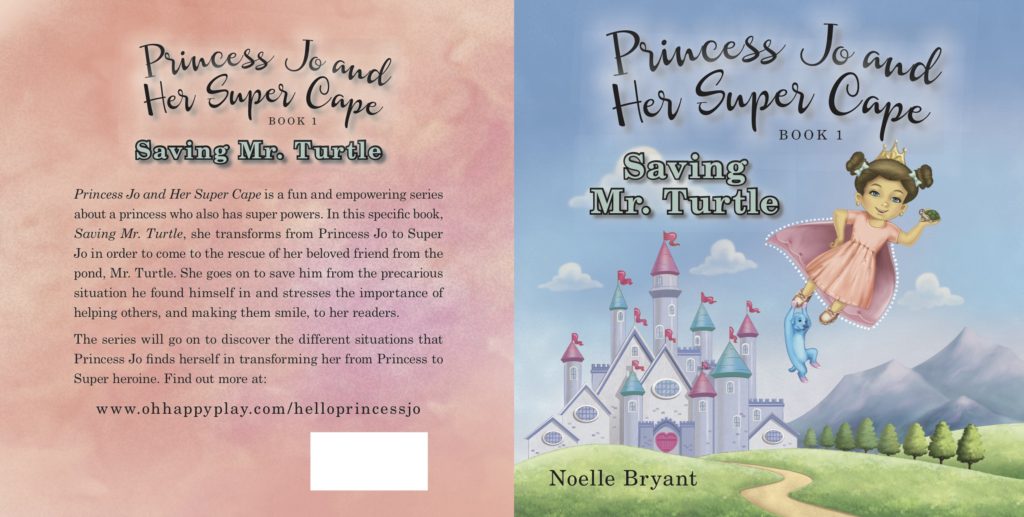 Reviews from Amazon
Great children's book. A very inspiring story. This makes a fantastic gift for any occasion.

My daughter loves this book! It is a very interesting and easy to follow book for a 3 years old.

This book is awesome! My daughter loves it and can't wait for the next one!

Our littles love this book! We love reading them stories of super heroes that help those around them.
---
Want to remember it for later? Pin this image to your favorite board on Pinterest!