Thanksgiving Crafts, Table & Treats For Kids
When November rolls around a lot of people are eager to pull out the Christmas decor but there are a lot of fun ways to make Thanksgiving special for kids too. In fact, what better of a way to teach children about being thankful then celebrating it with a holiday! We get a whole month to dive deep into this topic and I love doing just that. This post is going to detail some of my favorite Thanksgiving crafts, table setup and treats for kids for this special holiday! 
Thanksgiving Kids Turkey Craft
Turkey Finger Paint Craft:
I am ALL about an easy Thanksgiving craft for kids so when I found this I knew all my kids would love it! It is super easy and fun and makes for the best little group Thanksgiving activity! 
What you need:
I Am Thankful:
This is a fun activity to promote thankfulness! This activity is great for preschoolers through grade school and what it does is allow kids to sit down and write out a few things they are thankful for. You can do this together as a family or send each kid off to complete on their own time. Either way it is best executed if the whole family meets to share their final turkeys! The kids can color theirs in as well if they'd like!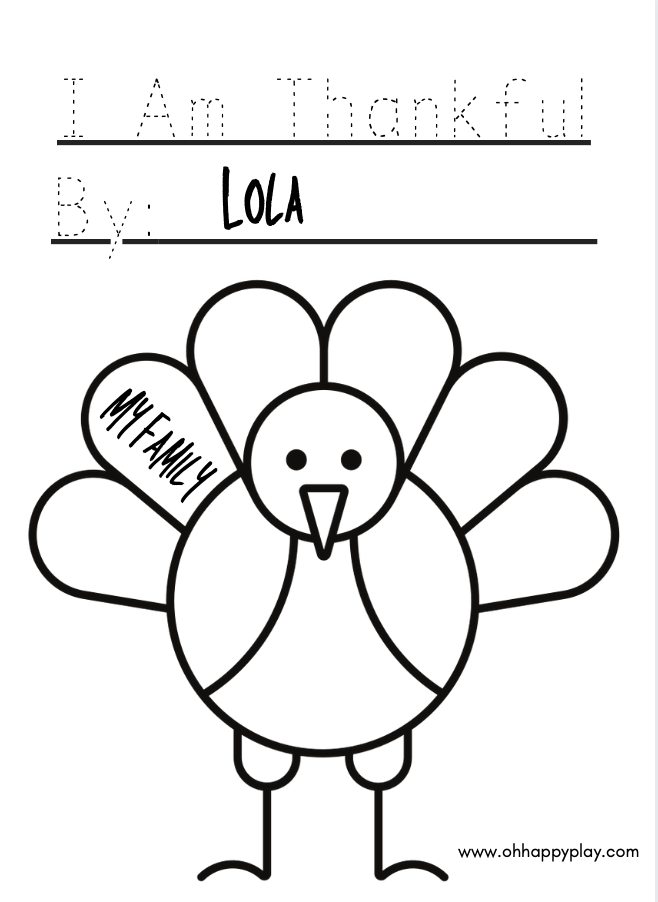 What you need:
Want to purchase a similar craft? THIS one is super cute! 
Thanksgiving Kids Table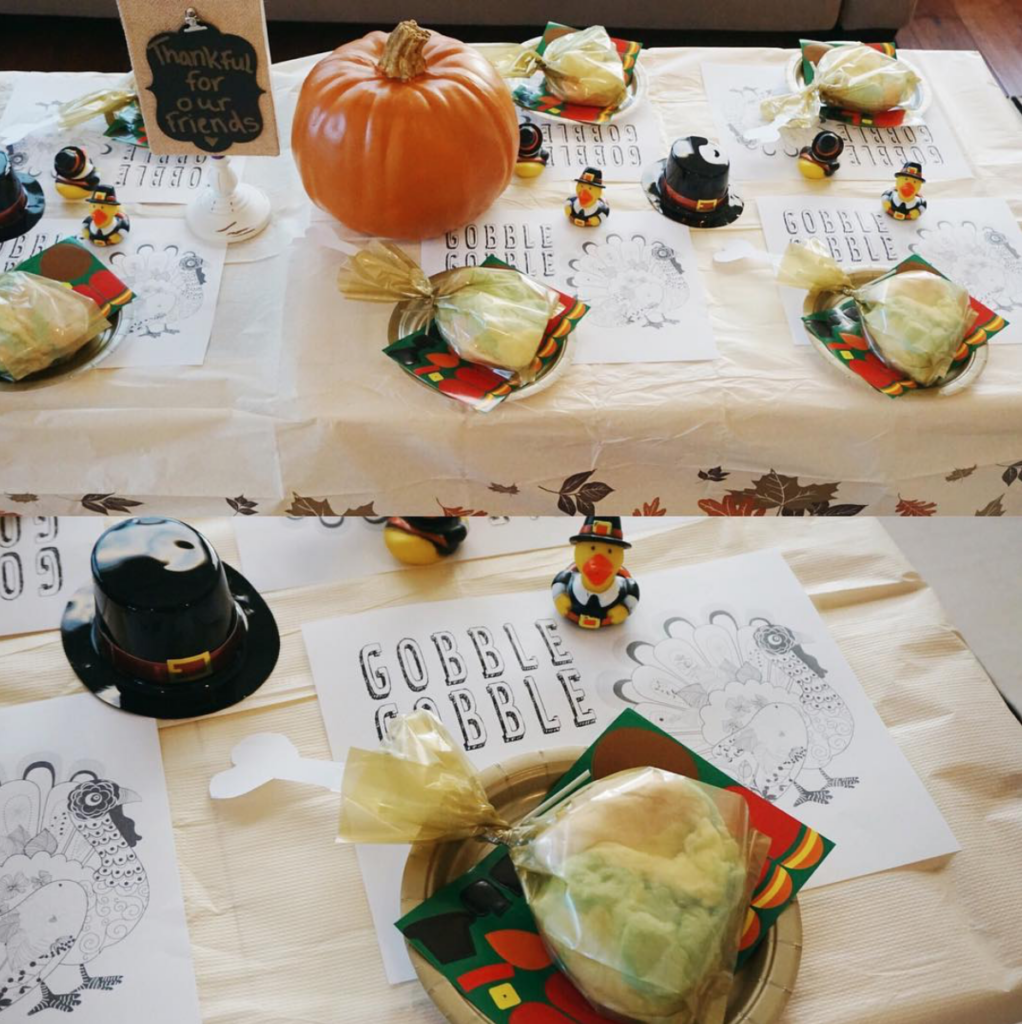 The kids table is always fun to set up and here is what we used:
Easy Thanksgiving Breakfast Treats For Kids
It doesn't get any easier than these adorable breakfast turkeys!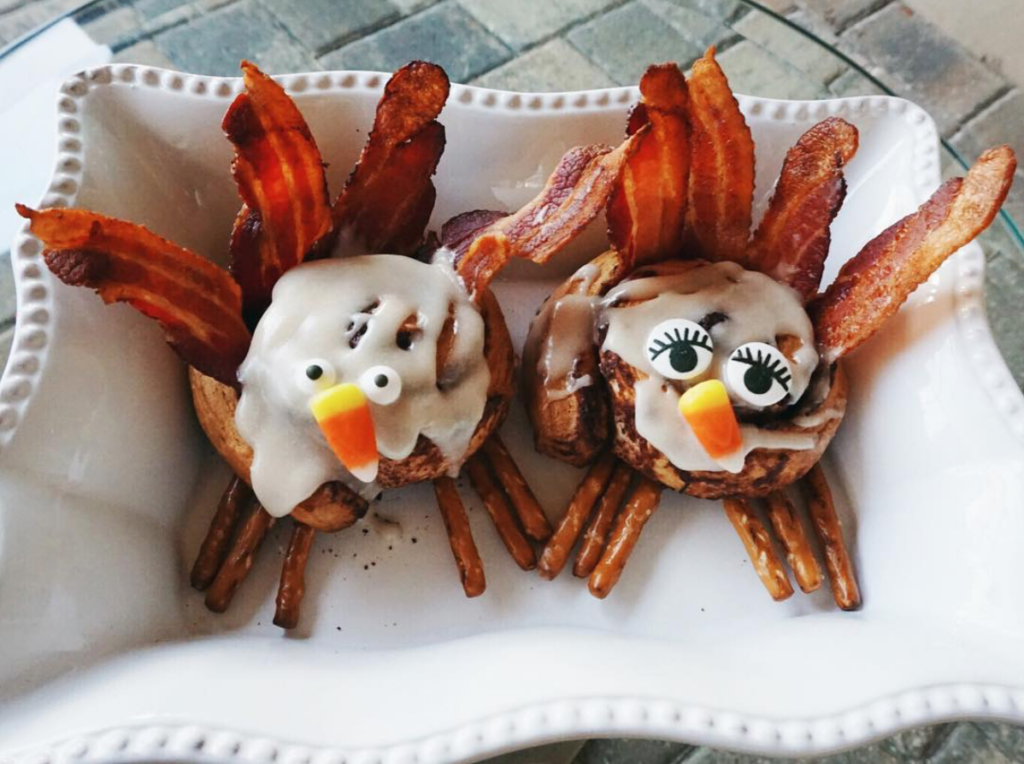 What you need:
Your Favorite Cinnamon Rolls (We love Annie's!)

Candy Eyes

Candy Corn

Bacon

Pretzel Sticks 
---
I hope this little roundup gave you some great ideas! Enjoy!
Make sure you follow along on social media for more!
If you like what you see please consider pinning on Pinterest or sharing with friends!