Healthy Independent Snacks For Toddlers
|This post contains affiliate links|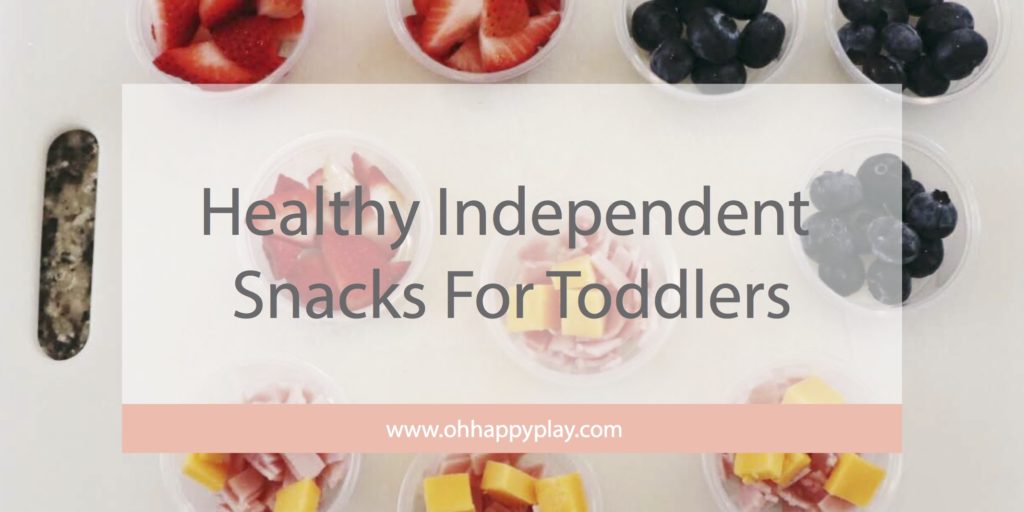 ---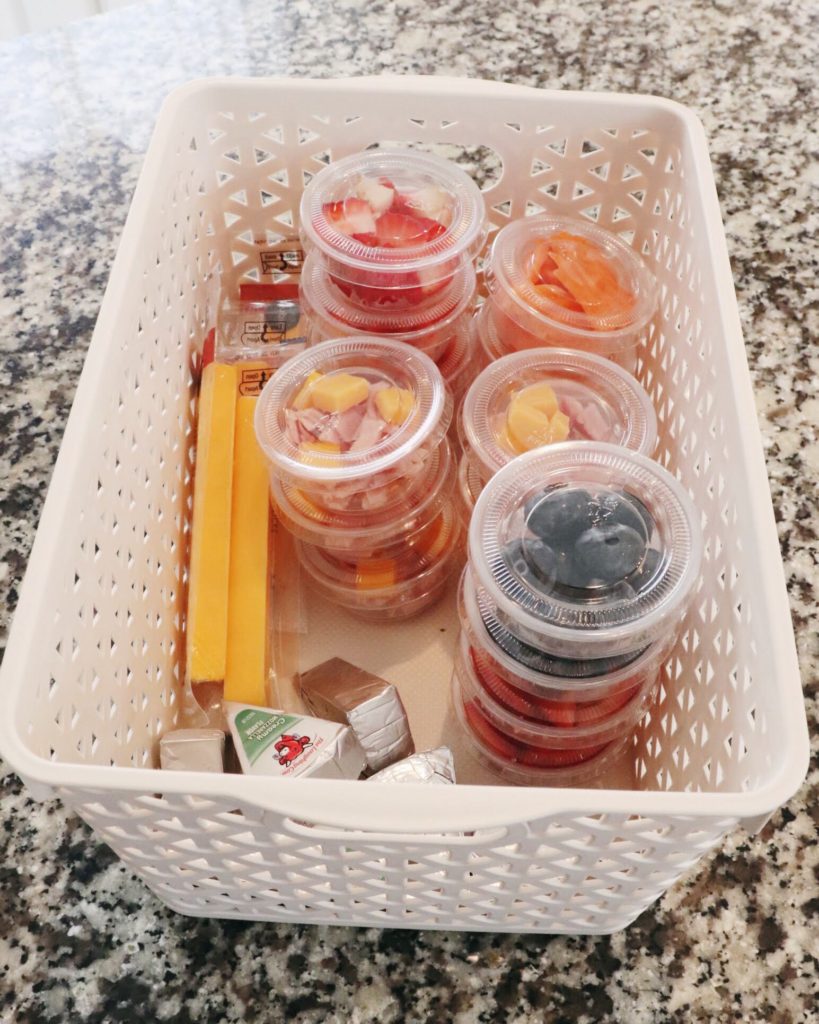 Looking for snack ideas that your toddlers can get for themselves? These healthy independent snacks for toddlers are what you need!
There is something about summer break that has kids eating like wild animals. It seems like they're at your feet constantly asking for snacks. I am a huge fan of creating independence in our children but when it comes to snacks if they want healthier options it usually involves me preparing it for them (instead of them grabbing unhealthier choices like crackers from the pantry). Food is tricky with kids because you can never tell if they're really hungry or just bored and looking for attention. I decided I had to find a way to provide HEALTHY options for my girls to have full access to and give them the freedom to follow their hunger cues without a battle over their options and wether or not I was available to help prepare their food at that time. This is where I came up with this healthy independent snack idea for toddlers and thought I would share it all with you!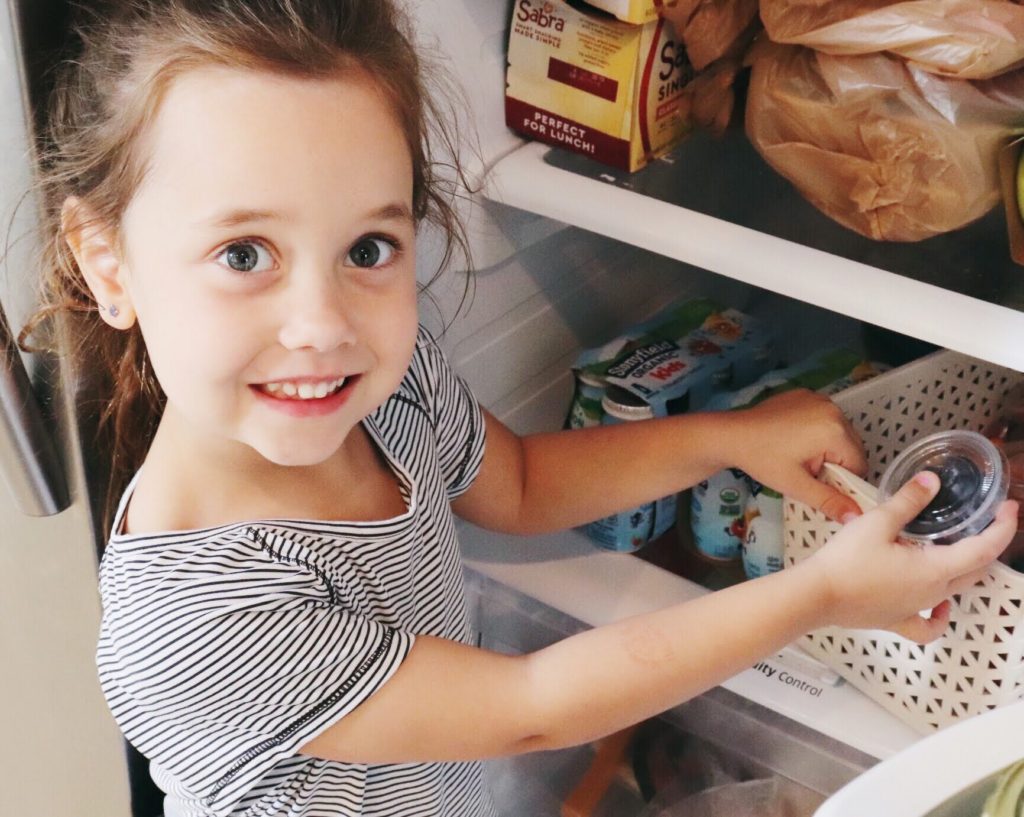 Why Independent Snacks for Toddlers
Having four young children is a juggling act. Anything I can be more efficient on I try to find a solution to accomplish just that. SO when summer break began and I found myself preparing an insane amount snacks at all times of the day I realized I needed a solution. I found myself telling my girls "no" on snacks because I was doing other things with their brothers or that the girls were just coming to me with unhealthy choices from the pantry and I would finally just give in if I was in the middle of anything else. I realized we really were creating unhealthy habits and I didnt want to continue with that any longer.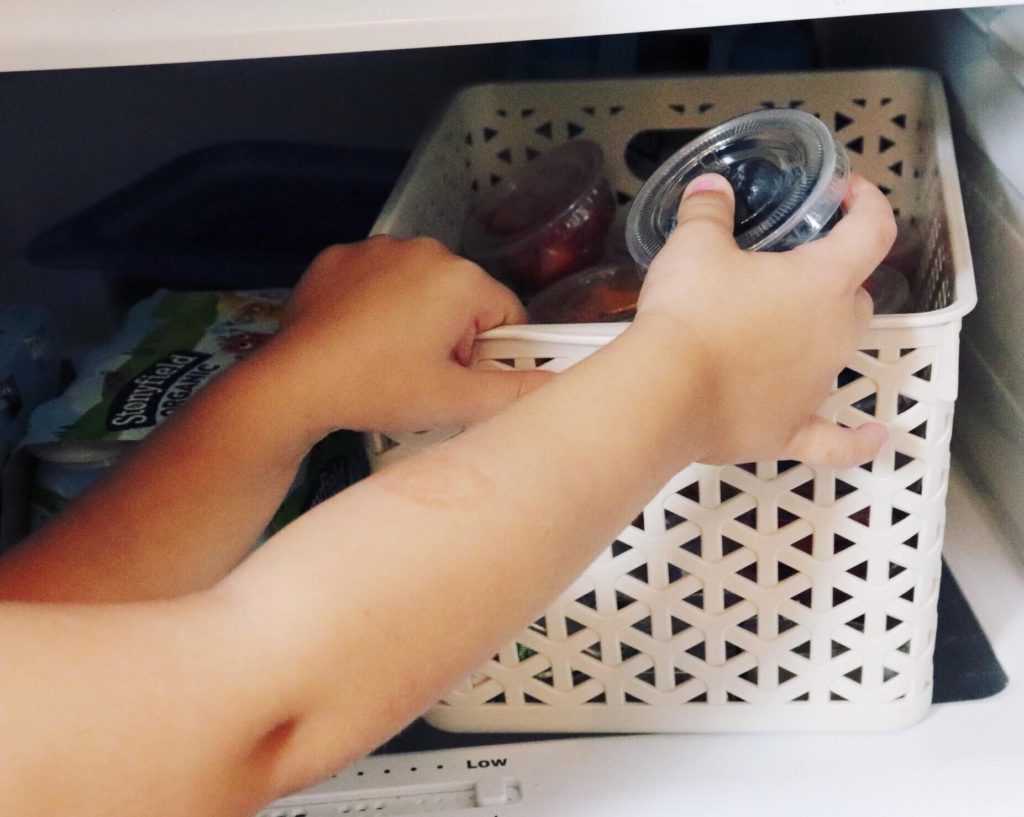 Being a former server (in my high school and college days) I remembered how we prepped a lot of food and used little ramekins to sort portions. I thought what a great idea but for  healthy snacks for the girls! I ordered some plastic ramekins on amazon and prepared some snacks they could have-at-it on and I wouldn't mind! When I posted this on my Instagram stories everyone went nuts for the idea so here are the details!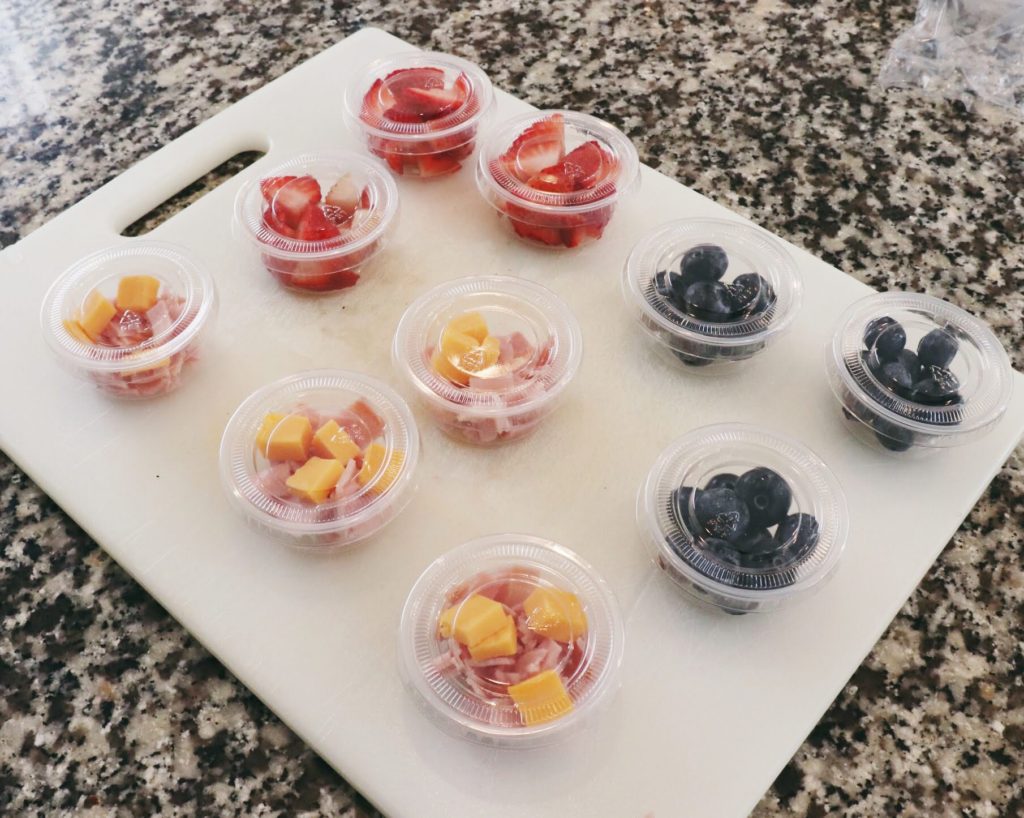 How to Prep Healthy Independent Snacks For Toddlers:
Gather the snacks you want for your toddlers – give them variety!
Here are some silicone snack cups with lids if you'd like a more eco-friendly option!
Chop and divide
Put in a bin inside the fridge
Show your littles where they are and let them know when they're hungry, these are their options!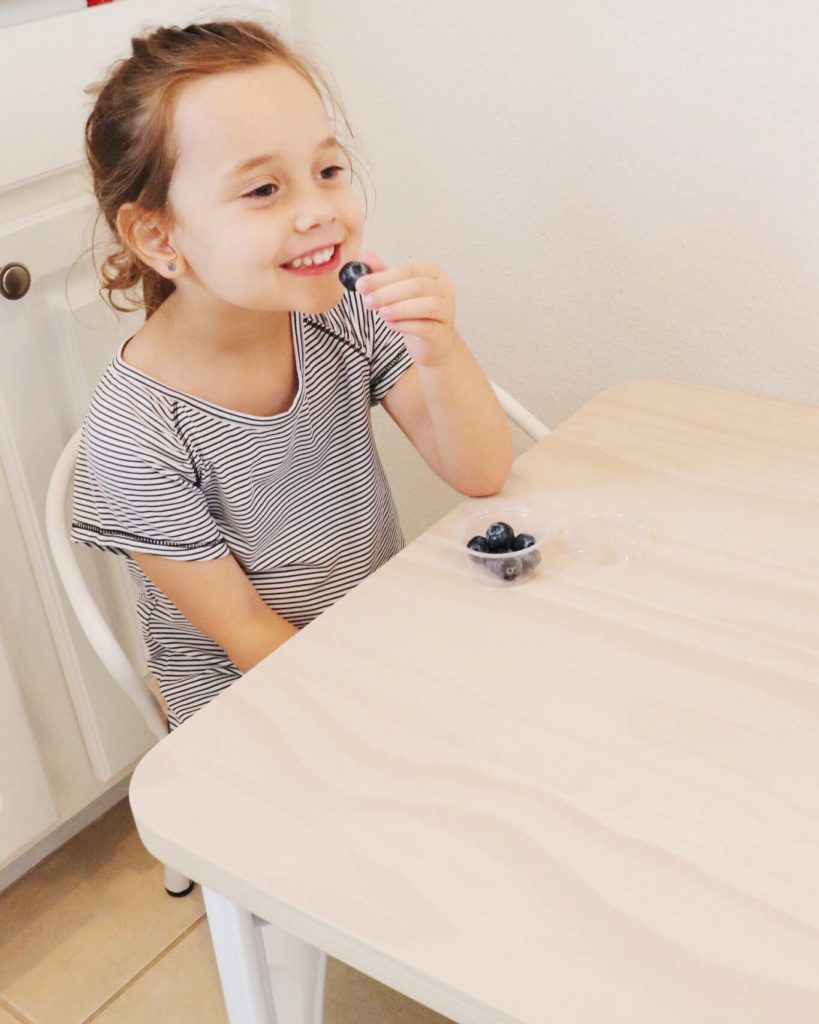 So far this method has worked well! I figured I can replenish every couple days and it's only one prep time instead of multiple preps throughout the day! Let me know how this works out for your family! Enjoy!
Looking for more food ideas for your toddlers? Check out the posts below:
Quick And Easy Dessert Recipe: Sweet Tooth Kabob
Chocolate Or Vanilla Banana Smoothie With Ripple Plant-Based Milk / Nutritious + Delicious! 
Take The Stress Out Of Dinners With HelloFresh

SaveSave
SaveSave
SaveSave