A 30th Birthday Fiesta
---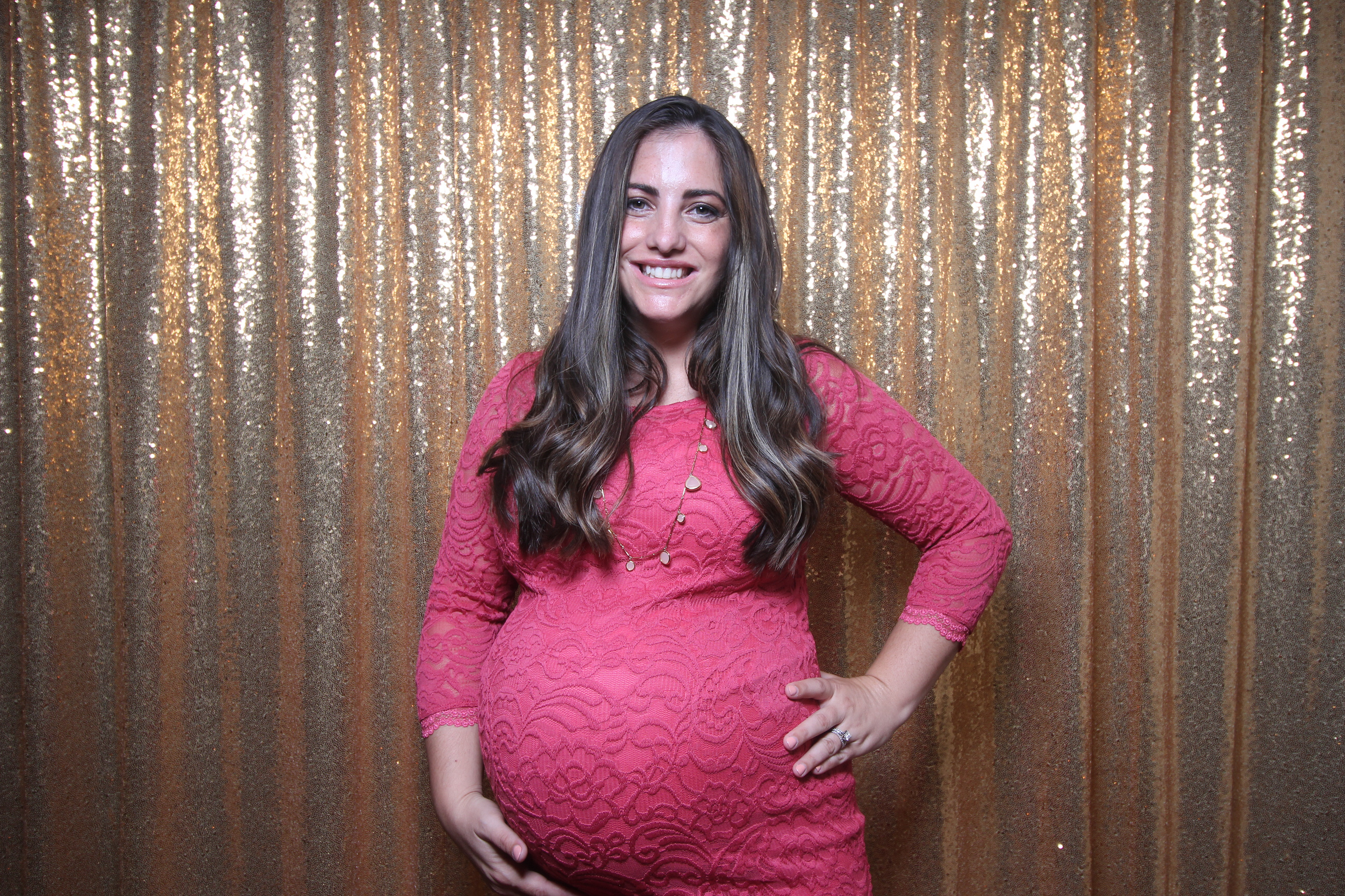 So, I've done it! I have officially turned 30 and honestly it was the best birthday I've EVER had! We celebrated with 60 of my closest family and friends at a beautiful waterside venue in Dunedin, FL. The hubs decided a 30th birthday fiesta was the perfect theme and you know I was happy to run with that one! The night was filled with fun, food, dancing and drinks for all (well except the 24 weeks pregnant with twins birthday girl, being ME). I thought it would be fun to share some of my decor and pictures from the night with you all, my virtual BFFS! I hope you enjoy!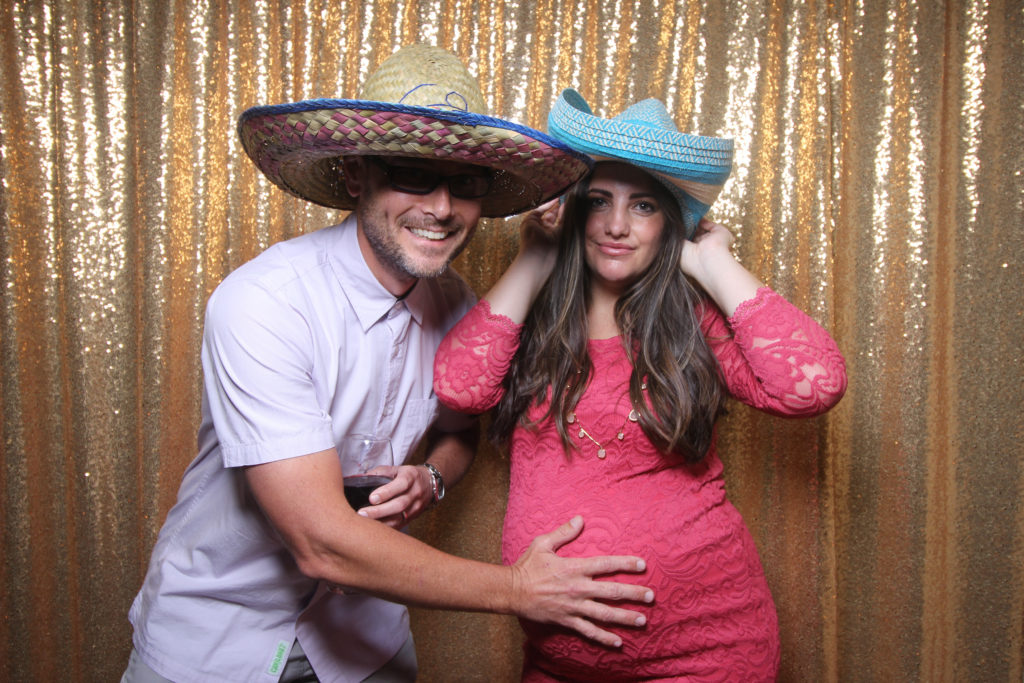 Nacho Average Birthday: A 30th Birthday Fiesta!
Cake Table: Glitter banners are from Glam Banners ( I made the rest)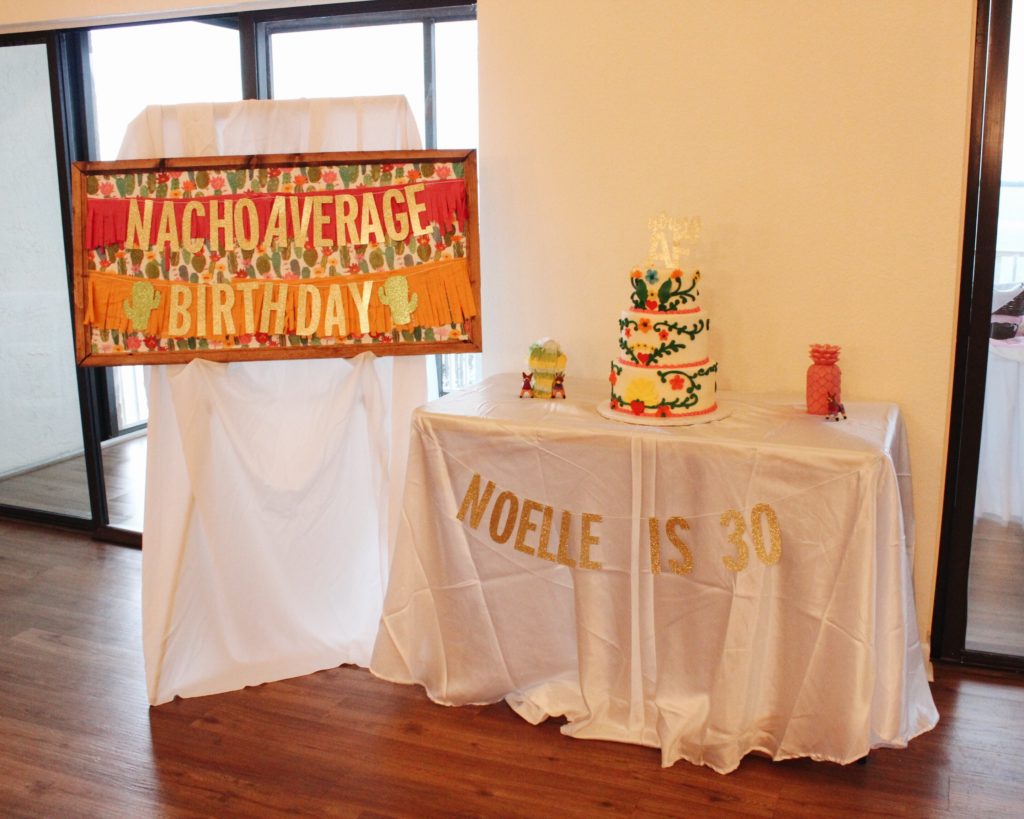 Cake Topper: Glam Banners
Cake: Let Them Eat Cake Tampa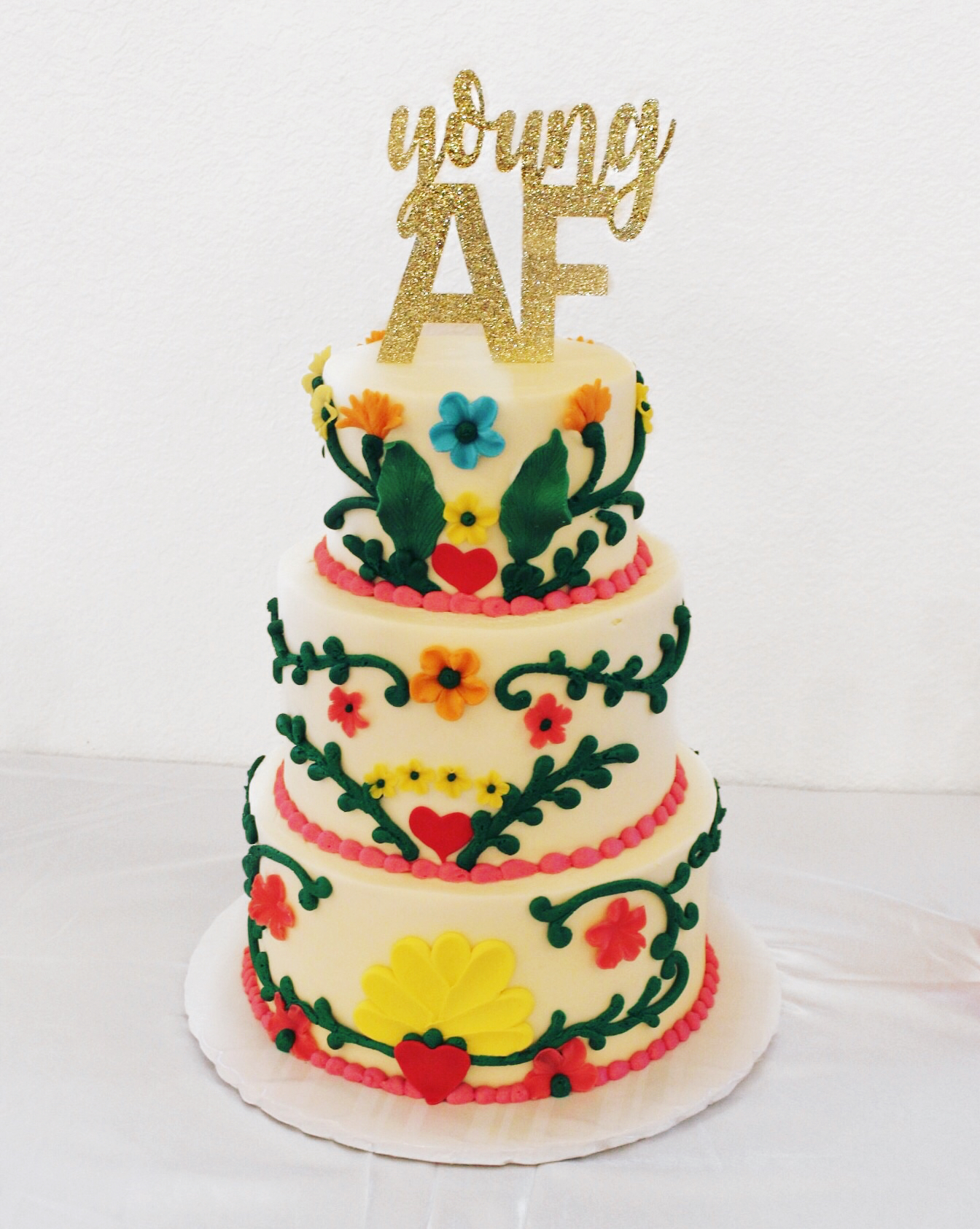 The rest is just some pictures of the venue!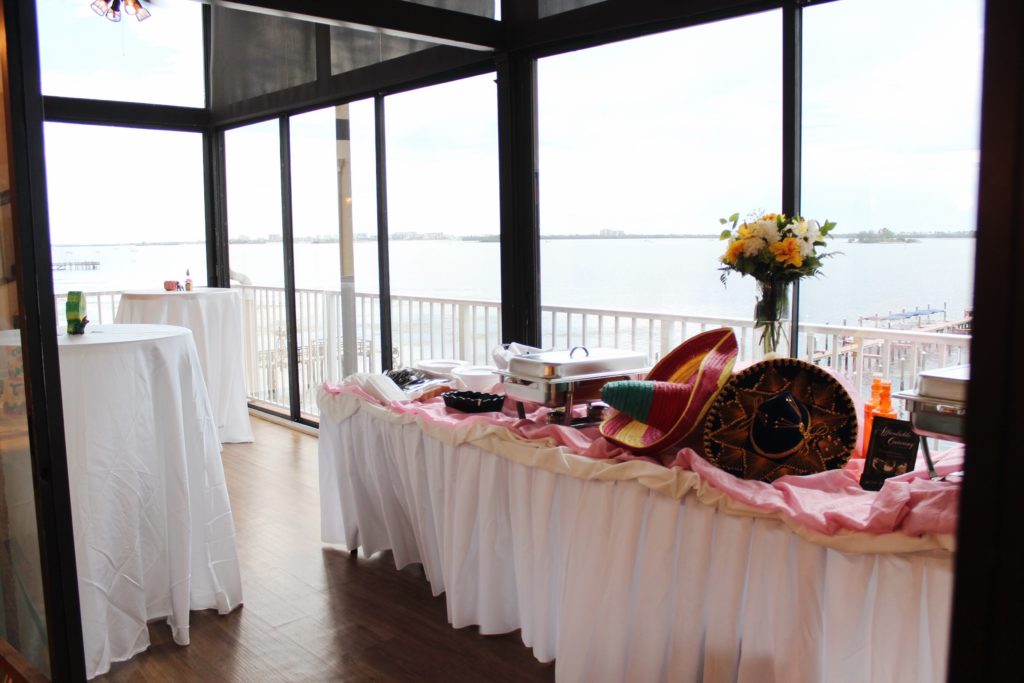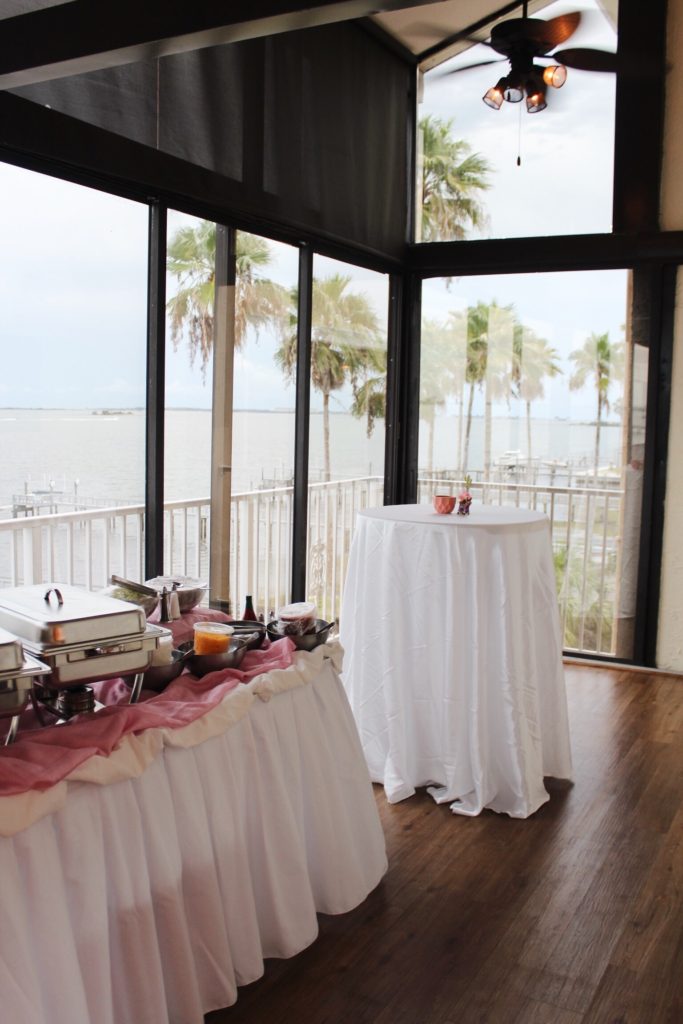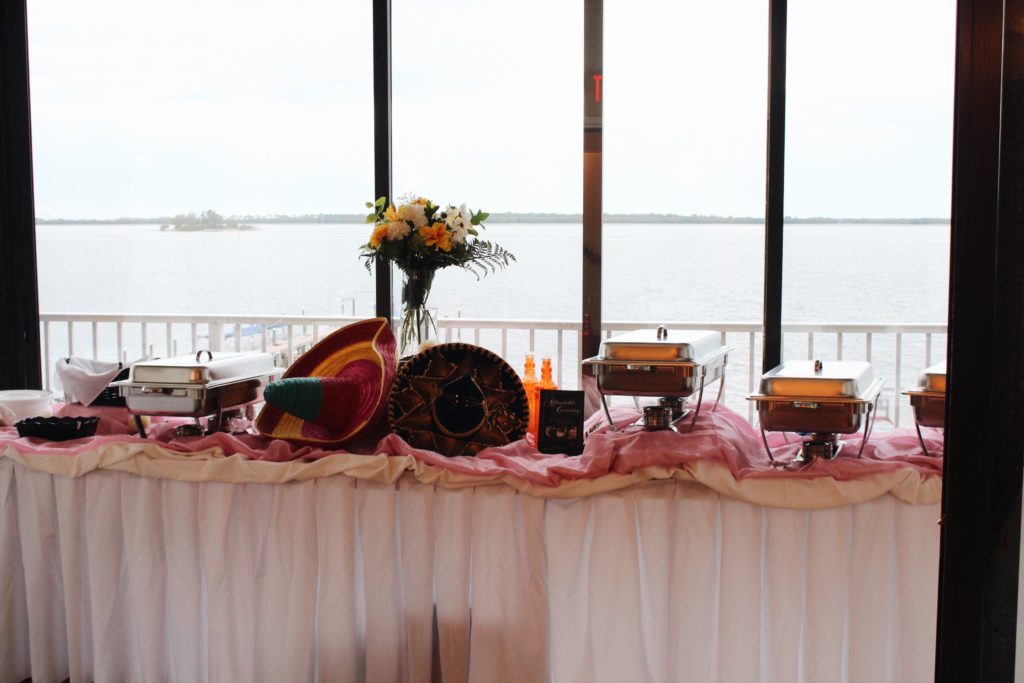 A pod of about 20 dolphins swam by this window really slowly at one point and it totally made my night!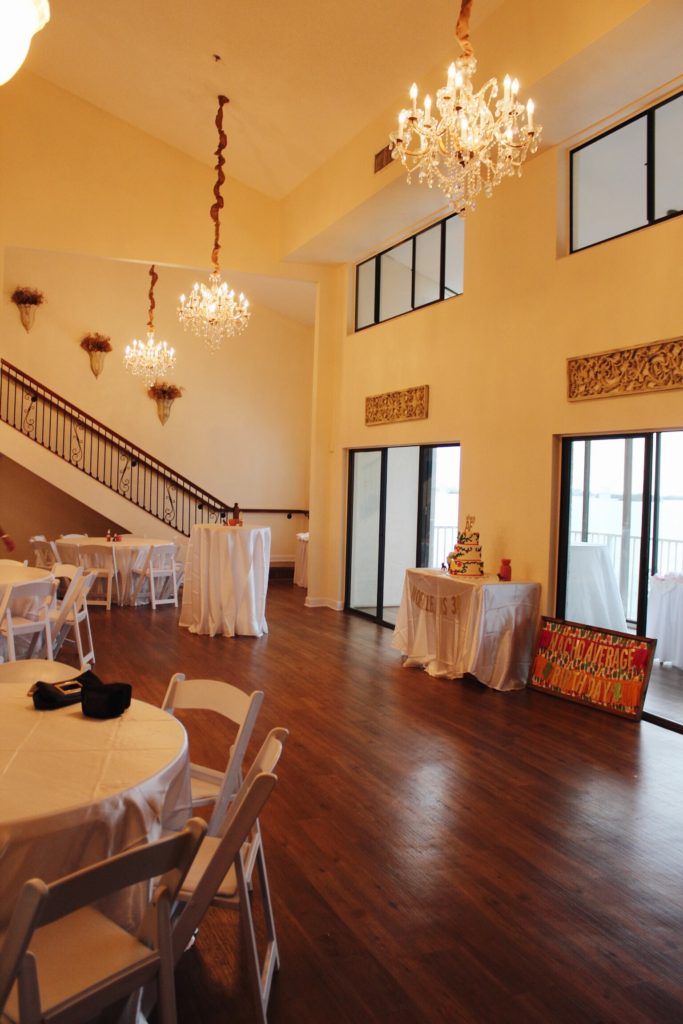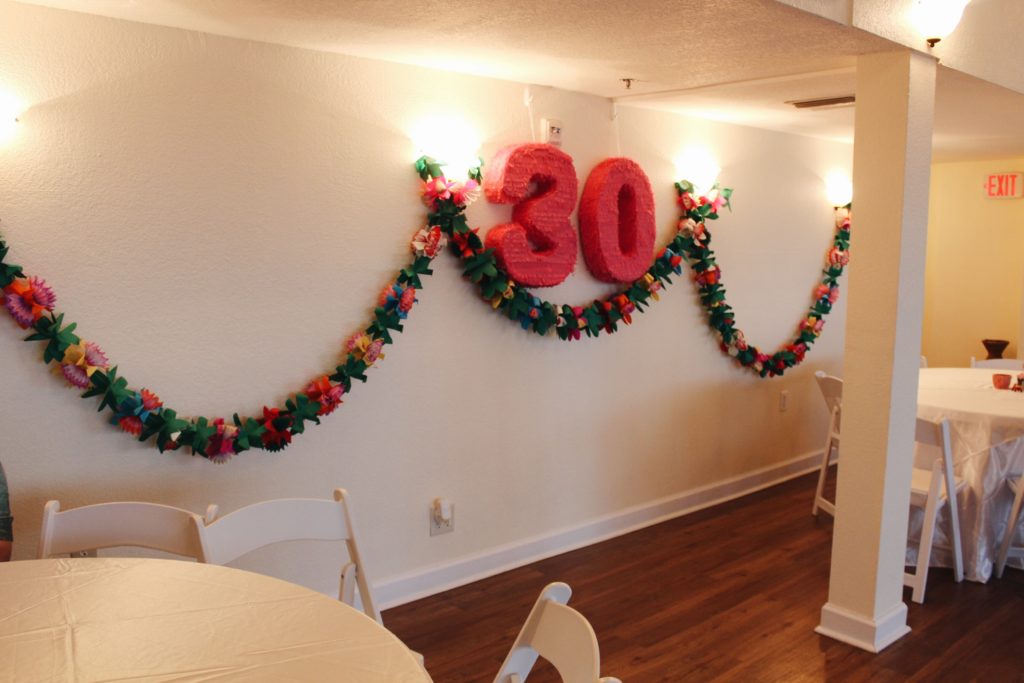 Jason surprised me and made this huge picture collage which was just too perfect!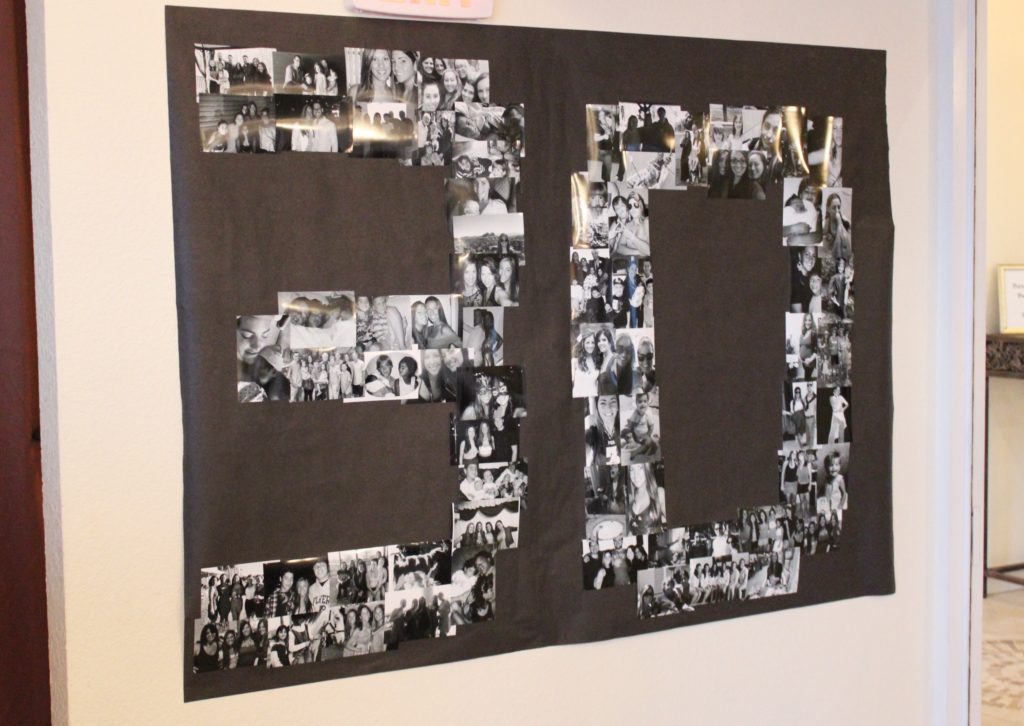 And of course, the photo booth!!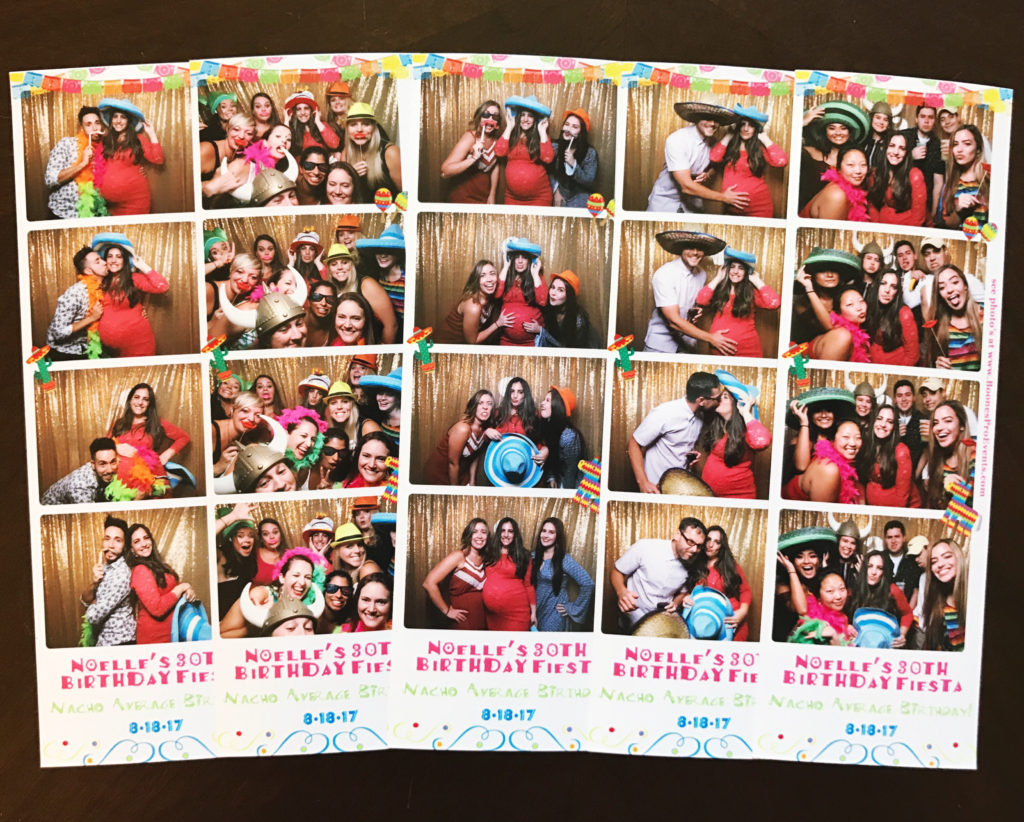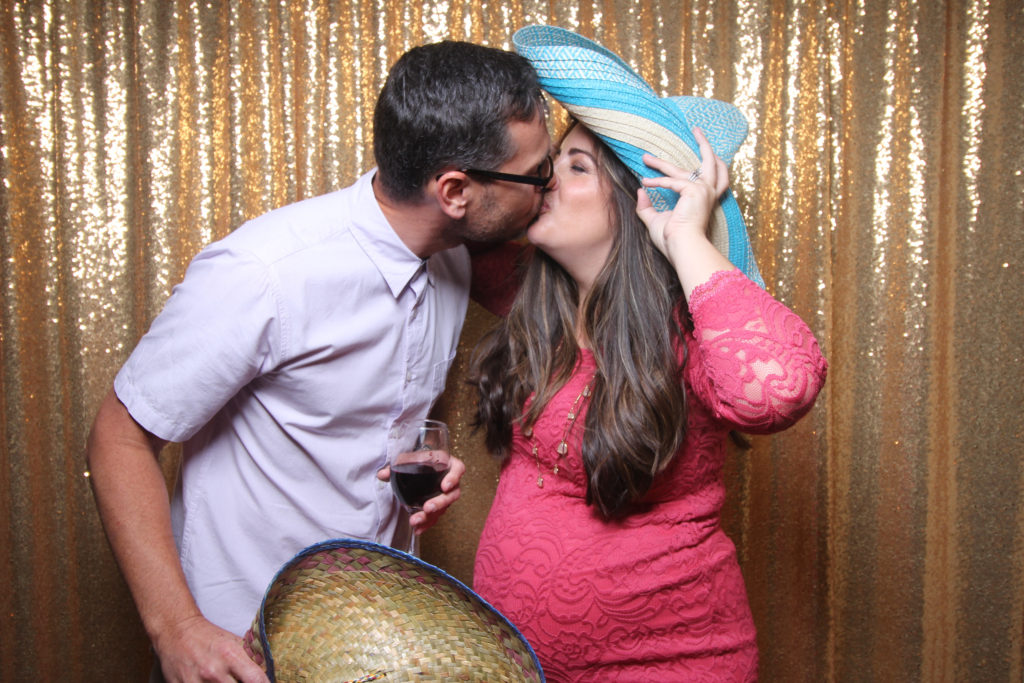 I am feeling so loved and so blessed after this big birthday and I am so excited to see what this next decade has in store for us! Thank you so much for following along! Xo