---
Diagnosing Microform Cleft: Beau's Journey
---
See how the meeting with the surgeon went after this post went live HERE.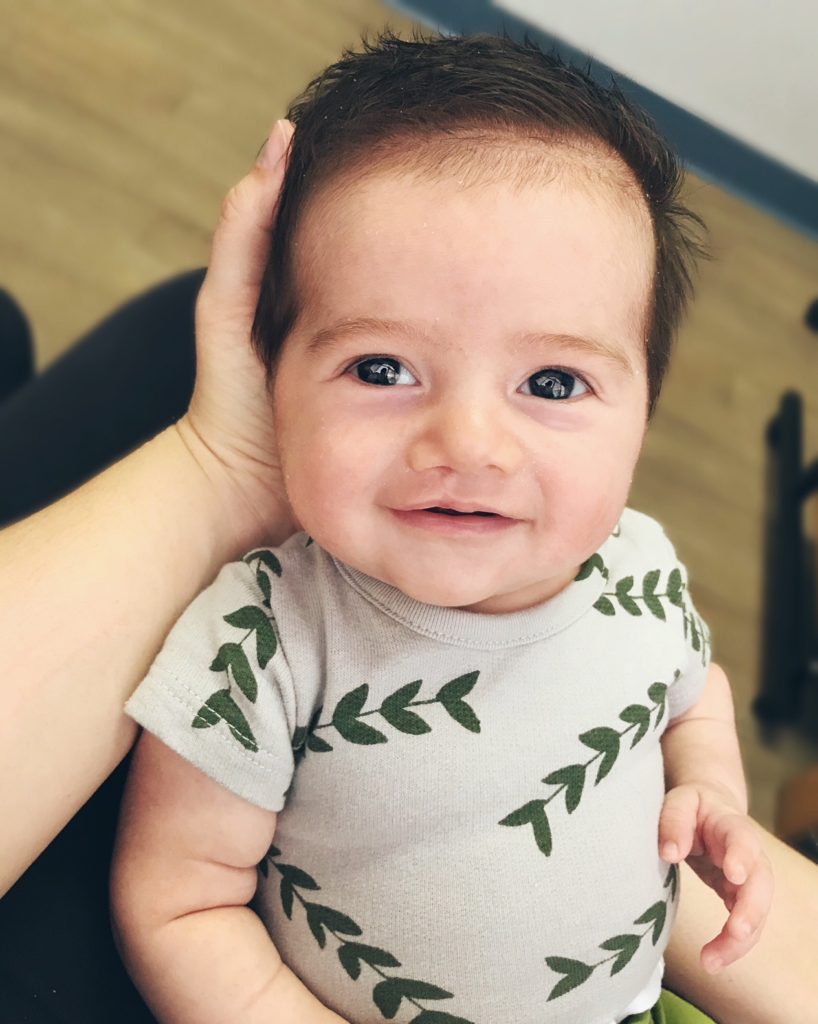 How I Noticed My Son Had a Cleft Lip
Today was a doctors appointment I've been anticipating for basically 8 weeks now. When Beau was born my husband immediately pointed out that he had a scar on his lip and his nose seemed crooked/contoured. My first thought was that it almost appeared as if he had a cleft lip repaired because of the appearance of a tiny scar that lifts his lip up a bit (which clearly he didn't because he was just born!) We brought it up to the hospital staff but because he was a twin everyone just assumed it was due to him being crammed up in the womb. Things still seemed off a few weeks later so we brought it up again at their next appointment but got the same answers. He was eating fine, breathing fine and gaining weight so we just let it be. Well, one night recently my husband and I were watching a show and the person on the show sparked our interest as their features looked much like Beau's. We googled "minor cleft lip on babies" and much to our surprise we saw image after image of babies that had the same features as Beau! Even some familiar celebrity faces like Joaquin Phoenix (who has this same condition). The name for this was "microform cleft lip" – essentially a very very minor form of a cleft.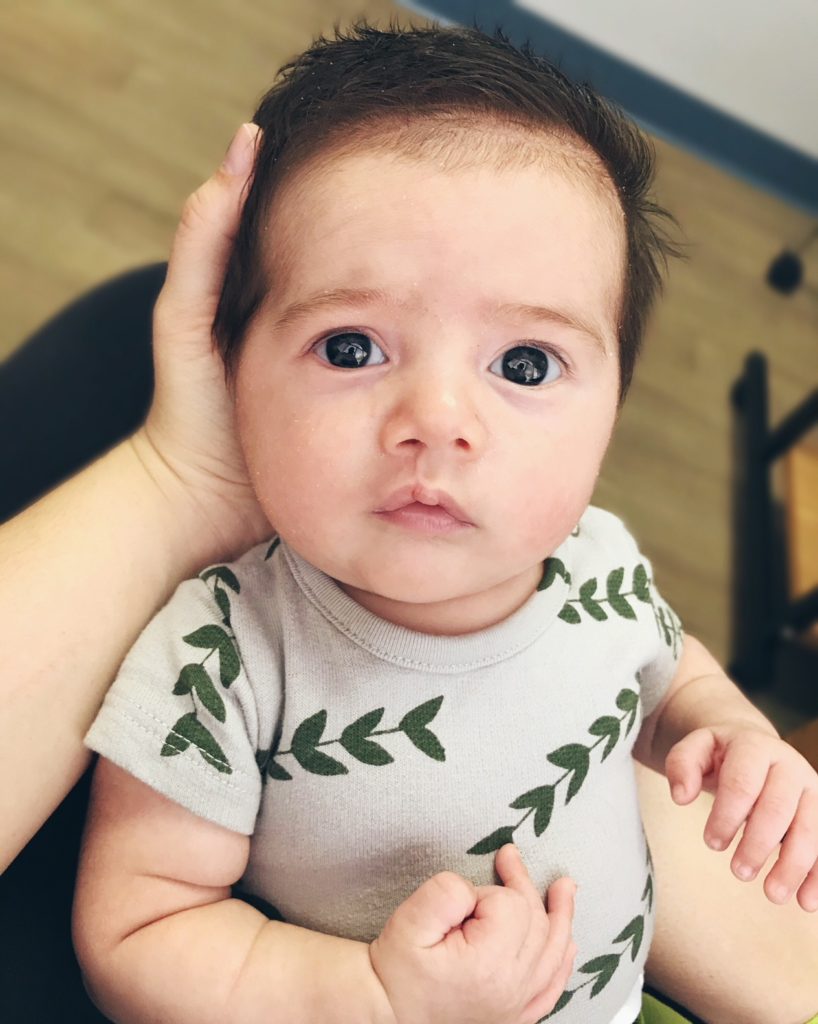 What Microform Cleft Is
Wikipedia defines it as: A mild form of a cleft lip is a microform cleft.[5] A microform cleft can appear as small as a little dent in the red part of the lip or look like a scar from the lip up to the nostril.[6] In some cases muscle tissue in the lip underneath the scar is affected and might require reconstructive surgery.[7] It is advised to have newborn infants with a microform cleft checked with a craniofacial team as soon as possible to determine the severity of the cleft.[8]
Of course Dr. Google doesn't ever give you the bright side of things so my anxiety started to kick in that maybe if left untreated could cause more damage, like eating issues or speech problems in the future, so the next morning I made an appointment with an ENT doctor in our area. Today was the appointment! I just wanted answers! I was honestly a little put off that out of every medical professional we saw up until this point, it was my husband and I diagnosing him with this. How did everyone else miss it? Well, we definitely got those answers today.
What to Look For
Long story short it turns out that it's very rare but he does have the features of a cleft lip (the contoured nose and scar on his lip) which could be classified as Microform Cleft because again, it is very minor. His palate looks perfectly healthy and his nose is functioning as needed. The doctor did mention that as he grows his nose could possibly cause more issues but those would be addressed as needed. She also referred us to the main plastic surgeon at our local children's hospital (who is also on their cleft team) to get an opinion on surgery. She said it does seem like his lip could be improved upon with surgery but that would be the surgeons call and he may deem it unnecessary all together. So the journey continues! The truth is, his little imperfections are different yes, but I love every piece of this face just the way it is! I also know that although we all love him just the way he is it may be something he grows to dislike or be self-conscious about and as a mother I don't ever want him to feel that way. For this reason alone we will definitely consult with the plastic surgeon and hear his recommendation. So this is all to be continued!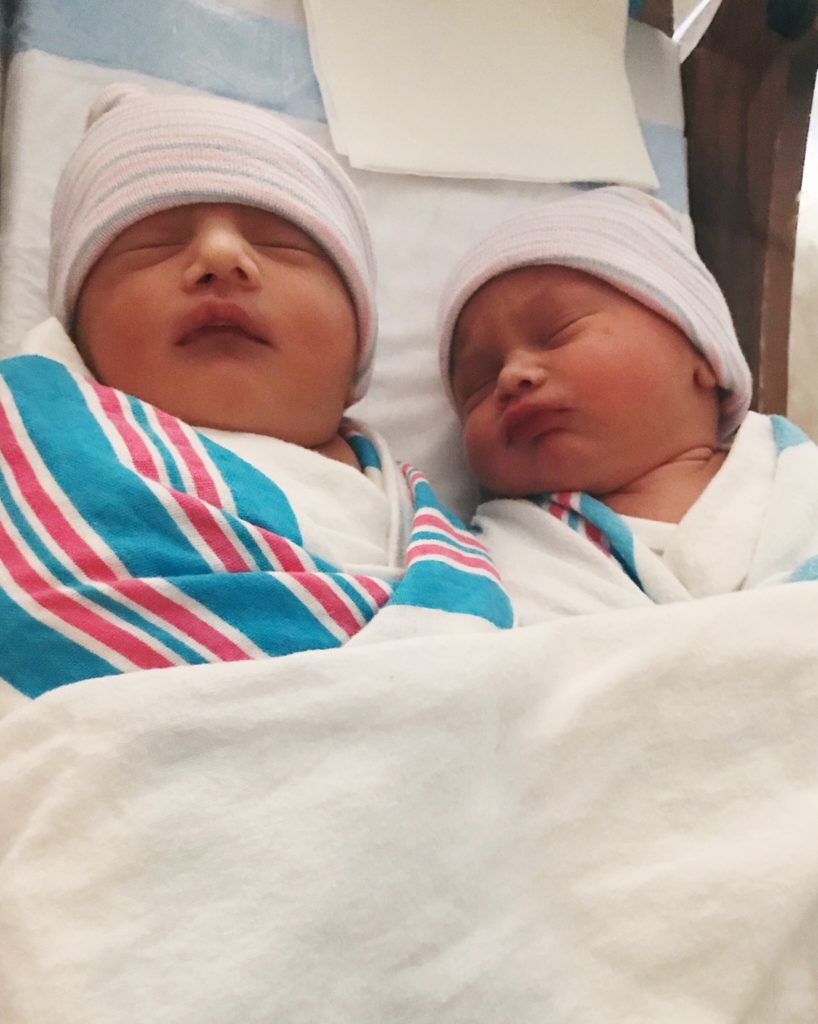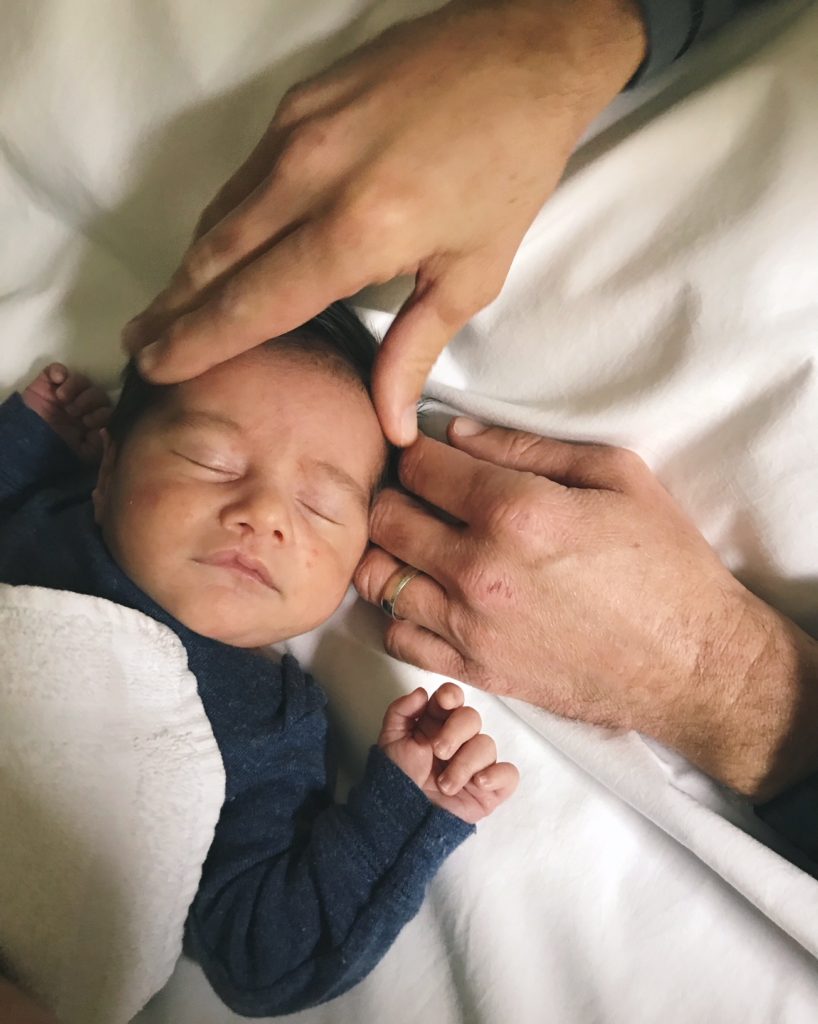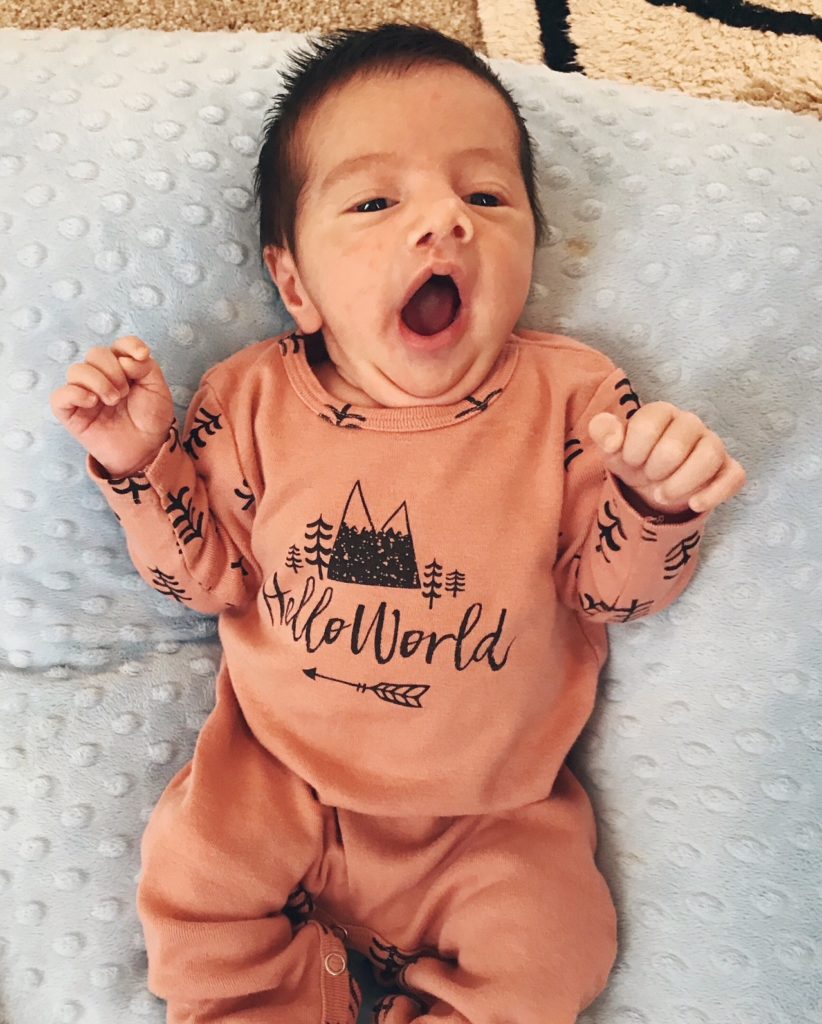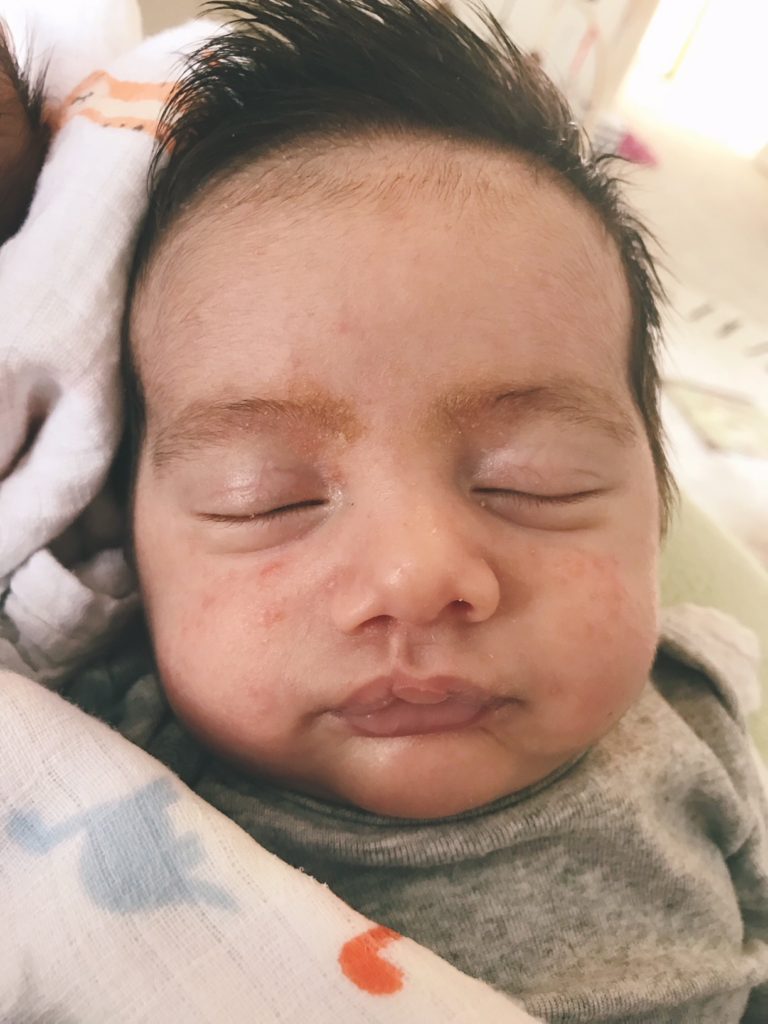 ---
Thank you for following along! See everyday updates on my Instagram: www.instagram.com/ohhappyplay
---

---
SaveSave
SaveSave
SaveSave
SaveSave
SaveSave
SaveSave