Microform Cleft Repair: Beau's Journey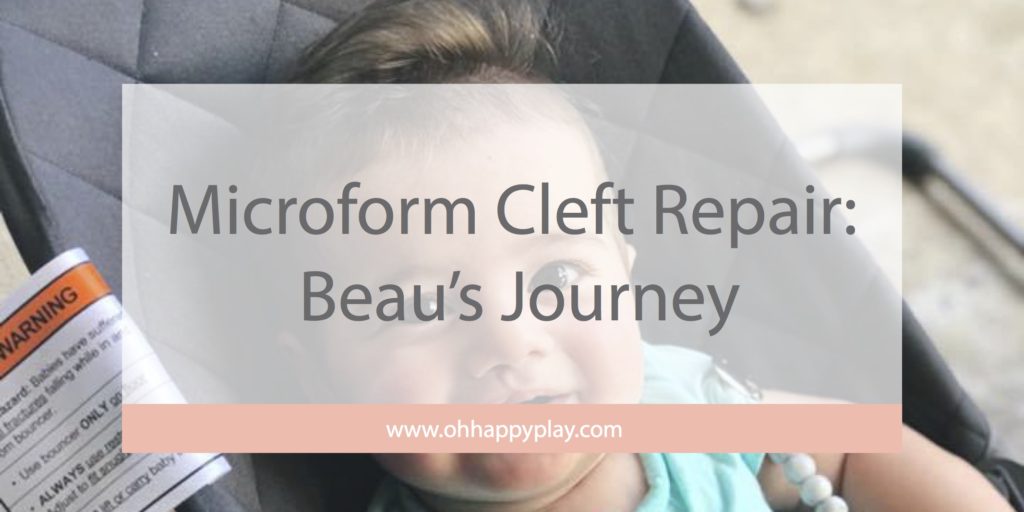 ---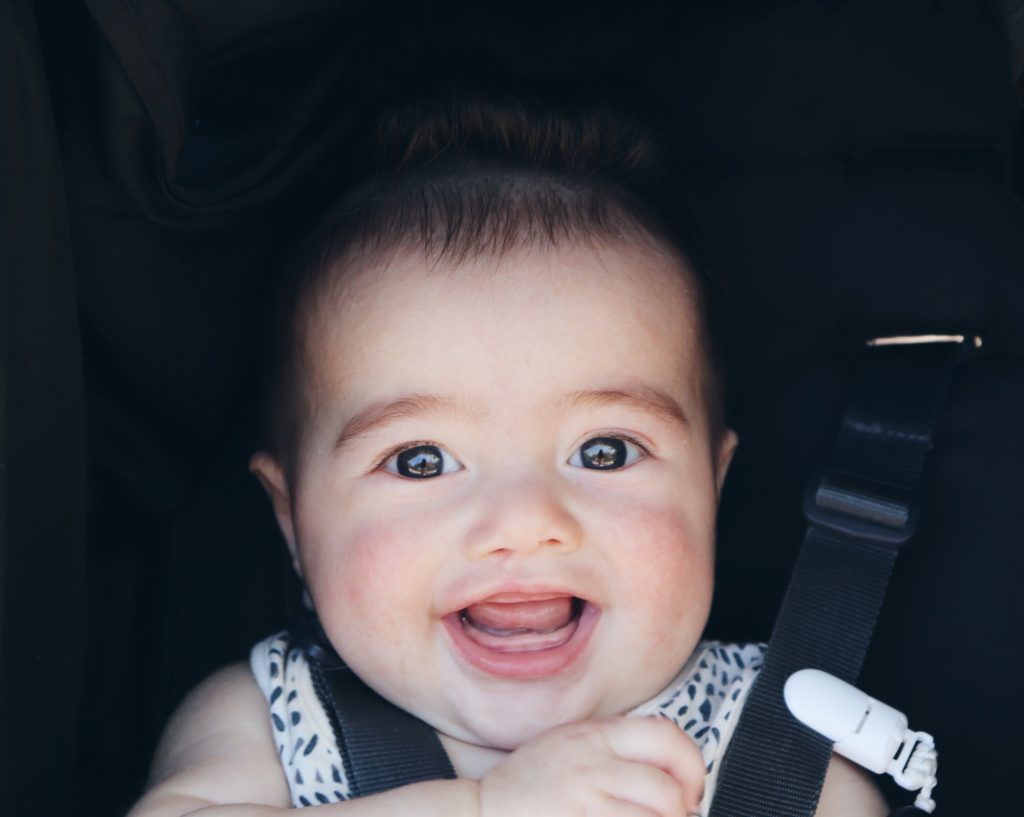 If you have been following along on Beau's journey with diagnosing his microform cleft then I wanted to give you an update! I have to say the messages that have poured in from other mothers, just like me, searching for answers that nobody seems to have has been amazing. I may not have the answers for your journey but I hope you atleast find comfort in knowing your concerns deserve to be heard!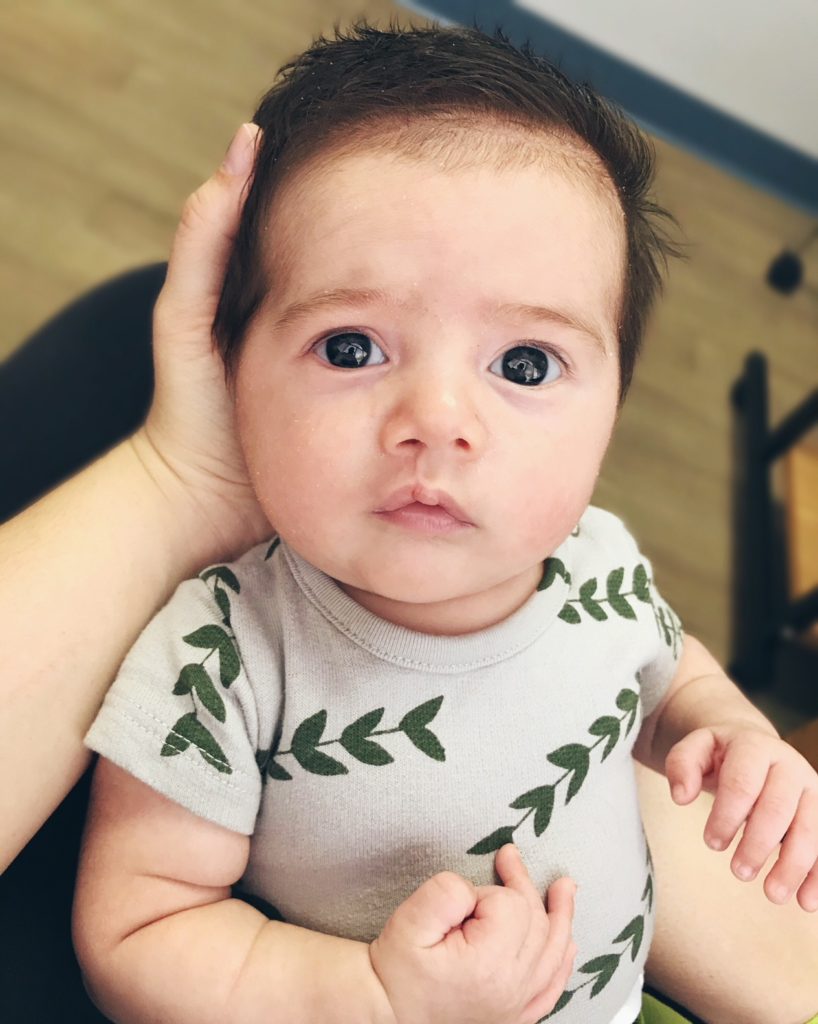 As I mentioned in my last post (found here) it took my husband and I pushing to see a specialist before we got any real answers as to what the scar like feature and uneven nostrils could be caused from. Once we got the possible Microform Cleft lip diagnoses we were referred to a plastic surgeon. We had that meeting and it was so refreshing to sit with him. Finally someone who knew exactly what they were looking at and HAS SEEN it many times before. We finally were able to ask questions, get answers and ultimately learn what our options were for our boy.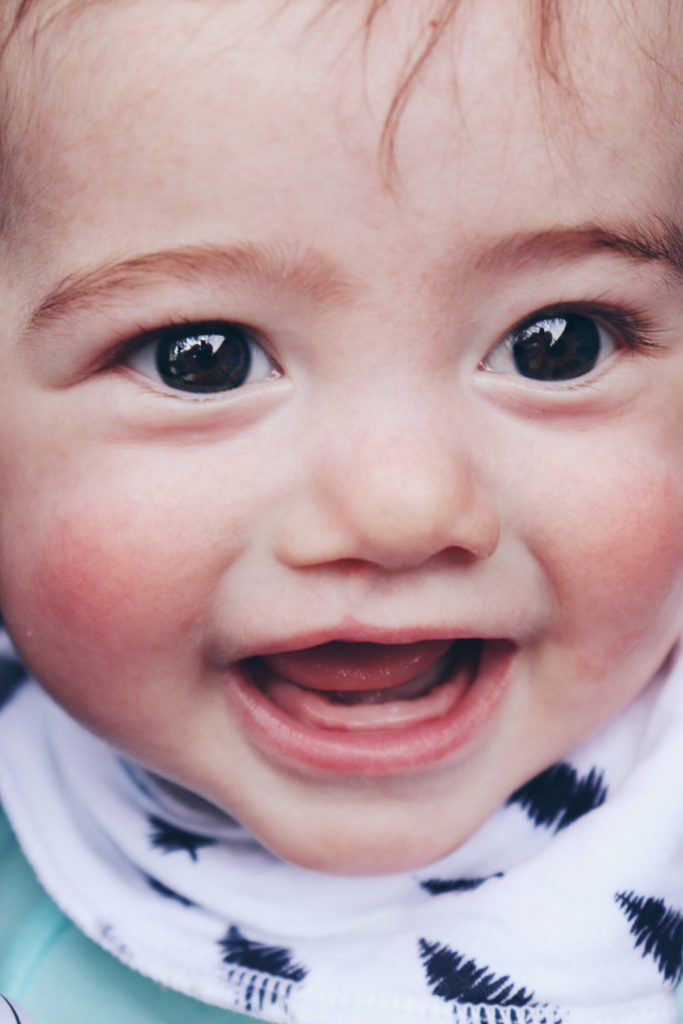 The doctor confirmed that his lip was in fact a Microform Cleft lip and it definitely is  just cosmetic in that there were no other health concerns surrounding his condition but that it was still noticeable enough that he would suggest surgery to correct it (if that's what we wanted.) I felt so torn in that moment. I asked him as a father what his thoughts were and he said if it were his son he would 100% correct it because he knows he can improve the microform cleft features. I kind of decided right as he said that that we would go ahead with the surgery. I just kept thinking about ALL the things my boy is going to be insecure with growing up (whether we raise him confident and strong or not) but that if this doctor really can improve the scaring why wouldn't we go ahead and do this for him now. It would be selfish of me to let my love of him just the way he is alter a decision which could benefit him in the long run. Having a doctor I immediately trusted was super important too and I felt that trust right away!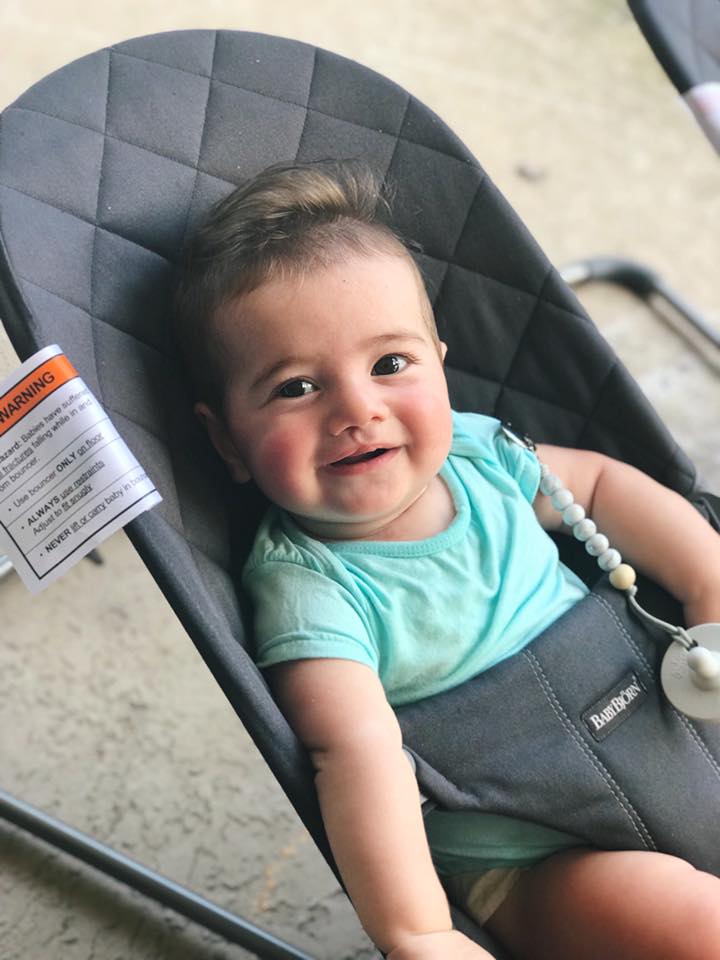 SURGERY is now set for the end of August. We have a date and a plan and it is all moving forward. My nerves are still on high and my anxiety is strong but I know we will be in great hands at the children's hospital. Please keep Beau in your thoughts or prayers if you're the praying kind. We sure could use it all! Thank you for following along! Please feel free to ask any questions if you have them and I am happy to answer.
Follow along on Instagram at @ohhappyplay to watch his journey unfold!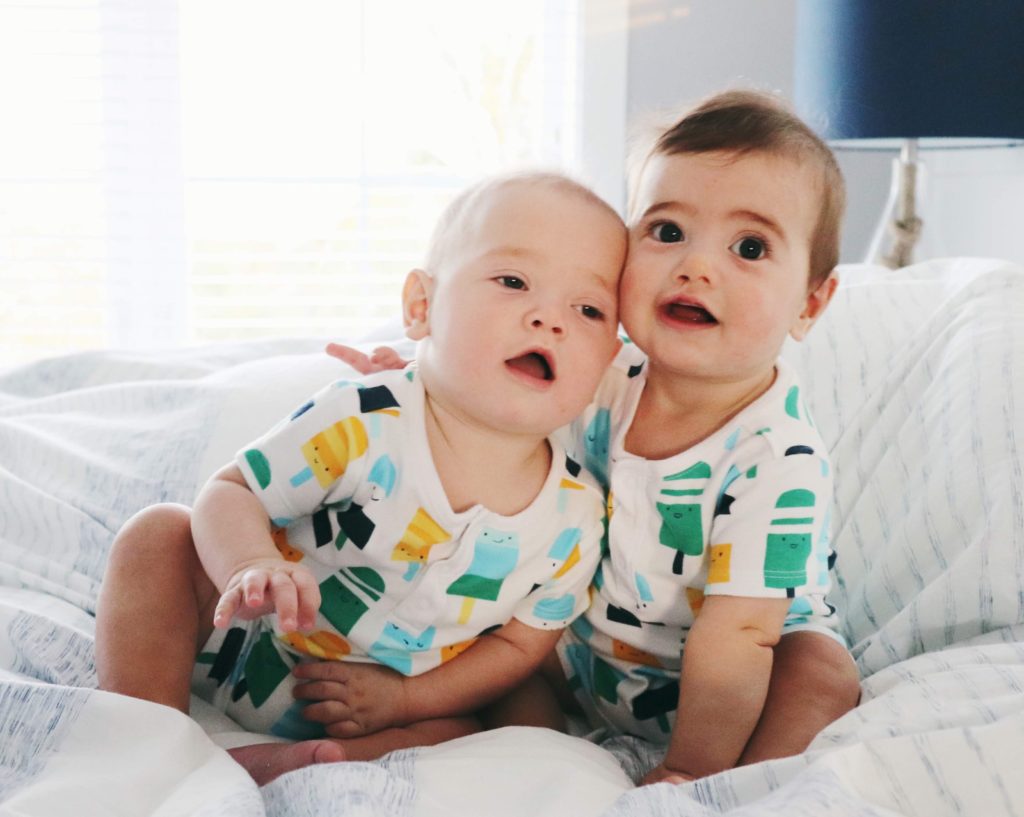 ---

SaveSave
SaveSave
SaveSave
SaveSave