---
Embrace The Chaos
Mommy Fuel by Mama Java
| This is a sponsored post by Mama Java Coffee. All insights are 100% my own |
---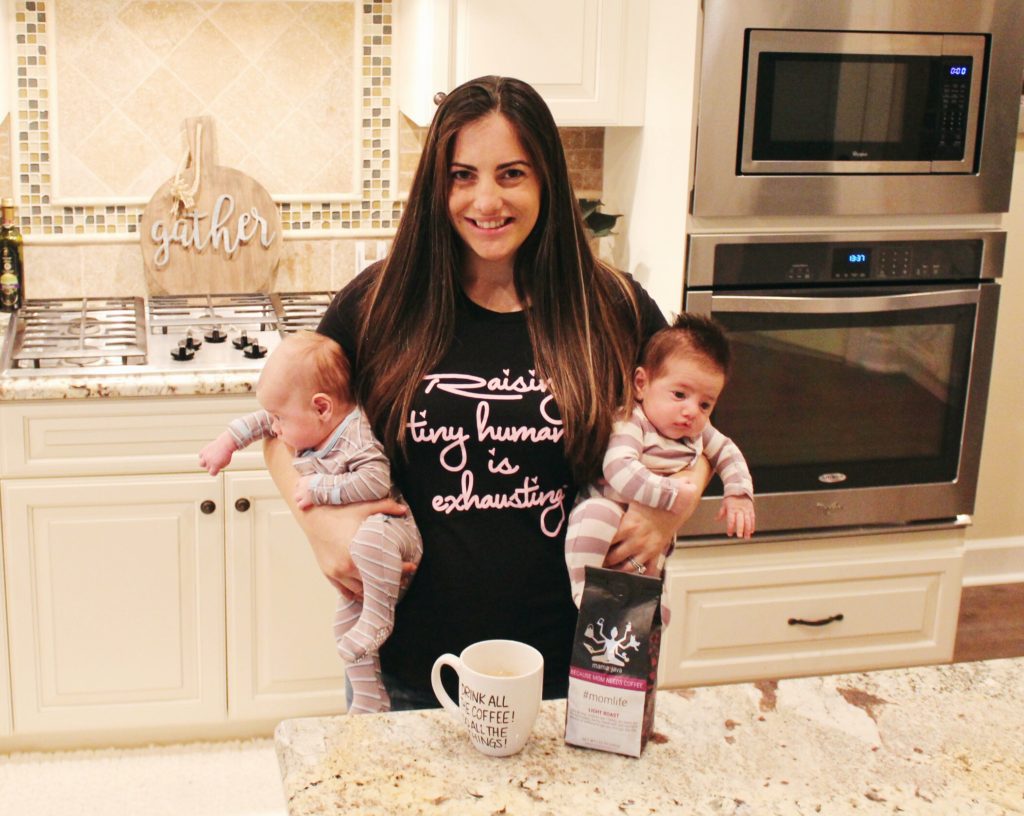 |This post contains affiliate links. That means I will receive a small commission when you purchase through the link provided at no extra cost to you.|
For my inaugural post in my brand new "Embrace The Chaos" series I am going to bring you a product that I can almost guarantee every mom needs, COFFEE! My motto to live by for the last few years has been simple, "May your coffee be stronger than your toddler." This motto takes on a whole new meaning when you add twin newborns to the mix, as we have, and most days I feel like the coffee can't digest fast enough to keep up with the craziness of our mornings. All of that to say that I have officially found my mommy fuel with the assistance of one specific brand!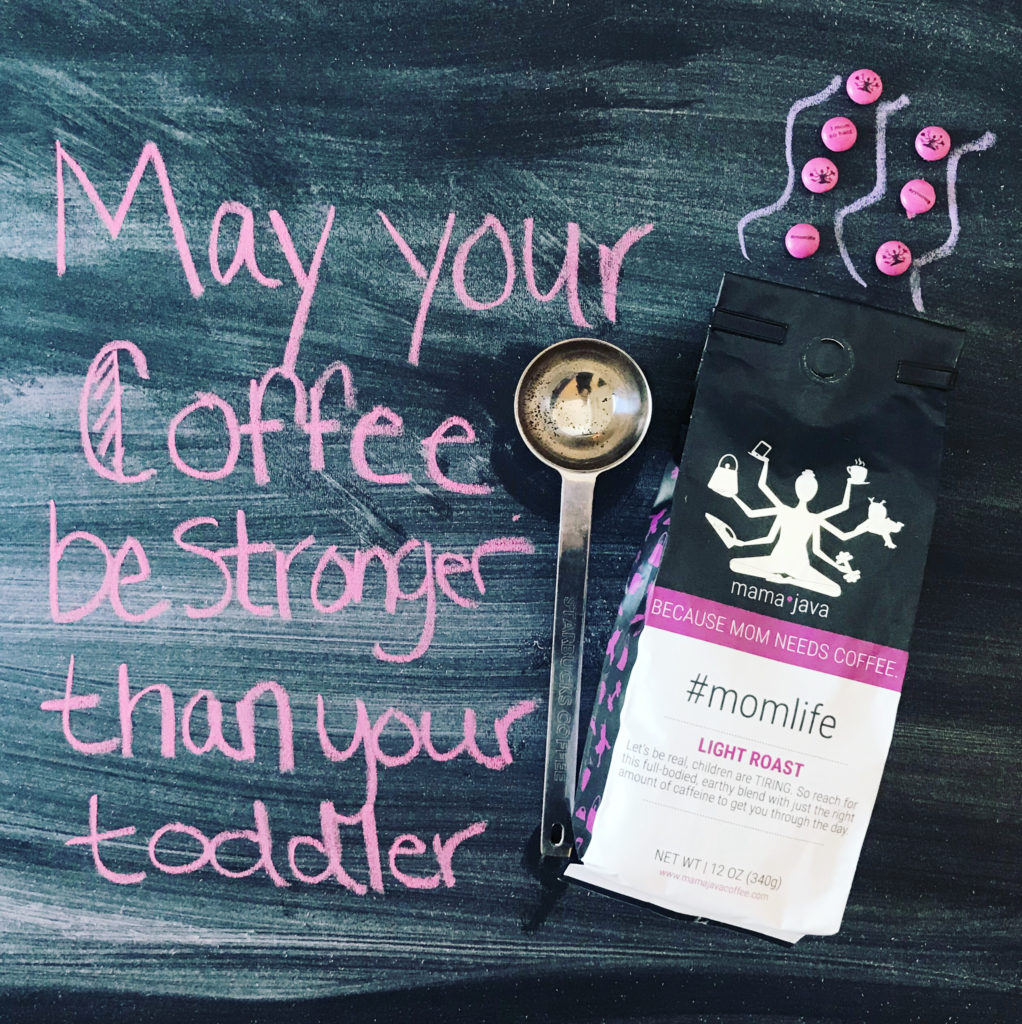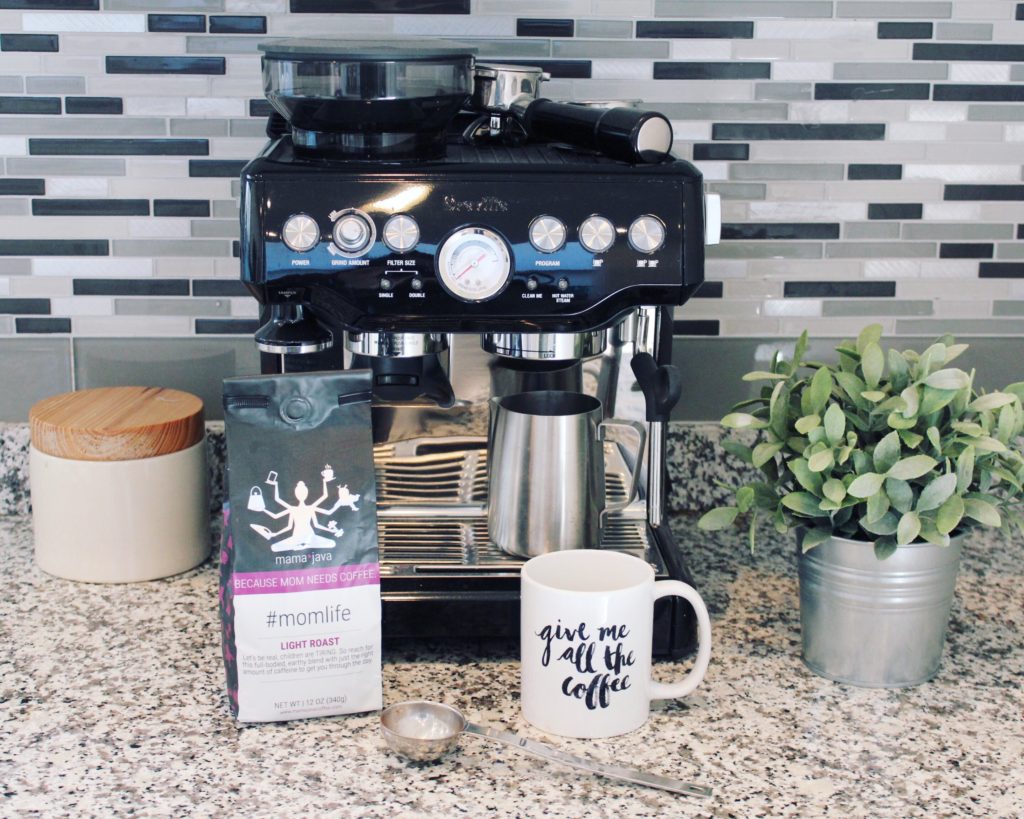 I am not sure about you but I can not start my day without that first sip of coffee and running out to get it in the AM before school drop offs and other obligations just isn't realistic these days. I searched high and low for a comparable coffee solution to get me going AND taste good and I am happy to share with you the brand that won my heart- Mama Java Coffee . Mama Java Coffee is a brand created by moms FOR moms. Who better to know the important aspects of roasting a coffee designed for busy moms than a couple of busy moms themselves? They have found a way to roast a coffee that tastes amazing fresh BUT doesn't lose that freshness and great taste when it inevitably becomes cold (because drinking your coffee hot is a luxury we as moms rarely get!) Mama Java has multiple roasts available to cater to YOUR specific needs and the best part is….it's also dad approved too! As a fan of a light roast, I was sent the #MomLife blend to try and it was love from the first crack of the bag. They state that it has "just the right amount of caffeine to get you through the day" and I couldn't agree more. This blend perked me right up and lasted to endure a crazy day with two toddlers, two newborns, school pickups and drop-offs and all the chaos in between! Looking for something extra strong? Mama Java has you covered with this DOUBLE caffeinated blend (that I can't wait to try next) – The Hustle. They state that although super strong and bound to have you bouncing with energy, it also has a "smooth and enjoyable taste" which is something I need in my coffee! This brand has truly won my heart and me as a customer with their uniqueness. If you would like to check out all their amazing and quirky blends you can do so by clicking HERE. I think you'll fall in love too!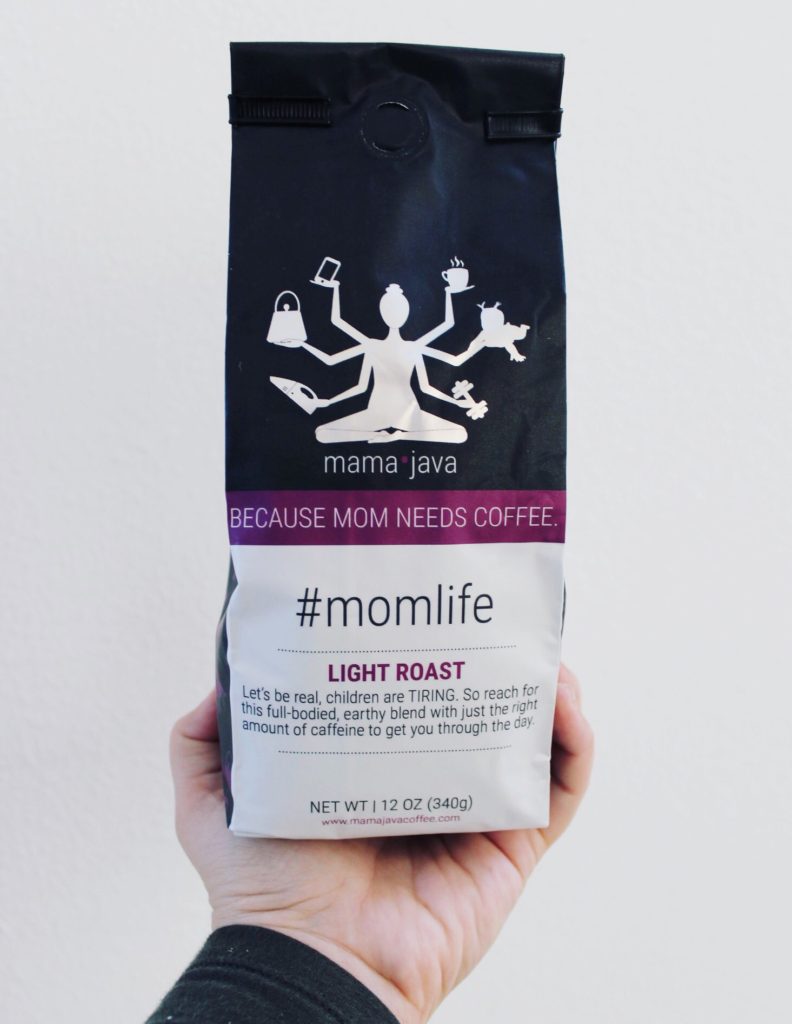 Want to win a gift basket of Mama Java goodies? Head over to my Instagram from 1/16/18 until 1/18/18 for your chance! Enjoy!!

SaveSave
SaveSave
SaveSave
SaveSave
SaveSave
SaveSave
SaveSave
SaveSave
SaveSaveSaveSave