Cold and Flu Season Products for Kids
|This post contains affiliate links.|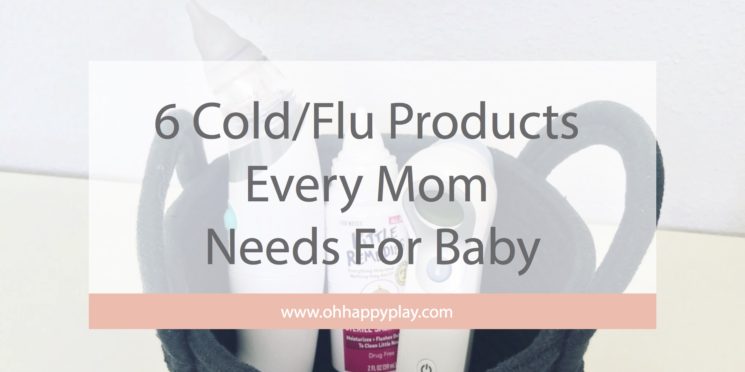 ---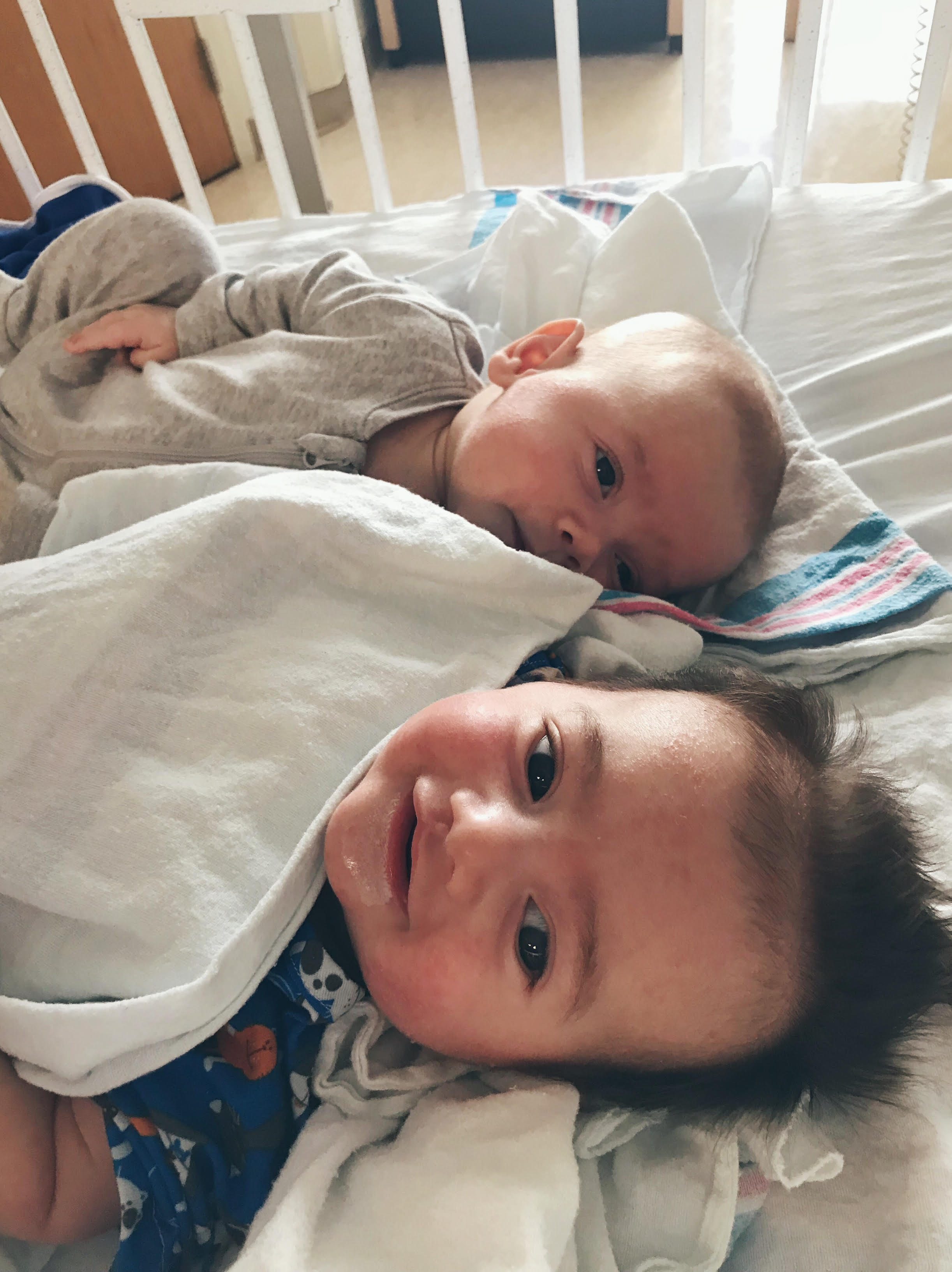 I feel like this last "flu" season was one of the worst to date! It of course happen to be during the twins' most fragile months (under 3 months of age) so to say I was on high alert was an understatement. Even so we still caught our fair share of germs including numerous colds and a bout of RSV that landed one of the twins' in the hospital. I feel like I learned a lot these last few months so I feel compelled to share with you all the 6 cold and flu season products for kids every mom needs for baby when they catch these dreaded germs! I am keeping this simple in hopes that if you ever need it, you can skip right to the basics!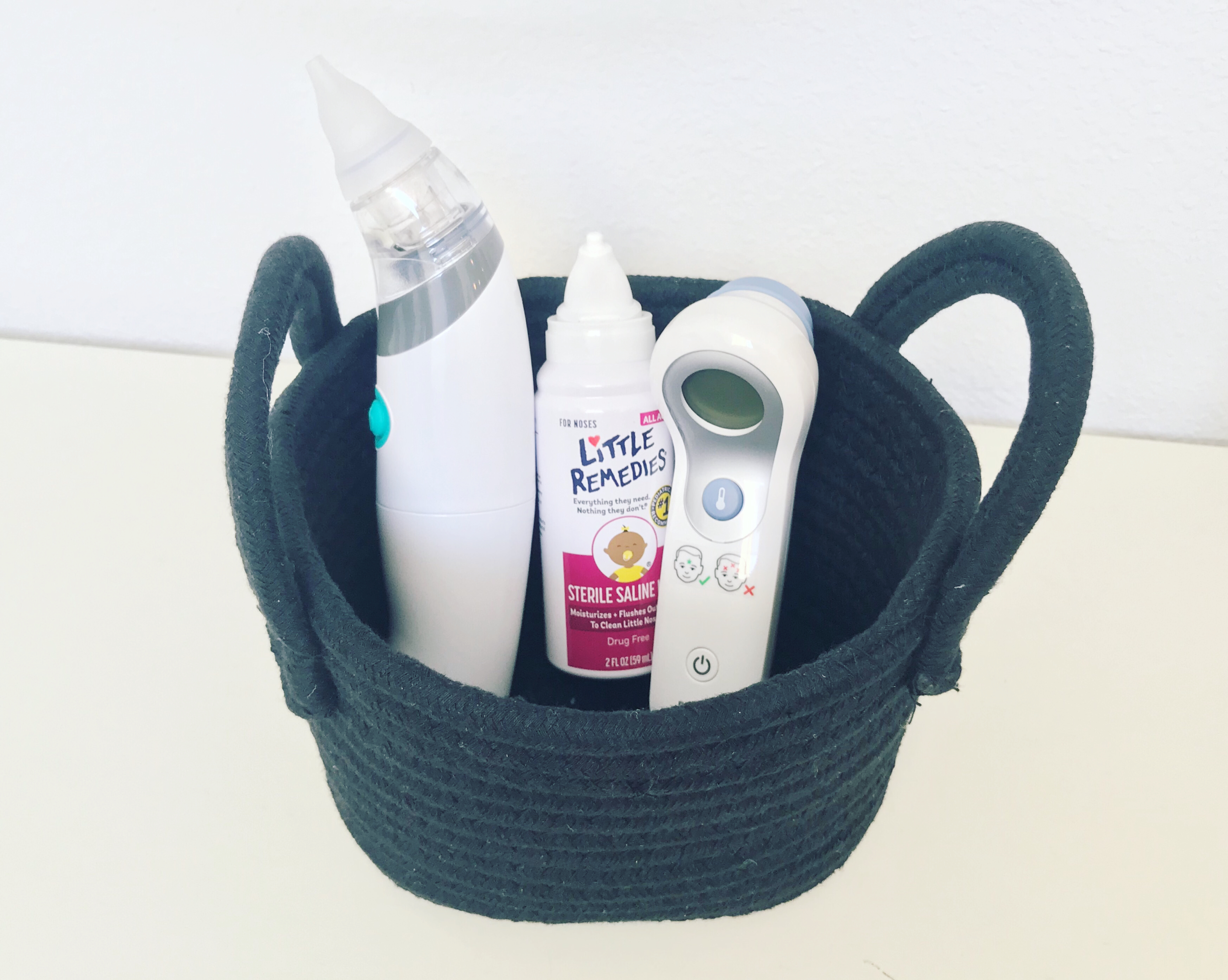 Cold and Flu Season Products for Kids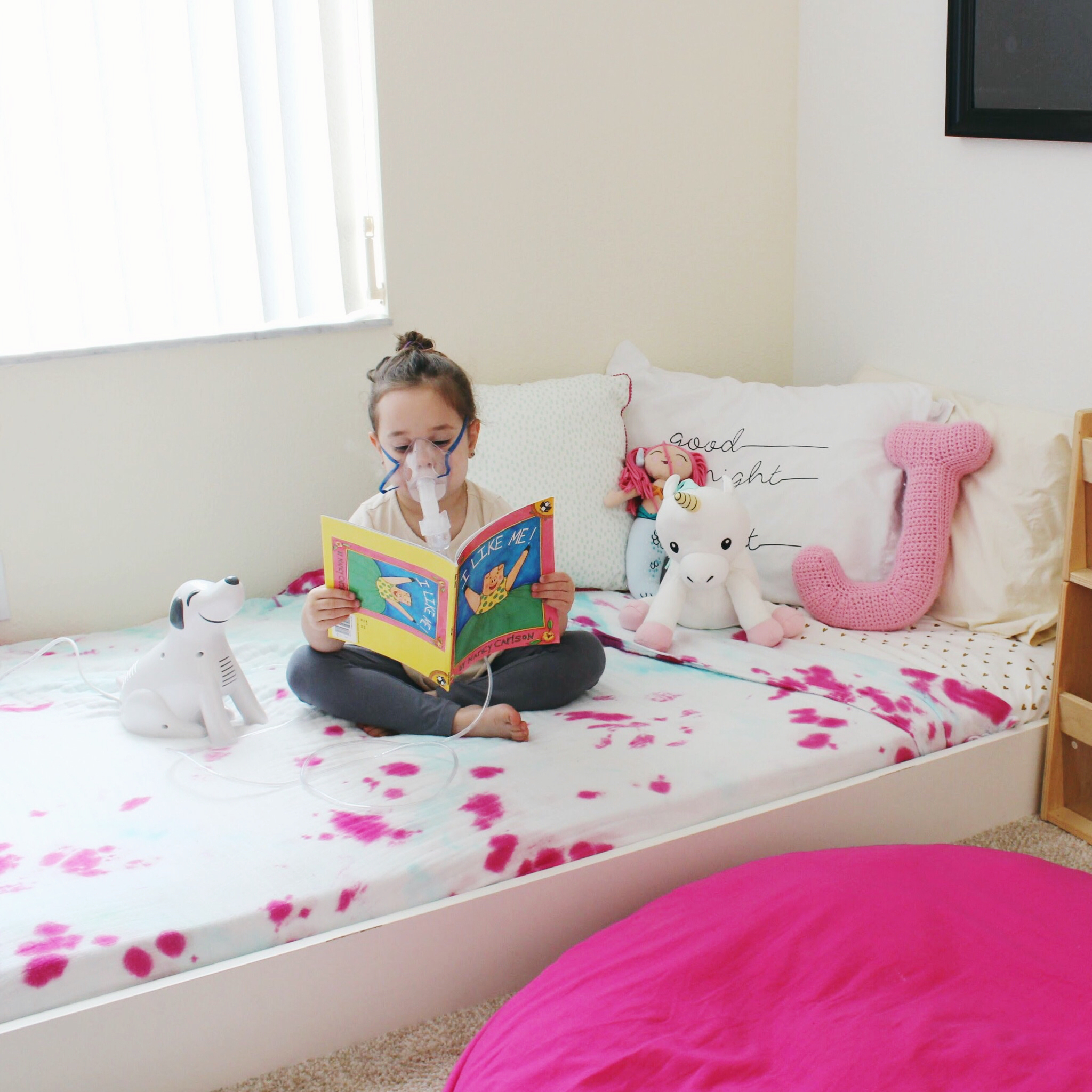 Colds are inevitable but I hope these 6 cold and flu season products for kids will help you make it through your next sickness with your little one!
PLEASE note/disclaimer – these are just tips that helped us and you should ALWAYS consult with YOUR pediatrician first!
Pin for later because we all know our babies will get sick one day! Enjoy!
For more parenting tips, check out these posts:
Positive Parenting Tips For Toddler Tantrums
Say Hello To: The Smart Changing Pad By Hatch Baby
Playroom Organization And Toy Storage Ideas That Promote More Play

SaveSave
SaveSave
SaveSave
SaveSave