Mickey And The Roadster Racers Party // Now More Than Ever Playdate
| This is a sponsored post and contains affiliate links |
---

When Disney reached out to me to host a Disney Now More Than Ever playdate party, I couldn't say no! I'm a party thrower at heart and I love hosting all my kids' little friends to join the fun. They sent us a surprise box full of items to throw the party and the theme they gave us was a Mickey and The Roadster Racers Party. I knew I could make this a lot of fun. SO start your engines and get ready to take off to the races with our Now More Than Ever Mickey and The Roadster Racers Party!
We have done much more elaborate parties when it comes to birthdays and one of my favorites was still our daughters' "Oh Two-dles / Mickey Mouse Clubhouse Birthday Party." This was one of my favorite parties and one we all still talk about!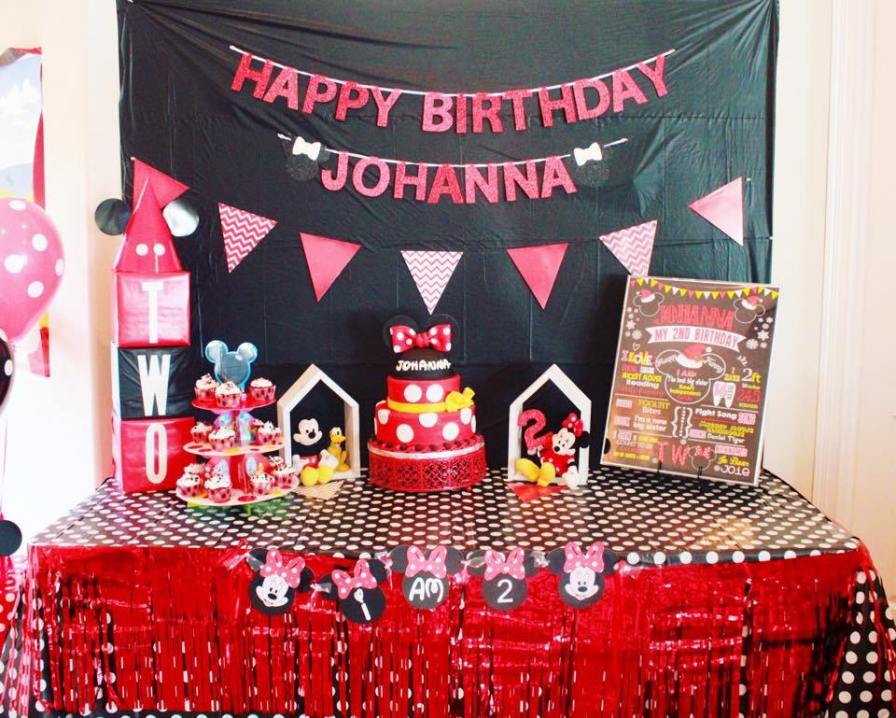 Mickey and The Roadster Racers Party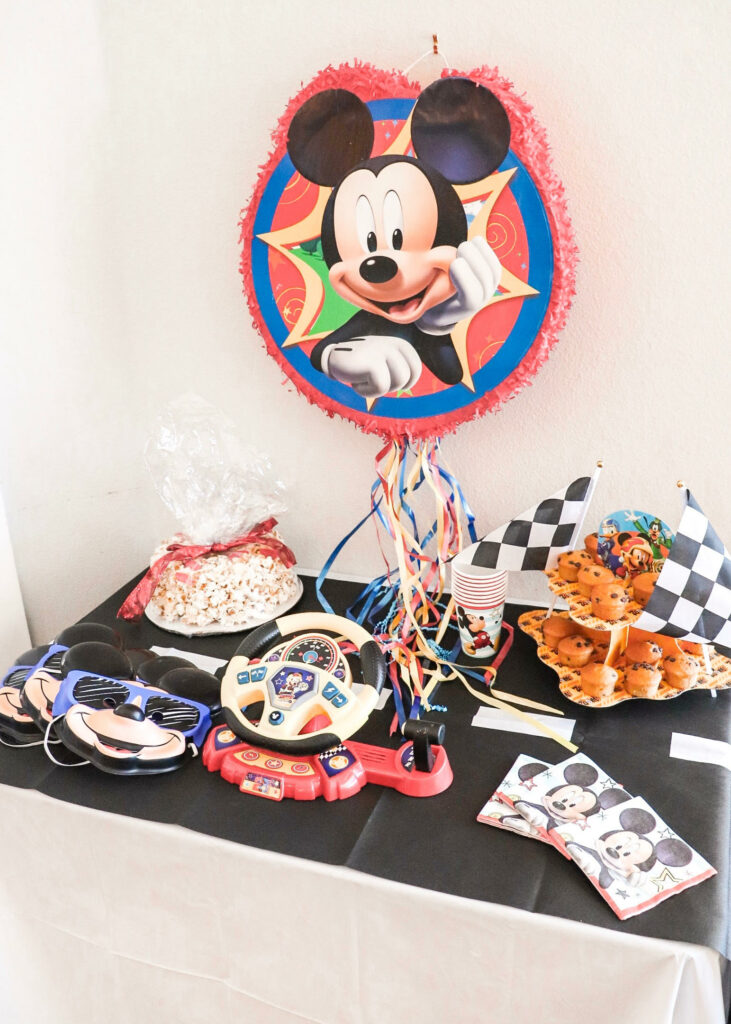 Keeping the racing theme I set the table using the following items:
I also took a video of the kids gearing up for the party and you can see how much fun they all had! Please subscribe on Youtube to see more videos in the future!
---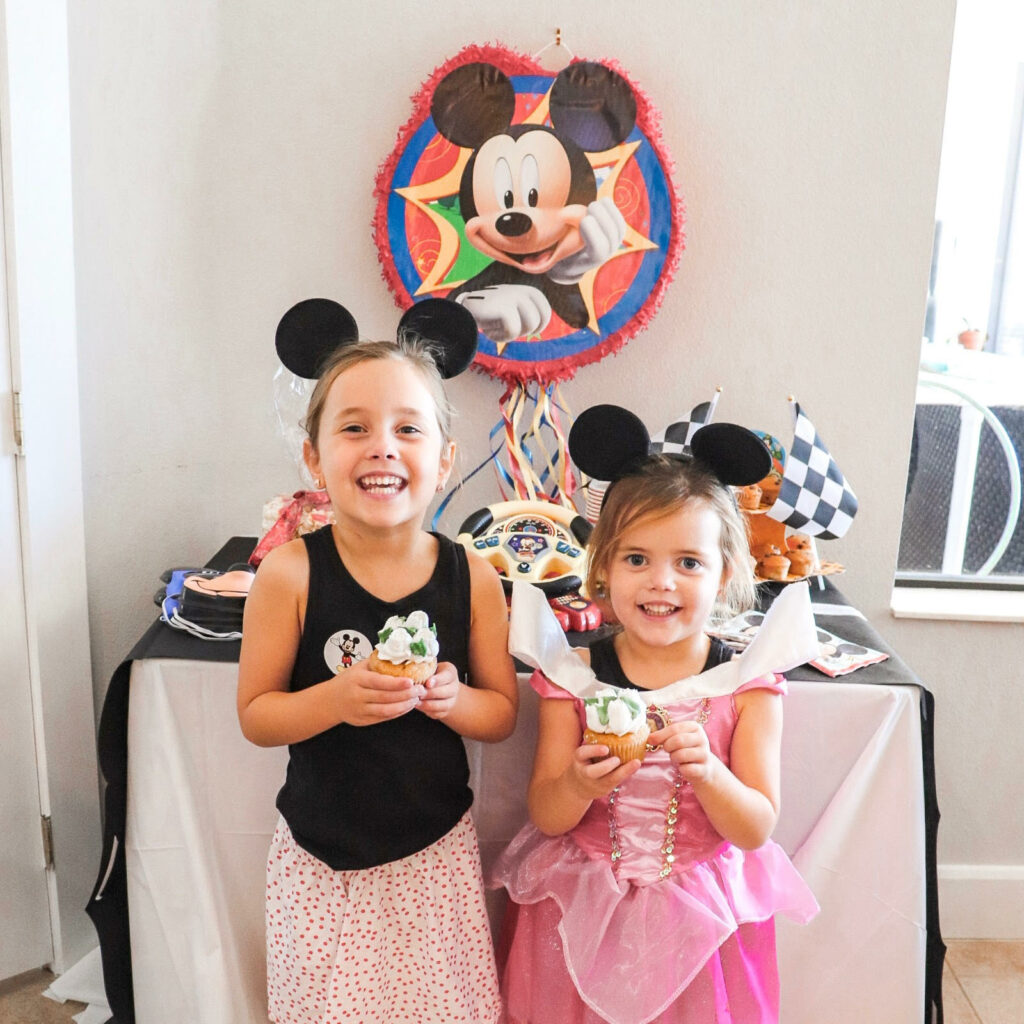 Let me know if you enjoyed the Mickey And The Roadster Racer party!
Follow along on social media: