Practicing self care as a mom is easy when you build it into your daily life! Here are 3 easy self care ideas for mom that will help your relax and get back to yourself!
---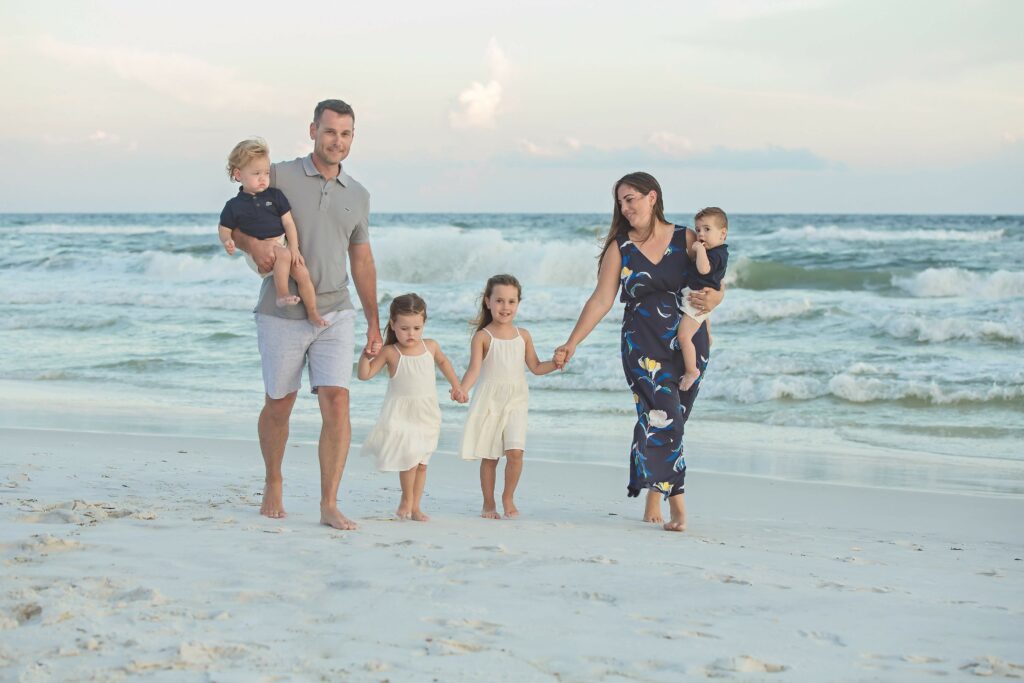 What better way to rally around other moms than this week's summer blog series dedicated to bettering yourself! This week we are all sharing our thoughts on self care and what that means to us. What it looks like to me may be VERY different than what it looks like to someone else. The truth is, I am not very good at dedicating time to myself but I have worked hard to get better at self care! It has really boiled down to the 3 easy self care ideas for mom below and with that I have felt much more taken care of! 
As always Thank you Arin and Navy for coordinating!
3 Easy Self Care Ideas for Mom
My top three easy self care ideas for mom include:
asking for help
getting out one night a month (or more)
dating your spouse/partner
Ask For Help
This may look different for some. You may not have family around or you may be like me and have very high anxiety around leaving your kids in the care of someone else but once I took the leap it really did wonders for my mental health.
I still feel guilty every time I leave my kids but getting out by myself to run errands and clear my head it always does wonders for me. It's amazing how much I can accomplish solo for 2 hours (sometimes I do nothing but drive around and that still is refreshing).
Do you ever do that to? It is just as refreshing! 
Get Out One Night A Month
One night each month after bedtime I leave my husband with a quiet house and I go out and treat myself to a pedicure or meet my sister for some sister time. Sometimes we just go shop together, sometimes we grab dinner.
It's nice to get some social time with another adult. So whether it is your sibling or a friend, get out and just be social! A huge part of this being successful is our strict daily schedule with the kids which ultimately results in them all being in bed by 7:30pm. This means that I can leave with ease and have a few hours to shop or get what I need done before stores close!
This to me is my favorite. I get all my things done that make me feel human again (you know, like a good waxing haha!) 
Date Your Spouse/Partner
Make sure that through it all you make time for your spouse. This is helpful for many reasons and to me is a huge part of self care! You will feel better and your connection will withstand the test of time (and toddlers!)
We try to go on a date night once a month. Sometimes we stay close to home and grab sushi or sometimes we make it a late night but every time we do it we are glad we did!
There is something refreshing about having uninterrupted conversations with your spouse that makes you feel good! Love and good food sure does feed your soul (at-least that's what my Italian ancestors would say!)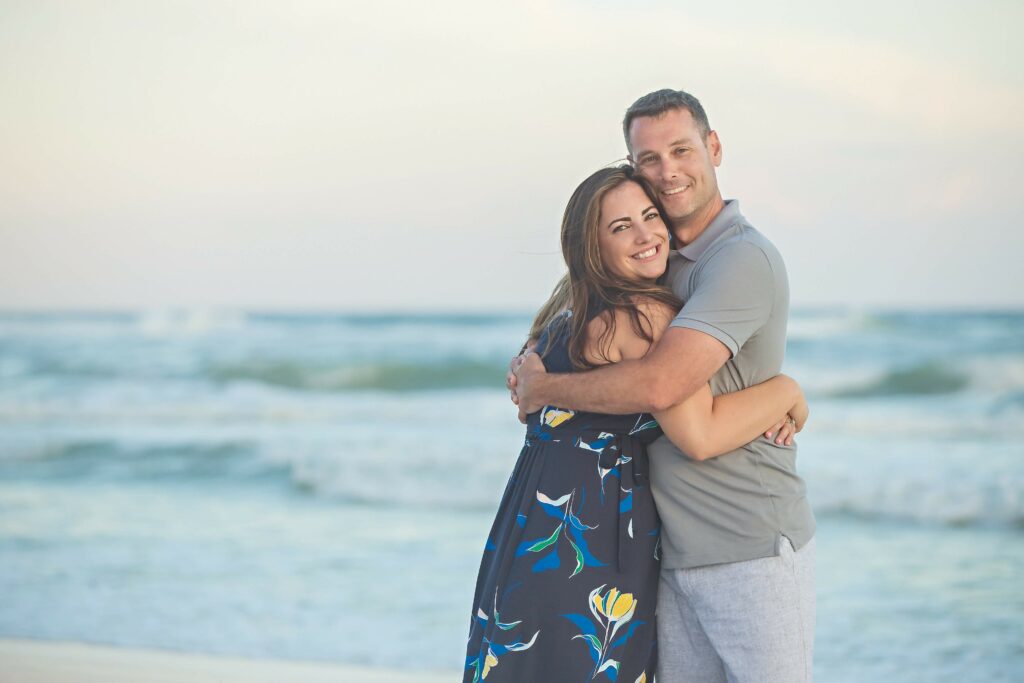 If you can do these 3 self care ideas for yourself, mom, then you may feel your best self too! Being a mom is draining and is the most selfless season you'll ever be in but that doesn't mean we have to lose sight  of ourselves in the process. Take some time to give yourself what you need too. What are your self care ideas? I could always use more ideas too! 
Follow along on social media as I share the other mamas in this series on Insta-stories:
---