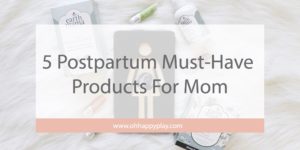 Wondering what the most basic postpartum products are and how they are helpful postpartum? Well, today I am sharing a list of the best five basic postpartum products that truly work!
|This post is sponsored by Earth Mama Organics,  but the content/opinions expressed here are my own.|
---
The Story Behind Finding the Best Basic Postpartum Products
Sitting down to round-up my favorite postpartum necessities made me quickly realize how much my boys are growing up. I feel like they were born yesterday and here they are now 9 months old! Although this was the first time I wasn't allowed to video the experience, I still remember their birth vividly. It was a lot more intense than my first two and with obvious reason of course: I pushed out TWO over 7 lbs humans 17 minutes apart so it's not something one forgets easily! I remember my recovery just as vividly and am so thankful I had some major necessities on hand from the wonderful Earth Mama Organics that truly helped make the days after the boys' arrivals much more doable. I am going to share with you all exactly what those 5 postpartum must-have products I had on hand were for all the new/soon to be new moms out there!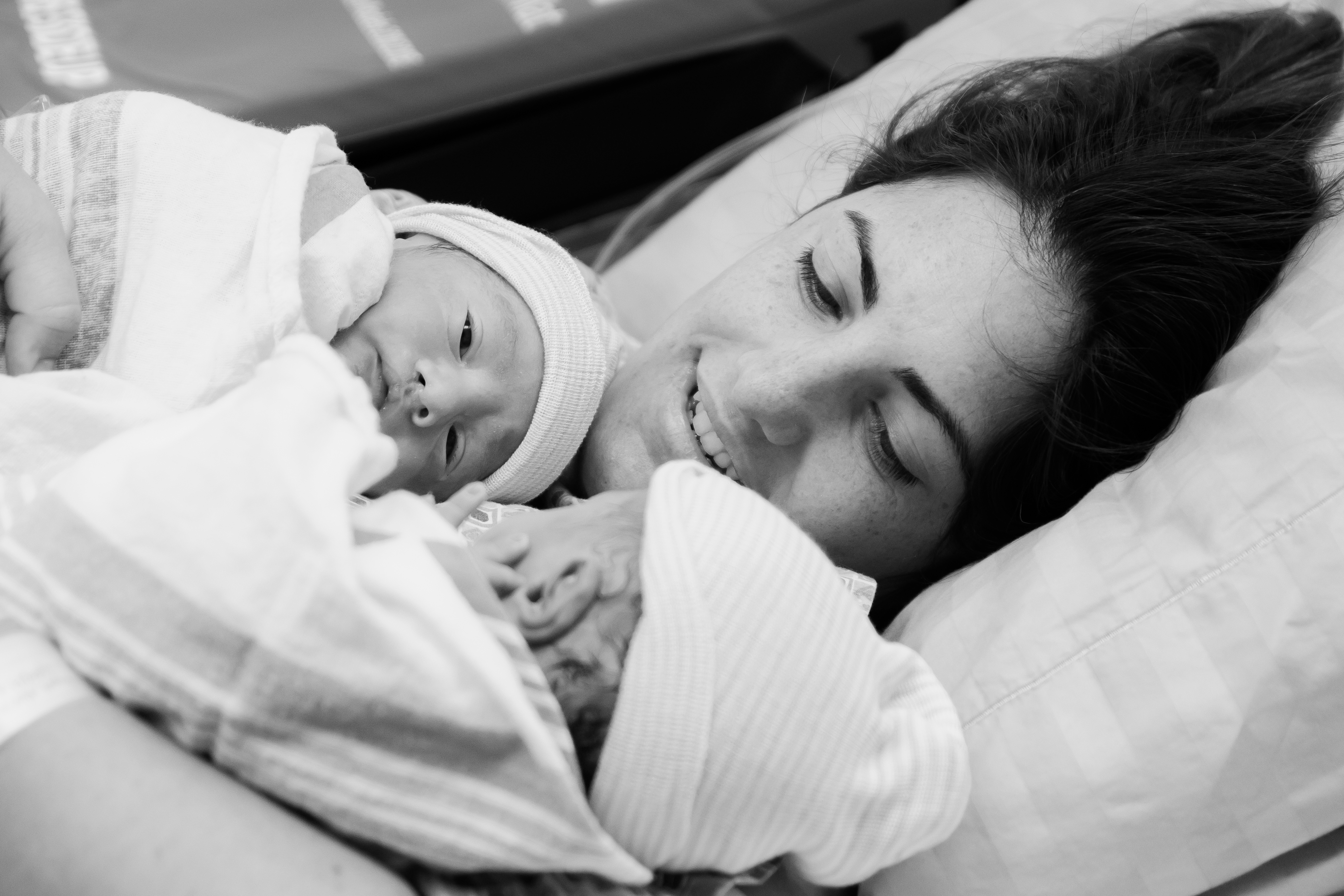 Before I share those you can relive my birth story here! What an adventure that was!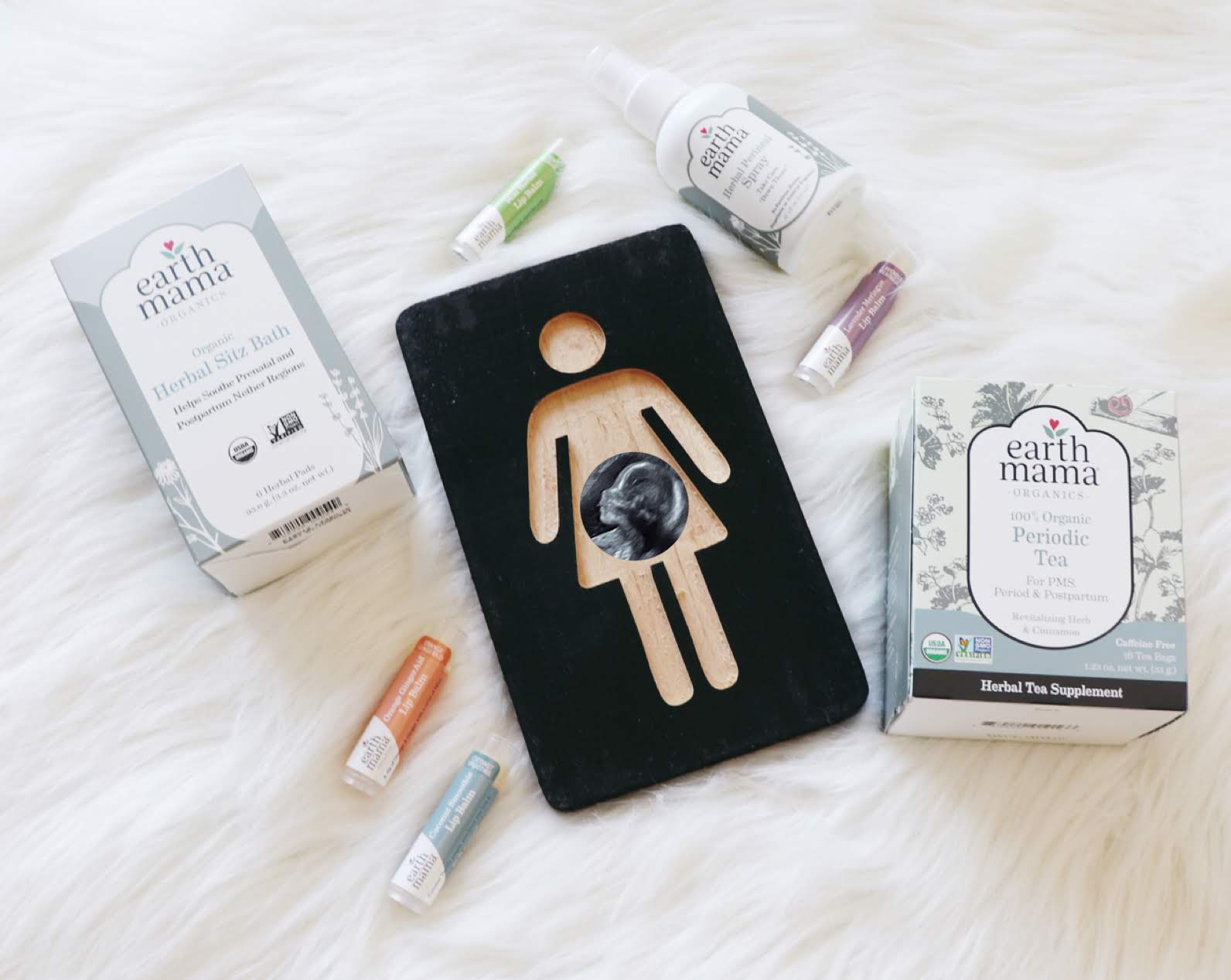 Earth Mama Organics has been a long time favorite brand of mine! You can read my Earth Mama Organics Picks for Baby here for after your little one has arrived as well! Earth Mama Organics is so wonderful because when it comes to postpartum they have you covered in the recovery comfort care department with their thoroughly thought out products designed JUST for moms!
Whether you had a c-section or a vaginal birth Earth Mama Organics has you covered in many ways and you can check out all their products on their website! As for me, here are my 5 postpartum must-have products for mom: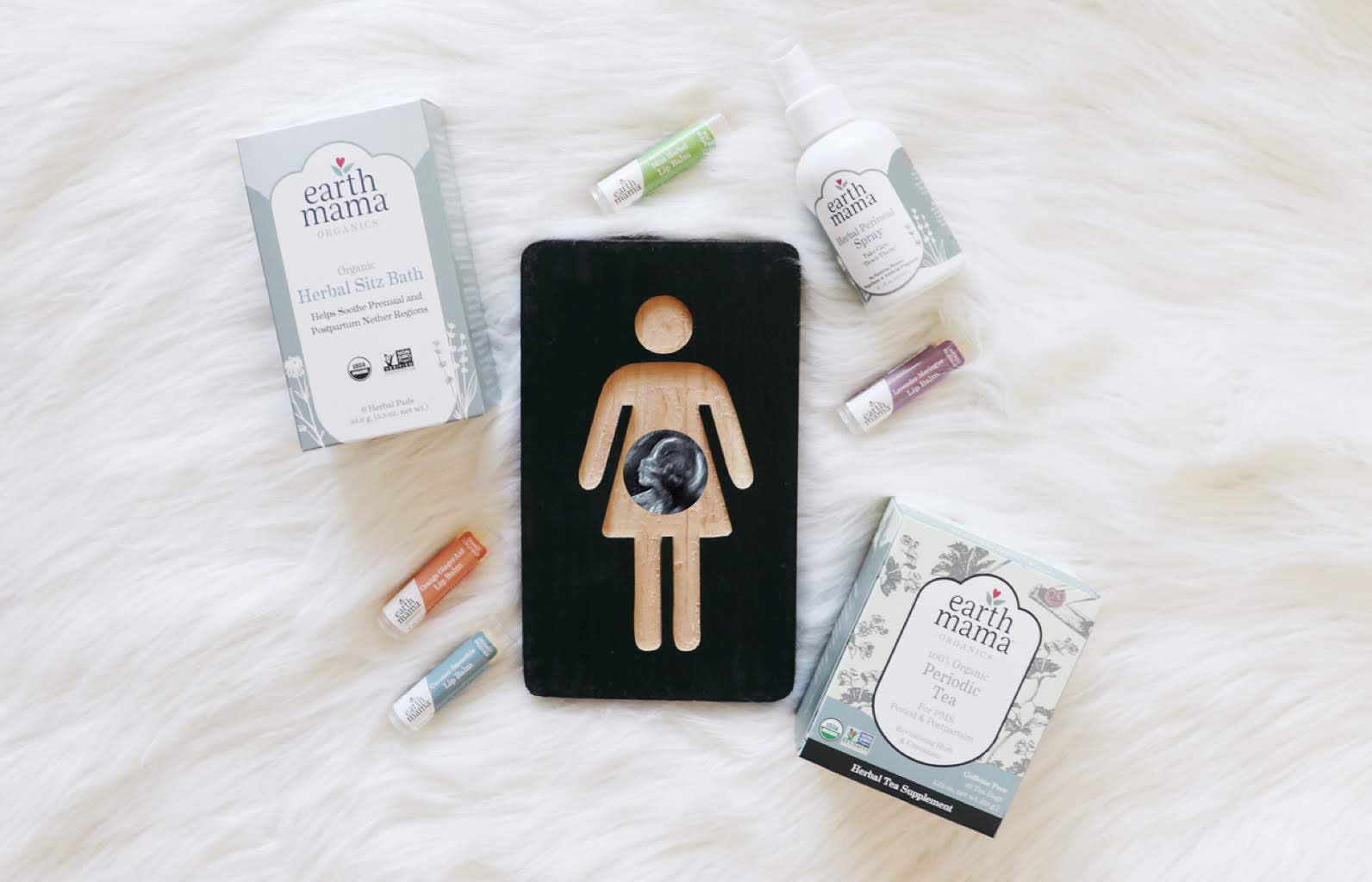 Top 5 Basic Postpartum Products
Having a baby is an experience that every single mom will remember for the rest of their lives. We quickly forget all the "ugly" parts of childbirth once we're on the other side and the true magic of it all takes over. This is going to be some of the best years of your life and I just hope that in the moment you will find comfort in these products above because at the end of the day you have to take care of yourself too, Mom. Enjoy!