Halloween activities for kids are not all made the same. Some are just creepy cute, which is fine, but if you are looking for more educational, Montessori Halloween crafts, this list of Halloween inspired Montessori crafts for kids is the right place to be!
In this post you will find plenty of creepy cute Halloween inspired Montessori crafts for kids!
Easy Halloween Inspired Montessori Crafts for Toddlers and Preschoolers
For this Halloween season, children can enjoy a delightful rendition of the "5 Little Pumpkins" song with their personalized lift-the-flap pumpkin craft. With every verse they sing, they can lift the flap on the pumpkin to reveal a number, providing an engaging opportunity to reinforce number recognition and counting skills as they sing along.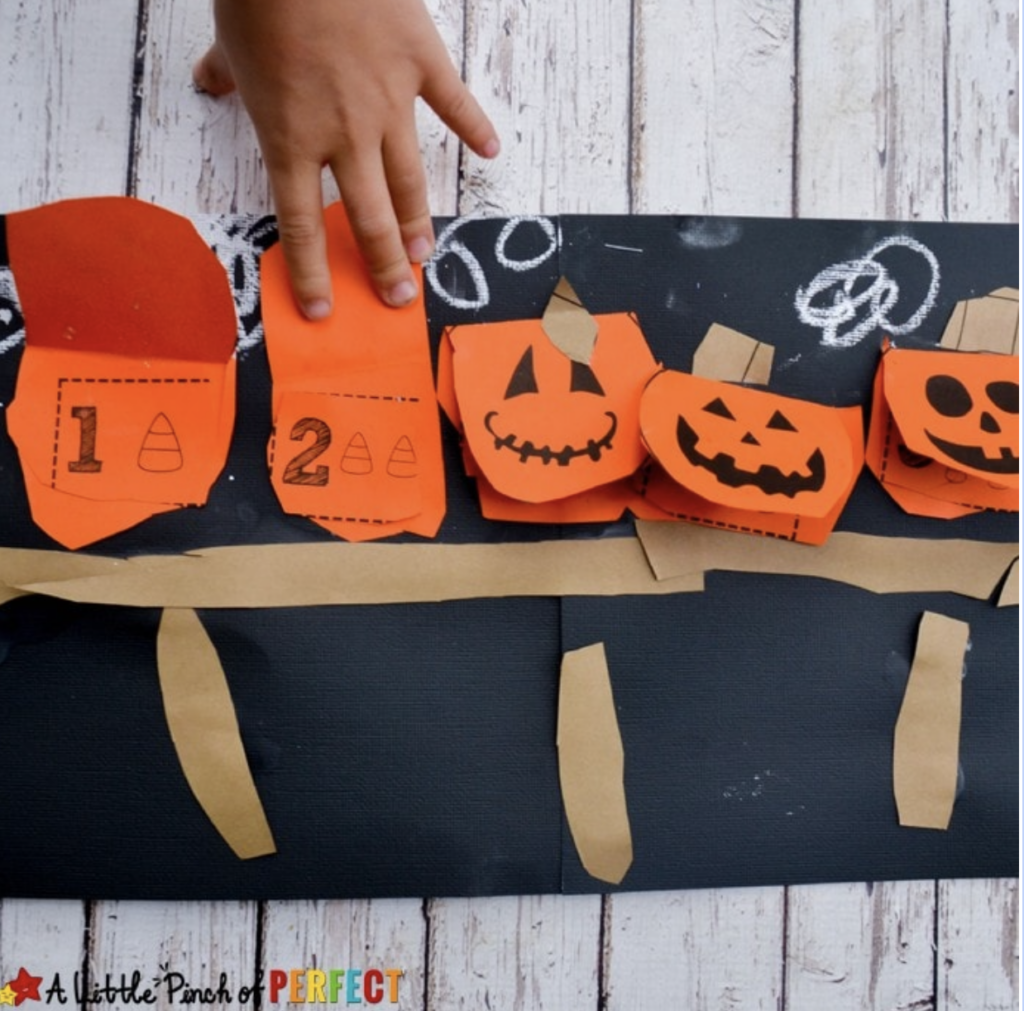 Join us in creating a Paper Plate Pumpkin craft with children. The instructions also include an optional design to educate kids about the contents of a pumpkin, imparting knowledge about the pumpkin's life cycle and the process of pumpkin growth.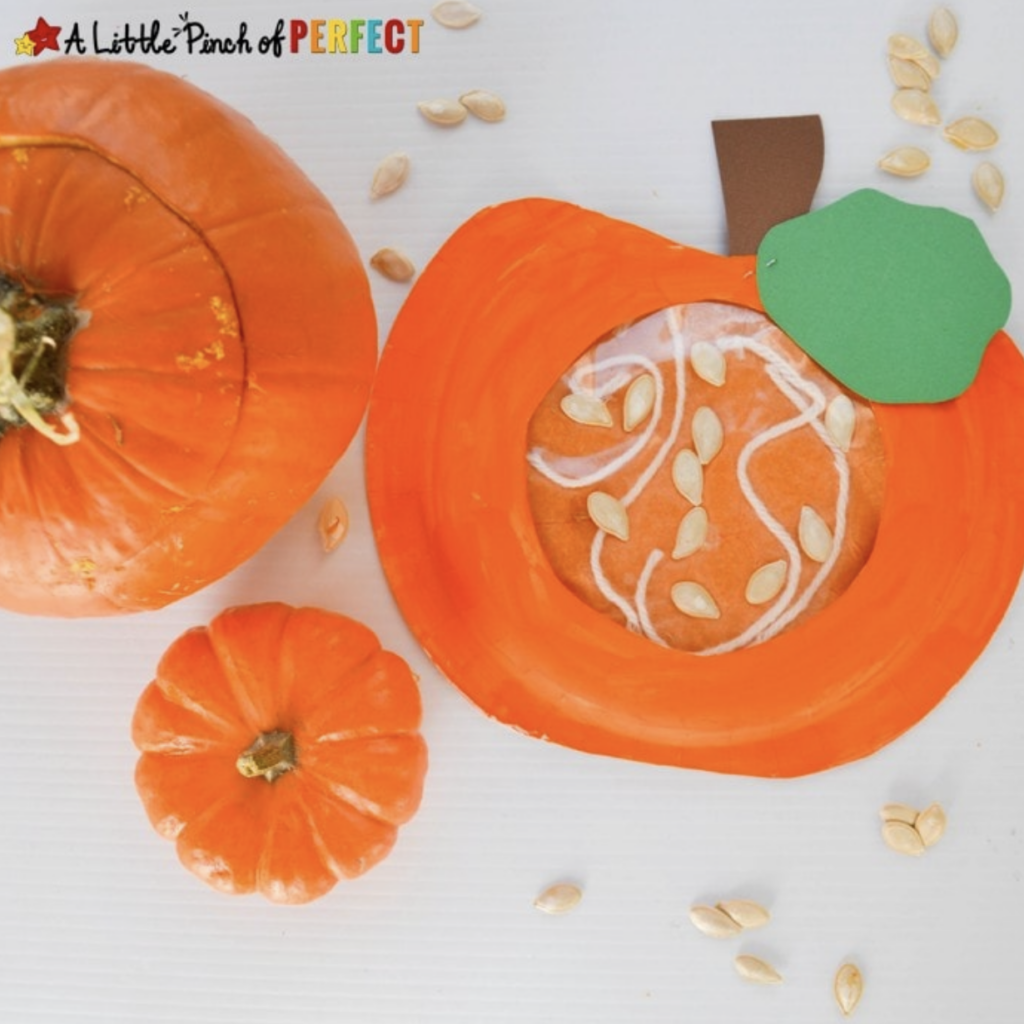 This simple activity is ideal for Halloween gatherings and birthday parties with a monster theme. It's a great way for kids to stay engaged for a while, and they can even take home their own little monster as a party keepsake.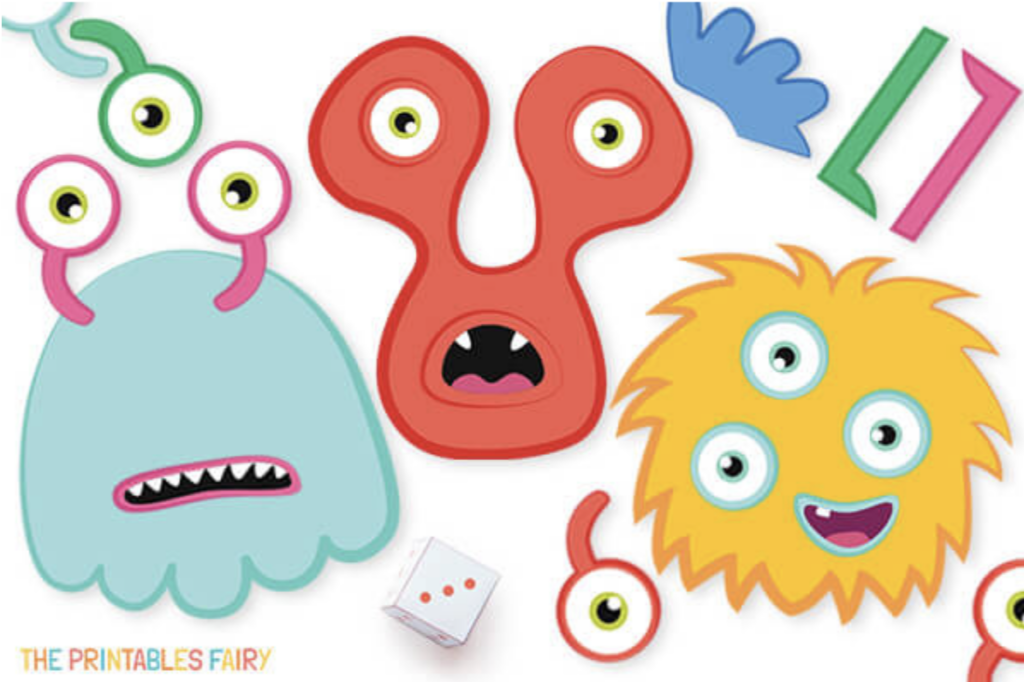 Learn how to make your own puffy paint with this cute craft idea for toddlers! You'll be making a spooky spider web, but you can easily use the framework to makeup other Halloween themed puffy paint crafts.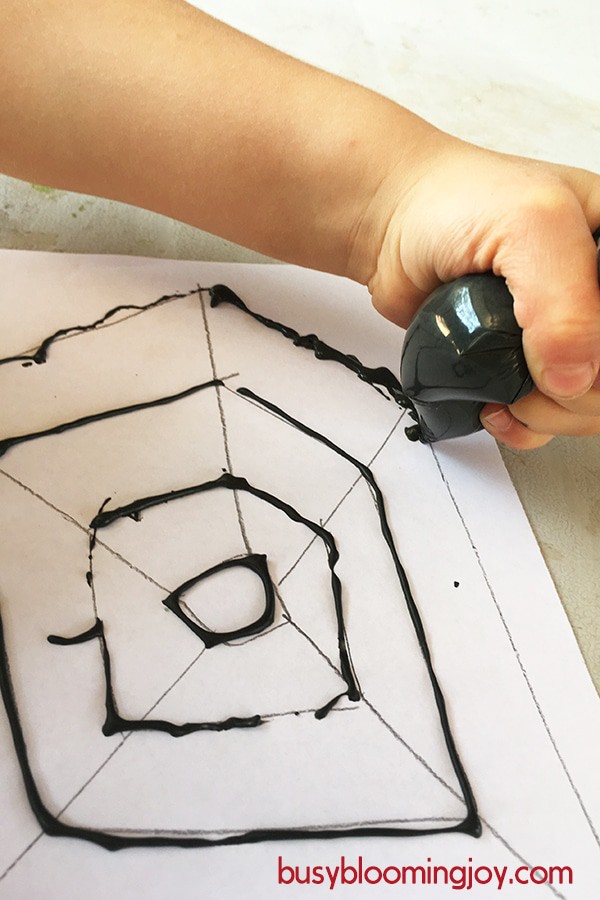 All you need are some pipe cleaners, playdoh, and googly eyes for this creepy cute toddler craft for Halloween!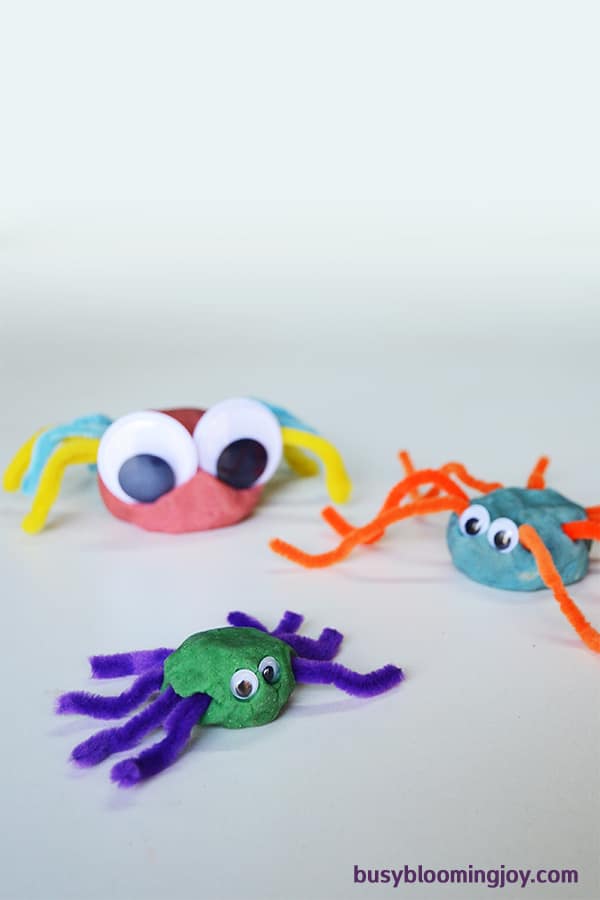 You can snag these FREE DIY pumpkin felt face emotion kits for your felt board or just use them as a cool standalone activity. They're a great way to spark your creativity and dive into some deep emotion exploration with those pumpkin faces.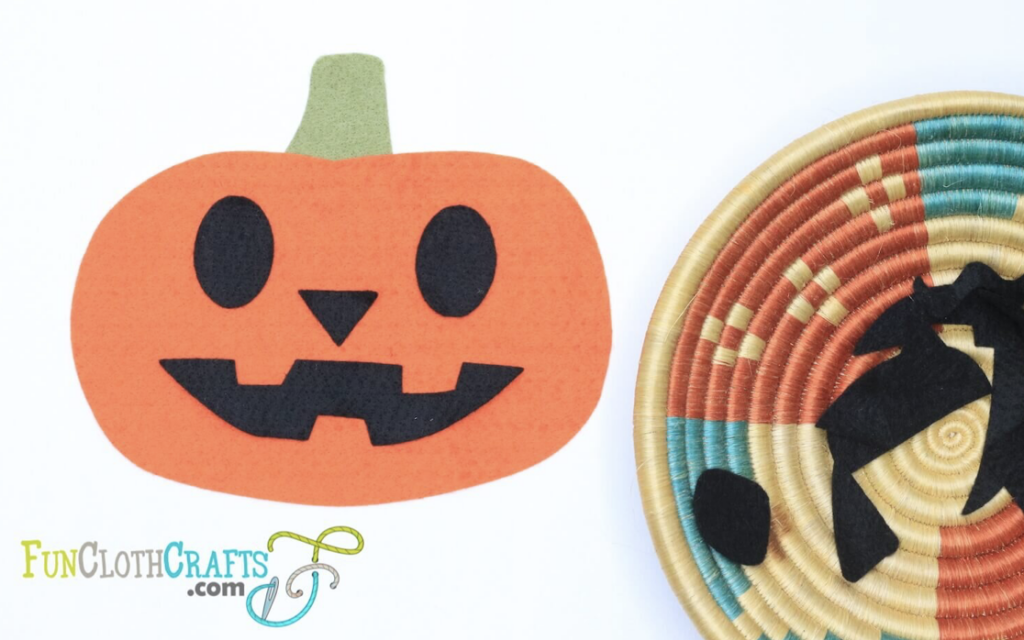 What is Montessori Learning?
Montessori learning is an educational approach developed by Dr. Maria Montessori, an Italian physician and educator, in the early 20th century. This approach is characterized by a child-centered, holistic, and individualized method of education that focuses on fostering independence, self-directed learning, and the development of practical life skills.
What Are Montessori Inspired Activities and Crafts?
Montessori-inspired activities and crafts are designed to align with the principles and philosophy of Montessori education. They put importance on hands-on learning, independence, creativity, and the development of various skills. Here are some examples of Montessori-inspired activities and crafts:
Practical Life Activities:

These activities focus on everyday tasks and skills that promote independence in children.

Sensorial Activities:

Montessori-inspired sensorial activities are designed to engage a child's senses.

Math Manipulatives:

Montessori math materials, such as the Golden Beads or Number Rods, are used to teach mathematical concepts in a concrete and visual way.

Language Activities:

Montessori-inspired language activities emphasize phonemic awareness, vocabulary development, and early reading and writing skills.

Nature Exploration:

Montessori education values a connection to nature. Nature-inspired activities might involve outdoor exploration, collecting leaves or rocks, and observing plant growth.

Art and Craft Activities:

Montessori-inspired arts and crafts focus on the process rather than the end product.

Geography and Cultural Activities:

These activities introduce children to the world's geography, cultures, and traditions.

Sensorial Exploration:

Montessori encourages children to explore the world through their senses.

Practical Crafts:

Crafts in Montessori are often functional and purposeful. 

Nature-Based Crafts:

Crafts that incorporate natural materials like leaves, pinecones, or seashells are common in Montessori-inspired settings.
It's important to note that Montessori-inspired activities and crafts are typically child-led, meaning that children are encouraged to choose activities based on their interests and readiness. 
Does Montessori Believe in Halloween?
The celebration of Halloween in Montessori schools can vary depending on the specific policies and philosophies of the school, as well as the cultural context in which the school operates. Montessori education is generally focused on respecting cultural diversity and promoting positive values, so the approach to Halloween may differ from one Montessori school to another.
I hope you found a new Halloween inspired Montesorri craft to try out with your kids this season!
For more Montessori inspiration, check out my post on fun fall Montessori crafts and activities for kids.