Happy Monday! Today was as good of day as any to be productive and I finally purged my closet! A project that has needed to be done for months. I donated four large garage bags to the needy and now I can see my closet floor again. I finally get to enjoy this one space in our house that is 100% totally mine. As a mom, that is SO important!! My dream closet became a reality when we built our home three years ago and with the two little ones consuming all of me I haven't given this closet the attention it deserves in recent months. But I finally was able to get to it and I feel SO much better all around. It's amazing what a little organization can do for your well being. Let me know what you think!!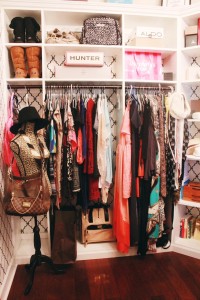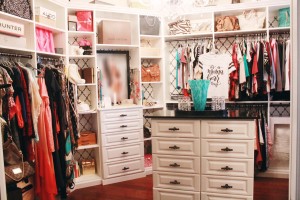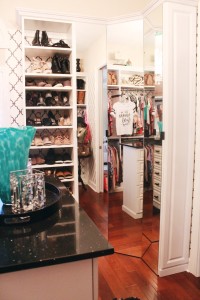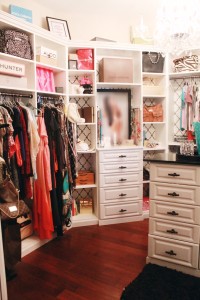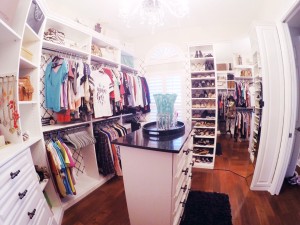 Items featured are:
Mama Bear shirt from Loved By Hannah and Eli
Bags: Lily Jade, Ju Ju Be, Micheal Kors, Louis Vutton and more!
Shoes: Uggs, Hunter Boots and more!