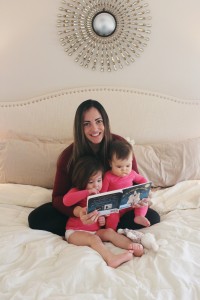 I am excited to share with you all that I am the first guest blogger featured on the new "Mom-hood" series over at Little Adi + Co.. I had such a fun time sharing our bedtime routine and bedtime basics to help get your kiddos off to bed with ease.
Check it out HERE or click this title below:
The Business of Bedtime with Noelle Bryant
Was this helpful? Let me know below!
Xo Noelle