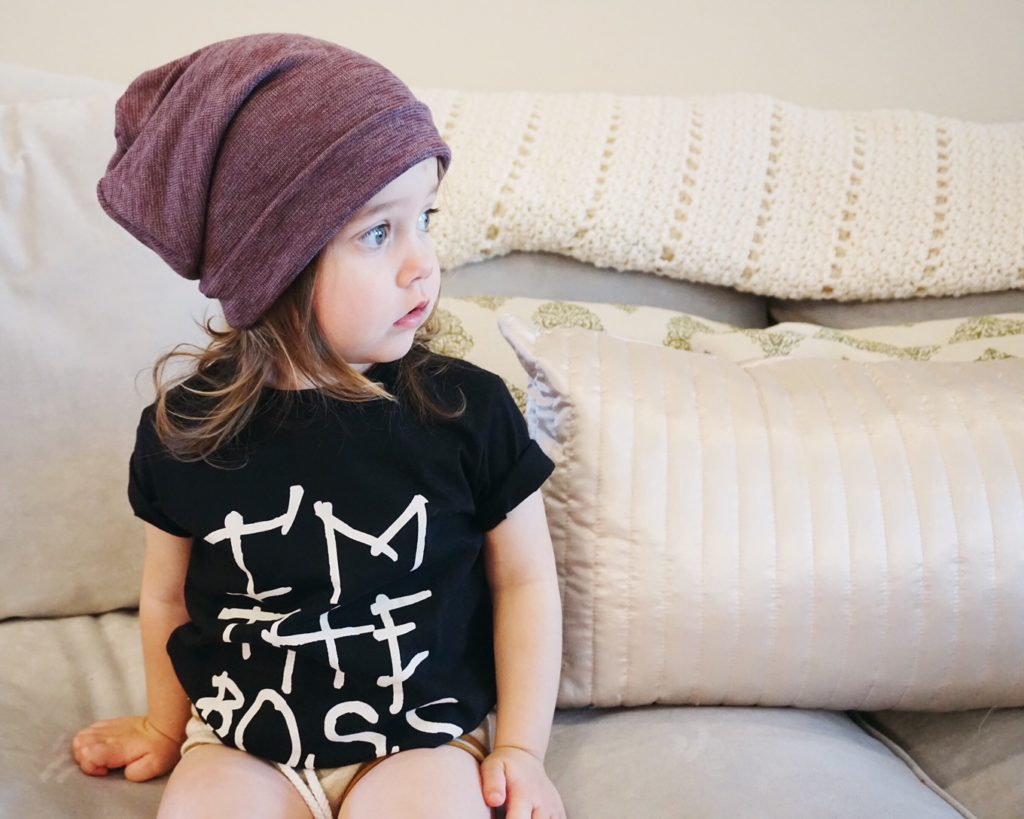 Every so often you come across a small business who is just too unique not to spotlight. Today is one of those days! I love when I find a business that isn't just in it to make cool shirts but to spread positivity and a message. This company I am going to tell you about does just that. They strive to teach children to embrace their individuality through their cutting edge trends! Today's small business spotlight is shining on Live Kreative Clothing!
My two year old is SUCH a boss so when we received this "I'm the boss" tee below, I knew she would live in it! We ALL have a child like this in our life and this tee is a fun way to showcase their larger than life personalities.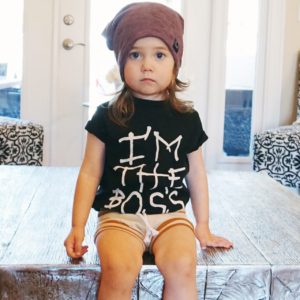 What I love most about this next tee "Cool Kids Only" is that "cool" can mean anything to anyone! My oldest daughter is such a bookworm and we make weekly trips to the bookstore or library and for her, that's cool!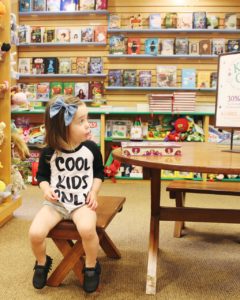 My baby girl just turned one and as she is getting older I am realizing it is almost time to update her room. She has an elephant themed nursery and it's hard for me to let go of that but this tee we received is just perfect! It reminds me that she'll always be my baby! Elephants have been an ongoing theme with Lola so this one is my personal favorite from their shop. The love of music our family has also makes this tee so meaningful to me! The illustrations are so unique and unlike anything I have seen. You can tell a lot of time and energy went into creating this masterpiece of a tee!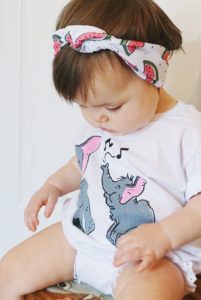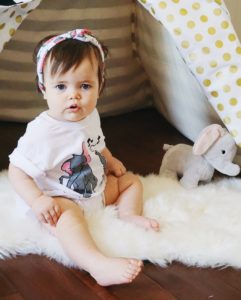 Lastly, we received this strawberry and chocolate tee. Literally so cute! The colors are perfect and bright. This will be a summer time staple in our house for sure!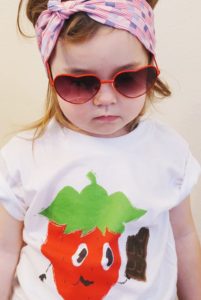 If you want to see more of Live Kreative Clothing's designs hop on over to their site now and browse HERE!!
Of course I saved the best part for last BUT my readers only get a special discount for shopping at Live Kreative Clothing! Use code HAPPY for 25% off your purchase now! Don't wait on this deal, shop now!
Xo Noelle