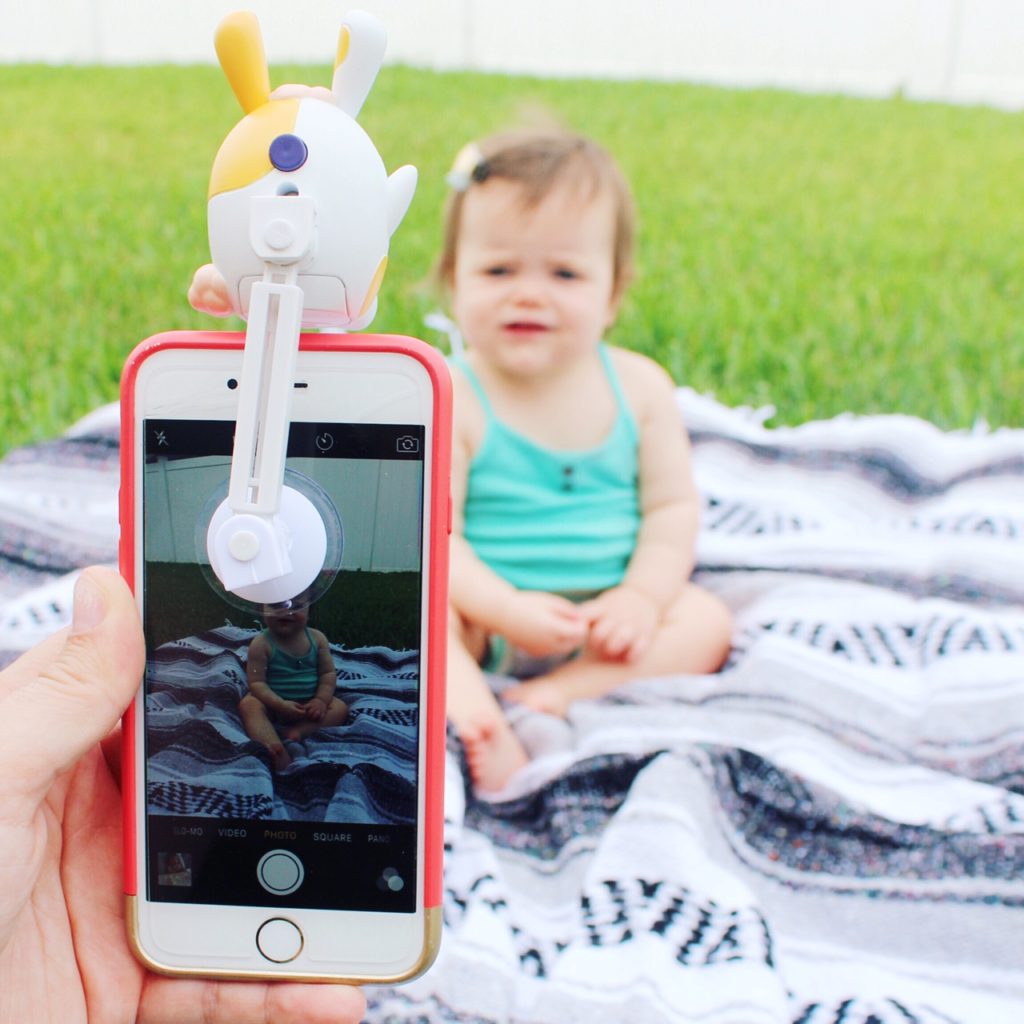 As a mother, the one thing we do daily is take pictures our little humans. We are obsessed with them to no end and it shows by the lack of storage you enviably have in your phone from taking a million pictures of them to get that one good one. You then get ONE good one to send off to family yet your phone is now jam packed with the ones that didn't make the cut.  If only people knew the sounds and dances you did to get that cheesy smile you would for sure lose your cool mom card (if that's even a thing). Well I found a product to help with all of the above and it is the trick to getting good pictures of your kids: LookieLookies.
Ever wish you could just get your kid to smile on the first try, or even just LOOK YOUR WAY for a picture. Well this were this genius product by LookieLookies comes in. We received the Jookie photo companion + stuffy bundle to try out and we loved it! Both girls smile ear to ear when I pull him out. My oldest named him Mr. Bunny so that's what he goes by now. This product is genius, really. The LED lights really intrigue the girls and that combined with the cute character I have been able to get some great shots! This little photo companion comes with a compact carrying case and is so easy to take along everywhere with me. No more taking a million photos because I get a good one within the first few tries every time. I always say you know when a product was made by a mom because it works, it makes sense and it solves a problem. This product does ALL three! It really is a must have accessory for all parents!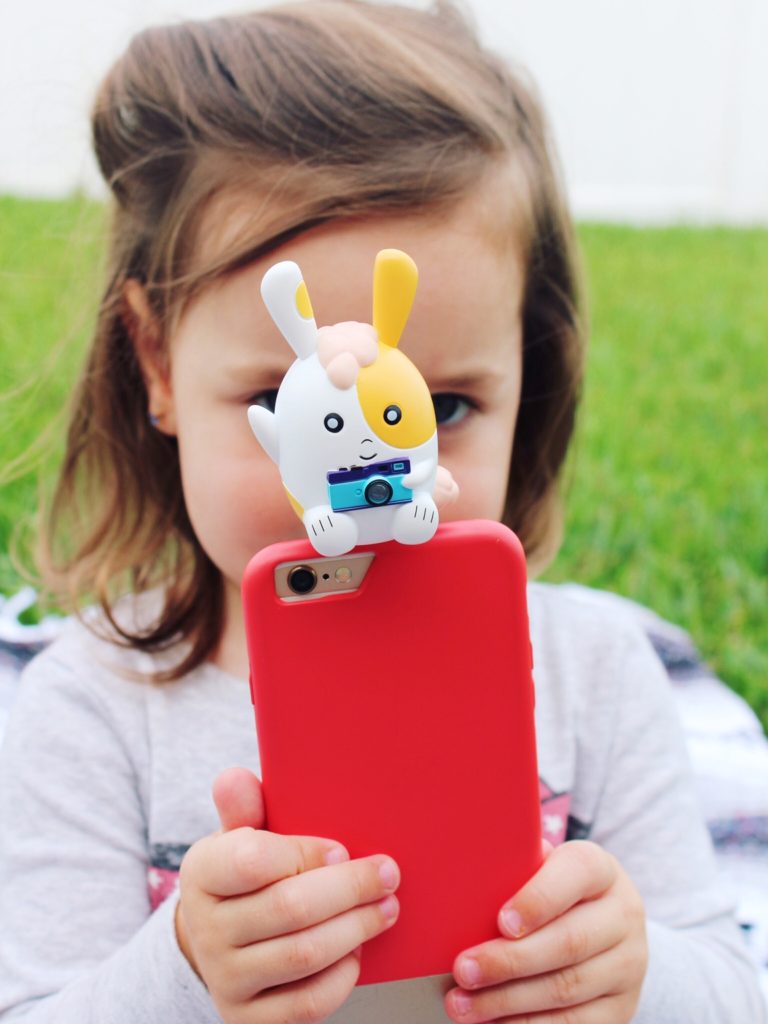 Find out more about this awesome product on their website: HERE. Or read below some of the amazing product features stated on their site:
Includes jookie photo companion with carrying case and gift box
Colorful changing lights captures your child's gaze
Muted LED that is attractive yet gentle on little one's eyes!
Adjustable length and angles for easy positioning
Fits on all models of digital cameras and smartphones
Batteries are included
Includes jookie stuffy with matching carrying case
Features an ultra-soft material
Great size for babies and small children
Suitable from birth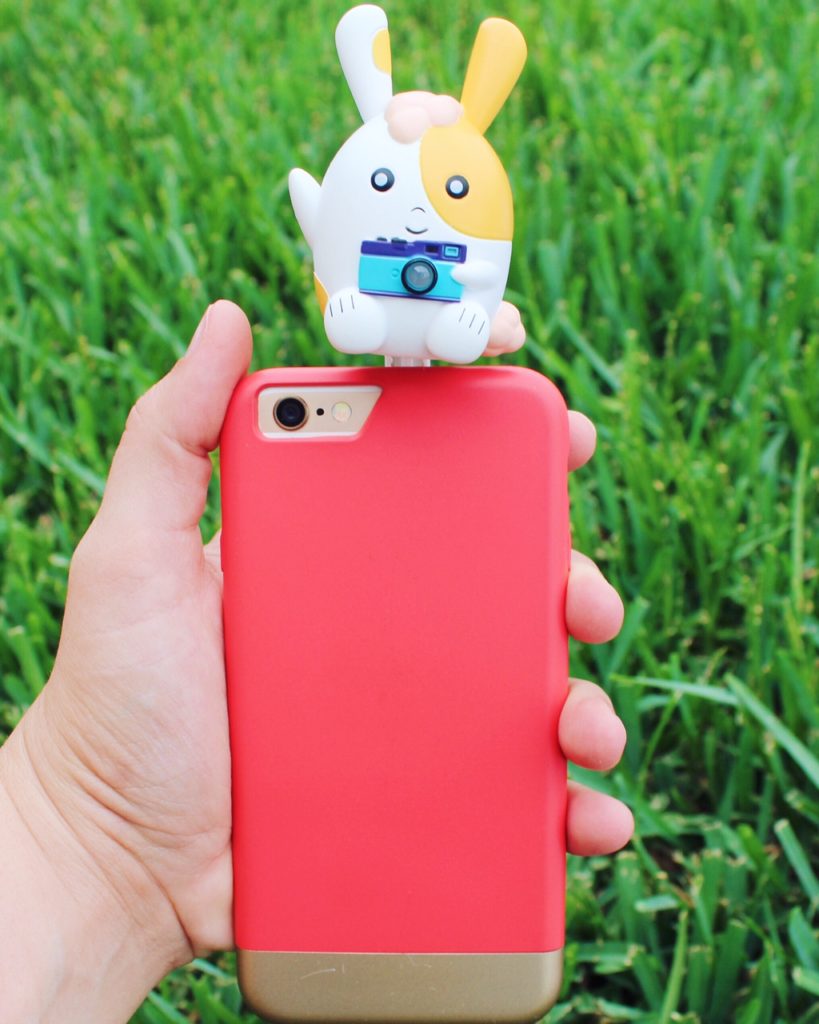 Buy yours HERE!
I hope you enjoy yours! Xo Noelle