Last Minute Easter Gifts For Teens
|This post contains affiliate links|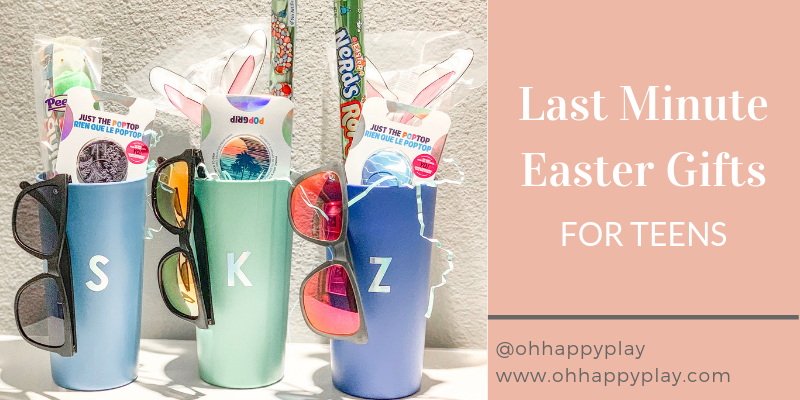 ---
Whether you're in need of a last minute Easter gift for your own teens or if you're like me and like to show up with gifts for family members for Easter Festivities then I have you covered in this last minute post (ha!) See the major trend here…last minute…but last minute doesn't mean the gifts can't be as cool. Below is a quick "basket" I put together for my teenage nephews! The perfect last minute easter gifts for teens!
The great thing about what I grabbed is you could easily swap out the color choices and make it just as fun for a teenage girl!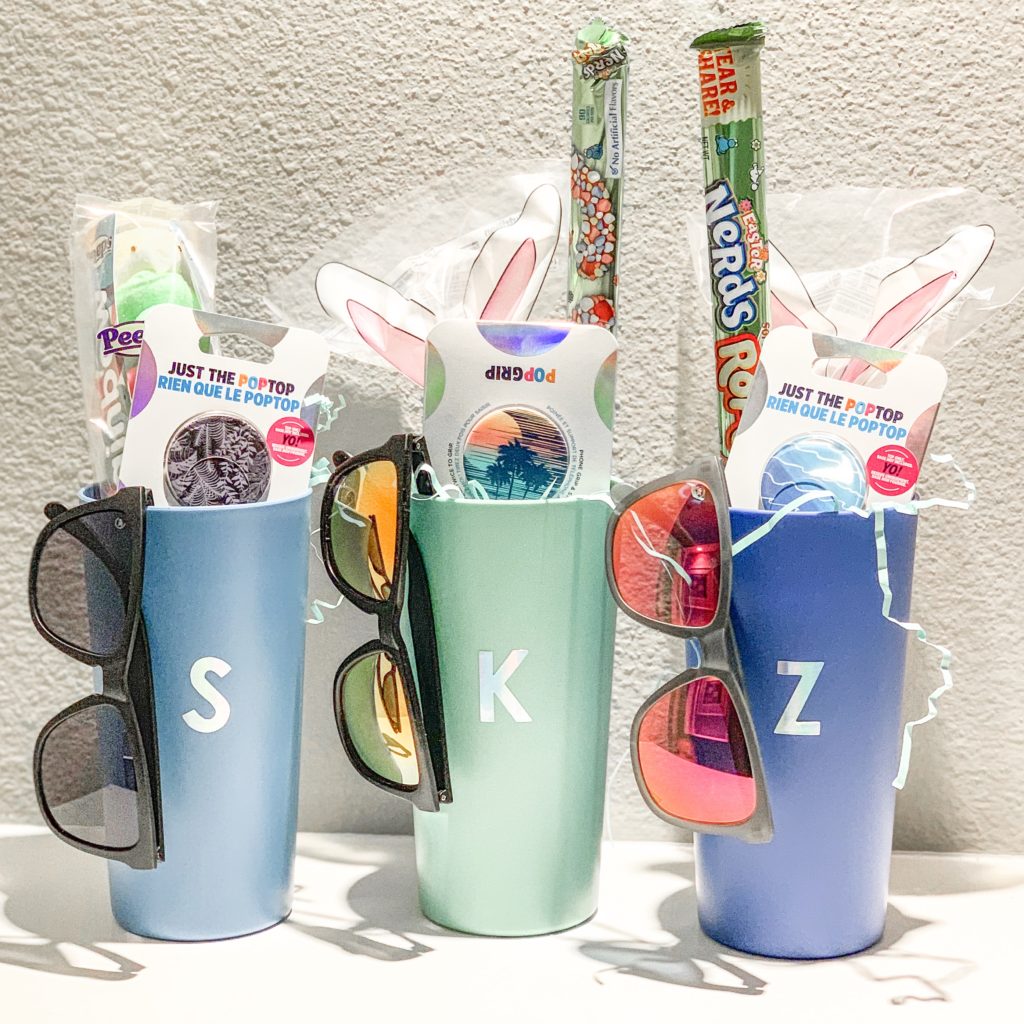 Last Minute Easter Gifts For Teens
Here is what I put together for my three teenage nephews who we will be seeing on Easter Sunday:
And Viola! That is it! Run to target, hop on Amazon and within 2 days have the cutest last minute Easter Basket for any teen in your life! Enjoy!
Younger kids to shop for? Check out these Easter Basket fillers for toddlers post I did!
Follow along on social media for more!