When you think of diapers you think rough and bulky. That's one of the main reasons people choose to cloth diaper their babies. But in a busy world who really has time to keep up with those either?! Well now you can have the best of both worlds! Ultra-soft, luxurious feel, super cute patterns and totally baby safe and eco-conscious that you can still throw away after each use. That's why I am about to introduce to you something I like to refer to as, not your ordinary diaper: Parasol Plush.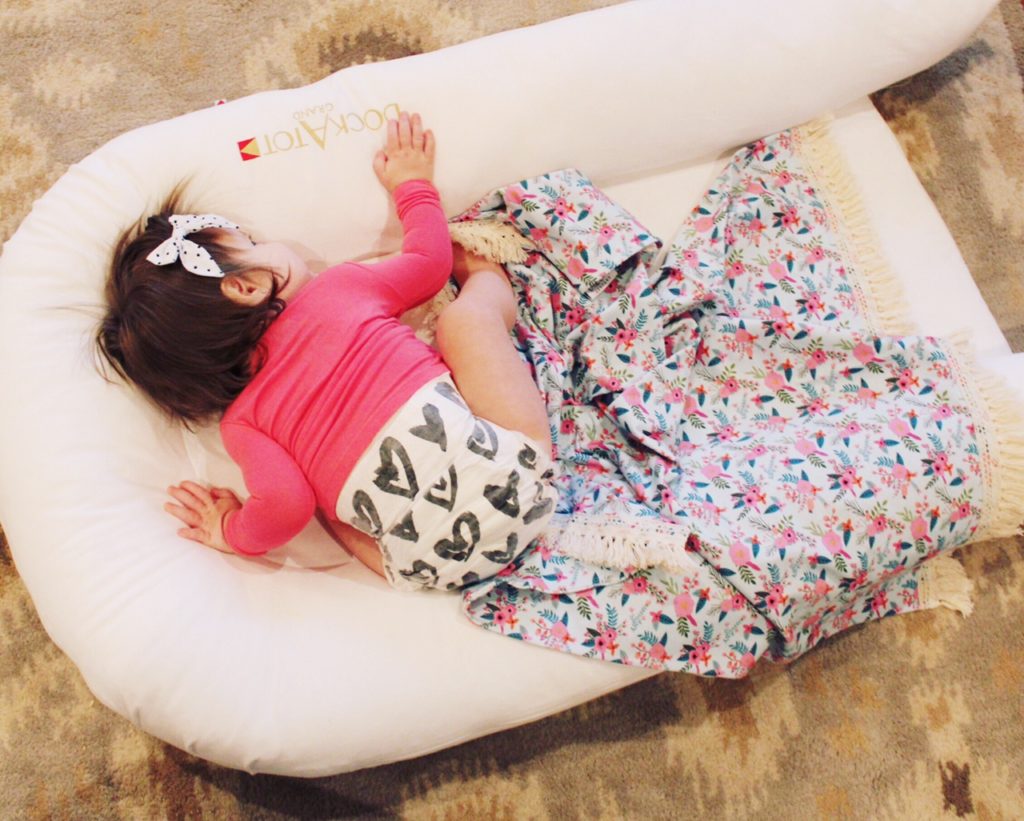 The name alone says it all! I have a hard time even calling these new Parasol diapers, diapers. They are so much more. With a cloth like feel it is almost as if they are disposable underwear for babies! All you need to do is set one of these diapers next to your current ones and the difference wont take long to notice. They are deceiving to the eye because of their thin and sleek look but they are just as functional as they are cute. They are designed thin for ultra comfort but they have superior absorbency and are highly effective. My littlest one is a mover and a shaker (as we like to call her) and she is non-stop. She simply looks so much more comfortable in these diapers and they truly hold in all of her messes. Somewhere between climbing everything in sight and never stopping, she also loves her food. So diaper duty is usually no joke but I am rest assured that Parasol has my back and we haven't had any leaks yet! I wish these were around for when she was just born because I ruined so many blankets with leaky diapers and I think these would have held up so much better. Not to mention the softness. I can't imagine putting anything else on her little bum now!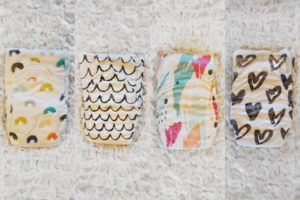 These Parasol diapers also have another advantage to their competition. Besides being totally baby safe and eco-conscious they also have the cutest designs! You can pick from three different styles now: Delight, Discover and Dream. The artist Ashley Goldberg said it best herself:
"It was important to me to create a collection of patterns that are timeless but whimsical. Playful but restrained. Colorful but organic. A beautiful collection that has all the elements parenthood does: love, fun, thoughtfulness, intention, and just the right amount of spontaneity."
Ashley Goldberg
Ashley hit it out of the park with these designs and they are truly a piece of art! I get compliments whenever anyone sees my Lo in these diapers! Half of the time you will see my little girl wearing simply a shirt &  her diaper at home because they are almost too cute to cover up! Give them a look and I am certain you will fall in love as well!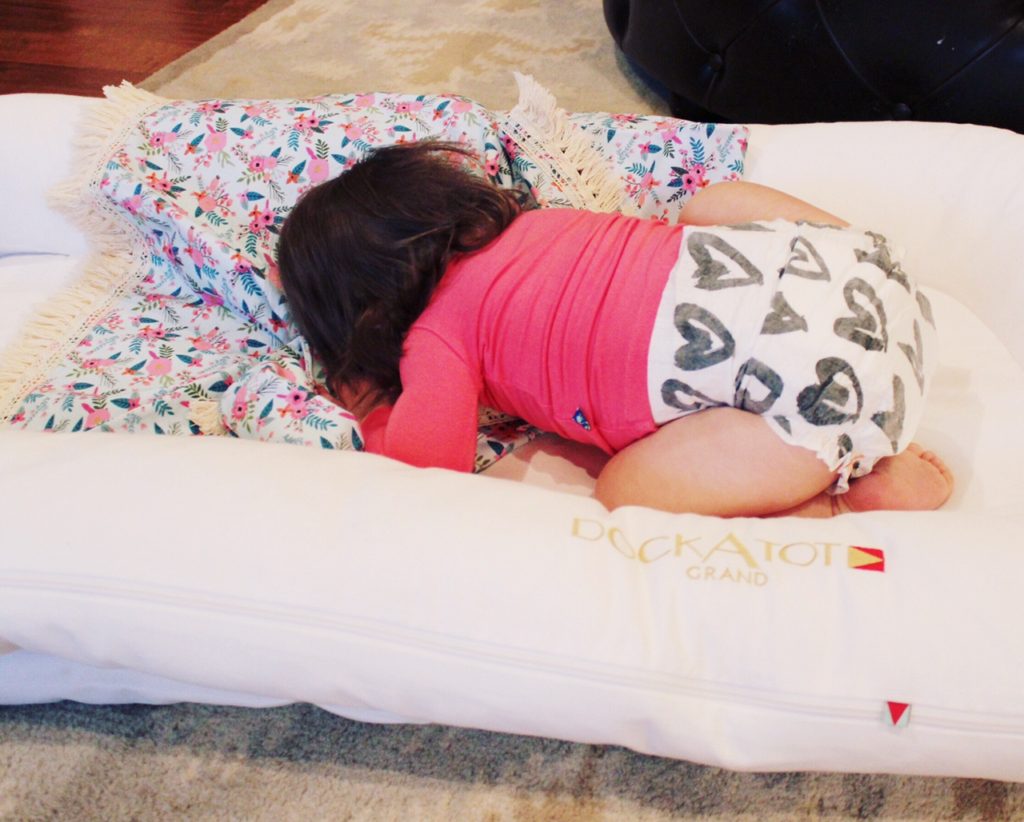 And guess what? It gets better! Parasol wipes are just as soft! Their cloth-like wipes have a velvety feel and are strong enough for any mess! They are alcohol- free, oil-free, paraben-free, phthalate-free, fragrance-free and free of petroleum-dervived ingredients! Although they are fragrance- free they have the most delicious natural scent to them because they are made with (certified organic) aloe and cucumber. I have fallen in love with these wipes and use them often! Again these are totally baby safe and super smooth to the touch. I keep a pack with me at all times!
If you have a baby on the way or a baby in diapers now then you have to give Parasol a try! Want to hear the GOOD NEWS?! Just for being an Oh Happy Play reader you get an exclusive deal on your first subscription box! Receive 20% off your first time subscription box by clicking HERE or by using code OHHAPPYPLAY.
Enjoy!