Wondering how to raise capable kids the positive parenting way? Today I am sharing some tips for raising self efficient children the gentle way.
Motherhood becomes stressful when our mental health is overlooked and the feeling of "I have to do it all" runs our day. Structure and routines may seem burdensome but they quickly become a form of self care when you are able to pass over (age appropriate) control to your children. Yup, I called it self care. And while I will stand by that it is also very much instilling independence and control in our children as well. I am happy to share with you HOW to raise capable kids but also why positive family routines help children and the family as a whole!
How To Raise Capable Kids: Positive Parenting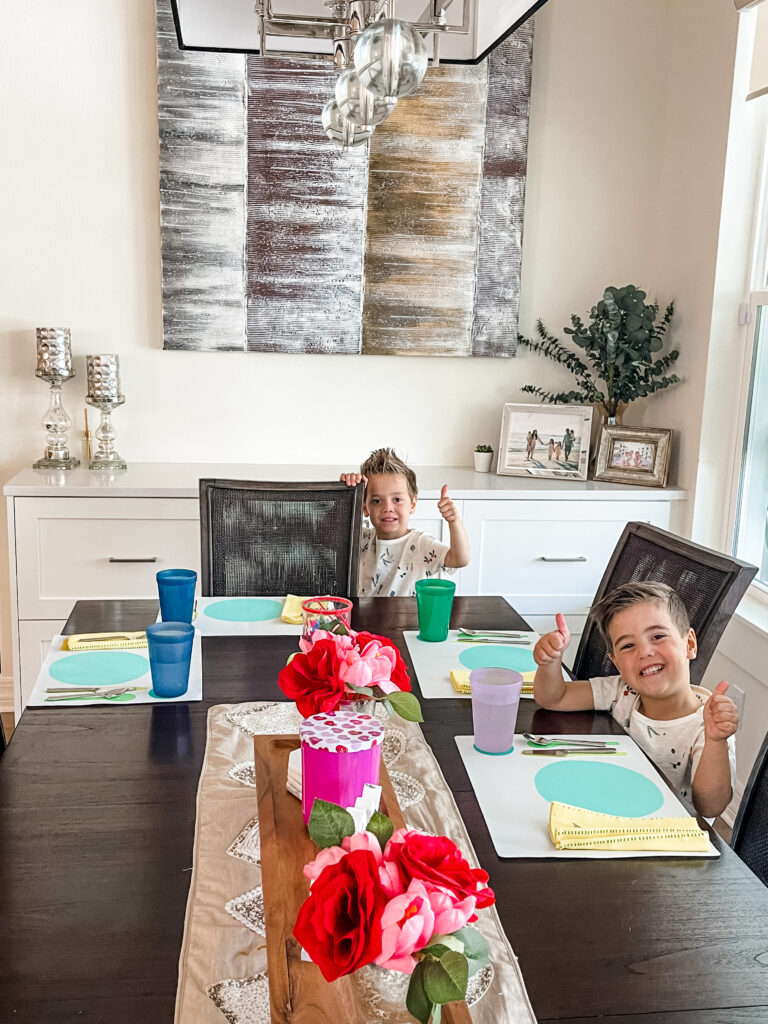 One of the most mentioned goals I hear from parents is that they want to raise capable kids who WANT to contribute to the everyday family needs. When I hear this I always start with structure and routine. It is crucial to raising capable kids! The simple fact is that IF we jump in to do every little task for our children NOW, while they're young, what is going to make them want to contribute when the pre teen and above years kick in?!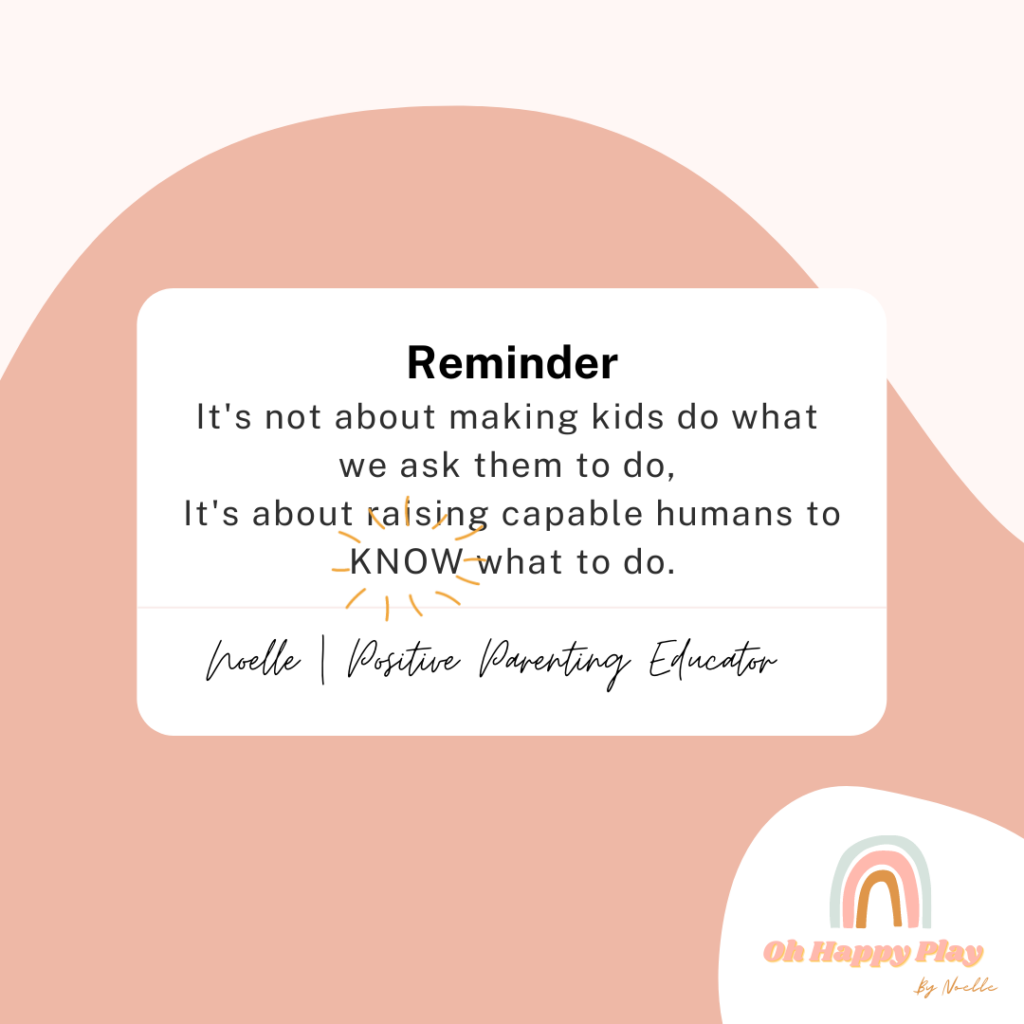 At 4 years old these boys have a lot of tasks they routinely take on and setting the dinner table is one of them!  I love these Montessori Placemats by Lovevery because they promote mastery of this task for our boys. It teaches them how to manage themselves and help the family too!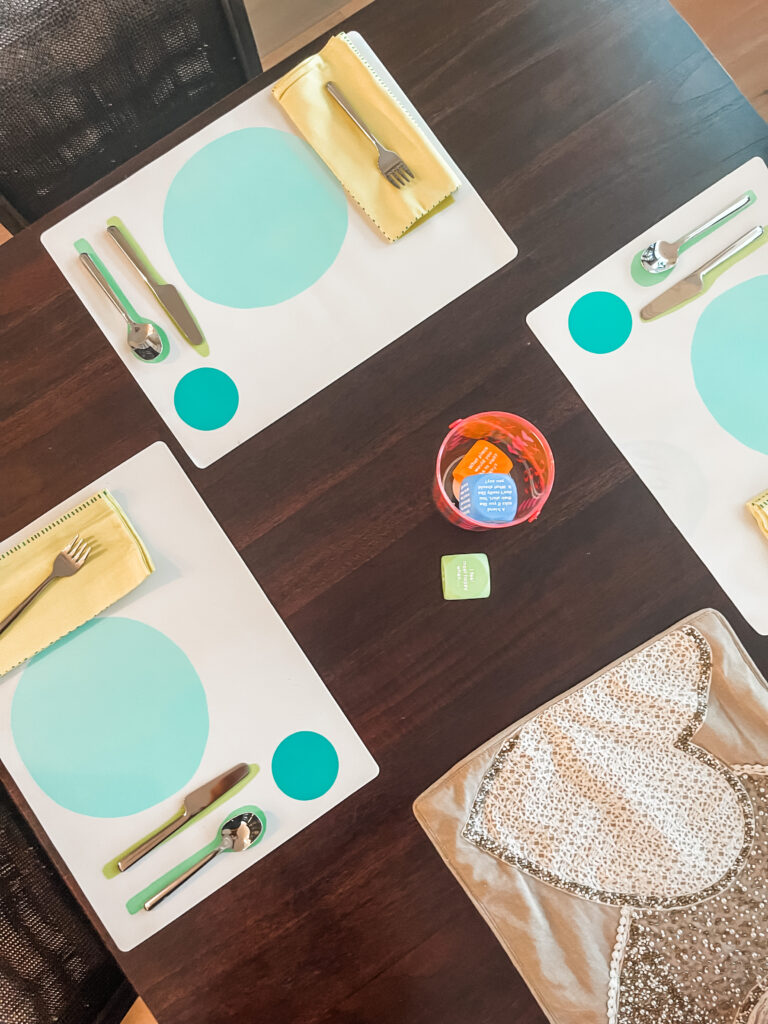 Our older two girls ( 8 and 6) routinely help themselves in the form of helping around the house, making breakfast and packing their own lunches (plus many more!) While these are all things I do help with on occasion (especially if they ask me to help or even join them) they are BASIC things that they will need to know how to do for the rest of their lives.
View this post on Instagram

Above is a fun video I shared detailing why we love allowing our children to pack their own lunches! Just another example of passing the control over and empowering a child. Remember: what's easiest isn't always what is best!
Raising capable kids is the backbone of what makes our day to day more positive and enjoyable. We are a family unit and everyone contributes! The established family routines help children be cooperative because they see how their efforts help and they watch their family chipping in too. It is a WIN-WIN!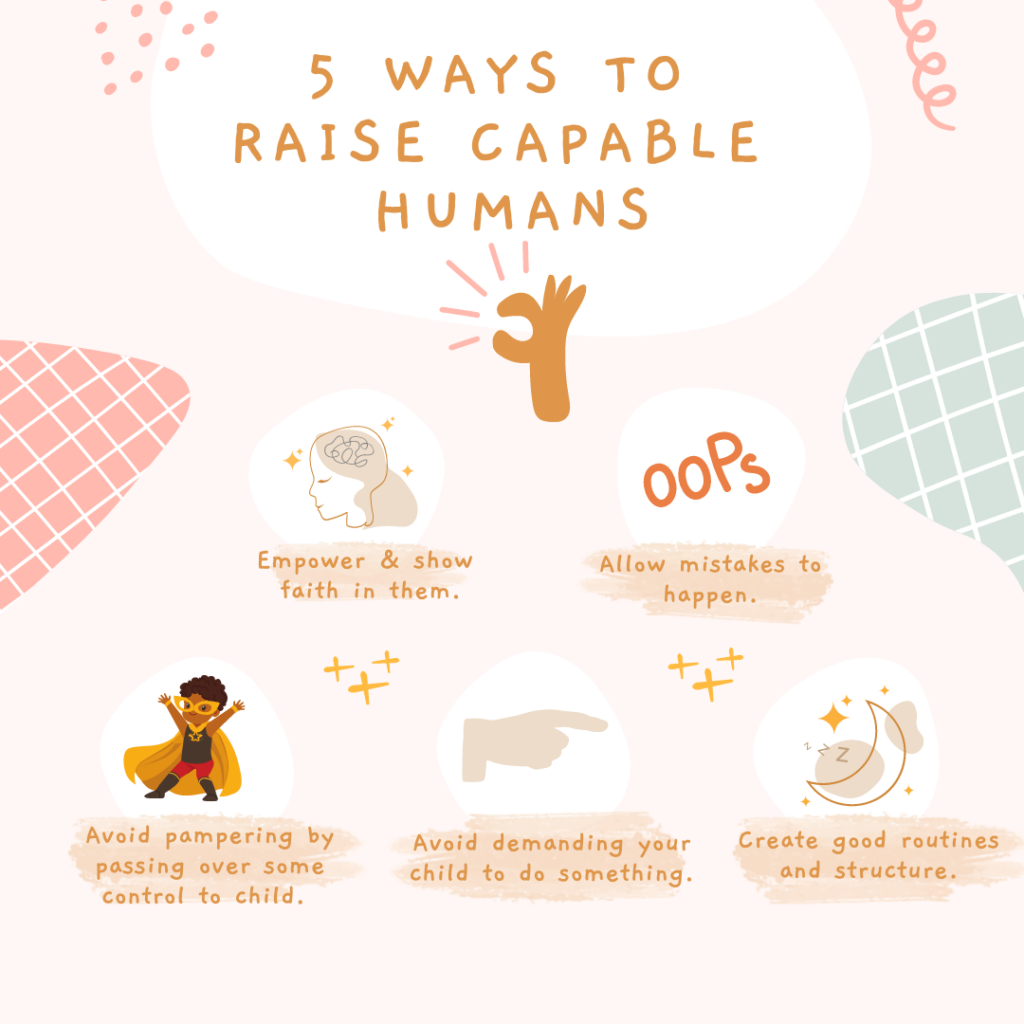 Routines and structure help move our children from the mentality that someone must always do for them to the 'I can do for myself.' It all starts with positive routines! I hope this post helped you to make the step towards creating routines in your own home too! Enjoy! 
Want more positive parenting strategies? Here is How To Handle Toddler Tantrums! 
Make sure you follow along on social media for more!