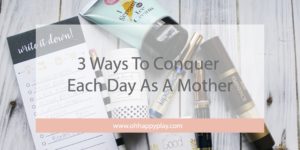 Motherhood is exhausting. There are days that feel like they will never end, with countless things that need to be done, and others that feel like pure bliss. It's hard not to get overwhelmed in the days that you feel like your drowning and those days end up taking a toll on us mothers mentally and physically. I have encountered that all too often in my mere 3 years of motherhood. My solution is simple. I try to start each day on a good foot and I'm excited to share these 3 ways to conquer each day as a mother with you. By doing these 3 things you are more likely to get things done effectively and feel good doing so. What mother doesn't want that?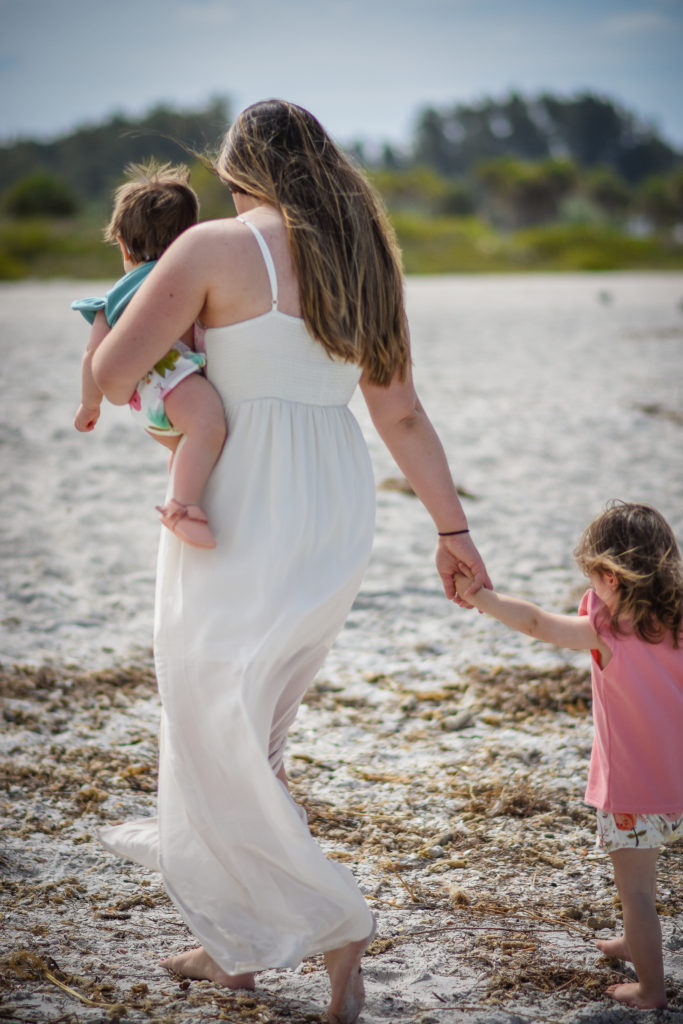 ---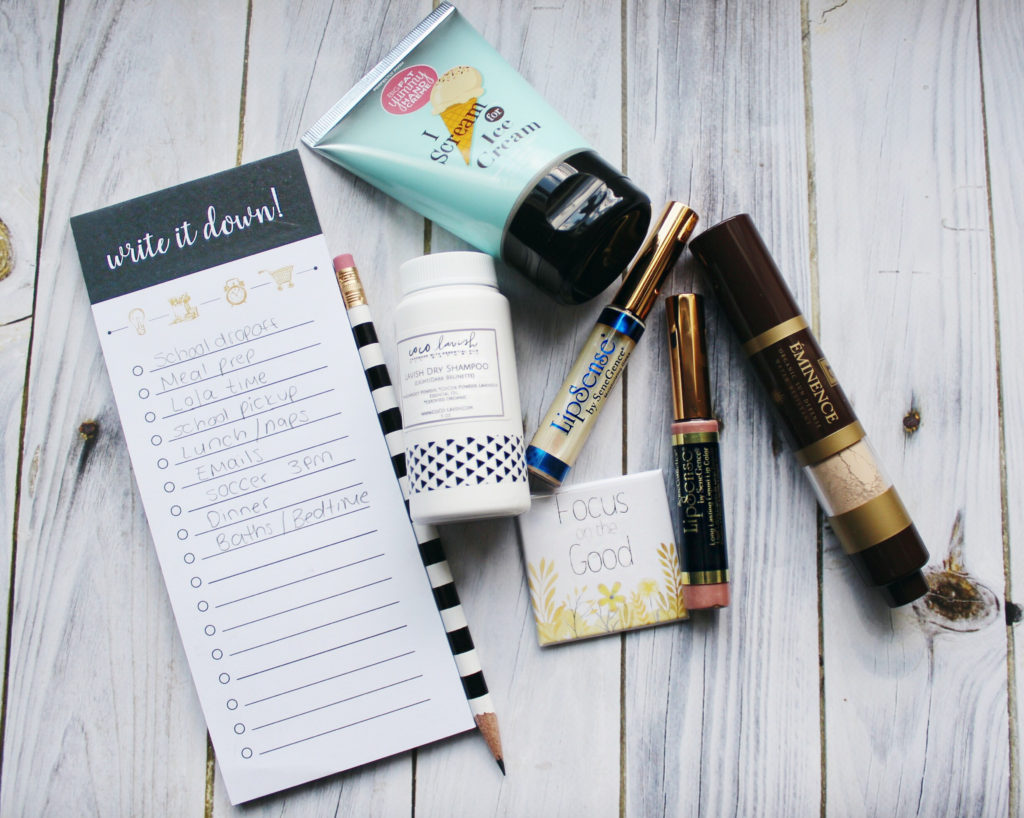 Feel Good! We all have heard that if you feel good, you will do good at some point in our life and it couldn't be more true, especially in motherhood. Sometimes we get so lost in our children or so consumed in their needs that we often forget about our own. Every morning I do these things before getting my girls ready for the day and it truly helps me to feel ready to conquer the day. I allow them some independent playtime while I get myself ready (yes it's almost that easy). I'm not even saying hair done, makeup done, shower (because lets be real that would not be possible every morning), I just mean give myself a little (much needed) attention. I may be fully dressed in work out clothes when we all know I am really just heading to Target but if I feel even a bit put together I feel so much better about myself. In order to feel somewhat put together and not the homeless person escorting my child to school I do these 4 things every morning:
Make a list! After I make the girls breakfast I sit down with them at the table and plan out our day. This is so key! If I don't do this I tend to get super off track. I always try to do one thing productive for myself, one for our family and one for my kids. If I see my priorities written down then I avoid getting off track and focusing on the things that shouldn't be a priority (you know like mindless scrolling through Facebook!) I LOVE me some stationary and my go to for this is Paperie- a full service paper goods subscription box. You can find out more on those here. But whether you write it down on paper or in your phone getting it down is the most important step! Include your family in making the list and you can teach the importance of organization to your children from an early age. A life long skill they will carry with them!
AND lastly, focus on the good. The laundry may be piling up and the sink filled with dishes but your children love you unconditionally either way. Try not to stress about what you're not getting done and focus on what you are. There are days where I get nothing productive done but then realize that by laying with my girls and reading book after book, or taking that walk to the pond that I have done more important work than not. So moms, give yourself a break. Don't let anyone fool you into thinking you're anything but great just because dinner is coming from the freezer or your laundry isn't all folded perfectly! Focus on the love in your heart and the little feet running around you. A positive mind does wonders for productivity. You got this!
Enjoy!