The Stress Free Photobook Using Chatbooks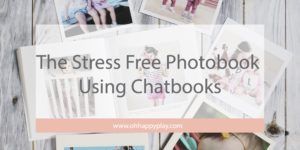 ---
I think it's safe to say the majority of our pictures taken these days are on our smartphones. I get dirty looks every time I run in to Verizon with a slow running phone and the guy kindly acknowledges that having 9,000 photos in my album is not normal and probably border line not healthy (I, kid!) But it is true, that is genuinely my problem every time. I can never bring myself to delete these photos because I hate the thought of them being gone forever. I back them up on every device I own but I just hate the thought of trusting electronics with my most precious memories. That brings me to photo books. I love them, I love the idea of them, but at the end of the day they take up so much time to create. Time I just don't have these days. Well, all of my worries were gone when I was introduced to the stress free way to make photobooks using a company called Chatbooks!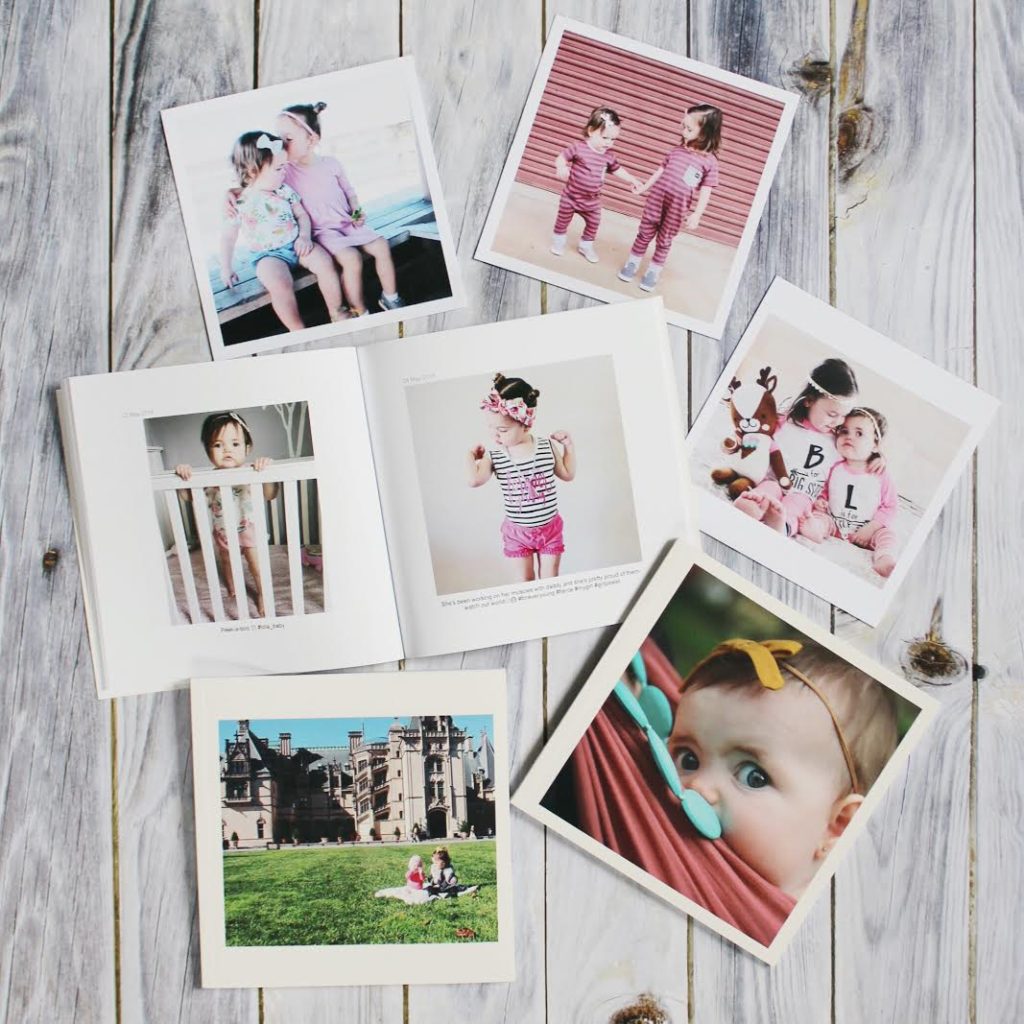 Chatbooks is a super easy and super affordable way to memorialize all your social media and smart phone pictures in a stress free photobook to preserve for years to come! The best part is, you don't have to do much of anything! It is really that simple and it is all done for you!
Once you make an account you can choose the option to have an on-going series and you can have a book delivered to your door every time the pages fill up. No more worrying about making the time to get your phonebooks put together and ordered. Just do what you're already doing (snapping pics and uploading them to social media) and Chatbooks does the rest!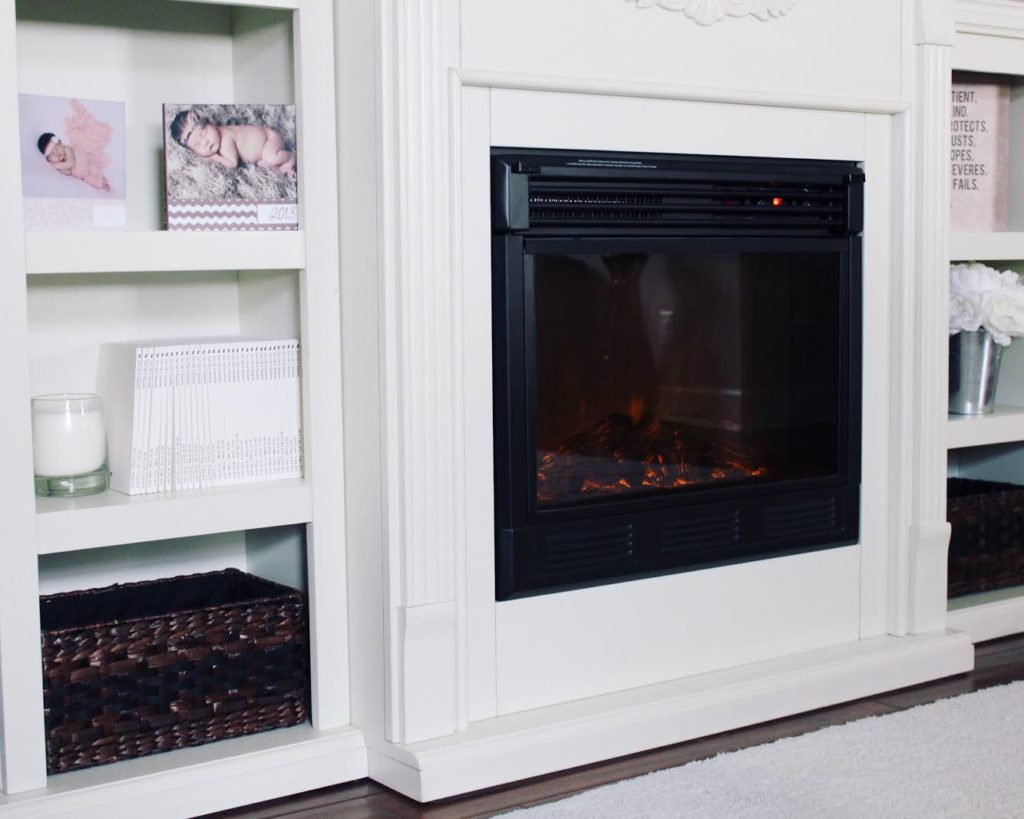 These have become a huge staple in our master bedroom. We recently did a master bedroom refresh (found here) and we added this great little fireplace. What I needed was the perfect thing to fill the shelves with and these Chatbooks are just that. Now anytime my girls want to (and especially as they grow older) they can come in our room and sift through thousands of memories. Right at their fingertips!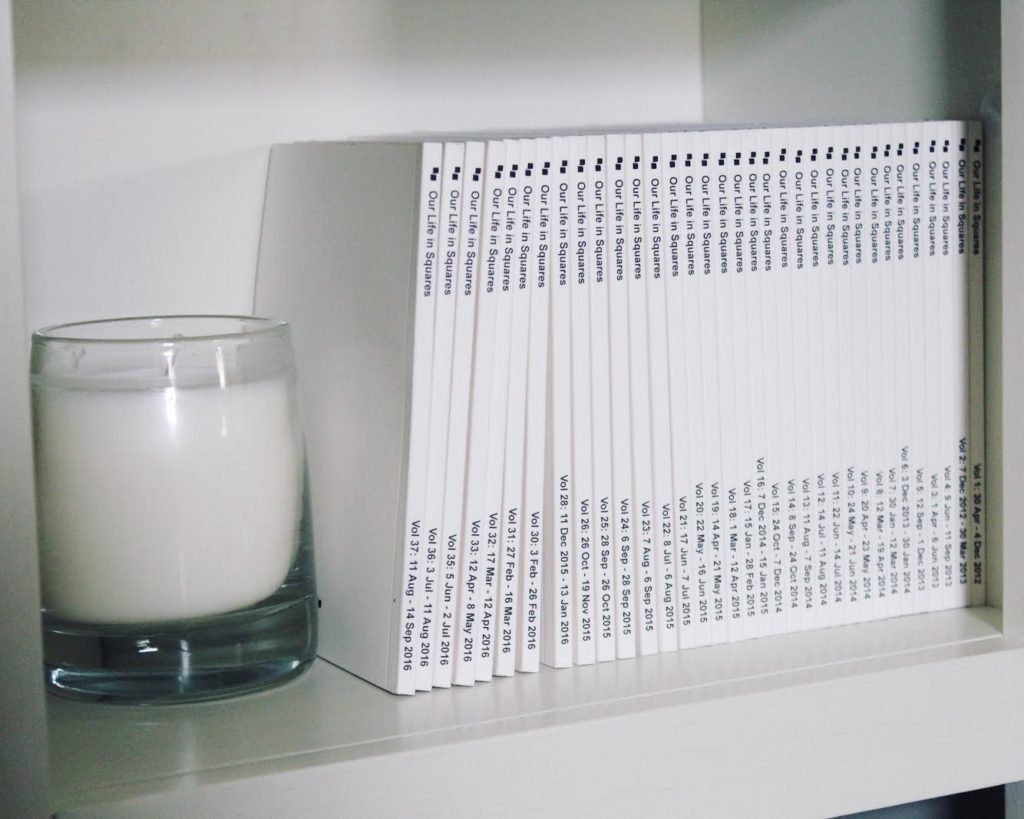 Want to get started with your own? It is literally SO easy. Here is how:
Link your sites
Select your ordering preference
And you're done!
BONUS: They are now offering prints! Frame them, gift them, save them! It is all up to you!
Get to doing more of what matters with the people you love and let Chatbooks print and deliver your memories right to your door! Enjoy!