Celebrating 5 Years Of Marriage With The Gift of Tradition: WOOD
| This post was sponsored by JORD Wood Watches. All insights and thoughts are 100% my own |
---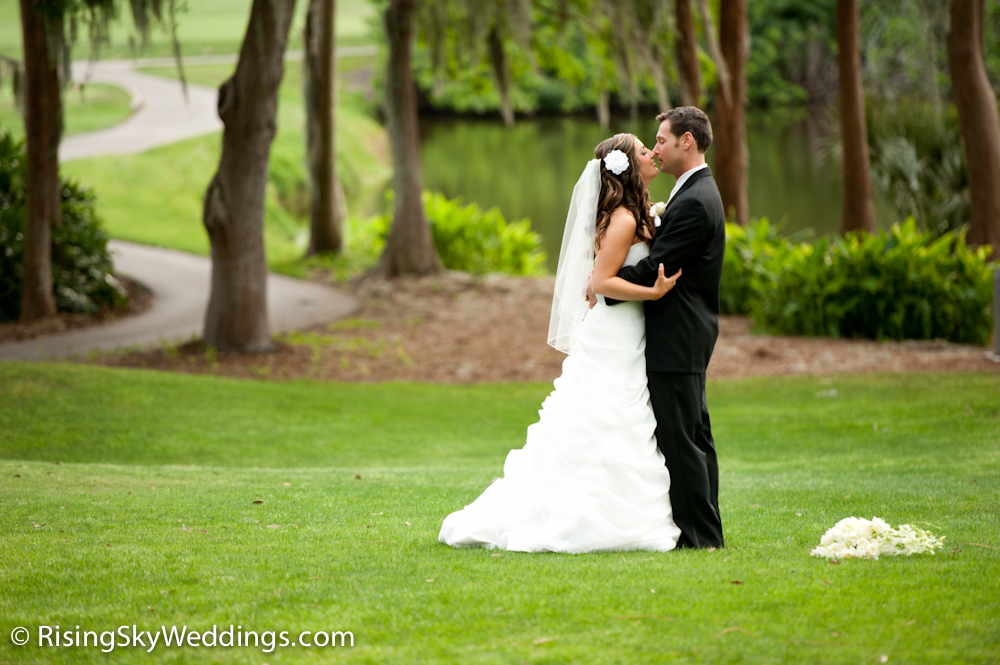 Wow! 5 years of marriage already and I truly can hardly believe it. On one hand I feel like I have known my husband a lifetime and on the other hand it seems like just yesterday we were saying our vows. When it comes to anniversaries we love to celebrate. We celebrate the accomplishment, the love and just simply the life we have created. Getting gifts is always a part of that and I am lucky in that my husband and I both would rather give/receive a gift of meaning than something with none. We spend lots of time choosing our gifts and would rather have one high quality gift from somewhere like WatchShopping than a load of rushed gifts. 5 years is the first big milestone of marriage (not that all the other years aren't) but this one means so much to me and I really wanted to give the gift of tradition for this anniversary so I set out to find exactly what that was. I quickly found out that the 5th anniversary gift is WOOD.
If you aren't aware already, there are traditional gifts specified for each year of marriage. I have found this handy list from Memorable Gifts Dot Com  and it breaks them all down for you: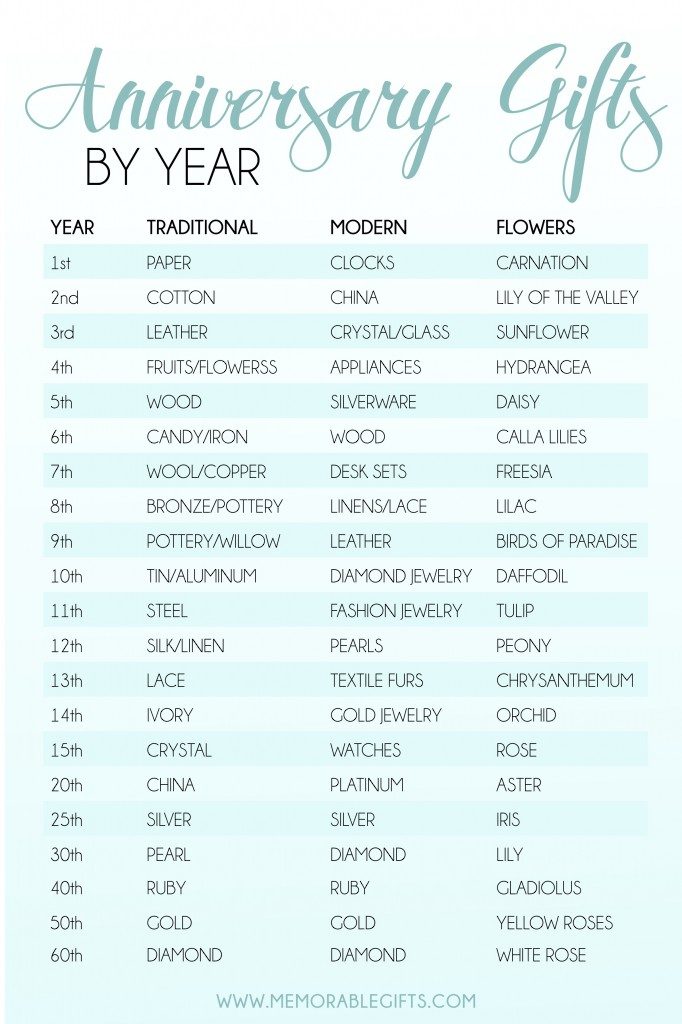 For our first anniversary my husband made me this origami bird. Paper for the tradition and a bird because they "mate for life" which has been our motto since the beginning! Looking at this picture brings back so much love and I hope to recreate that feeling for him with this gift for our 5th anniversary.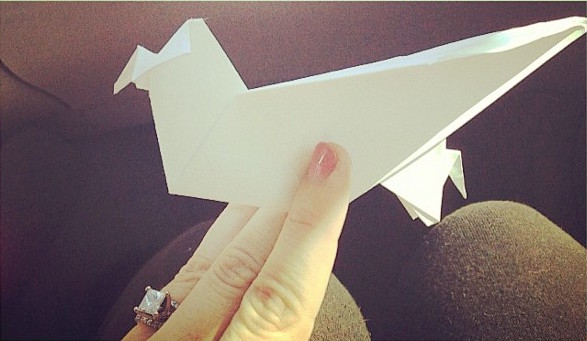 So year 5 is wood. That to me seemed like such a tough one. How could I get creative with wood?! Well it didn't take me long for a light bulb to go off. A Jord Wood Watch was the perfect 5th anniversary wedding gift for my husband! You can watch why here:
Or see the cliff notes here: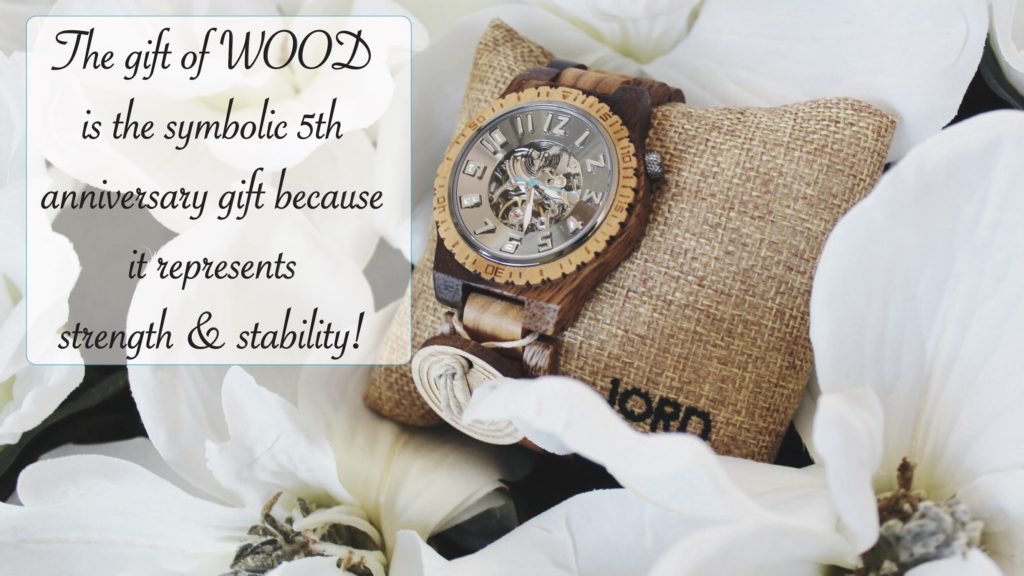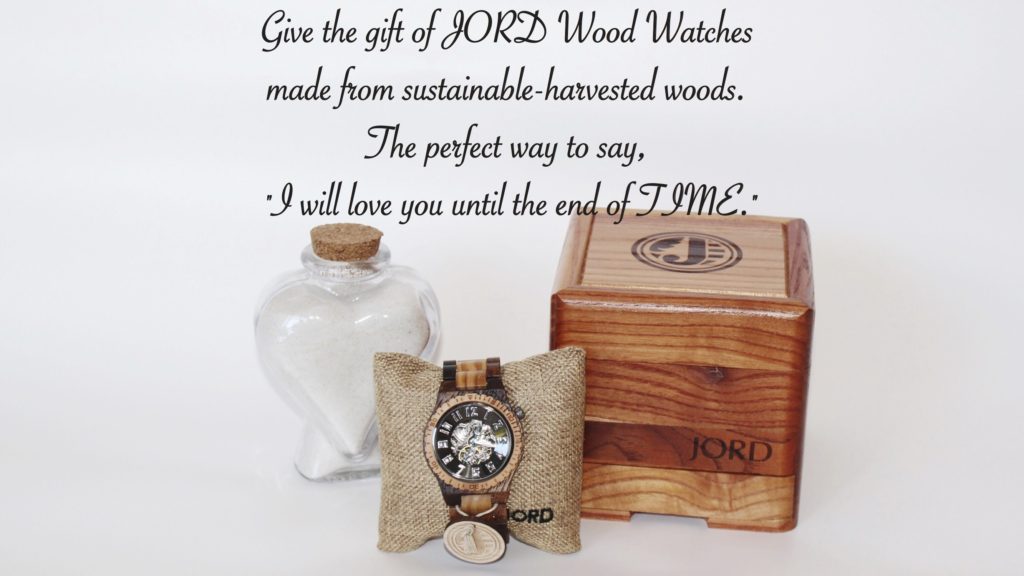 This is a gift that he can wear forever and it will always represent our 5th anniversary milestone and all the love we have shared and will continue to share in our lifetime. If you're looking for the perfect gift for the loved one in your life, anniversary or not, these are perfect! Don't miss our giveaway below! Enjoy!
---
GIVEAWAY! WIN A E GIFT CODE TO JORD!
One lucky winner will receive a $180 E Gift Code to shop at JORD for your very own wood watch!
BONUS: Everyone who enters (who doesn't win the giveaway) will get a $25 E Gift Code that can be applied to any watch on their website! A total win-win in my book! Click above to enter!
Enjoy!!