Easter Dress Round-Up!
|This post is sponsored but all thoughts and choices are my own|
---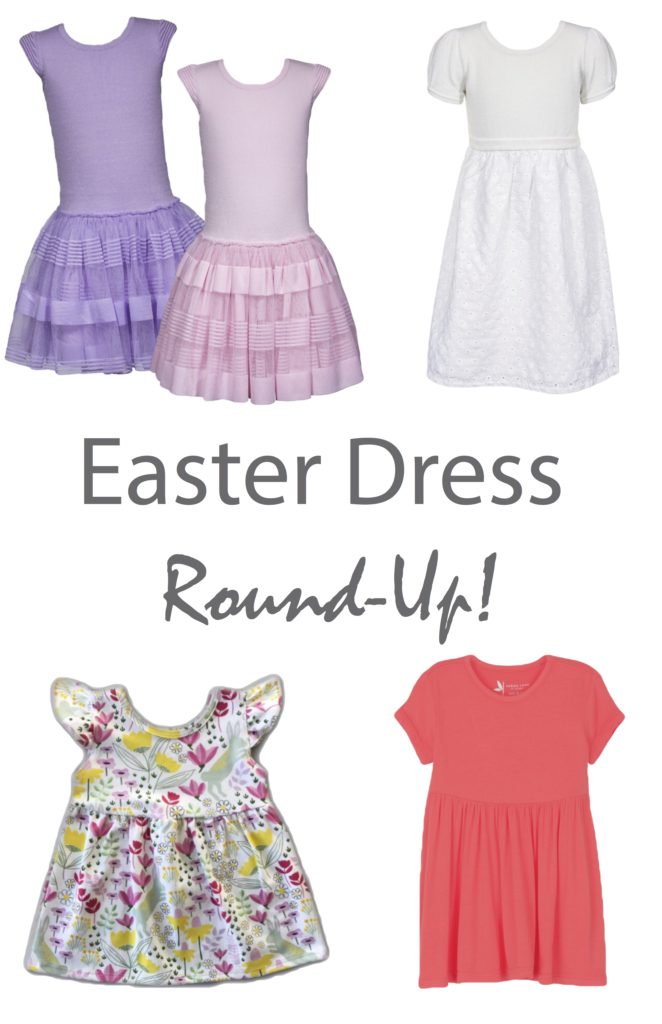 With Easter just a few weeks away I wanted to do a little round up of my favorite Easter dresses for the little ones this year! I'm not a super fancy dresser as it is and especially when it comes to my girls. I want them to wear a nice dress but I also feel like it's important that they are comfortable and able to play as well. So here is a list of my favorite dresses I have come across this season that would make the perfect Easter dress for your little ladies!
I hope you loved these as much as I do! Tag all your little ones this Easter with #ohhappyplayfashion so I can see which dresses you chose! Enjoy!
Looking for Easter Basket ideas for toddlers/babies? Head over HERE!