---
Teen Mom 2 star and New York Times Bestselling author Kailyn Lowry is at it again with her brand new book 'Hustle and Heart' (buy your copy here). Kailyn has let her life unfold in front of the cameras but there is certainly more to her than meets the eye and she is letting it all out in this book.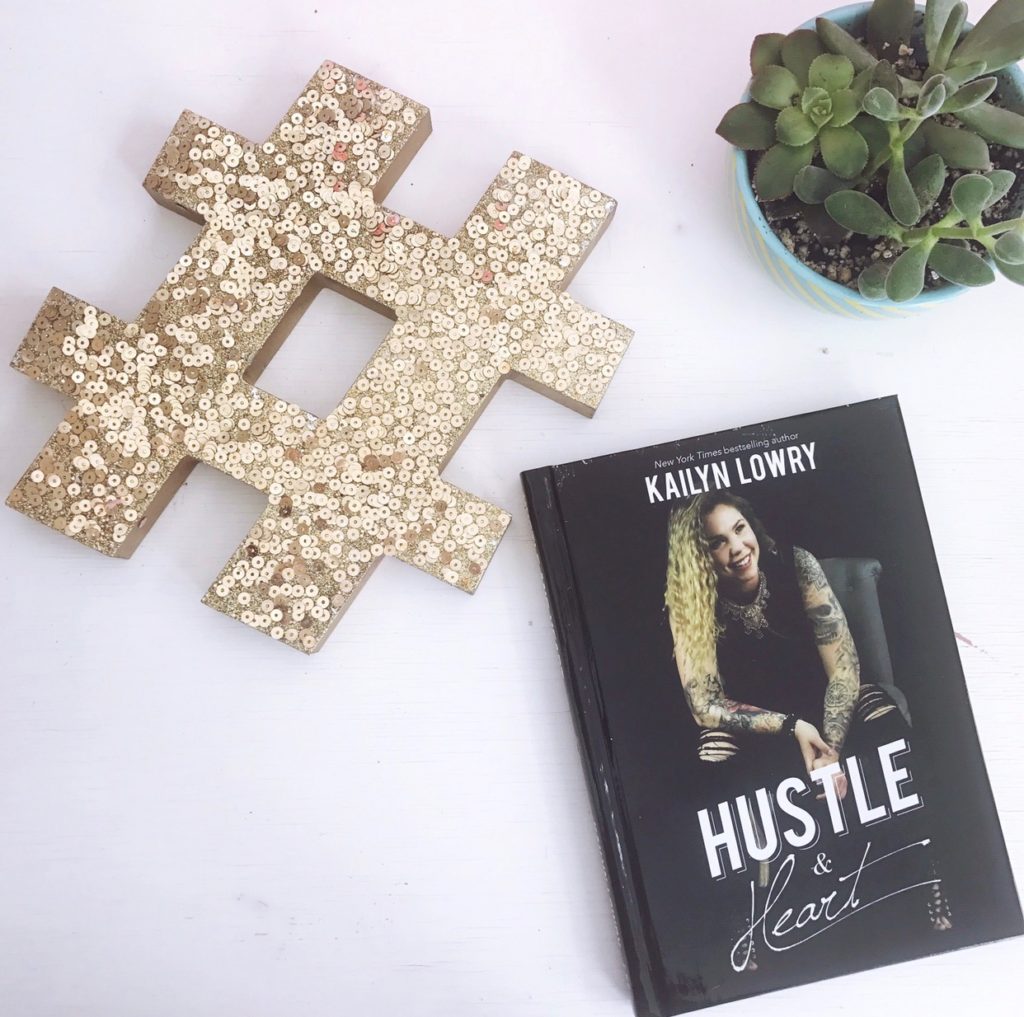 "
Hustle and Heart
 is packed with inspiring motivational messages, personal advice and relatable experiences for those making their way through life's challenging mix of joy and hardship."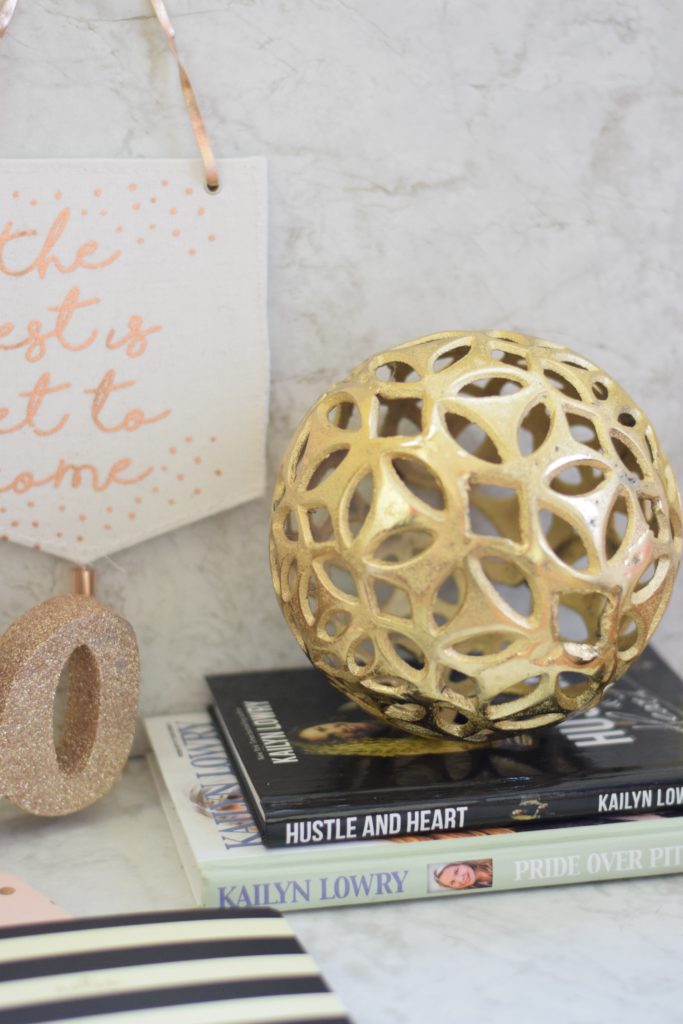 I had an amazing chance to dig in a bit more with Kailyn one-on-one and get some more details behind this big release of hers and I'm SO excited to share some of my interview with her to you all here exclusively! 
-How did you come up with the title of 'Hustle and Heart'?
While I was attending a women's business event in LA I saw a flyer that said "Hustle and heart will set you apart." I looked at my friend Christa and said I'm going to write a book called Hustle and Heart talking about my journey through school and into my career and this flyer right here inspired it.
-What are you hoping your readers get out of reading this book?
I hope that people will read Hustle & Heart and understand that things aren't always as they seem. I'm not as cold hearted and heartless as I have come across through tv. There is a past behind who I am today and I'm working hard to better myself.
-What was one of the most surprising things you learned about yourself while creating this book?
The most surprising thing is that there's so much knowledge, advice and answers right in front of us…if we would just listen and apply it to ourselves. For Hustle and Heart I would literally carry around a notebook everywhere and write everything I liked, I heard around and applied it somehow to my life. 
Sometimes the best advice comes from someone who has lived it, someone who can truly relate, and I think a lot of people will find this in 'Hustle and Heart.' This book has a lot of juicy behind the scenes things too, like the chance that Teen Mom 2 is coming to an end and all the details behind her very public and nasty split with EX Javi Marroquin. She dishes details about his jealousy issues and how they may have led to the filing of their divorce. If you're a Teen Mom fan and especially a Kailyn Lowry fan then make sure you grab a copy of 'Hustle and Heart' now!
I have been so lucky to  join Kail Lowry for this Virtual Book Tour in honor of  'Hustle and Heart' and you can continue the fun by visiting these other awesome posts from this virtual blog tour, listed below!
ALSO, If you're in the Baltimore area, you can meet Kail in person at her book signing March 25th at noon at John Hopkins University Barnes and Noble! Enjoy!