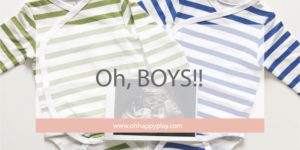 ---
After three years of tutus, princesses and all pink everything we are expecting TWO boys! To say these little guys will complete our family is the understatement of the year. You would think my husband was the one yearning for a boy but honestly he was completely okay with the idea of a house full of girls and he almost just expected it. Me on the other hand, I have always wanted a little boy and the moment I realized we were getting TWO was so full of emotion!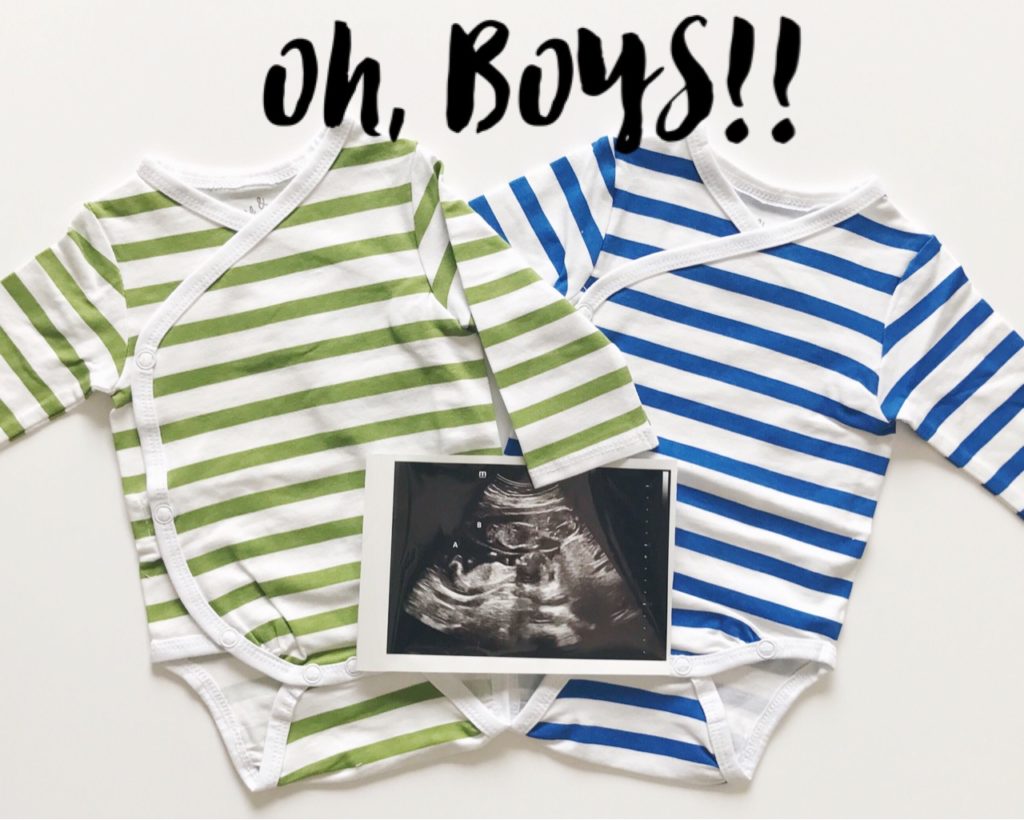 I have to admit, my girls are everything I could have dreamed for. They are close in age and will be best friends their whole life! I talked in the past about how much I hoped and wished for my second to be a girl (you can read more about that HERE) so when we found out she was a girl we were over the moon! So this time around came with a little anxiety. My husband and I had talked about having three kids before we were married (even though I have always dreamed of having four) so this baby would be our last. Coming from a big close-knit family, full of siblings and cousins who I truly call my friends, I always dreamed of that for my children. The anxiety wasn't anything major, I think it was a mix of "this is my last pregnancy" type of feelings but the thought of gender was agonizing! Yes I wanted healthy above all but I'd be lying if I didn't say I did wish for a boy BUT would have totally fallen in love with another little princess!
I decided to journal my feelings in my Polka Dot Print Shop Bump Book and will share with you all as well!
The FIRST surprise came at my "dating ultrasound." We had been trying to conceive and after my miscarriage in November we were pretty frequent visitors at my OB's office. Jason was actually tied up at work for the appointment but I figured we wouldn't be seeing much anyways and went to the appointment on my own with my little sidekick, Lo. "There we go?" the ultrasound tech said in a cheery voice! Automatic relief fell over me! "The baby looks great and right on track" ::whew:: Then a pause…"There's another one…two babies!" I honestly am not sure I said anything at that point…maybe I threw out an "are you sure?" and a "OMG". The tech measured them and said "One is measuring 6w2d and one is measuring is 6w6d, I'd say a boy and girl if you ask me!" I had to wrap my head around two babies and couldn't even fathom the genders yet…DID SHE SAY TWO BABIES?! The rest of the appointment was a blur. I met with the doctor, something about taking extra folic acid and seeing a specialist for twins and a whole lot of charley brown…waaaa….waaaa..waaaa. Lo had no idea what she just witnessed but she was as happy as a clam with her snacks so I just kept handing her more. I decided to wait to tell Jason until he got home that night.
I lined up our shoes in a row: Mine, Joie's, Lola's and two sets of little baby shoes. When he walked in I said "well go ahead and take your shoes off for this one." To which he looked over at my line up and looked up white as a ghost! After the shock wore off, the excitement and nervousness set in! I think we both took some time to internalize the idea of two more kids but at the end of the day we feel so blessed!
Gender time!!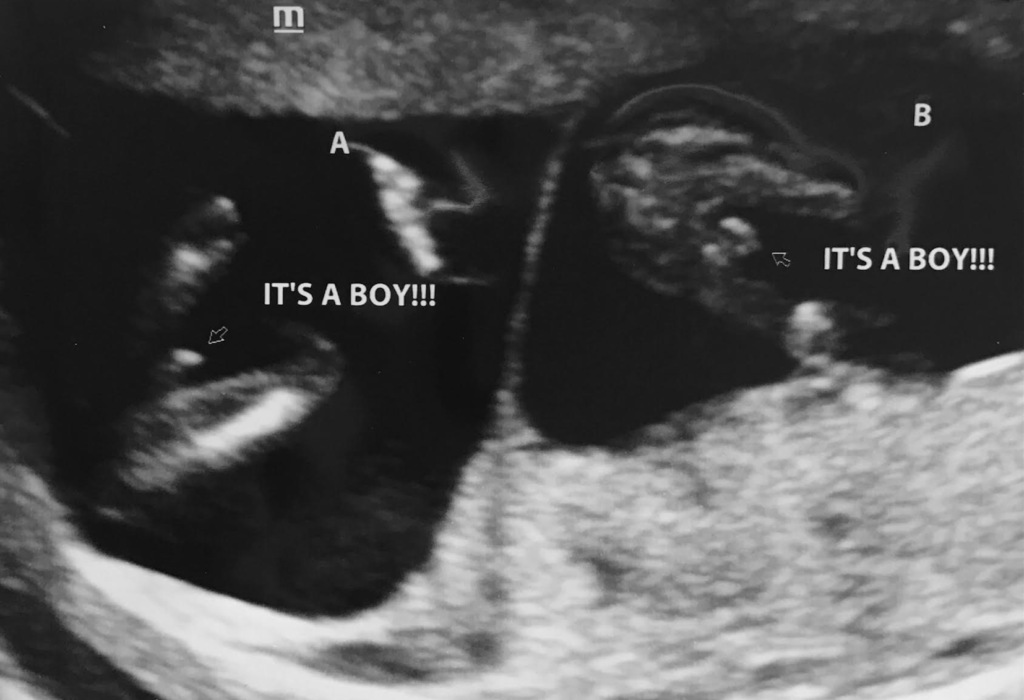 We went to a "pregnancy boutique" right at 14 weeks to find out…because I have zero chill 🙂 It didn't take the tech long to say the first was a BOY! He definitely wasn't being shy! So when it came to the second one the tech started to say "BOY!" and as she did Lo started getting sick all over the couch in the room we were in. To be a little descriptive it wasn't just a little sick either, it was projectile all over the couch, sick. Jason jumped to her and I couldn't have hopped off the couch with a belly full of gel fast enough! It was a show that is for sure! Needless to say there was little time to celebrate in that moment but we were eventually over the moon with the news!!
Thanks for coming along this journey with us! We can't wait to update you and our Bump Book more along the way!