Quick Easter Basket Fillers
|This post contains affiliate links.|
---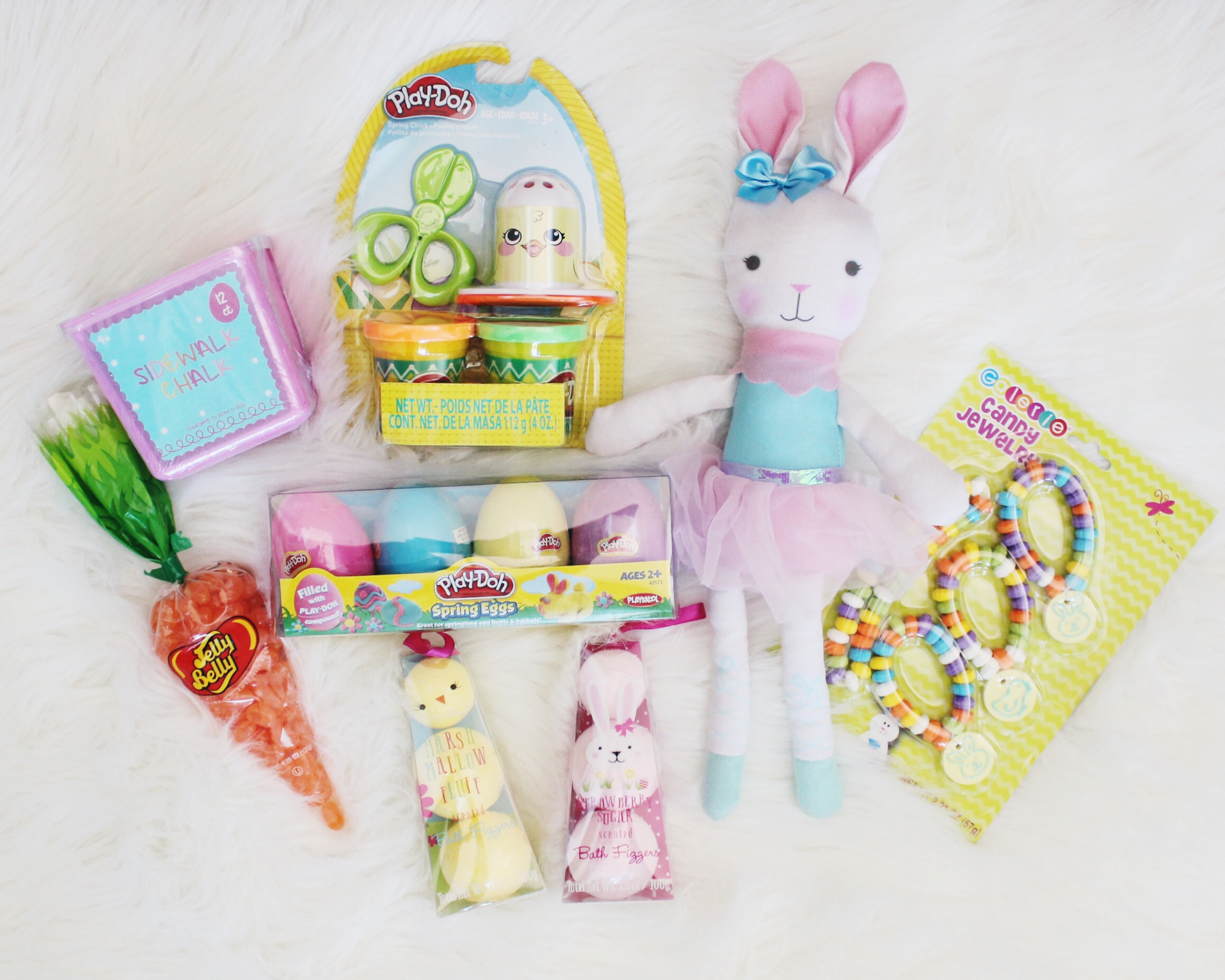 I am normally on top of the upcoming holidays and I pride myself on finding unique things for my girls for their Easter baskets but this year. Well this year I went from a Pinterest mommy to an Amazon Prime mom real quick. Easter is sneaking up on me and I needed some easy solutions for the girls (but most the items are gender neutral for you boy mamas). I will share some of my go-to and quick Easter Basket fillers this year with you all!
Quick Easter Basket Fillers:
With one trip to the store or a couple clicks you can make the cutest Easter basket around in little to no time! Enjoy!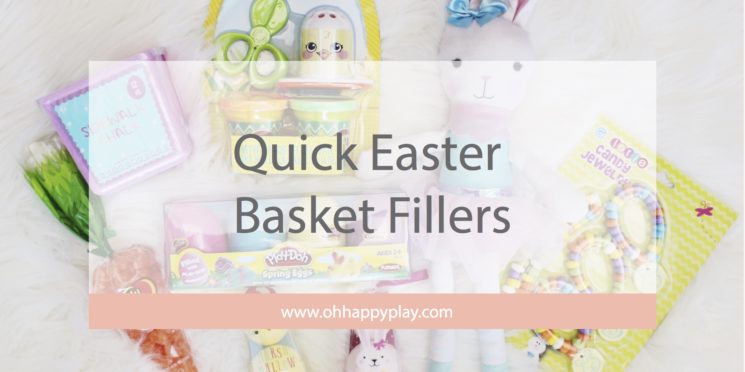 Follow along on social media for more!