When it comes to handmade children and baby clothes, Finley and Bub has you covered! This is the true story of handmade success. When the owner, Natalie, started Finley and Bub it originated with her just selling her items on social media and the demand grew to the point that she opened up an Etsy shop to support it. This is where she currently has all of her amazing handmade items listed. Each piece is one of a kind and she offers many different styles such as vintage and modern. I just know you all will fall in love with the original designs of Finley and Bub, as I did.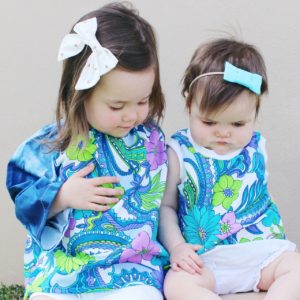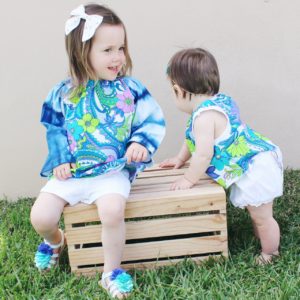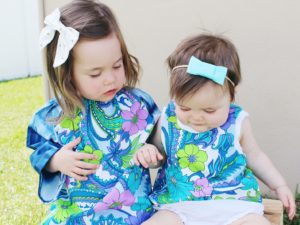 As soon as we received these vintage pieces for the girls I couldn't wait to style them in the tops. As a mom of girls I love dressing them up but when I get the chance to dress them the same, I'M IN! Nothing is cuter than twinning the girls in tops especially when they are the same but a little different! These tops are handmade with love and the craftsmanship of each piece truly shows the kind of work ethic that Natalie of Finley + Bub has.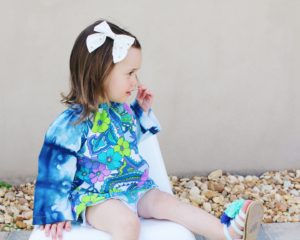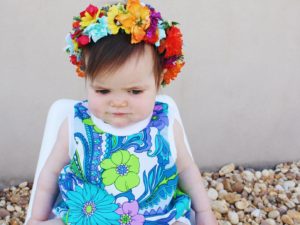 The wide variety of items from this shop is amazing. Here are a few others that I just love:
This summer romper is beyond amazing! Find it HERE.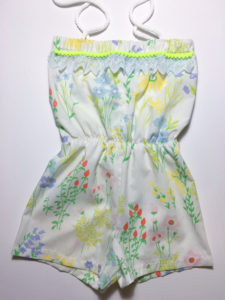 AND these vintage kitty bloomers, which are AMAZING! Love them! Find them HERE.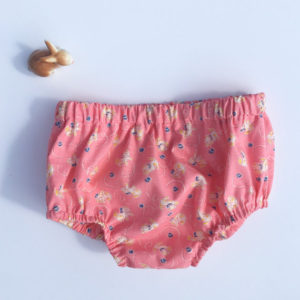 One thing I love is that you can always find up to date information and launches on her Instagram and Facebook accounts before they launch on her Etsy page. So make sure to follow her and stay up to date on all of her new rompers, clothing pieces that will list soon!
Head over to her shop now and ask her how you can order these amazing tops!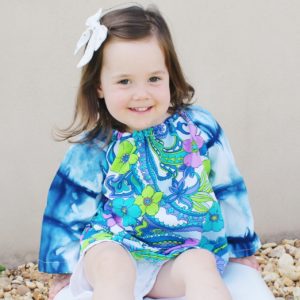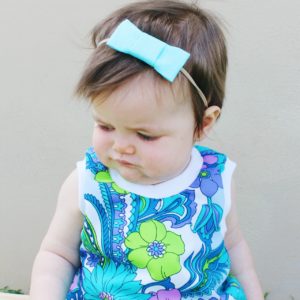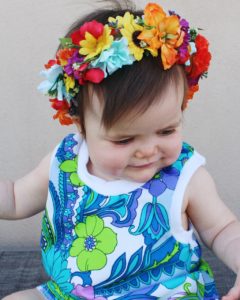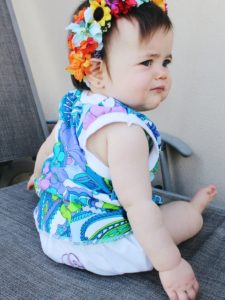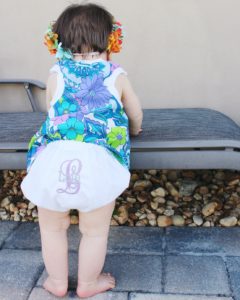 Xo Noelle
Other clothes details:
Flower crown: The Luxe Leon
Joie's Sailor Bow: Blush By Vieve 
Lola's Bloomers: Gentry's Closet 
Lola's Bow: Jazzi Adore