You Are A Mom
---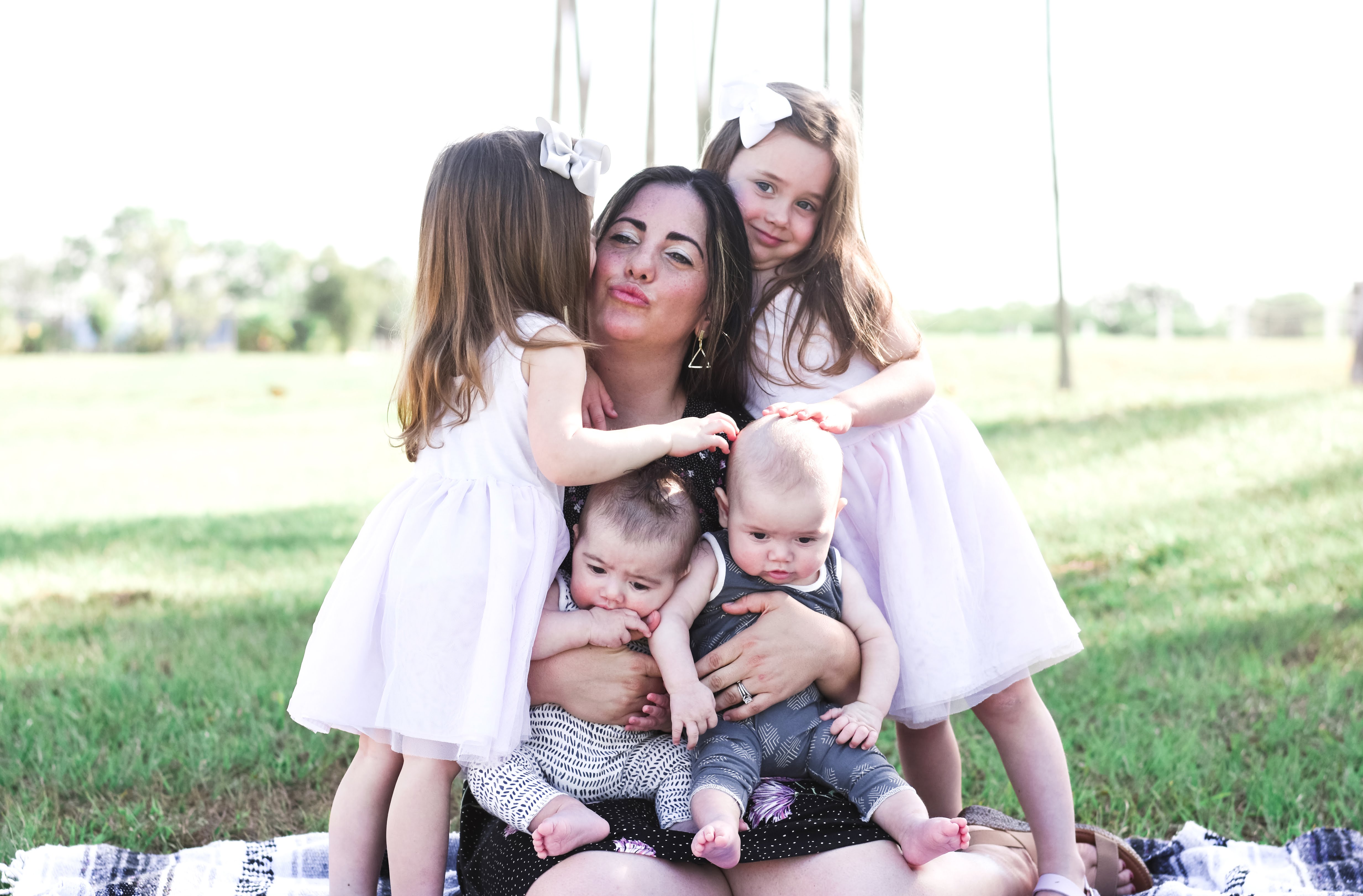 I saw a quote recently and it resonated with me. It wasn't any overwhelmingly deep or poetic quote either. Just one of those funny ones you see on a tee shirt. But it really made me think. It made me think about motherhood. About being in the thick of it all. About raising the family you always dreamed of, with the person you love and the life you have created. About how messy and overwhelming it may feel, how you never really think twice about doing what you need to do. Giving your life for these tiny humans that suck everything out of you but you just simply wouldn't have it any other way.
The quote: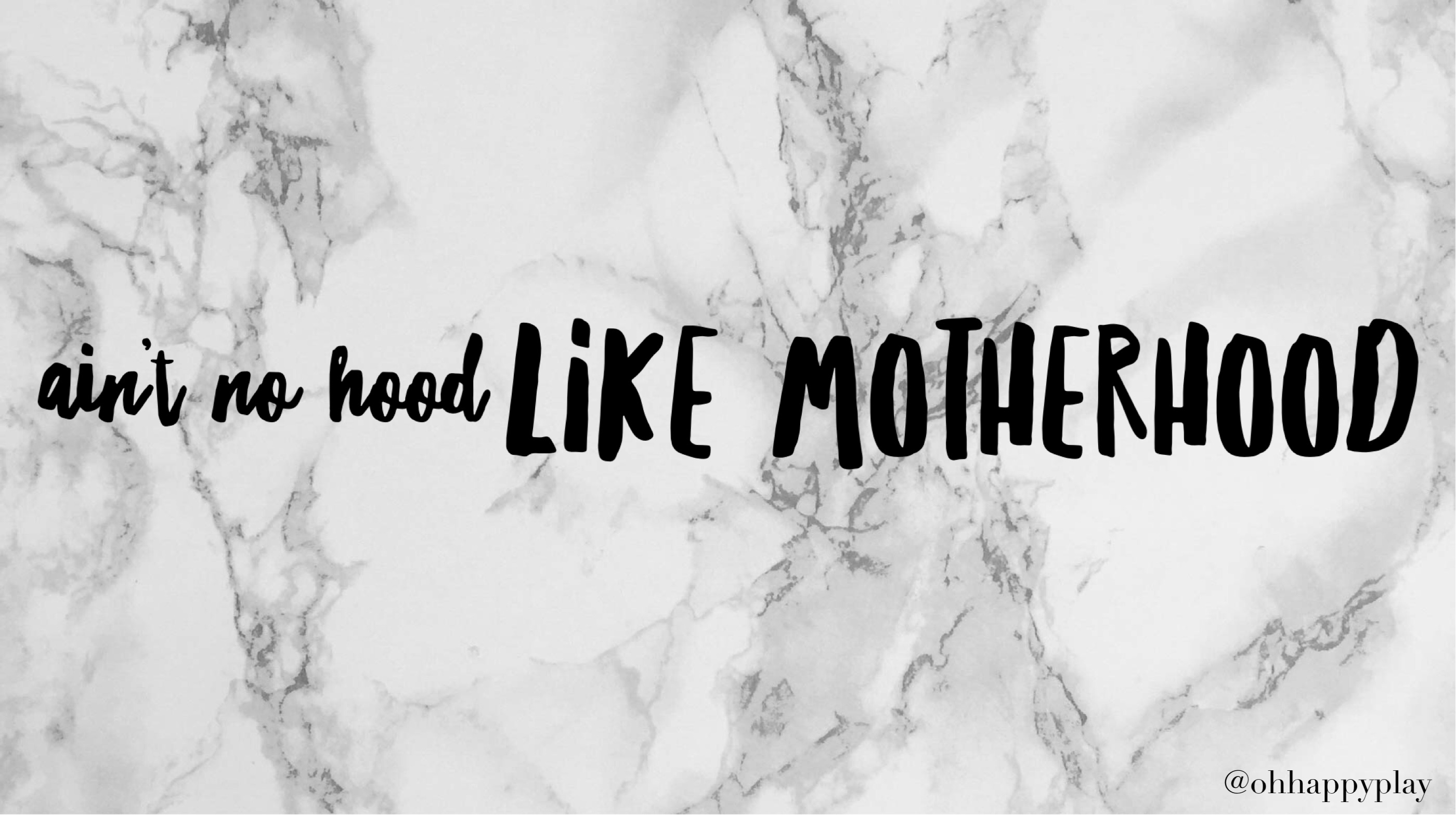 I told you it wasn't that deep (ha-ha)
But whether you need the affirmation or not, I am here to say from one exhausted mother to the other:
You're allowed to be beyond tired yet incredibly grateful all in one. Want a break then miss your babies the second you get one. You're allowed to be stressed but not want to change a thing. And to feel overwhelmed and content all in one. It's okay if you need to strap your kids in their car seats and just take a drive because for that short 20 minutes your inaccessible to be touched. You're allowed to put a TV show on so you can clean the house without them following behind you pulling everything back out like the tiny tornados they are. It is okay to feel worried yet so incredibly hopeful. To feel like you're failing only to find yourself flying with pride. You're allowed to cringe when you hear "mama" for the 400th time in the last 5 minutes. It's normal to lay in bed an extra minute because although that baby is crying, you're just not ready yet, and they're safe where they are for that extra minute. It doesn't make you less than to have feelings of doubt or insecurities and it is all worth it when you see that little human smile. You would do anything a hundred times over for them no matter how much they try us at times but that is because…
We are mothers.
We are human and YOU RIGHT THERE, you're doing the best you can. You're not any less of a mother and infact it's quite the opposite. You have the love and strength to wake up every morning and do it all over again without batting your eyes. You are the real MVP. You are a mom!
Happy Mother's Day!!
Follow along on social media for more!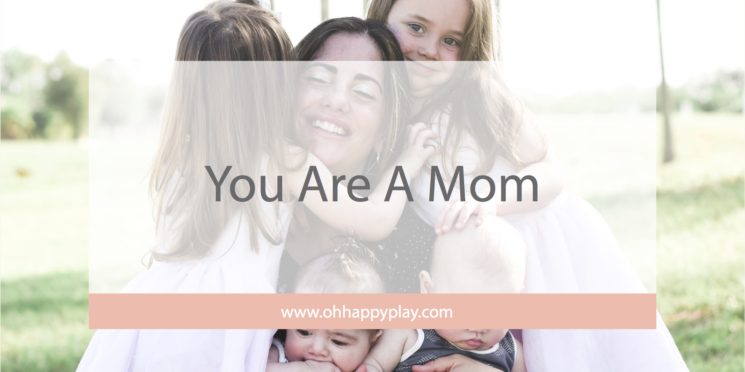 SaveSave
SaveSave
SaveSave