Our Day At Toy Story Land
|This post is sponsored by Walt Disney World Special Events, but the content and opinions expressed here are my own.|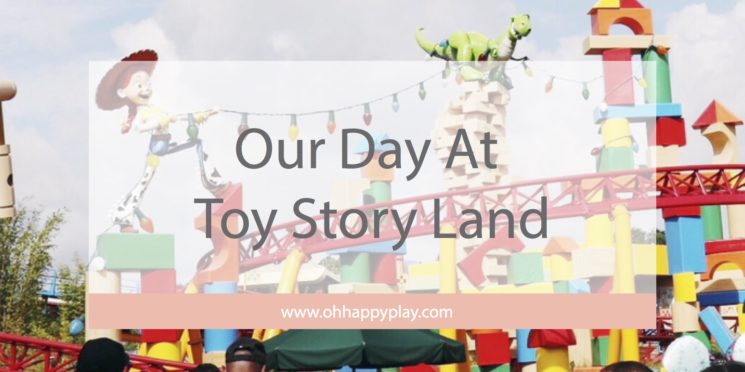 ---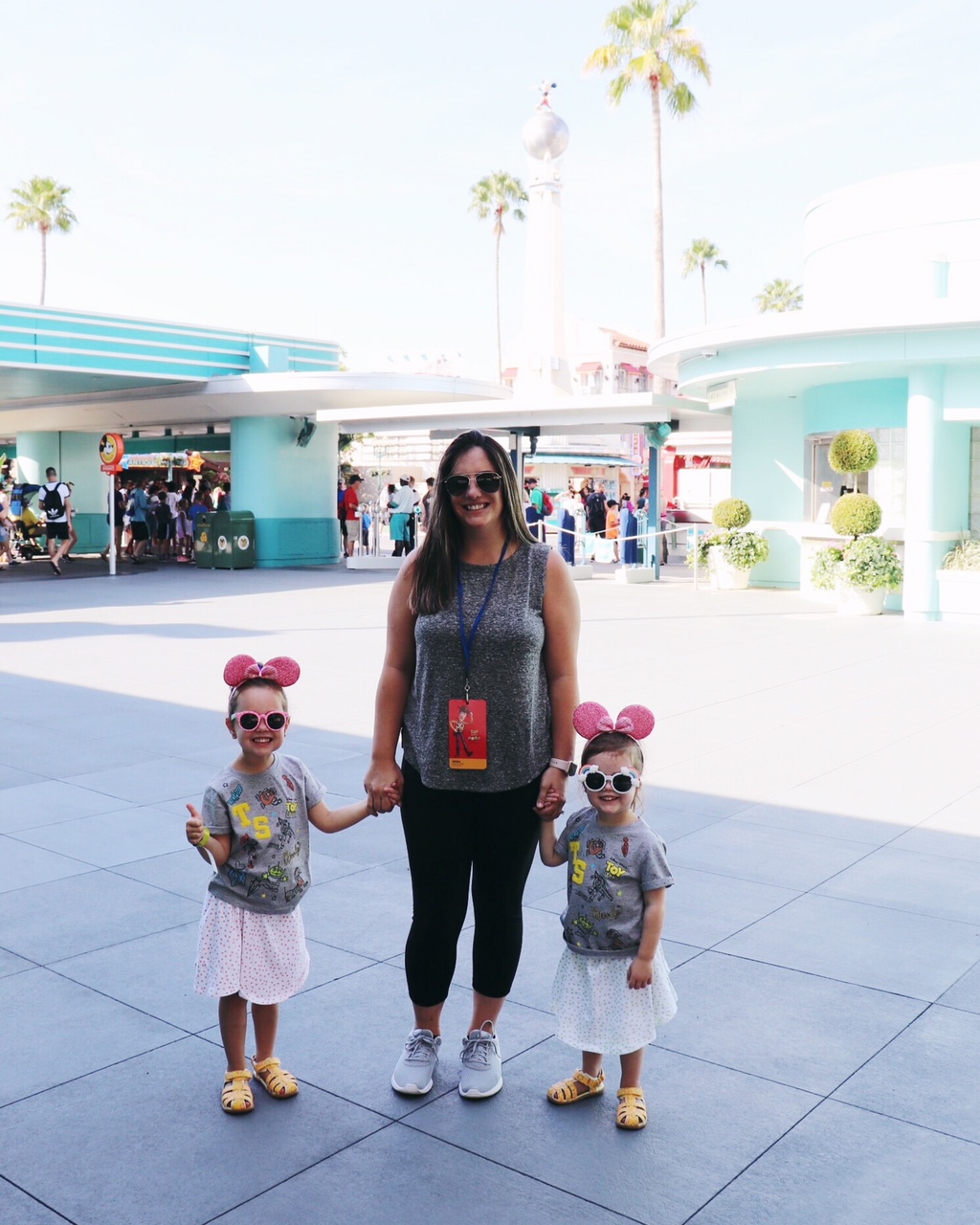 Living in Florida has many benefits but my girls' favorite is that we are an hour and half away from the happiest place on Earth, Walt Disney World! We had the most amazing opportunity to go be some of the first to check out the newest magical adventure, Toy Story Land at Hollywood Studios! Here are some highlights from our day at Toy Story Land!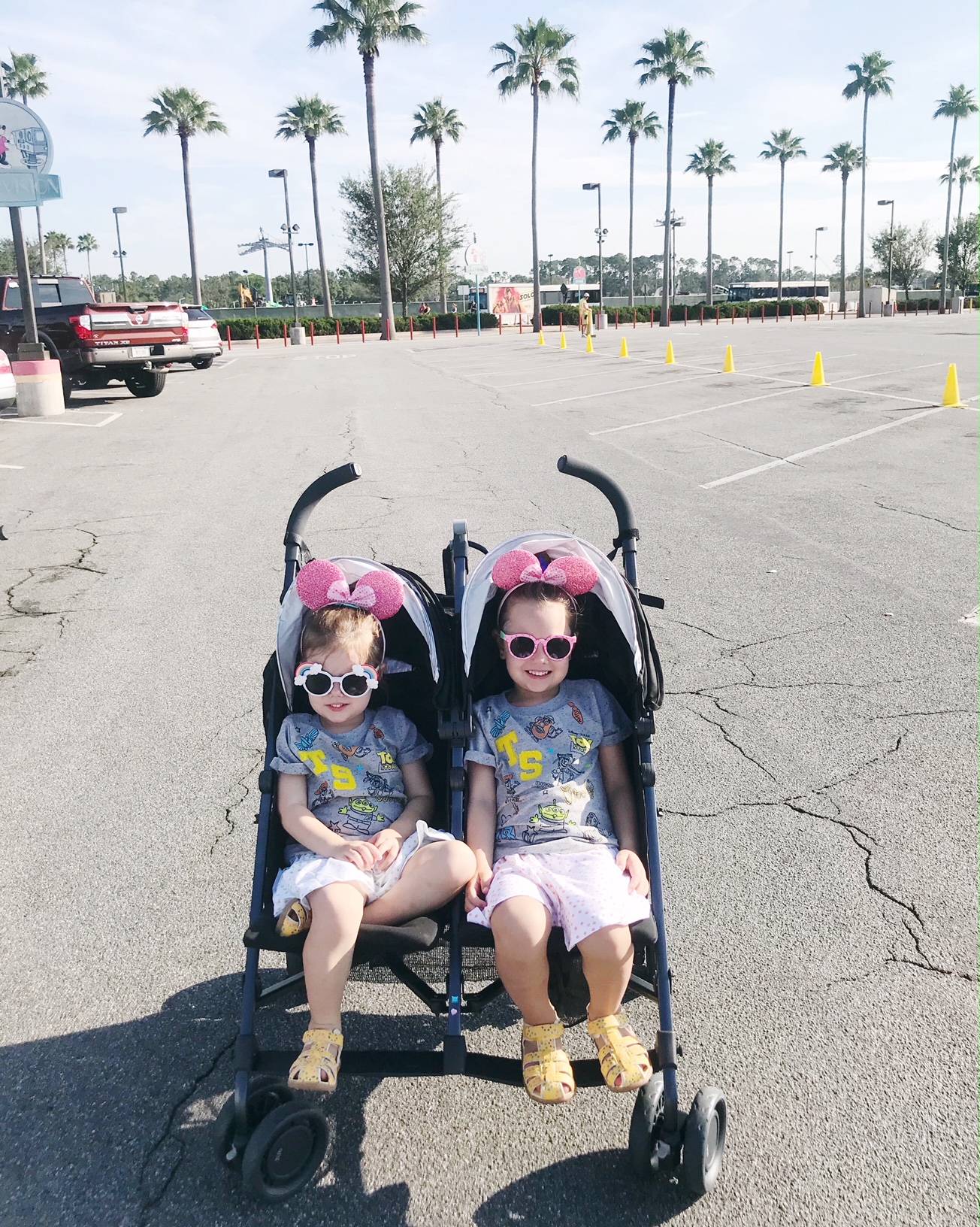 First things first, before ANY Disney trip you know we are all on the hunt for that perfect Disney Day outfit for our kiddos and I am exactly  the same! I found these super adorable Disney Toy Story shirts on Amazon and although they are labeled as "little boys" I think any gender can sport them! They have that cool varsity vintage look and let's be real, Toy Story is also part of OUR generation but we can let the kids think it's totally just for them too! These shirts simply caught my eye and they turned out to be perfect for the day! I paired the tees with these amazing twirl skirts from June & January and I chose the 'wasabi dot' and the 'grapefruit dot' to play off the colors in the shirt. Since it was the middle of summer we went with our most comfortable See Kai Run sandals to finish off their outfit! AND lastly, once you're in the park you HAVE to grab the amazing Slinky Dog headbands (you'll see below) because they were definitely a huge hit with my Joie!
Now about our day!
When you watch Toy Story the magic of the toys coming to life is the best part and when you walk into Toy Story Land that magic is even more alive! You immediately feel as though you have shrunk in size to be right along side of Woody and his friends. Everything there is as detailed as in the movie and honestly I think as an adult I enjoyed exploring Toy Story Land just as much as my girls did. When we first walked in we were greeted by a huge Woody tipping his hats to his new friends. Seeing that statue made the kids all squeal! It was the perfect welcome to our fun morning ahead!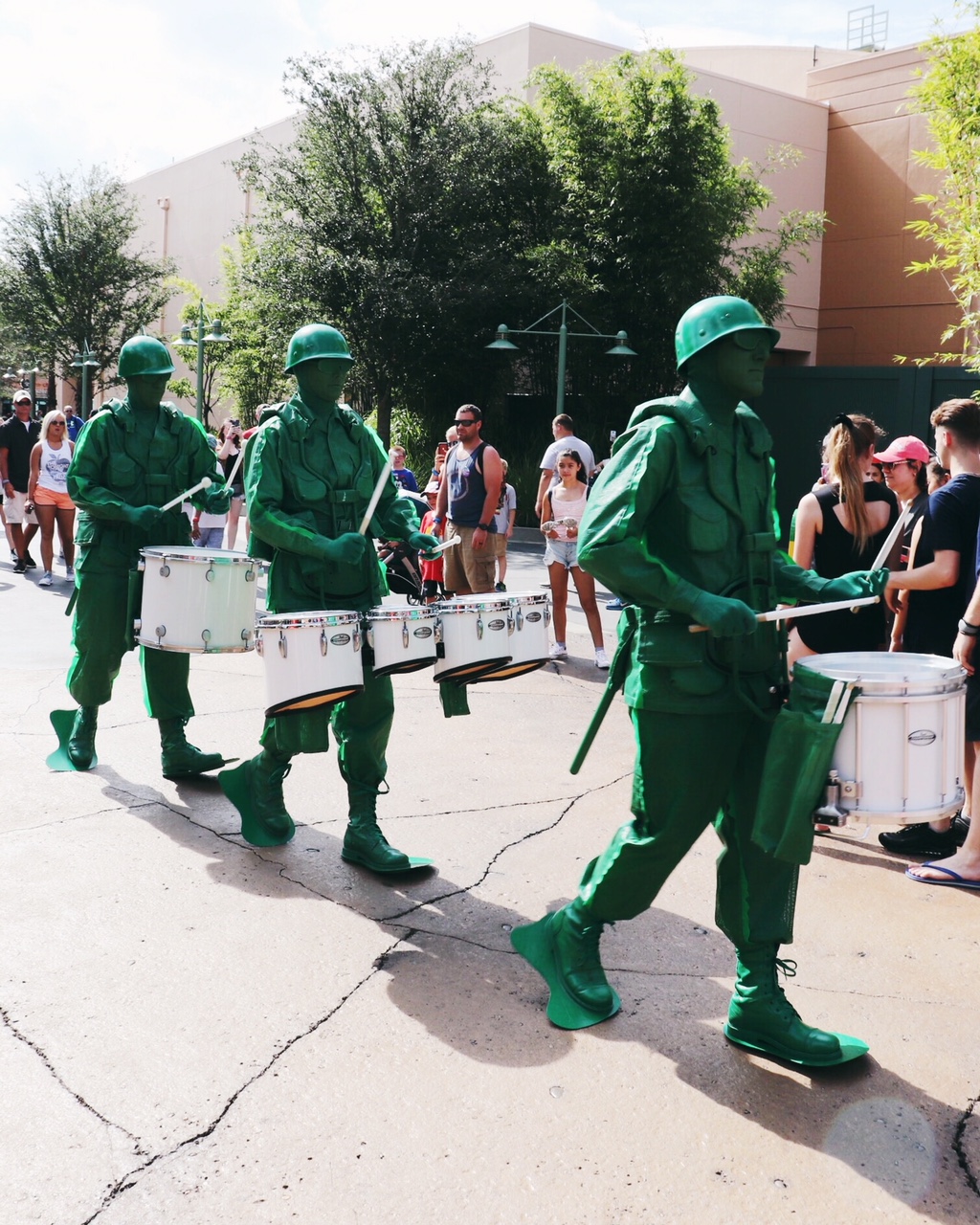 Not long after arriving we heard the sound of toy soldiers playing the drums and we quickly got to witness the Green Army Patrol making their way down the "streets" of Toy Story Land! This had to be all of our favorite part! They even stopped for pictures which made our day!
The rides were adorable too and our favorites were the Slinky Dog Dash which was PERFECT for younger kids but still thrilling enough to make me want to go again too! Our second favorite was the Alien Swirling Saucers. The aliens have always been my daughter's favorite part of the Toy Story movies as well!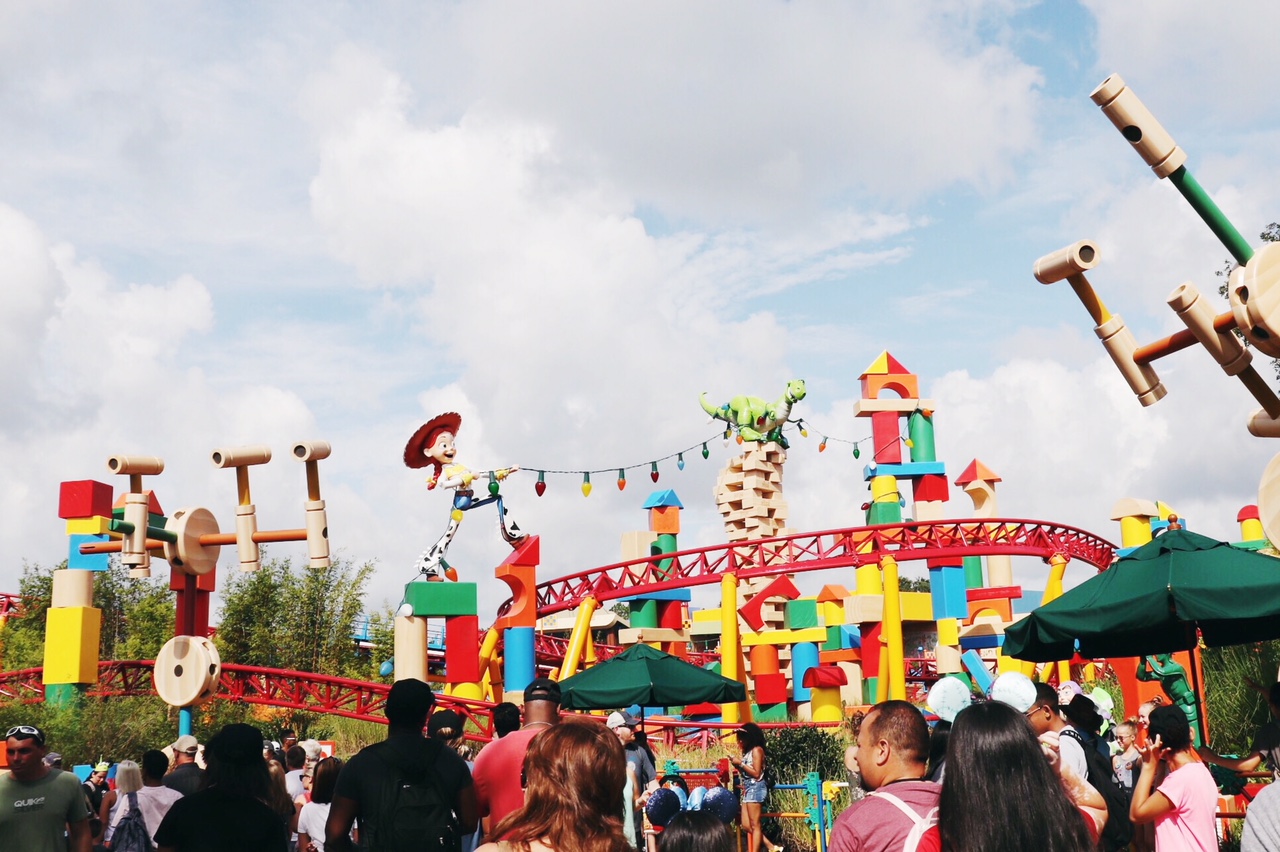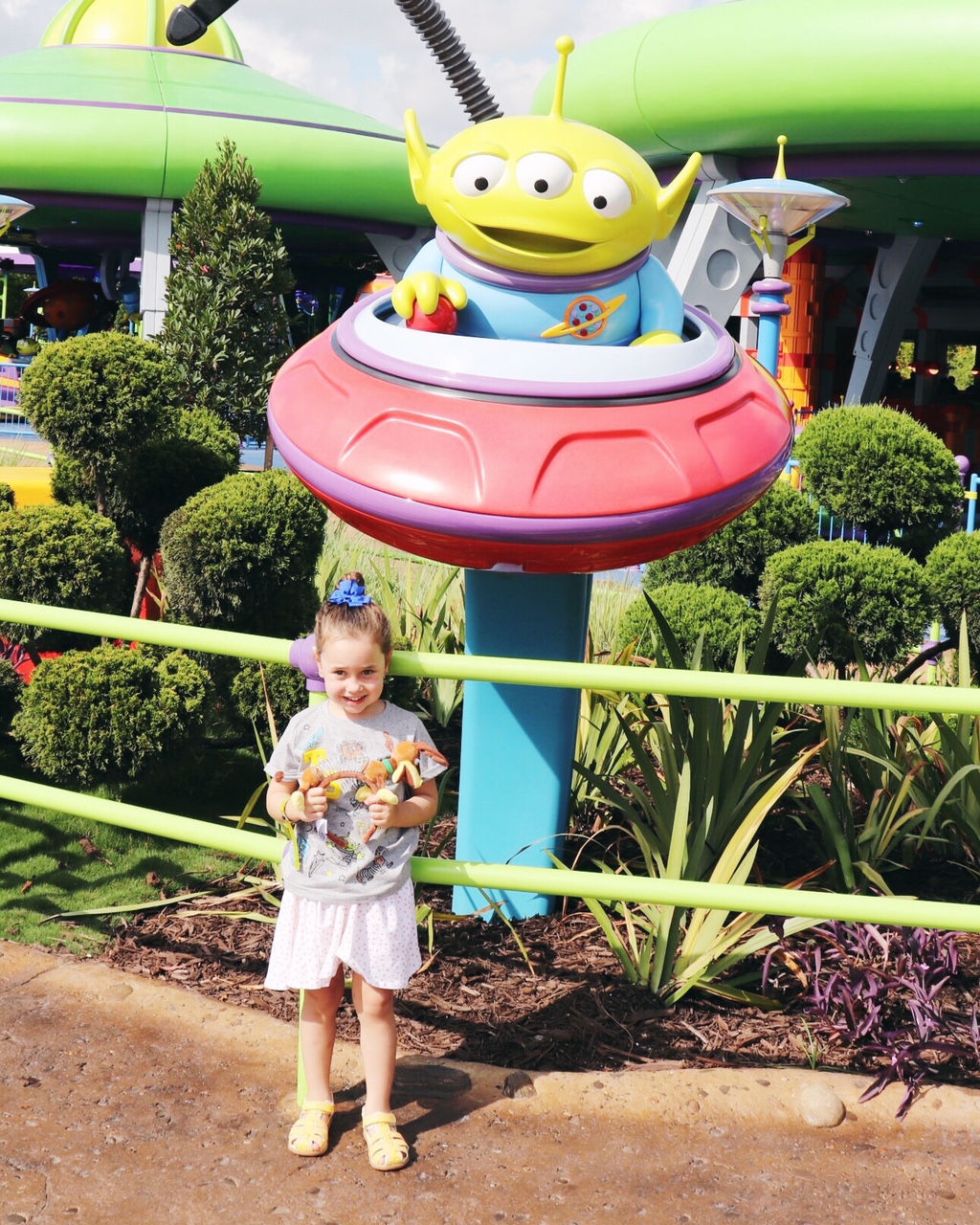 After all that fun you can fuel up at Woody's Lunchbox which is an amazing walk up window serving some delicious food options and even better, some tasty treats too!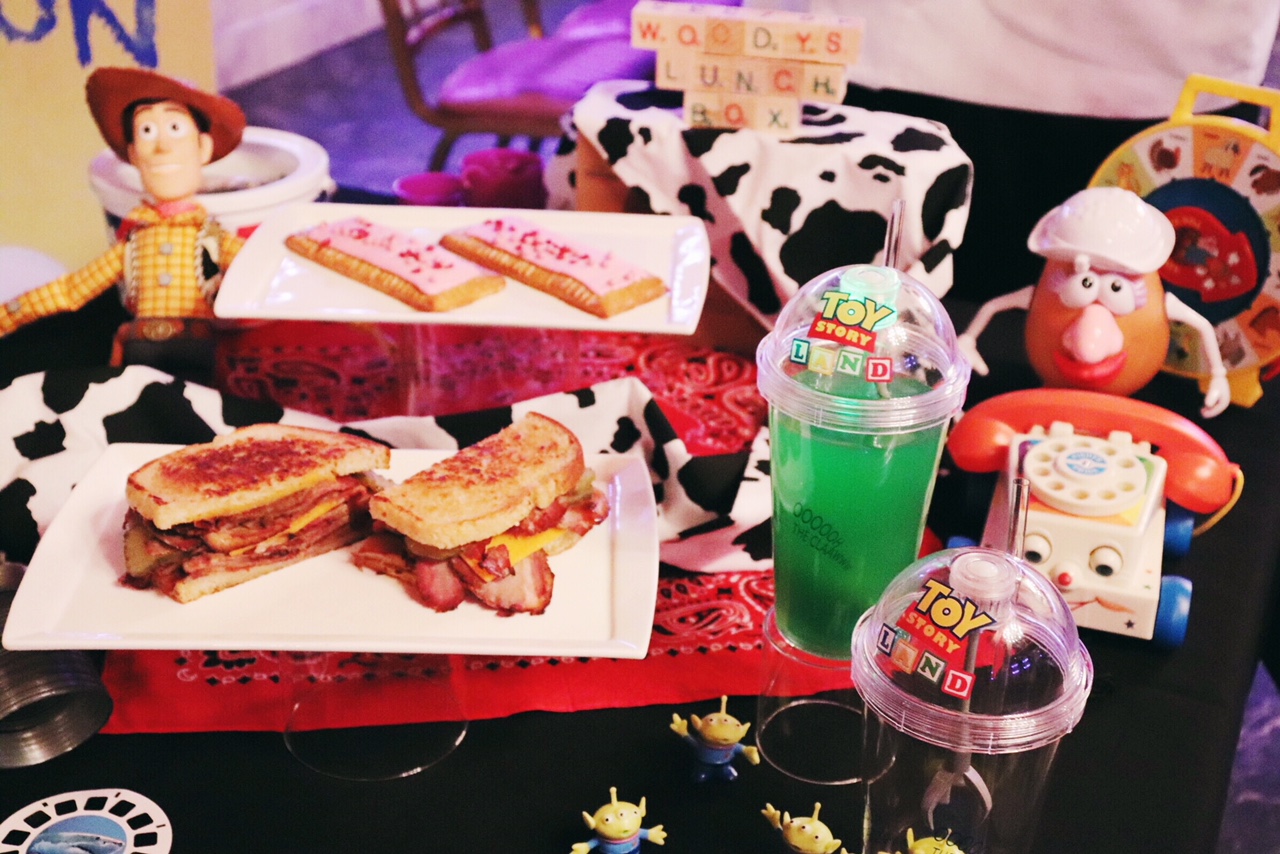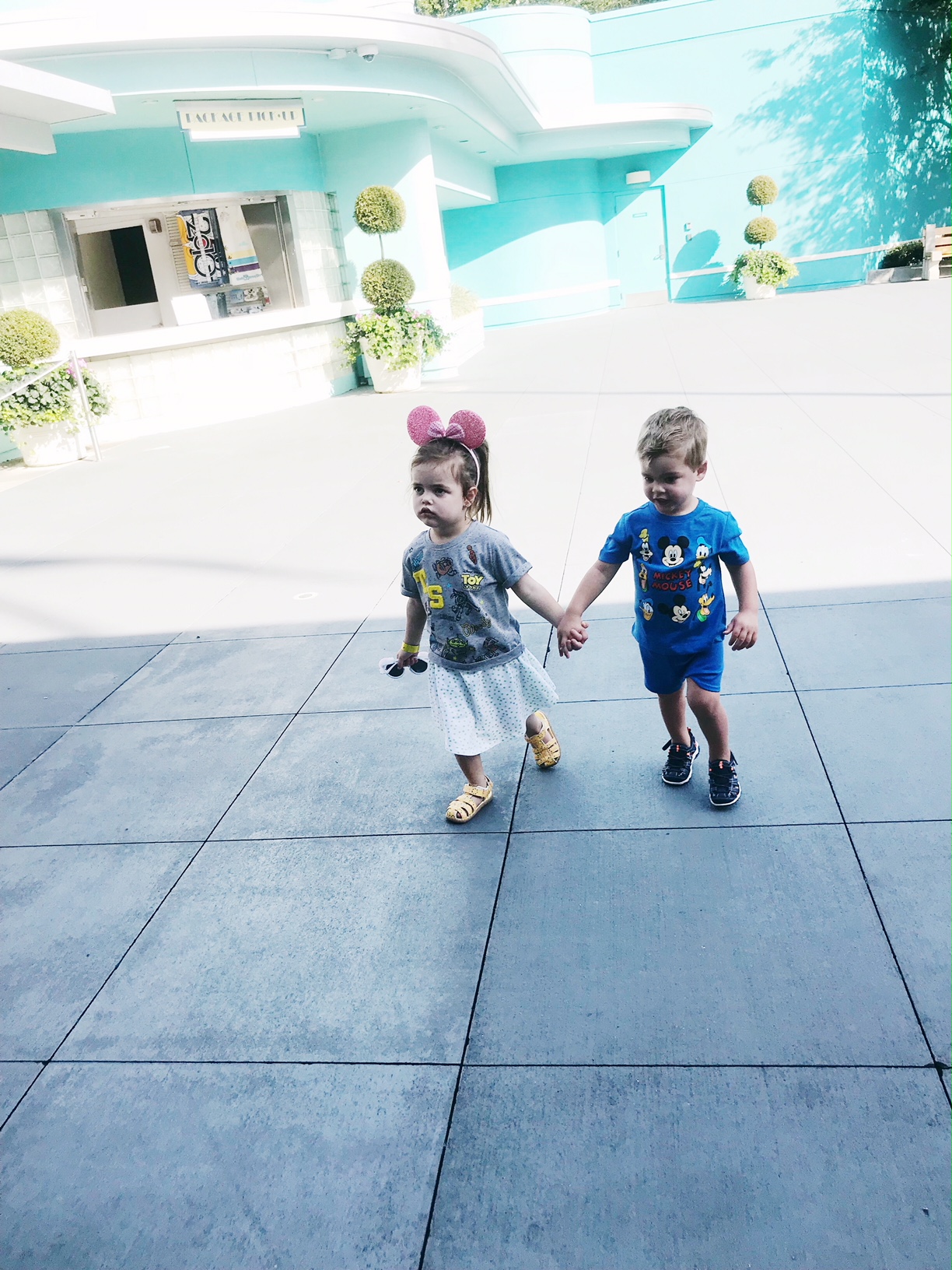 This is a day we will all remember for a long time! If you're headed to Walt Disney World definitely make sure Hollywood Studios and the new Toy Story Land is on your list of parks to attend! Enjoy!

SaveSave