Creative Stocking Stuffers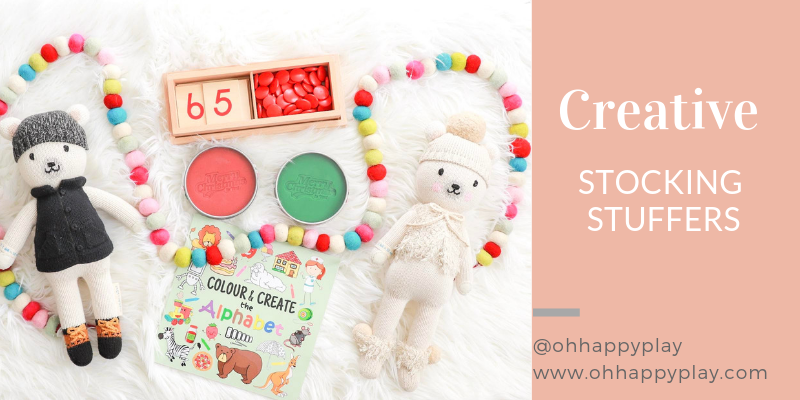 ---
Stockings may just be my favorite thing about Christmas morning and no matter what your traditions are they usually revolve around the stockings being a group event! Growing up we always saved them for last so maybe because of that I have a "save the best for last" mentality when it comes to stuffing stockings. At the end of the day I let Santa fill up my kids' stockings but it wouldnt hurt to share some fun creative stocking stuffer ideas with you all anyways! Hey, maybe even the big guy himself  is reading (Hi, Santa!)
We have our fair share of candy and treats in our house but I don't personally like finding candy in stockings (or at least an overkill of it) so here is what I have found that would be perfect for filling any stocking for a (good) boy or girl this Christmas! Because, you know the bad ones are getting coal!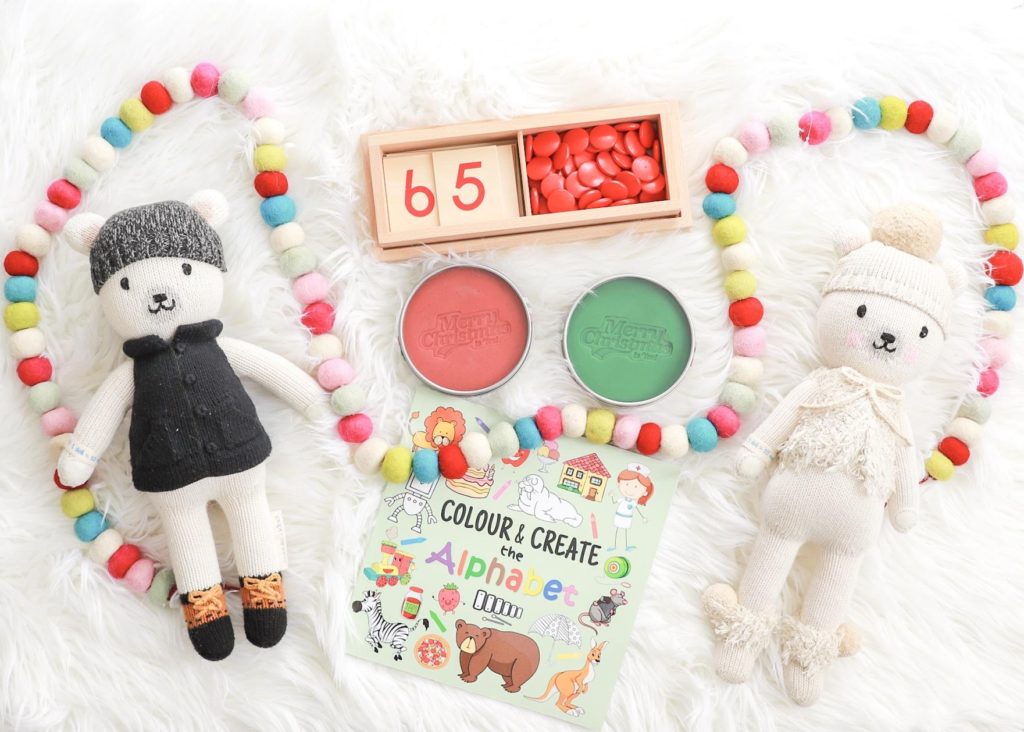 I love open-ended and timeless gifts that really play on a child's imagination so you will find a lot of crafts in our house which seems to be a trend here as well: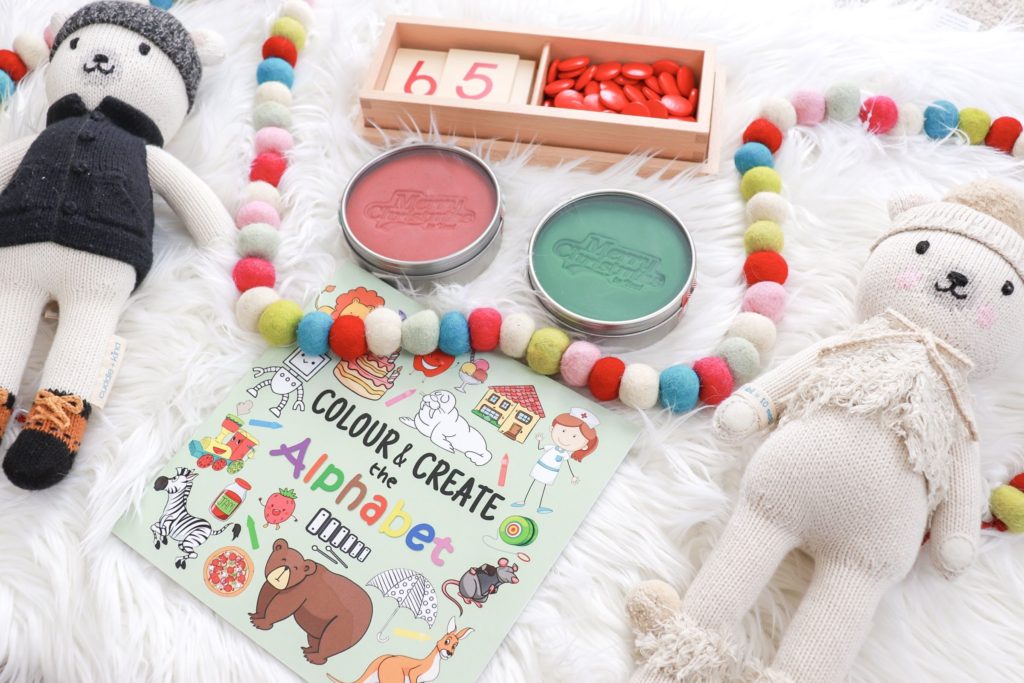 I hope you loved these choices and that they brought you some inspiration when it comes to stuffing stockings for your loved ones this holiday season! Enjoy!
Follow more of our journey: