Celebrating YOU This Mother's Day + The Perfect Gift For Any Mom
| This post is sponsored by Kohl's. I was paid for this post and received the included jewelry as compensation.|
---
Whether this is your first Mother's Day with your first child, just another Mother's Day of many or the possibly the first Mother's Day after loss I want you to know we all deserve to be celebrated! Motherhood is often joked about being "the scariest hood you'll ever be in" BUT more times than not Motherhood represents something bigger than us and in all our selfless acts as mothers we all deserve to be celebrated even if it is only one day a year!
Celebrating YOU This Mother's Day
Mother's Day to me is usually such a special day. Before kids we got to celebrate my mom and mother-in-law and everything they have done and do for us. Then there was a time frame when we were trying for our first child and it wasn't happening and I remember passing by that Mother's Day thinking "next year will be my year" (I'm all about manifesting your destiny!) So my first year as a mother on Mother's Day was not taken for granted! Sure I had a few more bags under my eyes and a little more weight on my body but I was a MOM! It's not something I ever take for granted and honestly that is the only gift I could ever desire on Mother's Day BUT being spoiled is always fun too.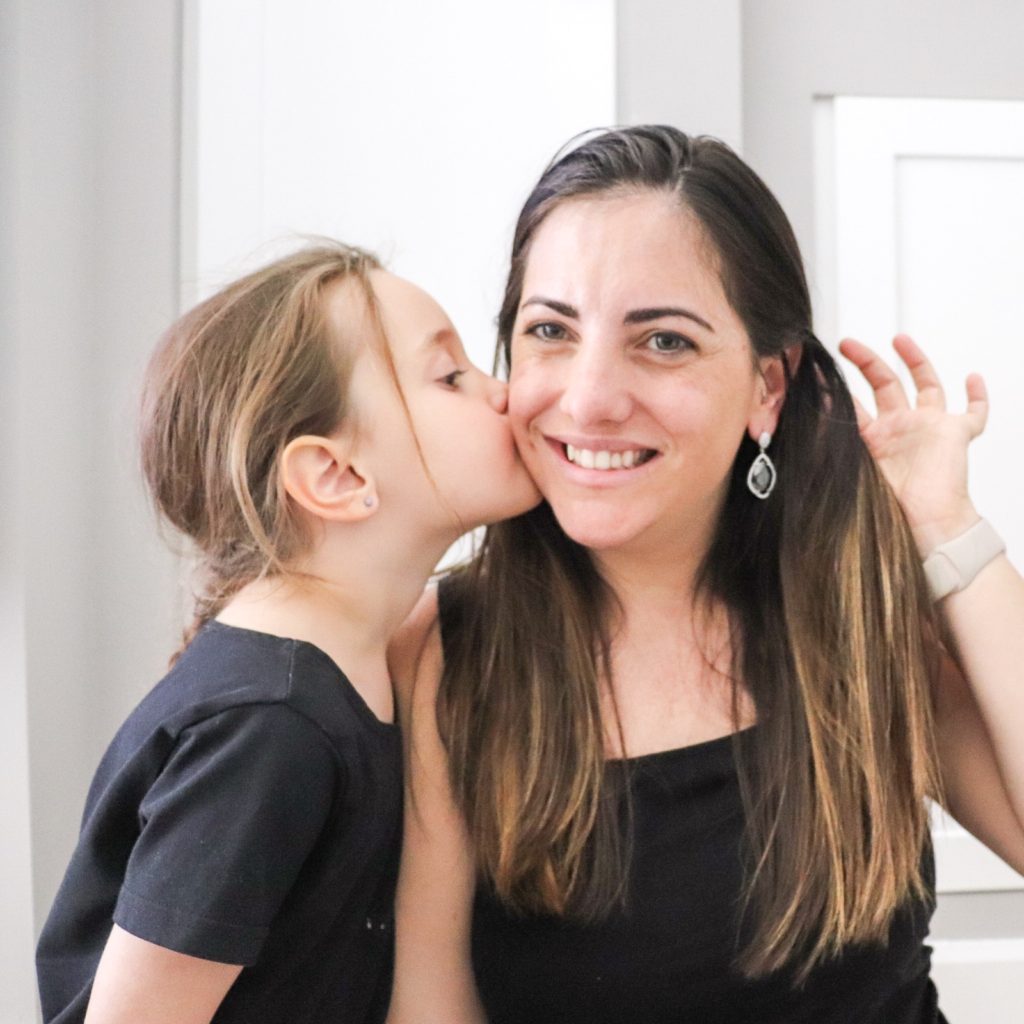 The Perfect Gift For Any Mom
Whether you're shopping for yourself, sending your husband helpful hints OR celebrating another mom/your own mom then let me give you a few ideas! I know this is true for me but I always love opening a little box of jewelry. It is the one thing I don't ever just purchase myself so being gifted jewelry is always special! I LOVE shopping Kohl's Fine Jewelry Collection because you can get some super unique pieces at a fraction of the price from other retailers. You can send your significant other there and let them roam free or pick out a couple pieces you love and treat yourself!
Good to note on upcoming Kohl's sales (all the details found here) but in short their planned events are listed below:
4/24-4/28- 70-75% off fine & jewelry in select styles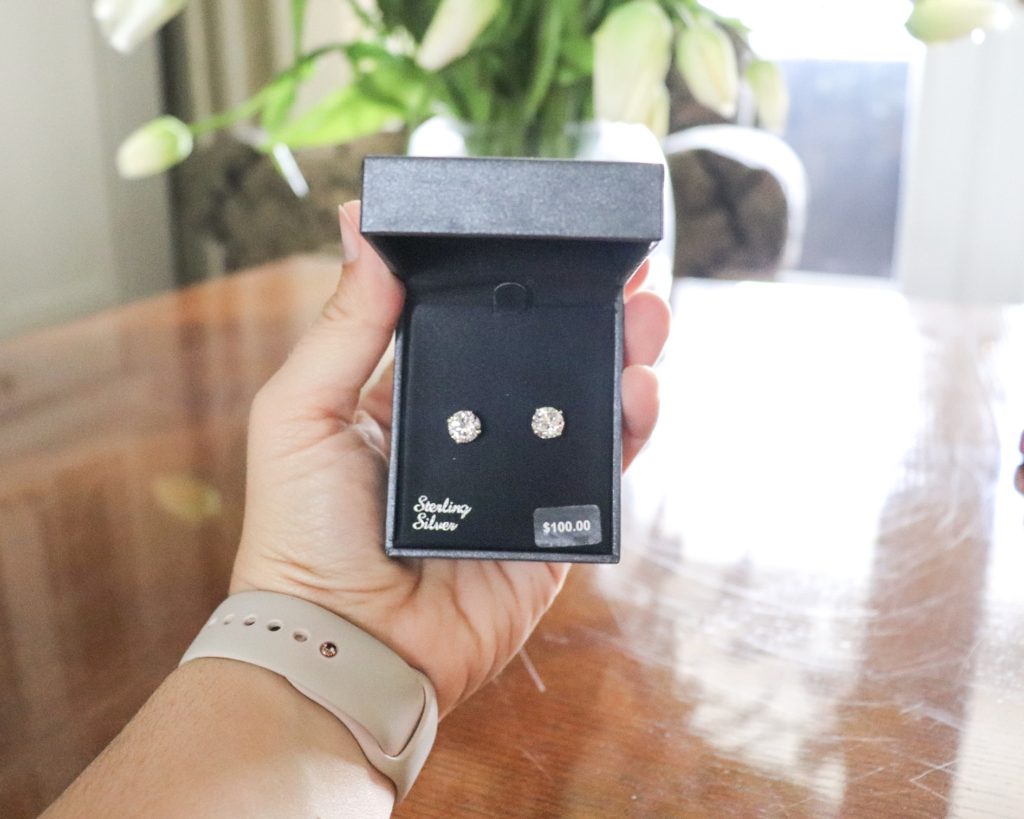 My Top Picks From Kohl's Jewelry
I am a huge fan of simple yet stunning pieces and even more so with young kids at home so Kohl's has been a great place for me to shop! Below are my top two purchases recently that I absolutely love!
Sophie Miller Sterling Silver Cubic Zirconia Drop Earrings:

I saw these and immediately fell in love! They are stunning yet made affordable during this sale for most even if it as a splurge purchase for the special day!

DiamonLuxe Sterling Silver 3 1/10-ct. T.W. Simulated Diamond Stud Earrings:

I am the girl that would have more anxiety of wearing real diamonds in my ears than it'd be worth so when it comes to a staple piece for me I like to buy simulated diamond earrings! This way, if I lose them it isn't the end of the world (and with little kids you know what I mean!) but I don't have to lack the timeless style! These have been my favorite to wear as an everyday piece and again with the sale you can't beat the quality for the price!
More Mother's Day Ideas
Kohl's is great in that they try to make shopping simple and you really can find just about anything when shopping there. If you want even more ideas for a great Mother's Day gift make sure to follow this link HERE for more ideas!
Happy Mother's Day! Enjoy!
Enjoy!
Follow along on social media for more! 
| My blog may contain links to other websites. I am not responsible for the privacy policies of those other websites. When you click on a link, your information may be collected by those websites so I encourage you to read their privacy policies. |Any affiliate links are not associated with Kohl's.|