My daughter is beyond obsessed with the big mouse himself so an Oh Two-dles birthday party theme was an obvious choice. As I mentioned before I LIVE for birthday parties. I am all for any chance to get a party together so I really had fun with this one and so did she. She had the best time and that was all that really mattered to me at the end of the day. I hope you enjoy an inside look at Johanna's 2nd easy to put together "oh two-dles" birthday party!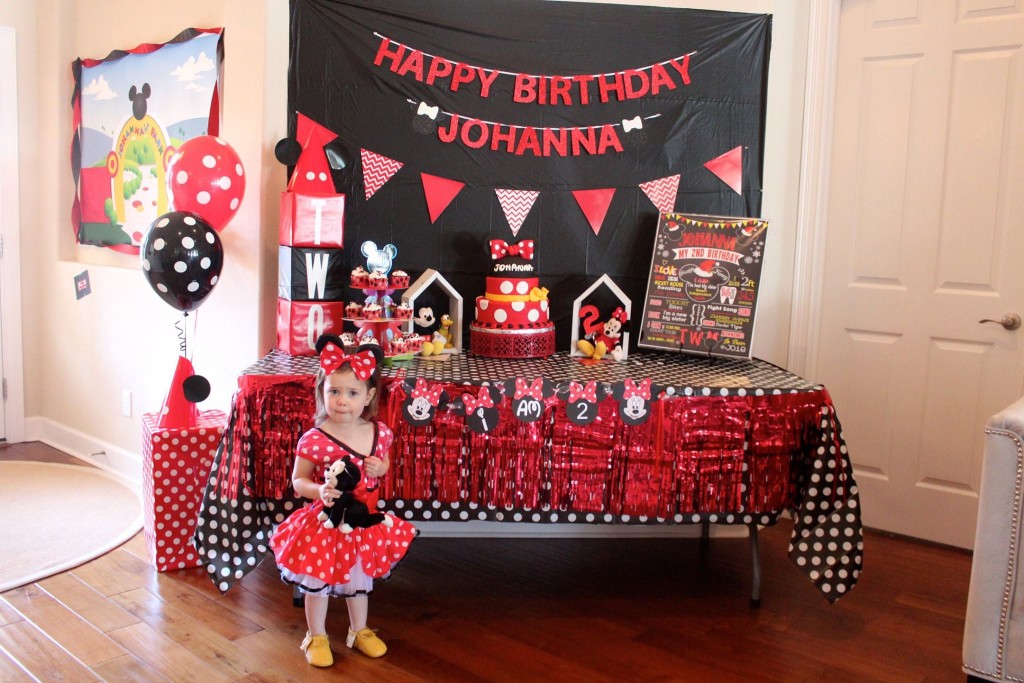 Oh Two-dles Birthday Party Decor + Food Ideas
The following ideas shared for an oh two-dles birthday party make throwing the two year old birthday party super simple and easy!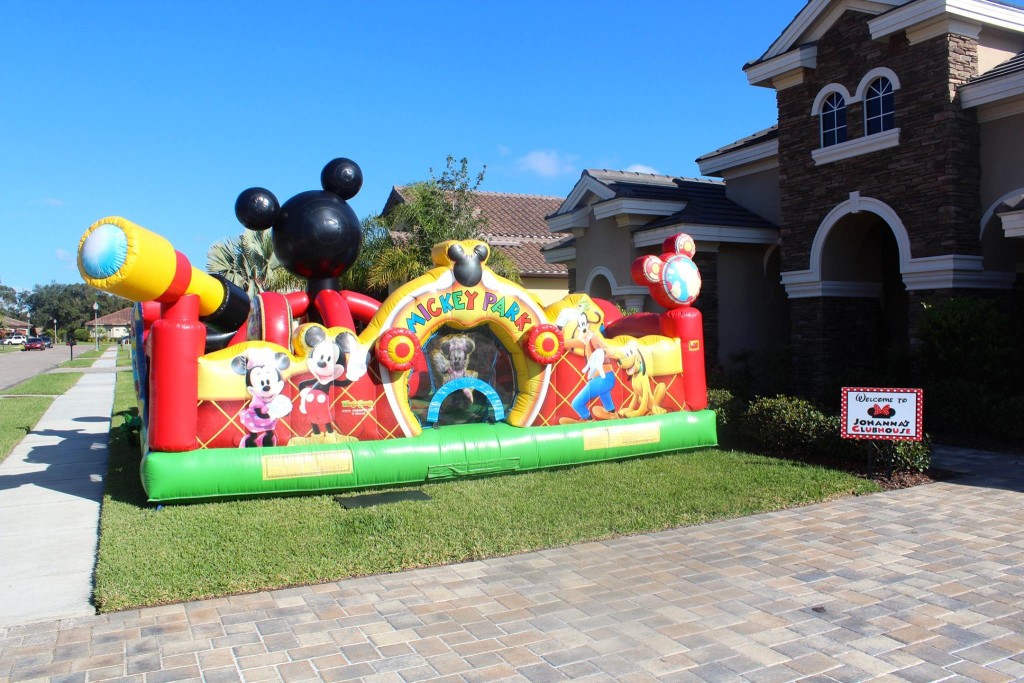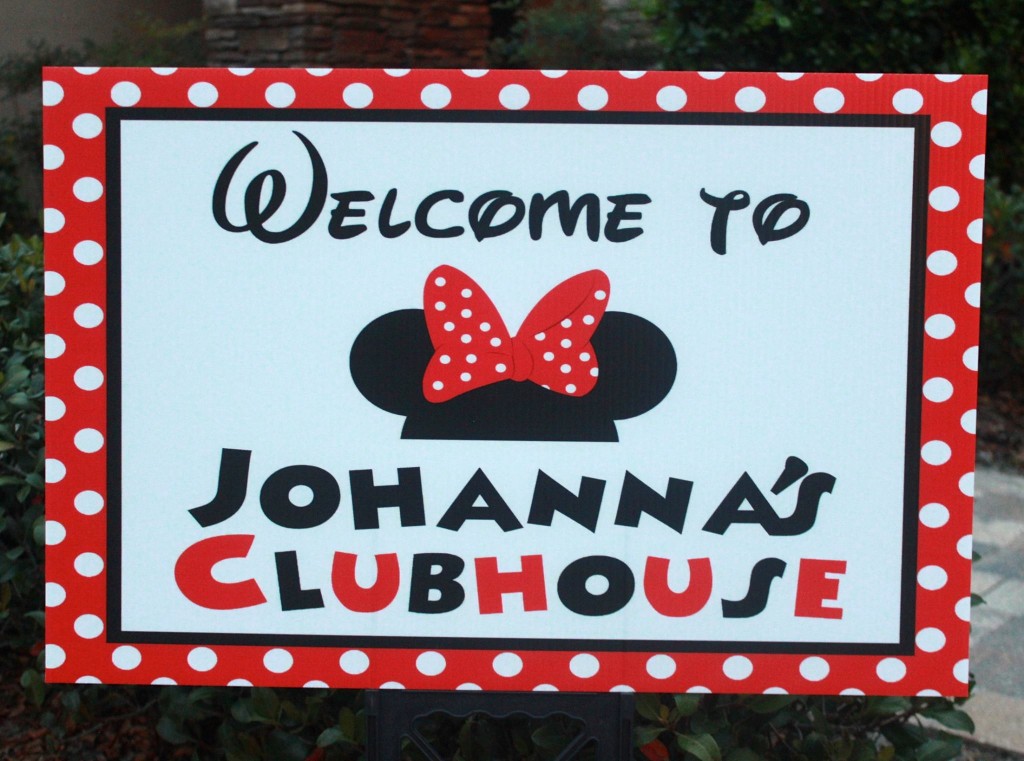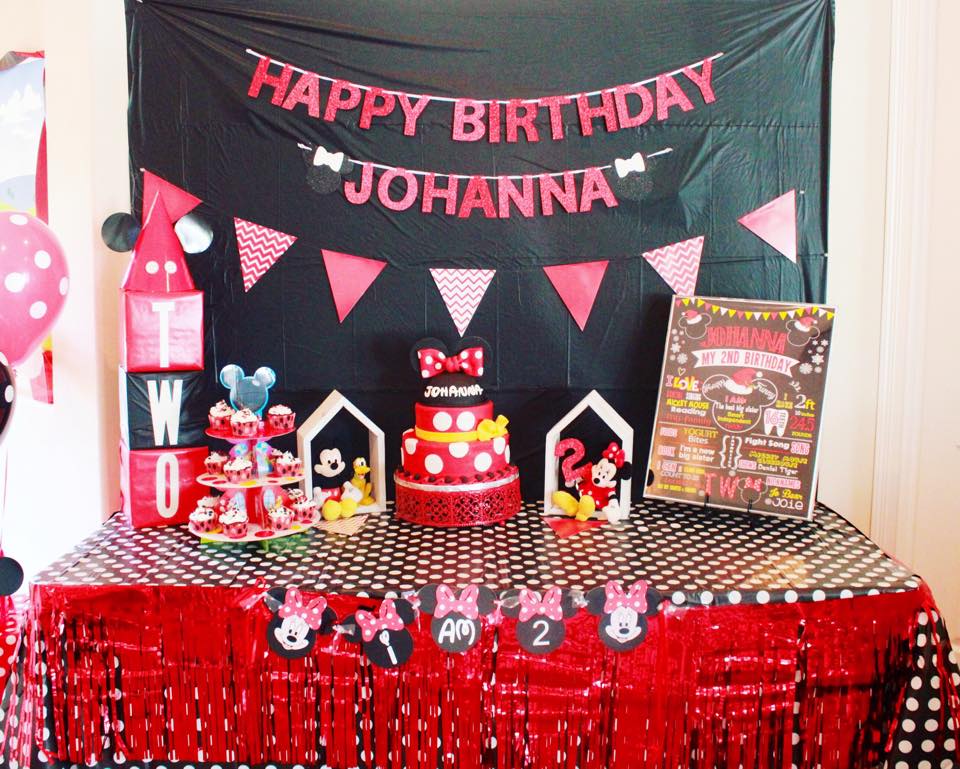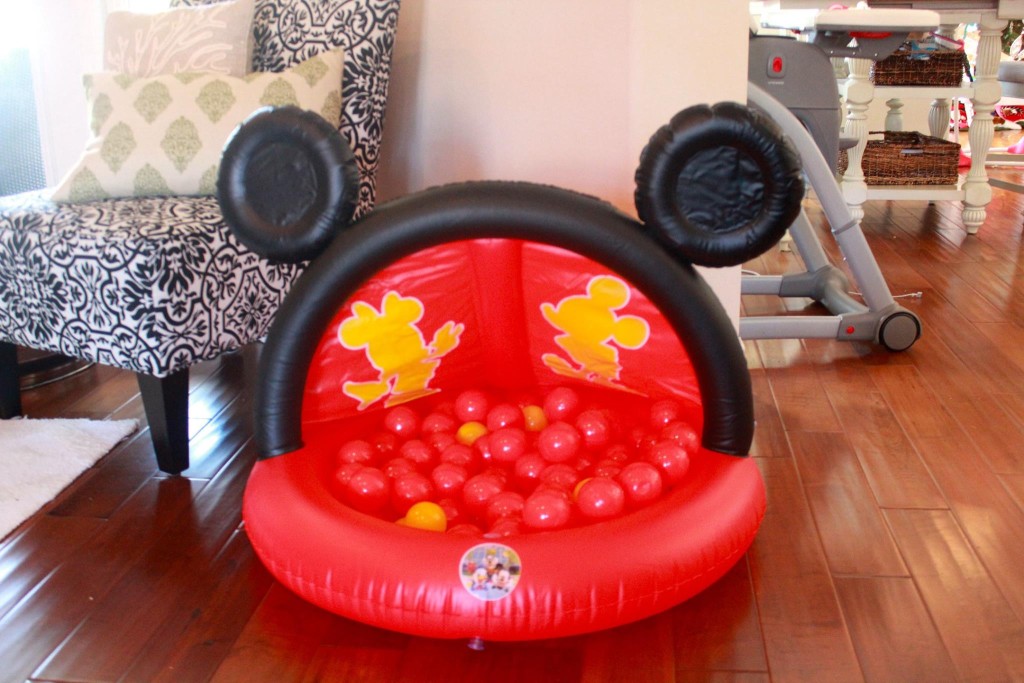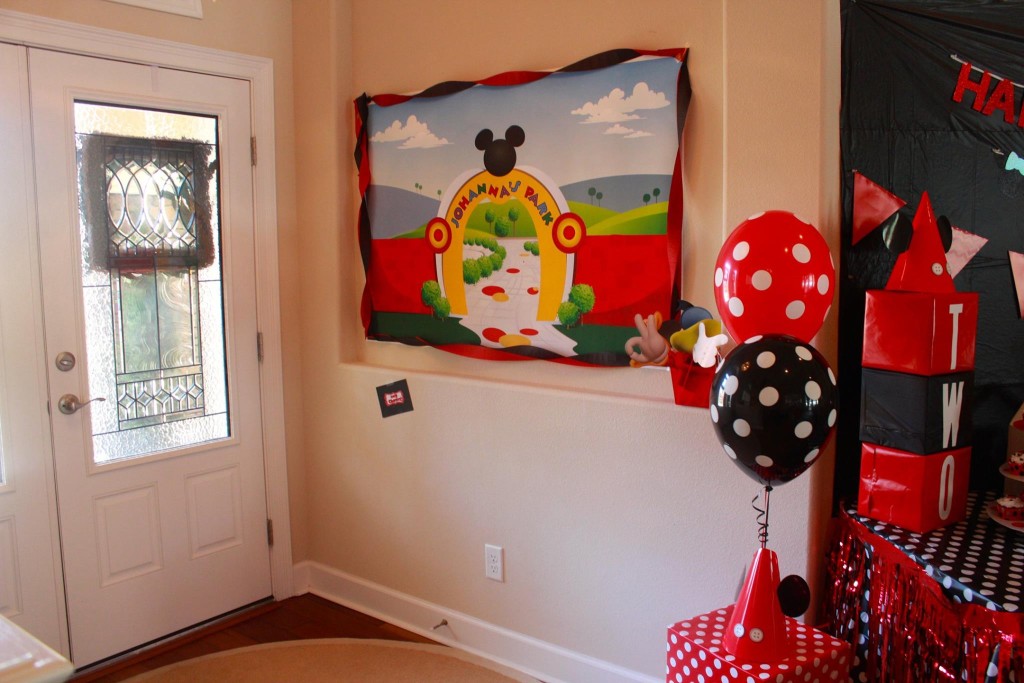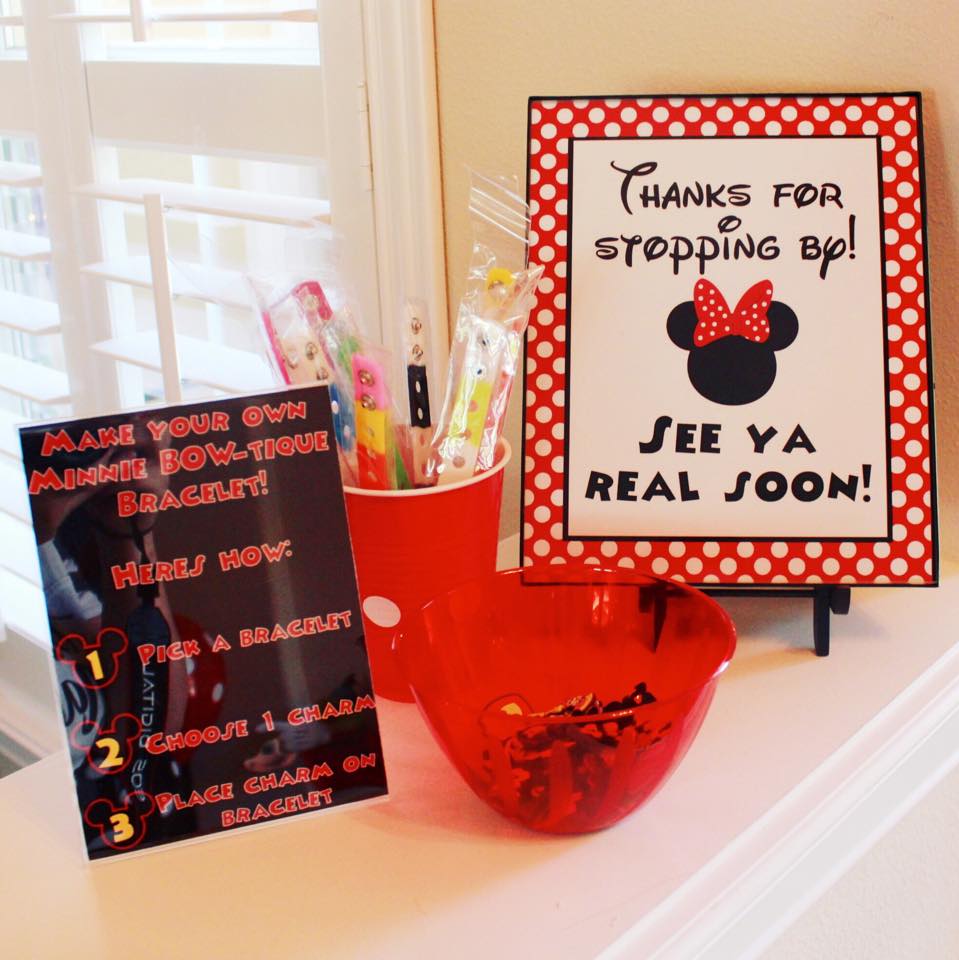 I hope this gives you some good ideas for your two year olds birthday party! Oh two-dles was a total hit that I would definitely recommend!
Thanks for stopping by!! Xo Noelle
For more birthday party inspiration, check out these posts:
Koala Themed Birthday Party Decorations + Party Supplies