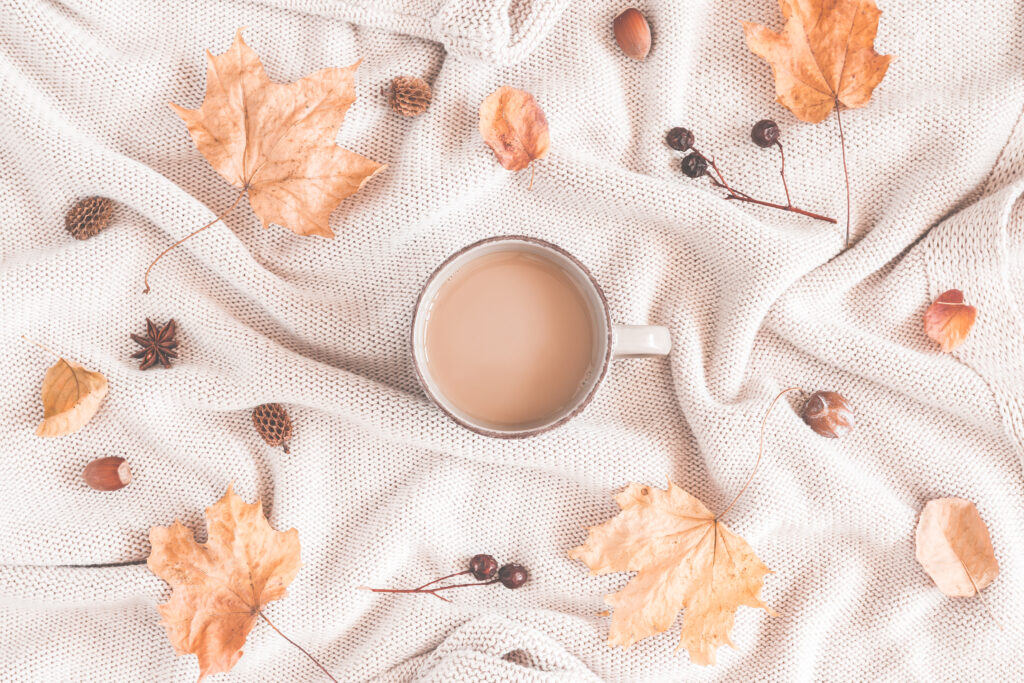 | This post contains affiliate links|
With the holidays approaching and your list of people to buy for getting longer, let's chat about some gift ideas for coffee lovers! Whether it's a busy mom, a college student, or your coffee connoisseur friend I have got you covered! There is always something unique you could add to the mix of their love for coffee and I hope to provide a few ideas here! 
5 Gift Ideas for Coffee Lovers
Some Great gift ideas for coffee lovers include:
coffee sampler box
coffe mugs
frother
coffee scoop
& a splurge – a Nespresso machine!

1. Coffee Blend Sample Box
I came across the Blend Box by Blue Bottle coffee which is a sample pack (found here!) of their top 3 favorite blends made ready to gift! This is a great idea because any coffee lover would find joy in trying new blends. PLUS you can never have enough coffee! The shelf life is usually pretty long as well. This is a great gift in itself but you could also pair with anything else on this list as well! For the last minute shoppers, Bean Box also makes a Gourmet Coffee Sampler which is available on Amazon Prime. 
2. A Coffee Mug
While this may not be a unique idea you can certainly find unique mugs. Here are a few I found: 
This is always a good one! We use this for hot chocolate but a coffee lover would be sure to enjoy the chance to make their own creamy froth! This is handheld and battery operated and is likely something that would be a gift one would not think of getting themselves! Check this one out!
Talk about genius and multi-functional! These are so great because they can keep a seal on your coffee bags but also function as a scoop for you when preparing your coffee. This a small item but it is useful and I love gifting useful things! Check this one out!
5. Splurge Gift
If you have the budget and you're really looking to WOW, a Nespresso Espresso Machine would do the trick! This model linked is great because it is the most budget friendly and smallest in the Nespresso line up but still known to have the same quality. 
"Today's Good Mood Is Sponsored By Coffee" 
I hope you found a good gift idea from this list of gift ideas for coffee lovers!
And if you have a lot of people on your holiday list to shop for, myself and some blogger friends thought it would be helpful to give you even more great gift ideas! Check out these great gift ideas below for all the women in your life. There's something for everyone here!
Make sure you follow along on social media for more!