Wondering what to gift your out of town family and friends that is special and not just something from Amazon? Here are two lovely long distance Christmas gift ideas perfect for family and friends to let them know you're thinking of them this Christmas!
Long Distance Christmas Gift Ideas
Being away from loved ones during the holidays is never easy. Or any other time of the year for that matter. But one way to let someone know you're thinking about them, especially this time of year, is to send them a gift, right?! Well of course! The problem is long distance gifting isn't always the easiest or most convenient when boxes and shipping are involved. Well these next two ideas are simple ways to gift from afar right from your own home and of course you know Groupon Coupons has you covered with coupons codes for both!
Groupon for Long Distance Holiday Gifting
Groupon is an AWESOME choice for great deals on gifts for long distance family and friends! They offer so many great deals on gifts year round, but especially around the holiday season! Here are two awesome long distance Christmas gift ideas that you can purchase through Groupon:
From You Flowers
This an online store front in which delivers beautiful flower arrangements and more to numerous zip codes country wide. Is there anything more festive or bound to put a smile on someone's face like flowers?! Maybe it's just me but I love having fresh flowers around and arrangements like this "Oh Christmas Tree" one are just too cute to pass up.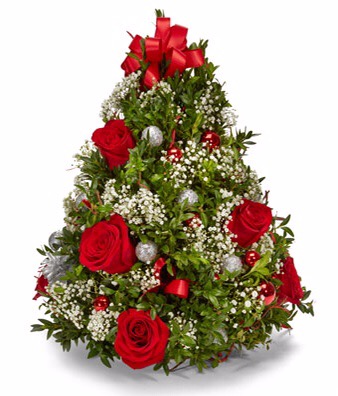 They're the perfect way to get someone in the Christmas spirit or simply let someone know you're thinking about them and with such ease of ordering you can be sure to fit in everyone that you're shopping for. Head over to Groupon Coupons for some great current coupons that you can use on your next order at From You Flowers! (Find them HERE)
Shari's Berries
This one is my personal favorite but that's because I'm a fruit and chocolate kind of gal! The gourmet dipped strawberries are always my top choice and the adorable festive twist they have now looks amazing!
I send Shari's Berries to my loved ones all throughout the year and I always know the receiver will find much joy in them. They have so much more than just fruit too. I've got my eyes on these adorable snowman brownie pops to order next. Again, this makes sending a nice gesture or gift to a loved one living thousands of miles away super easy but still thoughtful! Groupon Coupons has some great coupons for Shari's Berries as well and you can find them all HERE.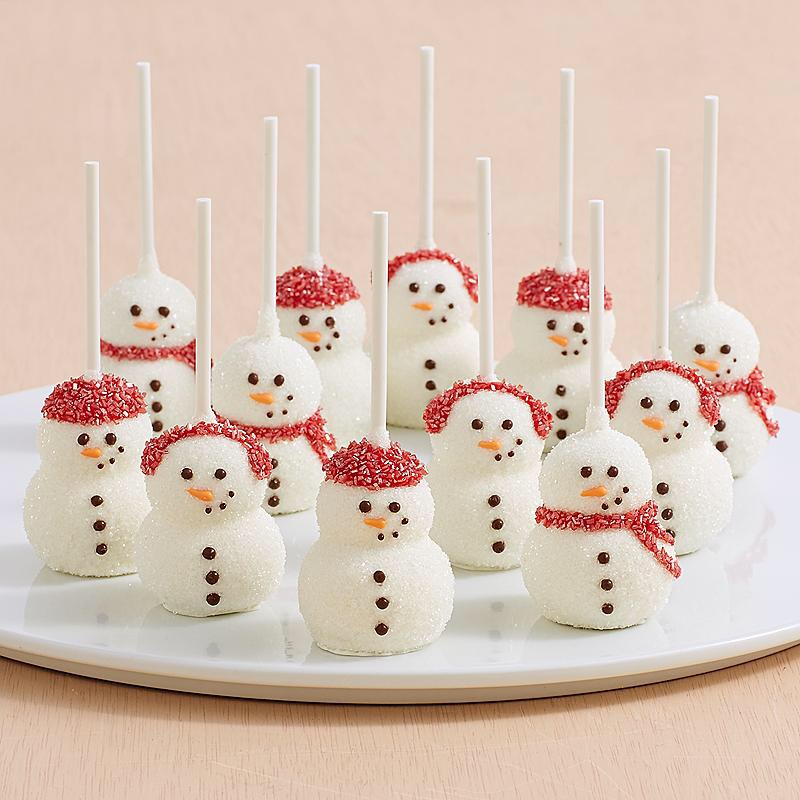 We're getting down to the wire now with the holidays inching closer so hopefully this gave you an idea for long distance Christmas gifts!
Here are some other great gift ideas for the holidays:
Creative Gift Ideas For Young Girls – Gifting Outside The Box