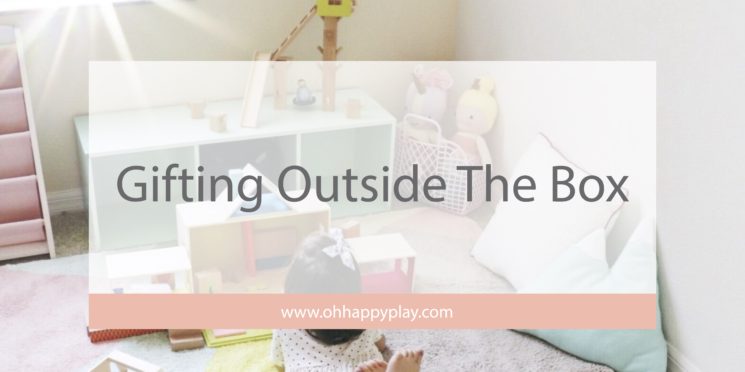 | This is a sponsored post. All insights are 100% my own |
---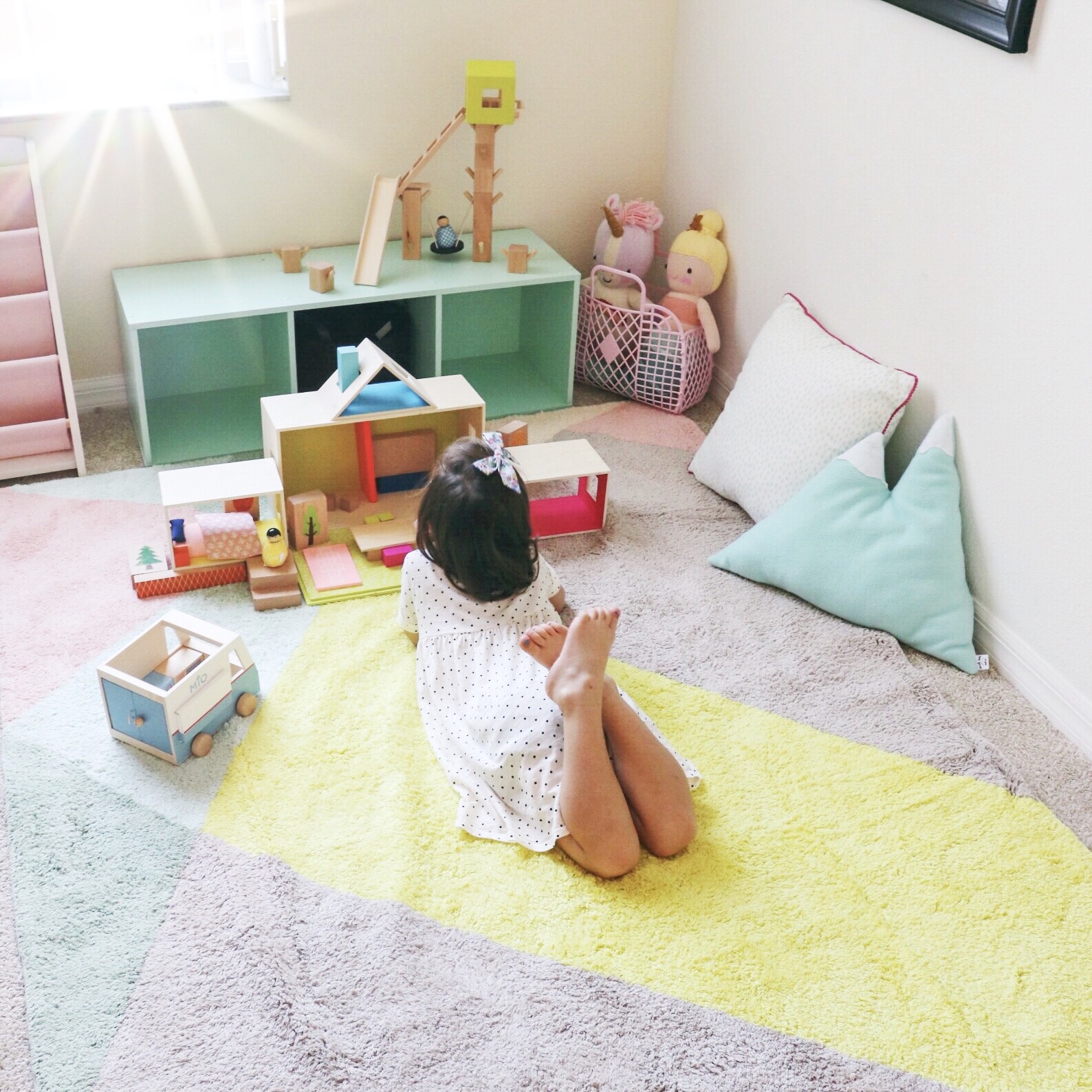 When it comes to the holidays you have two types of people: buy the biggest and best gift buyer or the gift buyer who wants something unique and "outside the box." As a parent I get real anxious when the holidays come around simply because the anticipation of all the incoming stuff. I am beyond grateful that my children are loved so very much but that doesn't mean the anticipation of clutter is any less. SO, I thought it would be fun to give some creative gift ideas for young girls that may be considered outside the box of the normal toy gifts and I hope you like them! 
Creative Gift Ideas for Young Girls:
Some of the best creative gift ideas for young girls include:
fun blankets
dress up kits
toys they can share
Here is a bit more on which items I think would be amazing creative gift ideas for young girls!
Comfy Critters:

These are beyond adorable and MULTI-functional. Which make them one of the top rated creative gift ideas for young girls that parents can appreciate too! They are pillows that turn into wearable blankets and inspire loads of fun for the little ones. My girls got to give them a go and they picked out the

black cat

and the

purple unicorn

and both have fallen in love! My 4 year old isn't even in full day school yet but she's asking me if she can bring this for quiet time next year in kindergarten. These sweet little blankets are incredibly soft and the fact that they transform into something that can inspire interactive play makes this a great gift that any parent would be glad to welcome in their home!
Dress up:

As mentioned above, playing dress up is something that really gets the little one's imagination going and it doesn't have to be just for little girls! My go to for long lasting quality dress-up gear is always

Little Adventures Dress Up because they have so many options! You can find Princess Dresses and Fairy Outfits but you can also find Adventure gear including super hero gear, knight shields and more! They even have some adult options and toys available to shop now as well! When gifting dress-up gear you can't really go wrong because they are easy to store and are sure to entertain!
Creative gift ideas for young girls to "share":

When shopping for multiple children sometimes it works out that you can buy gifts that they can all share. It doesn't have to be one gift to open and they share in that regard, you can wrap them separately but the pieces can all go together in the end and this can inspire the art of sharing among siblings! My favorite way to do this is to buy items that go together like this MiO set from

Manhattan Toys

. You could purchase the

MiO Tree Fort

for one child, the

MiO Food Truck

for the other and so on. This way they each get the joy of opening gifts but when you set them all up it really is something all the children can enjoy together! These are my favorite ways to gift a family of kids! 
---
Also just a side note on this Lorena Canal rug: this rug is so colorful and eye catching but the best part is it is totally machine washable!! We have two Lorena Canal rugs now and they are a total must have with young children! So easy to clean and so stylish!! 
---
I hope this list of creative gift ideas for young girls inspired a few gifts to put on your shopping list this holiday season and beyond! When it comes to gift-giving thinking "outside the box" takes a little more thought but it can go a LONG way! Happy shopping! Enjoy!
More Gift Ideas for the Holidays: