Family Friendly Fun In St. Simon Island, Georgia | The King and Prince Resort
The King and Prince Resort in Simons Island, Georgia is a great family friendly resort for a family friendly summer vacation for young families.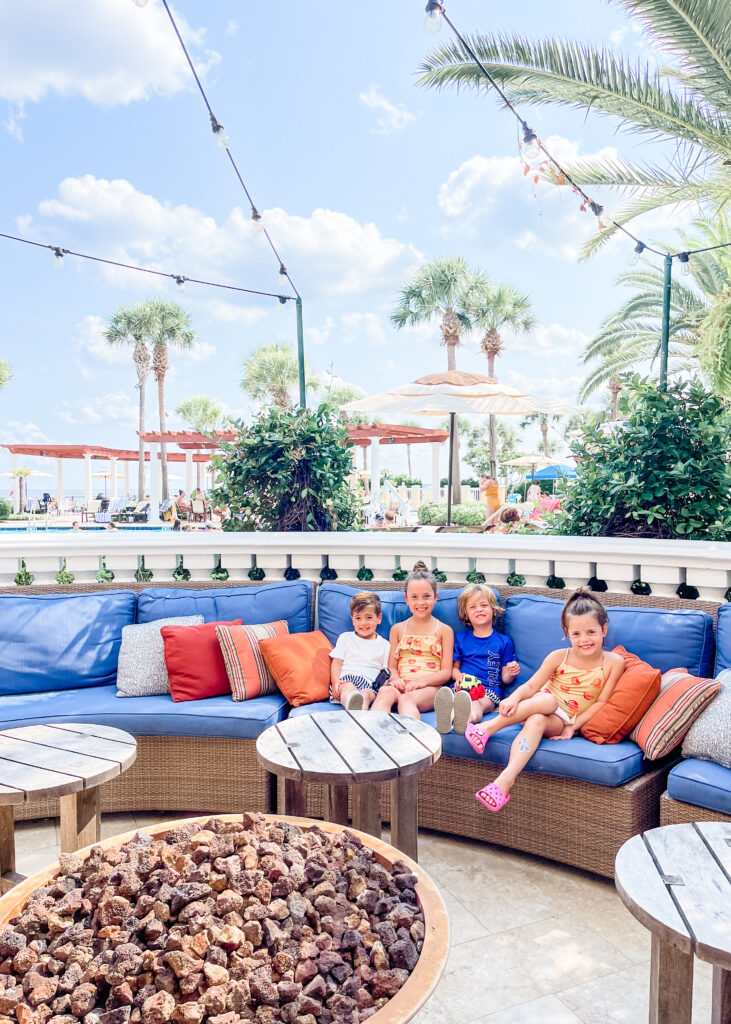 When it comes to family trips we always seek out locations that are family friendly. We couldn't have found more perfect family friendly fun in St. Simons Island, Georgia than this! We visited the family friendly Kind and Price resort in Georgia this summer and I am so excited to share how perfect this resort is for families. 
All About The King And Prince Resort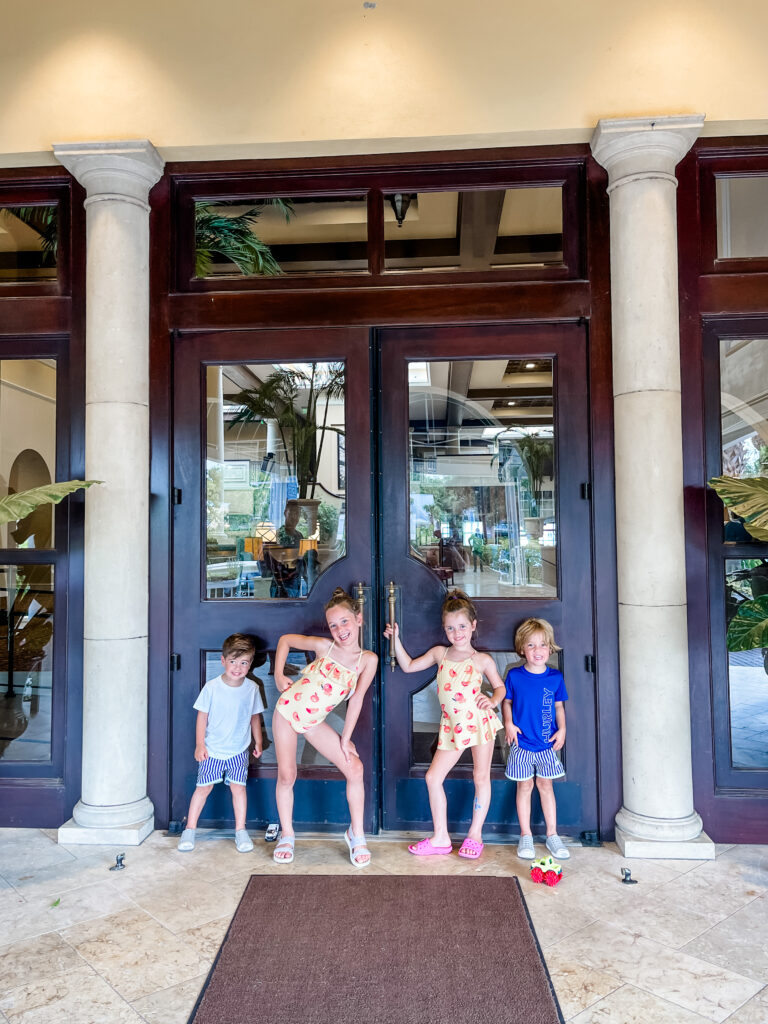 The King And Prince Beach & Golf Resort is located on the beautiful St. Simons Island in Georgia. This resort has been open for over 80 years and the hospitality shows! The rooms are spacious and the views are unbeatable!
Family Friendly Fun At The King And Prince Resort
Below are a few reasons why we found The King and Prince Resort to be super family friendly. As well as a few of our must do activities with little ones while visiting!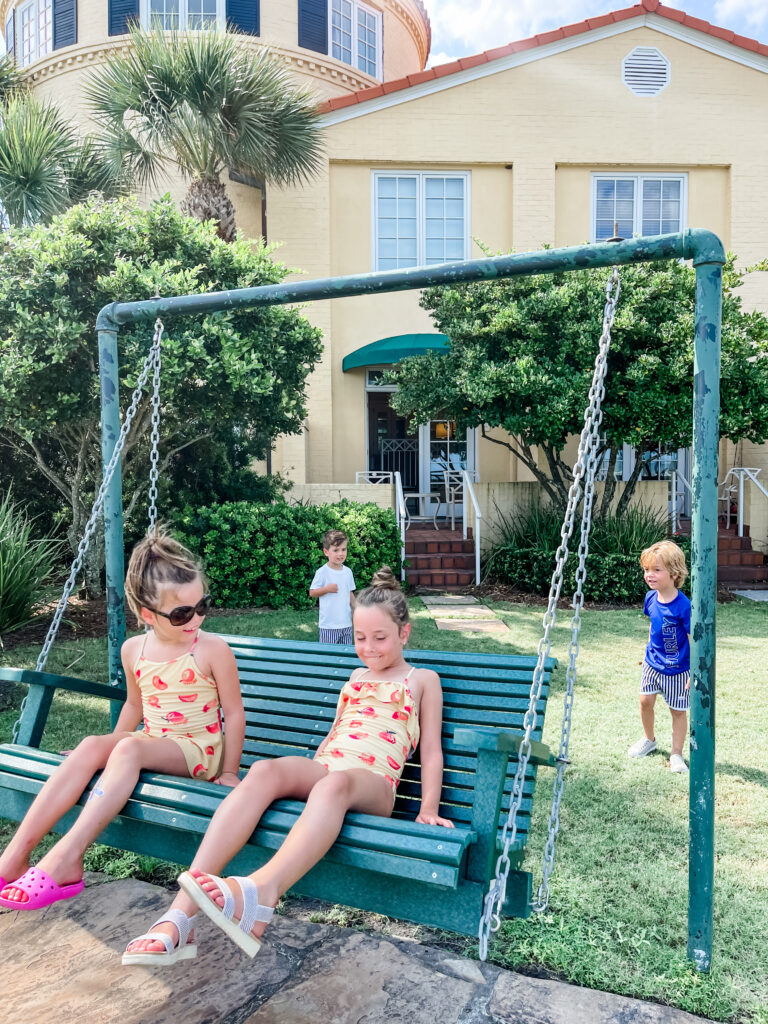 Why We Love The King and Prince Resort
Room Accommodations For Families Traveling With Kids
When traveling with children my biggest tip is always go for the rooms that offer a kitchen. It makes traveling so much less stressful if you can plan a majority of your meals IN ROOM. For this reason we really loved the 2 Bedroom Villas at The King & Prince Resort.
The kitchen was actually quite big and had a bar top table as well as a round kitchen table to eat at. Featuring two bedrooms and a beautiful view as well we really felt so comfortable as a family of 6 in this space! 
Oceanfront Dining At ECHO Lounge
For the times that we wanted to go out to eat we always found a good time with great food at the ECHO lounge! We ate outside and inside and both had a great atmosphere. The bar looked great too if you can sneak away from the kids for a bit!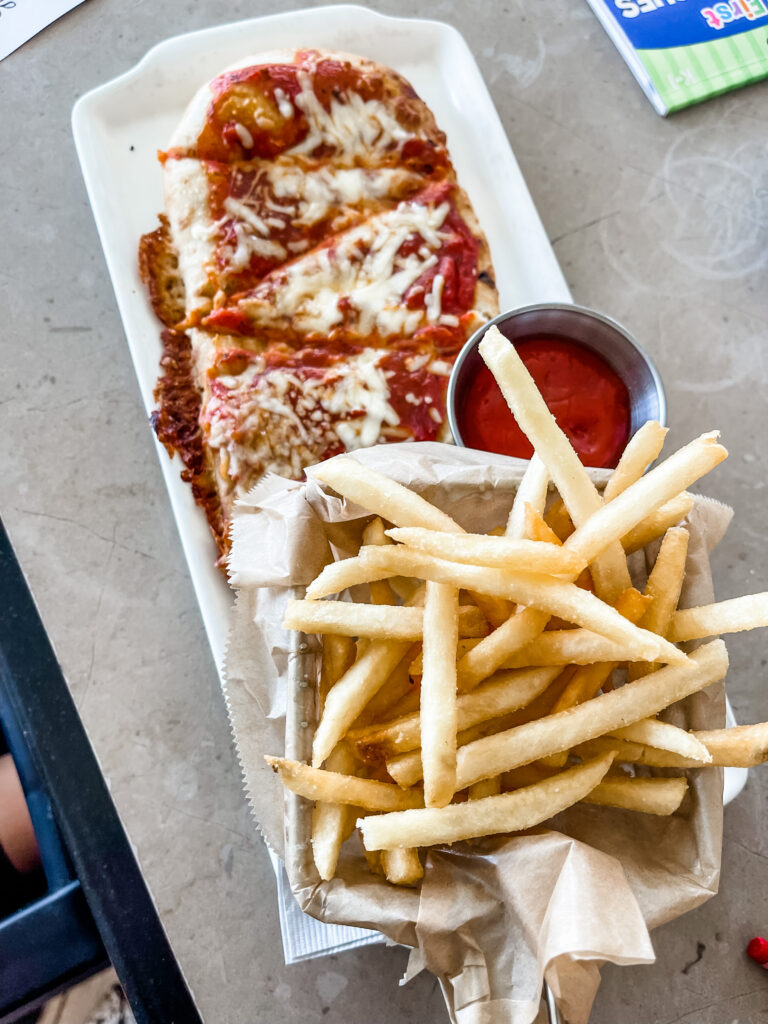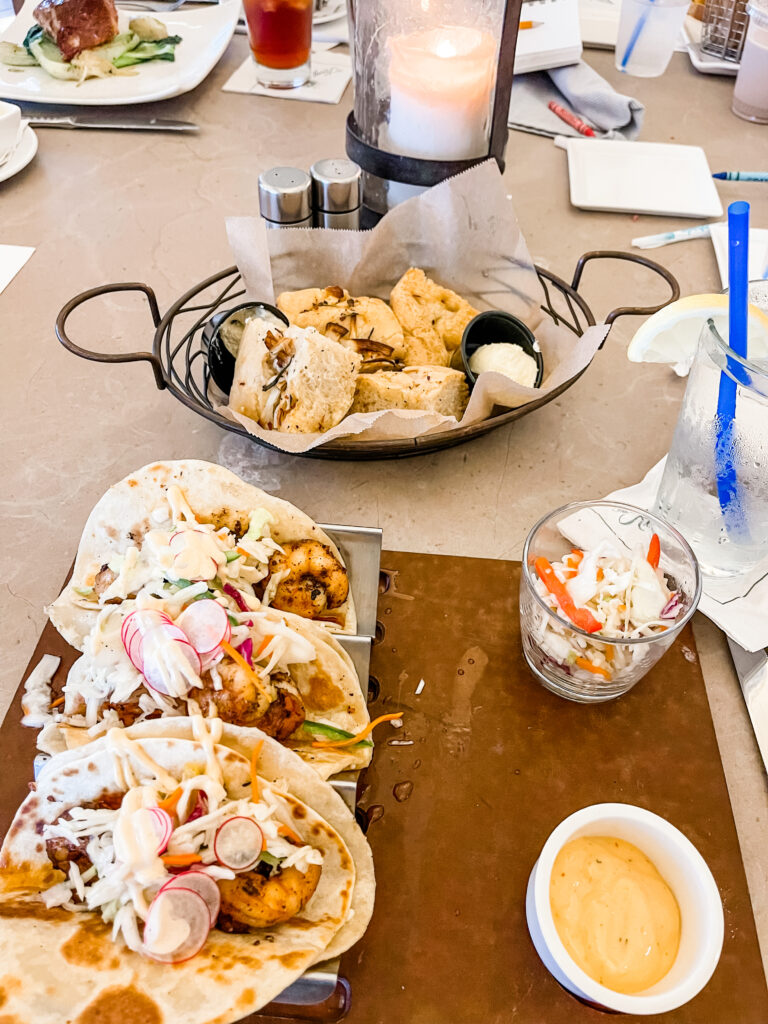 The Cottage (must visit)
THIS is a MUST with kids! Not only was the playground absolutely amazing (Yes it looks like a real castle!) But the coffee, custards and desserts were just as amazing. The warm cinnamon rolls are something I definitely need again!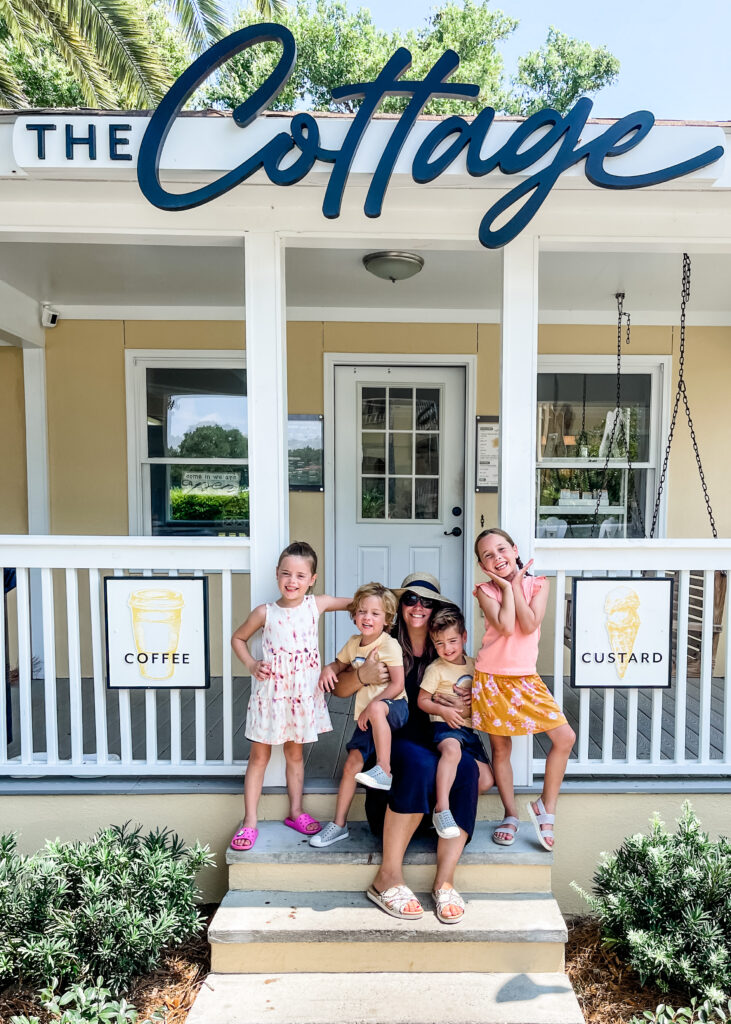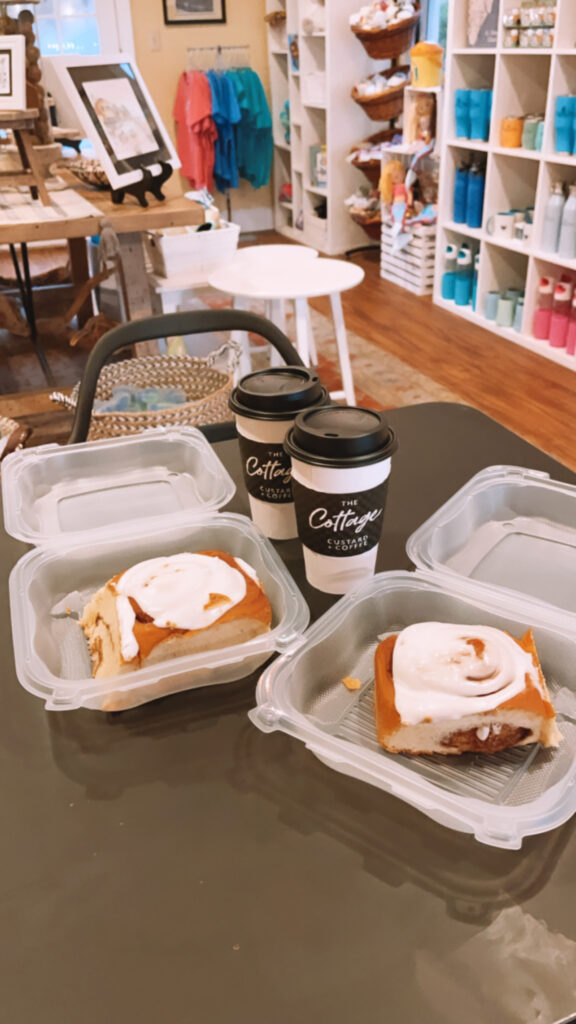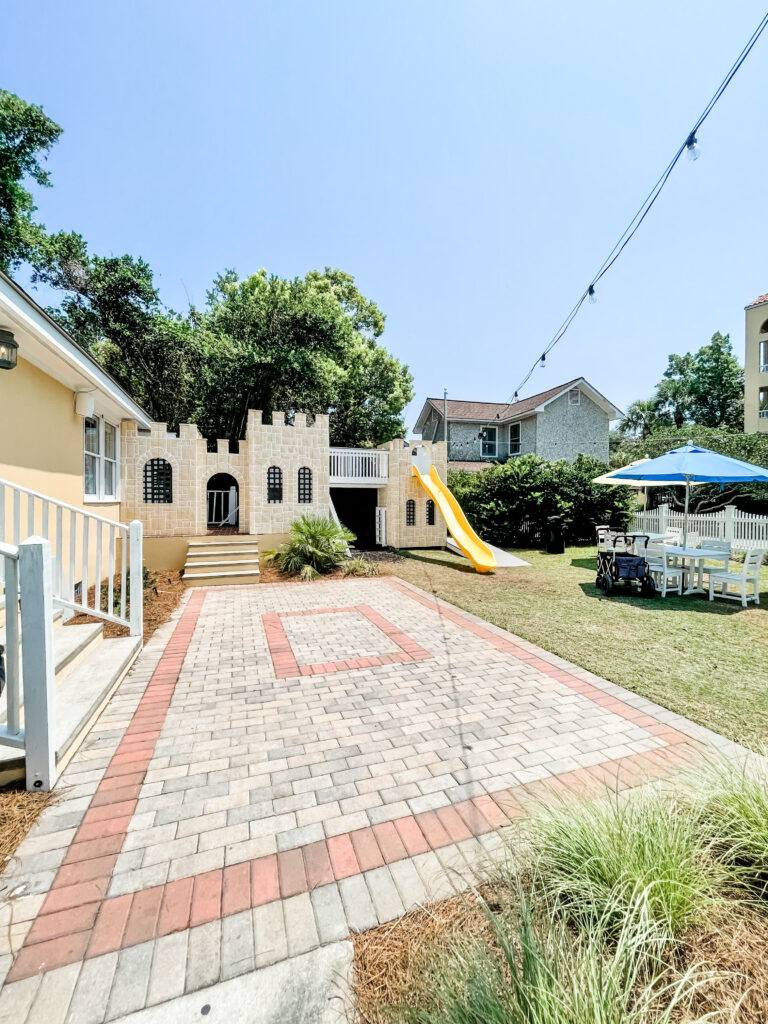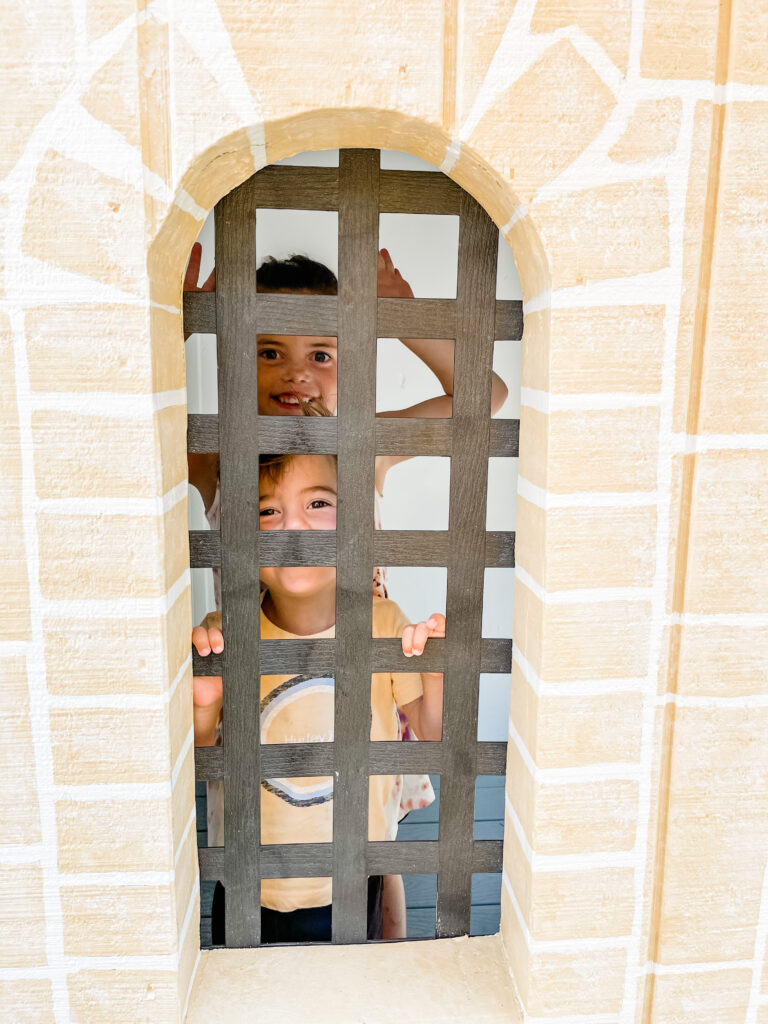 It Has Two Pools!
The main pool is amazing with 2 designated kiddie pools that my four children absolutely adored. On top of the main pool there is even another pool over by the villas that the kids LOVED to jump in after the beach!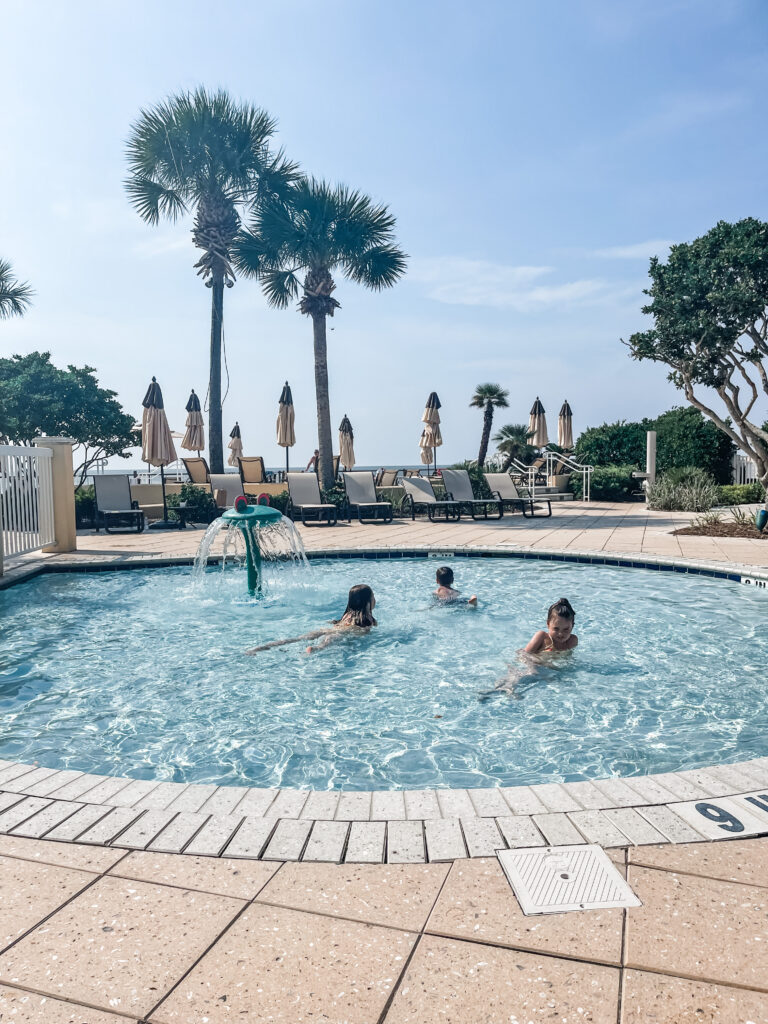 Close to The Beach!
Every room in the resort is STEPS away from the beach! You can do the beach in the morning and the pool in the afternoon or vice versa. We never found the beach too crowded and always were able to find our own spot with enough space to enjoy!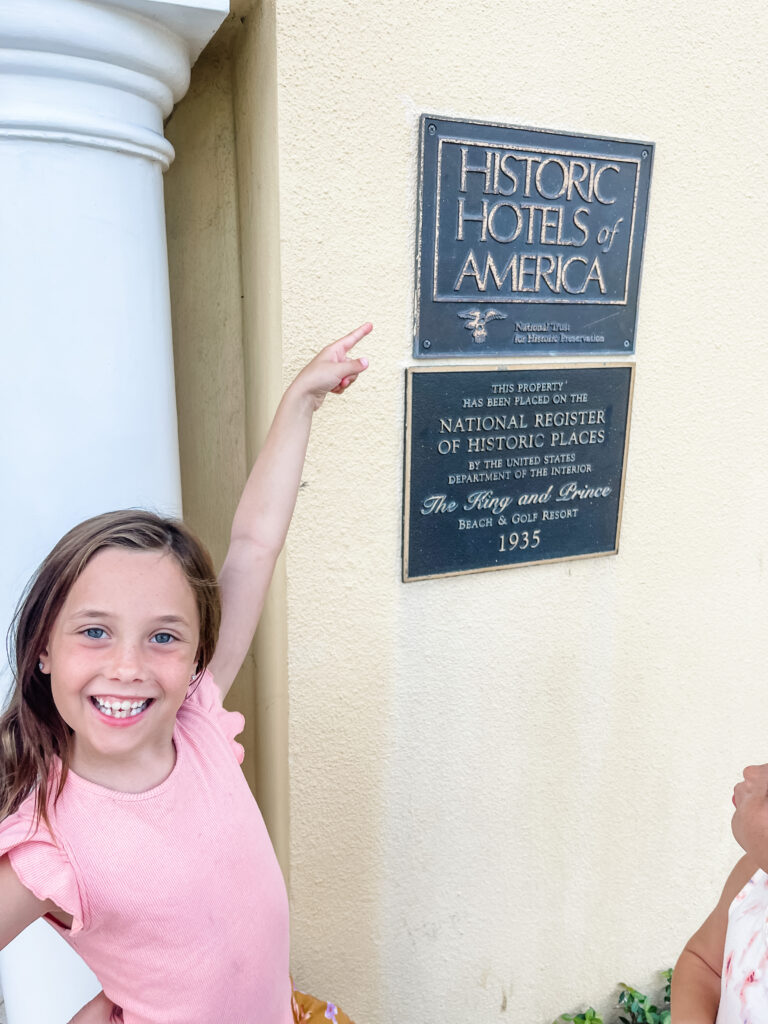 If you're looking for a fun family getaway check out the beautiful King & Prince Resort On St. Simons Island, Georgia! Enjoy! 
Make sure you follow along on social media for more!
For more family friendly vacations, check out these posts:
5 Must-Have Products For Traveling With Kids
3 Things To Do In Blue Ridge, Georgia With Kids
Kids Swimming With The Manatees In Crystal River, FL: Florida Hidden Treasures