Planning a trip to Florida and looking for family friendly vacation ideas in the state? Here are three great Florida vacation spots for young families that will make for life long memories!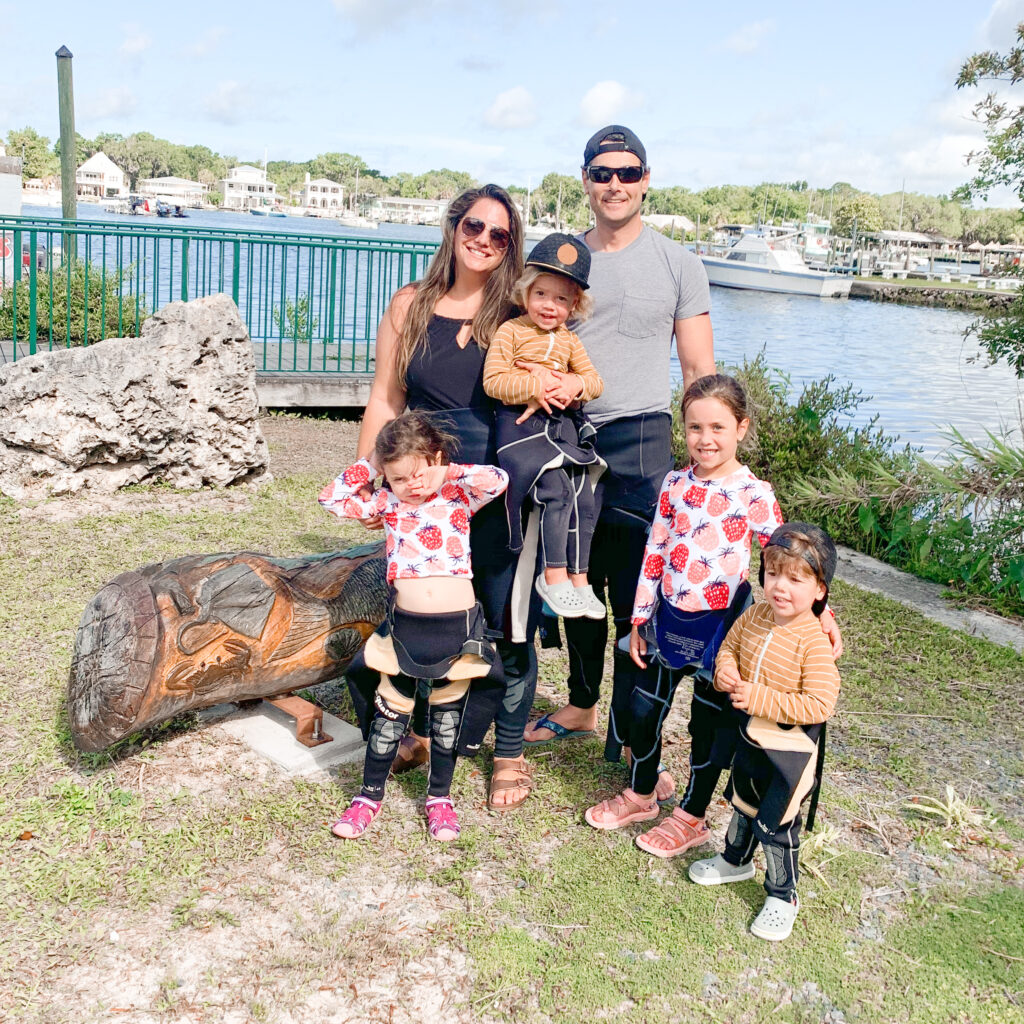 Why Florida is a Great Family Friendly Vacation Spot
I've lived in Florida basically my whole life and one thing that always amazes me is how many fun adventures this state has to offer!
It truly is a tropical paradise with a lot of fun adventures in every corner and location.
Florida is a great family friendly vacation spot because of the many fun things they have to offer for family vacations such as Disney World, the Florida Keys, and Crystal River.
One of Florida's hidden treasures I wanted to share with you all is 'Swimming With The Manatees In Crystal River!' We recently took the kids and had the best time.
We are eager to get back! More about our trip and where we went below! 
Florida Vacation Spots for Young Families
There are many places to vacation with your family in Florida, but my favorite vacation spots for young families in Florida are:
Walt Disney World
Florida Keys
Crystal River
Here is a bit on why each of these family friendly vacation spots in Florida are worth the trip!
Walt Disney World Family Vacation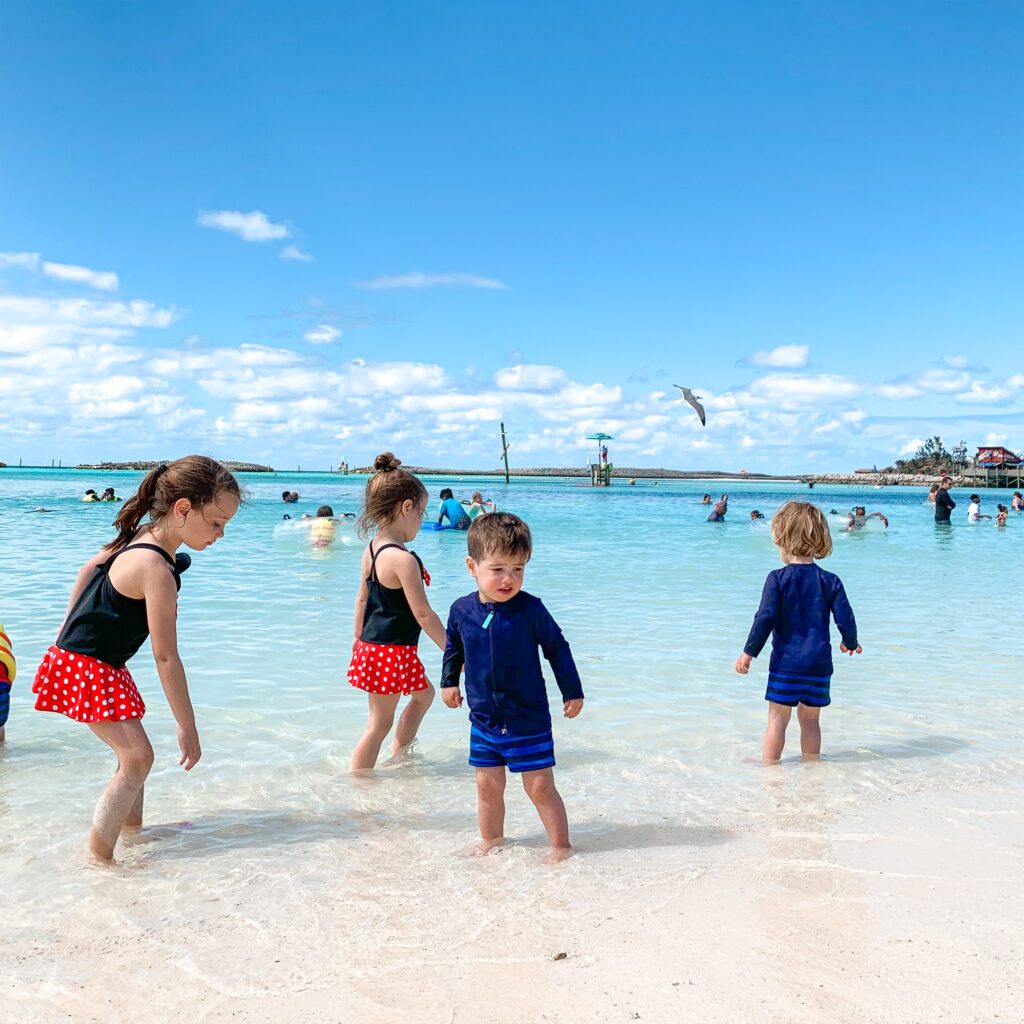 We LOVE visiting Disney World with the kids and can even hop on a Disney Cruise right out of our own state too! While we can't visit now, we sure are eager to get back! You can see our fun last trip HERE when we got to attend the Disney Creator's event! 
The Florida Keys: a Great Family Friendly Vacation Spot in Florida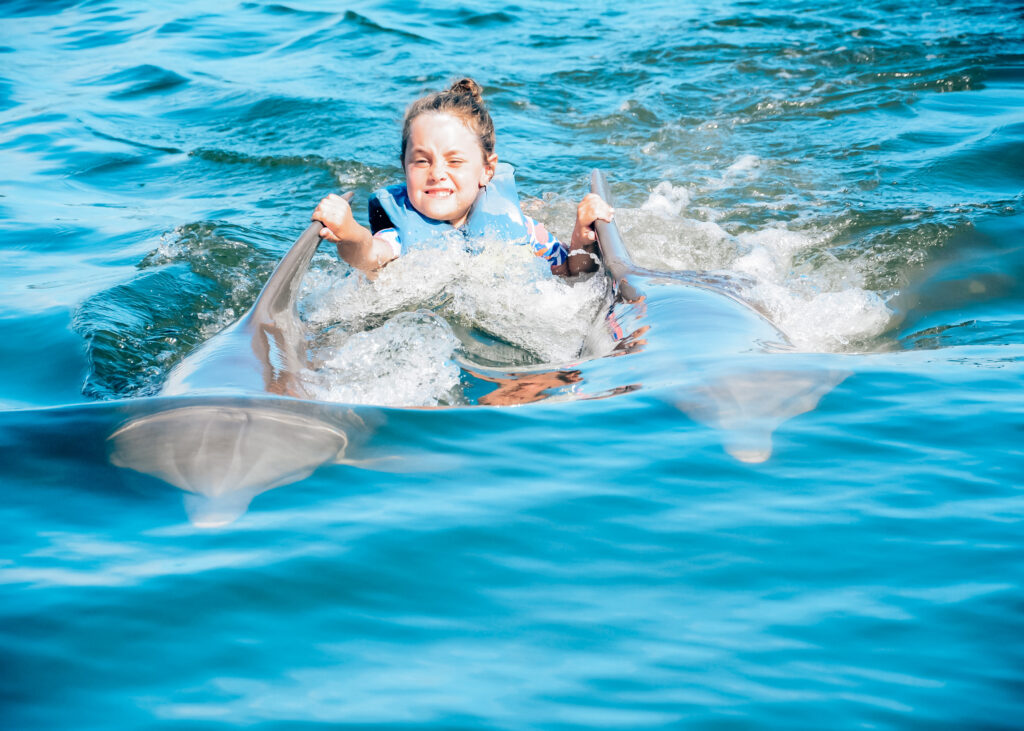 We just recently visited Marathon, Florida in the Florida keys and it was such a fun trip! We tried to find a responsible way to travel during this Covid-19 pandemic and it was the perfect trip! You can read all about it HERE! 
Florida Hidden Treasures: Swimming With The Manatees In Crystal River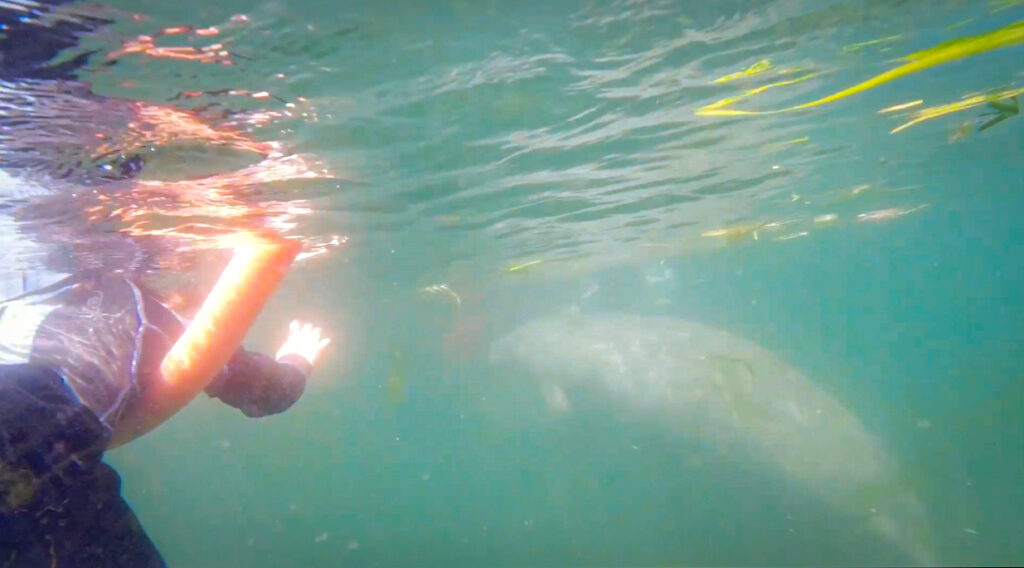 Located about 90 minutes north of Tampa there is a special spot called Crystal River. It is here you can swim with the manatees in their natural habitat.
The water here in Kings Bay is a consistent 72 degrees year round and makes for the perfect place for these gentle giants to live. This is especially true in the winter when the water in the gulf tends to get colder.
This is when you will see many manatees flock to Crystal River for warm waters. 
We went with Sea Daddy's In Crystal River and had a great experience! I highly recommend them if you're taking the trip!
Below is a video of our adventure!! I hope you enjoy it! 
Make sure you follow along on social media for more!
If you loved this post, I think you'd also like these family friendly travel posts:
5 Travel Must Haves For Toddlers And Little Kids
Family Friendly Fun In St. Simon Island, Georgia | The King And Prince Resort