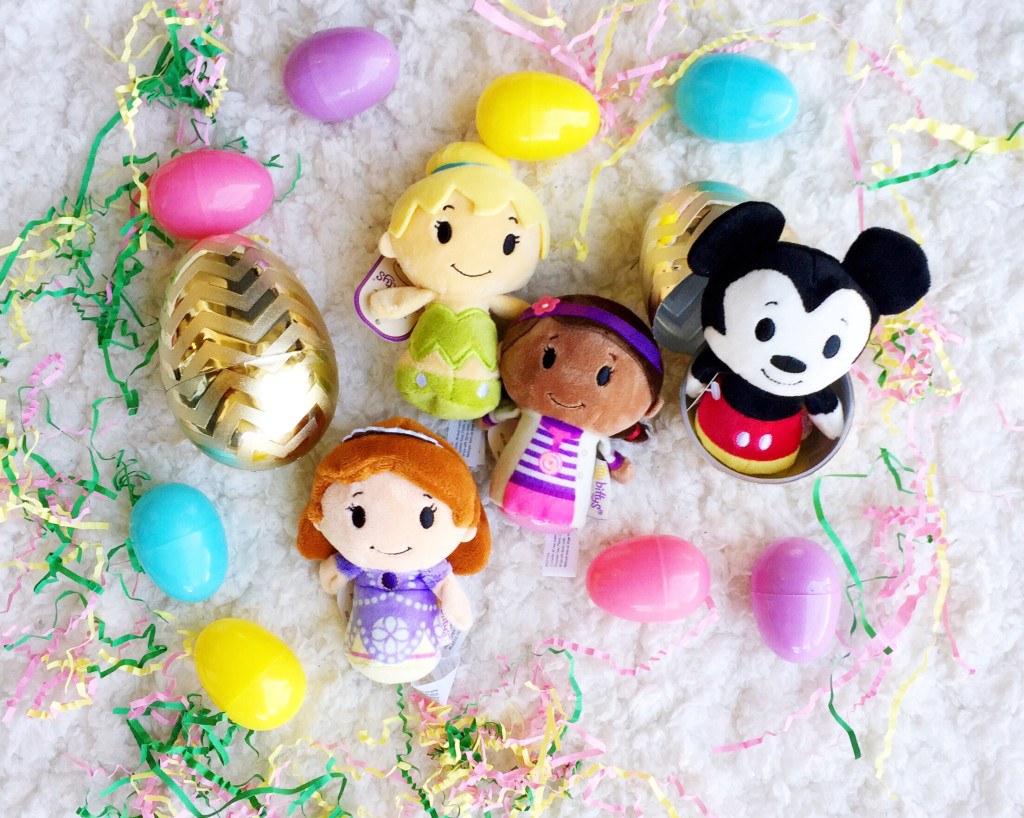 The Golden Egg Easter Egg Hunt for Toddlers
If you have a little one aged 1-4 years old you are probably well aware that Easter egg hunts are a huge part of Easter Day. At the same time it's hard to know to what extent they are ready for the entire egg hunt concept. I have come up with a great way to really engage your toddler and make this years Easter egg hunt accessible to them. This egg hunt includes regular sized stuff-able Easter eggs with one "Golden egg" somewhere in between. I like to call this 'The Golden Egg Easter Egg Hunt for Toddlers.'
First, if they're are multiple kids participating it's best to differentiate the eggs. I prefer to give them their own "search area" so confusion between whose is whose doesn't ruin the moment. Depending on skill level you can differentiate in a few ways. You can do initials on the eggs, specific color eggs for each kid or, my personal choice, their complete own "search area" with parental guidance to map it out as they go. Each child (of this age range) would have 10-15 regular sized eggs to search for. These 10-15 eggs would be filled with the general novelty items small enough to fit in them. I am not a fan of candy in the eggs, not at this age at least, so here are few ideas for the general/regular sized eggs:
Bunny erasers from Target's dollar spot
Now here is the new concept to the old school egg hunt! On top of the 10-15 regular eggs each child gets that ONE special Golden Egg with a special "big" toy inside. I found THESE Jumbo 6″ Golden Easter Egg's from Target and they work perfectly! The idea of the Golden egg is as if they found that special treasure. I think you add "golden" to anything and a kid will think it's something super special.  This Golden egg would be placed somewhere where they hopefully find it last. Now what to put inside!? Well, I found these amazing perfectly sized companions by Hallmark, called Itty Bittys, that fit wonderfully in these eggs. Fitting perfectly inside is one battle, but finding something super special for each kid is another and at Hallmark they have a wide variety of characters. You can choose from Disney Princesses, Star Wars characters, Spiderman, Winnie the Pooh, Disney Junior and more! Each Itty Bittys is priced at just $6.95 and are 4'' high and the perfect fit for these Golden Eggs. I am certain that you will find a character that appeals to your child and this will make their Easter Egg Hunt extra special with a little twist this Easter Day. Happy hunting!
Xo Noelle