Summertime Love with Whimzies & Co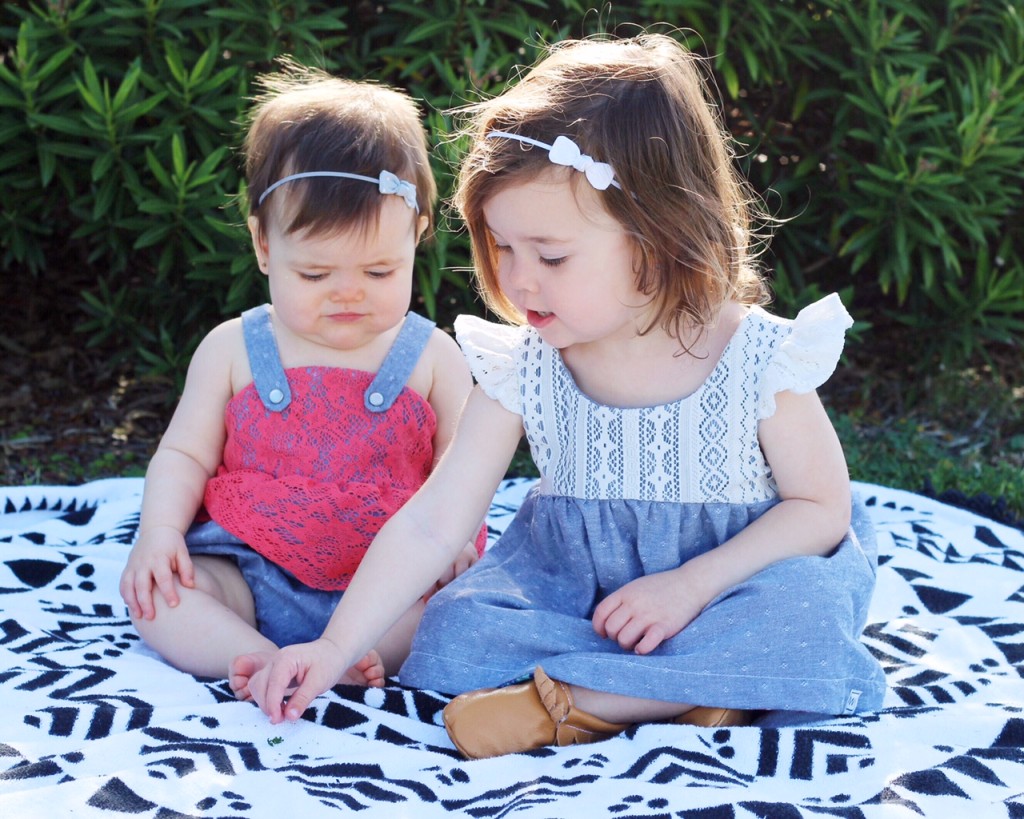 You think dressing a little girl is fun, well wait until those summer months roll around and it gets even sweeter! Yes, that's possible! With flowy tops, bubble rompers and bright fun colors, I can say I have the most fun dressing my girls in the summer months more than any other season. That may be why I love the Florida living because Summer is long an happens fast down here! We basically skip right over Spring which is totally what's happening now. I couldn't be any more fine with it because that means one thing; I get to enjoy my summertime love with Whimizies &Co!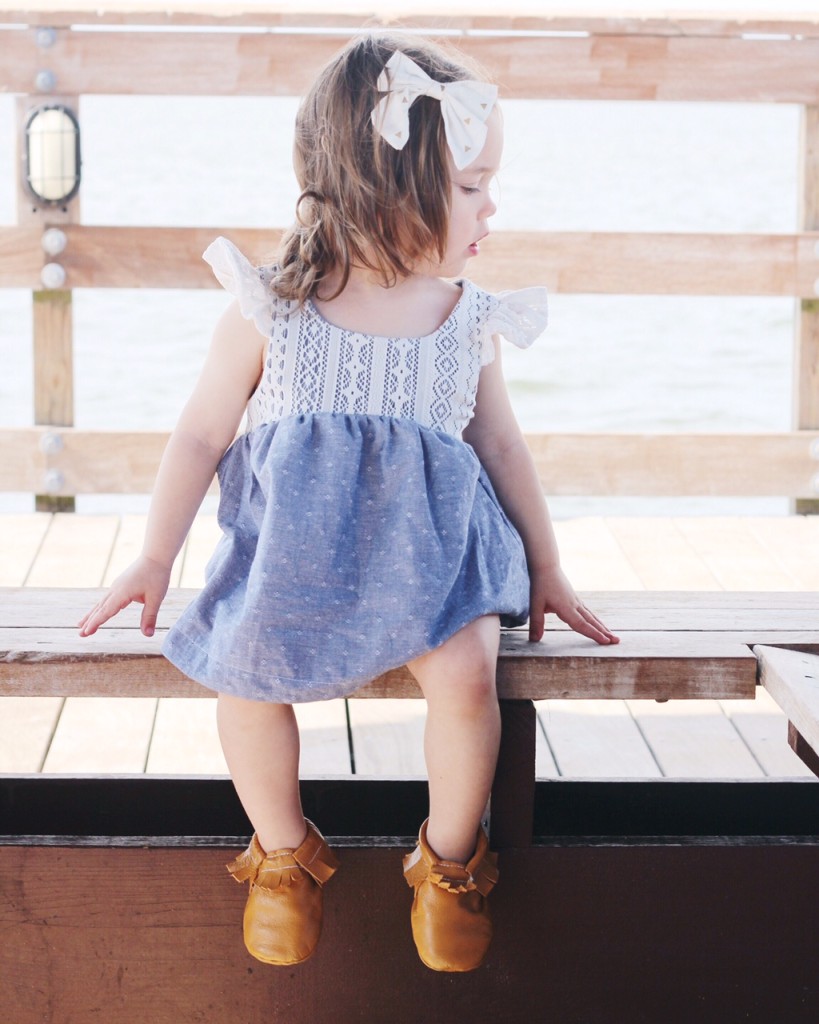 Seriously, if you are looking for the most standout, adorable clothes for your little one's Spring/Summer days than Whimzies & Co has got you covered! The mama behind the shop, Lacey, decided to open the shop after making clothes for her own daughter.  Everything in her shop is one of a kind, tested and approved by her own little girl and beyond cute. Motherhood really brings out the creative juices in us all and she is proof of just that! In her shop you can find girls tops, bubble rompers, pants, slouchy beanies, bibdanas and even a few things for boys as well! The quality of her products are beyond compare and the pride in her work shows with every piece she puts her name on. They are truly made to last from wear to wear.
My girls and I love to get outside and immediately after we received our top and bubble romper we couldn't wait to wear them out. From our picnic by the water, to our walk down the pier the girls were comfy (and beyond cute) the entire way! Here's some proof of just how cute their clothing is AND my girls too (lol):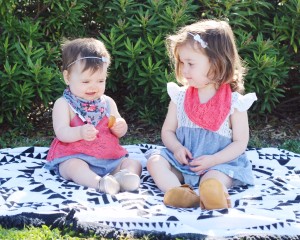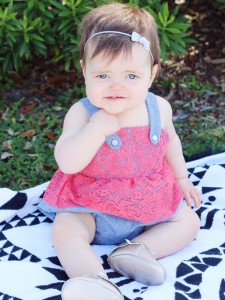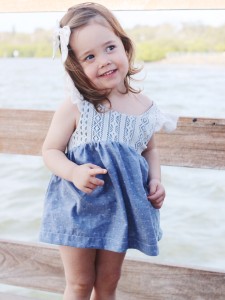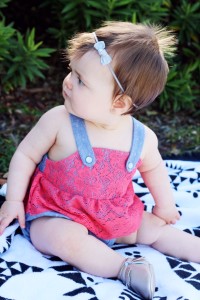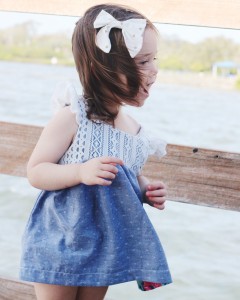 Shop these adorable looks HERE. Whimzies & Co is your place for all things Spring, Summer and beyond!
Outfit specifics:
Joie (2yo): She is wearing the boho lace baby doll top with the matching light weight lace scarf !
Lola (10months): She is wearing the adorable chambray and lace bubble romper with the matching multi print reversible scarf!
Happy Shopping, Xo Noelle