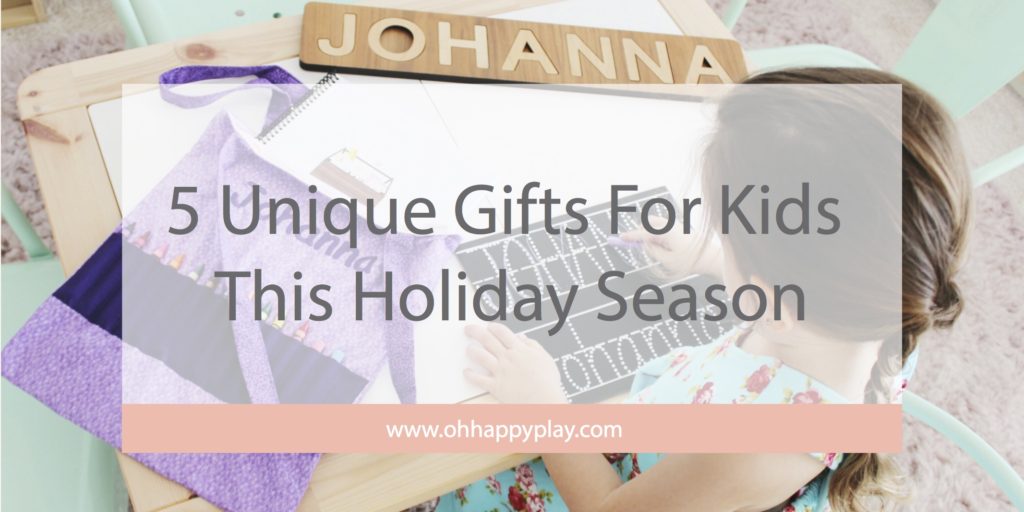 5 Unique Gifts For Kids This Holiday Season
Looking for a list of unique gifts for little kids perfect for Christmas & birthdays? Keep reading for a list of the best unique gifts for kids!
---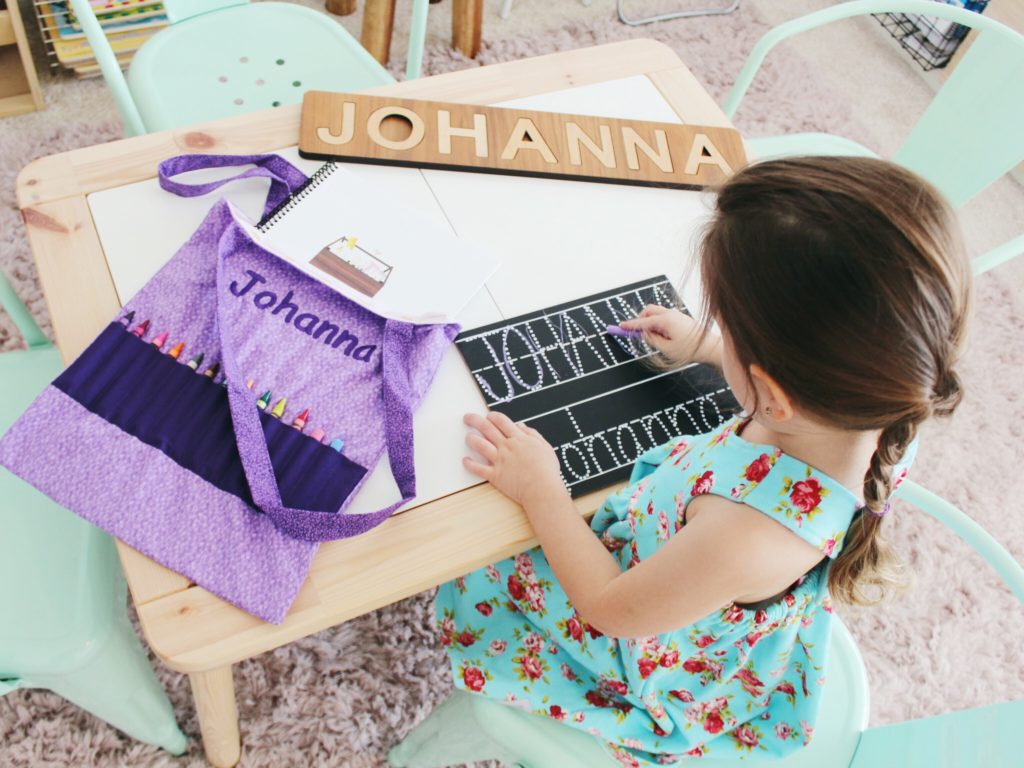 It's hard to believe the holidays are right around the corner but as usual they come fast and are here before we know it! This year I am determined to have my shopping done early so we can enjoy these baby boys when they get here. It works out great because I have become a huge fan of personalized gifts and those always take a little extra time for shipping so shopping early is super beneficial. I gathered 5 of my favorite unique gifts for kids this holiday season and I can't wait to share them with you!
---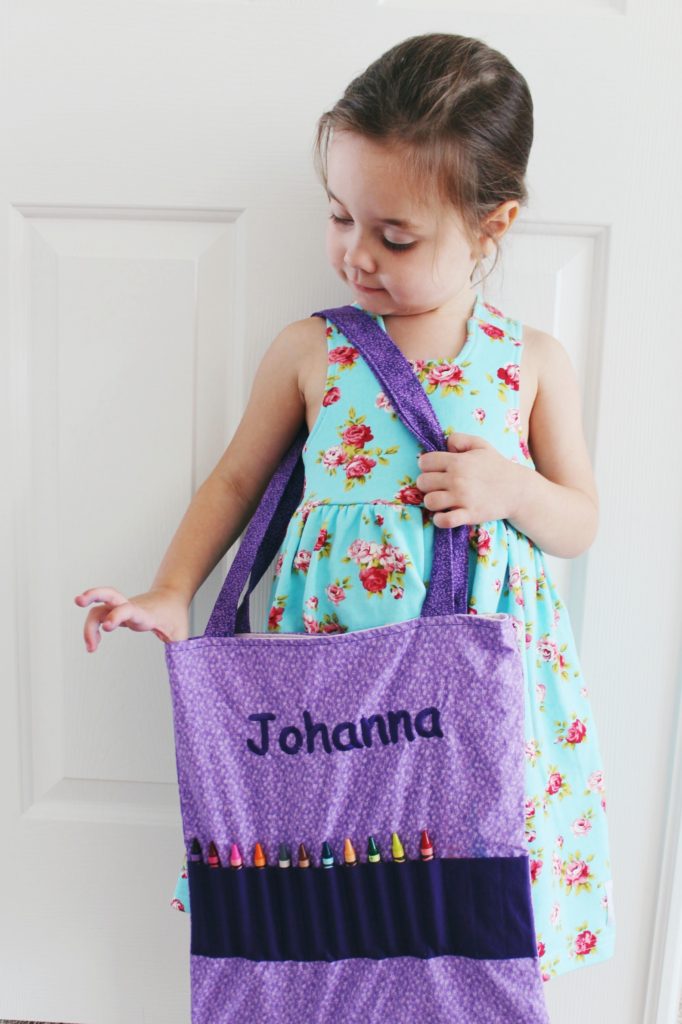 I hope you all enjoyed this quick round up of some unique gift ideas for children! These next few months will be hectic for all so get your shopping done now and sit back and enjoy all the holiday lattes coming to a coffee shop near you soon 🙂
Happy shopping!! Enjoy!