Lola's Copacabana 1st Birthday Party
---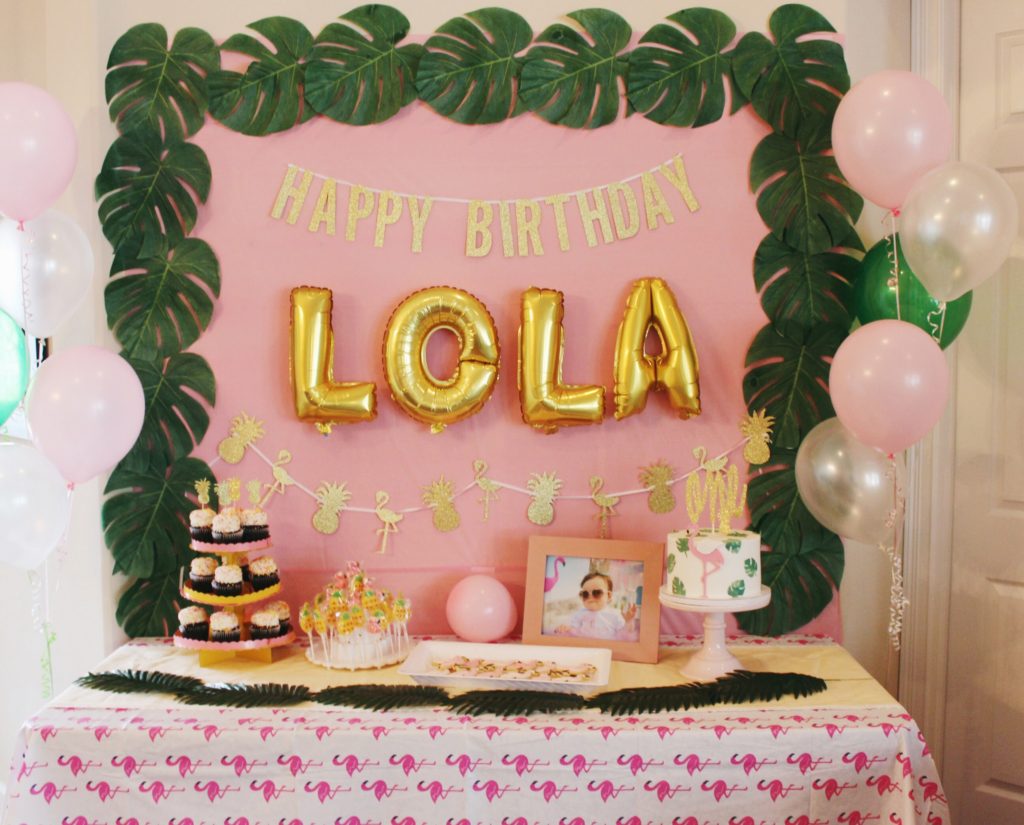 The response on Lola's Copacabana 1st birthday party has been unreal! For that reason I figured I'd get this post up quick and make it simple! First, I have to say, the funny part is that I never even heard the "Copacabana" song before we named our daughter Lola. It was just a name suggested by one of our nephews and we loved it! Then of course after she was born and we announced the name I began to hear the songs rolling in. If you know me you know that parties have always been one of my favorite things to put together so as her first birthday started to near I was getting eager to plan. The idea started as a joke between a friend and me but then I thought it could actually be pretty adorable and funny! So that's when I took the idea and ran with it! I was on a mission to make a kid friendly, Copacabana themed party for our little Lola!
---
More of our fab parties below: 
1st Birthday for big sis – Winter ONEderland
Oh Two-dles / Mickey Mouse Clubhouse" themed birthday
A Daniel Tiger Themed 3rd Birthday Party
---
Below are a few photos from Lola's Copacabana themed 1st birthday party and some credit to the makers behind the goods!
Copacabana 1st Birthday Party Decor + Food Ideas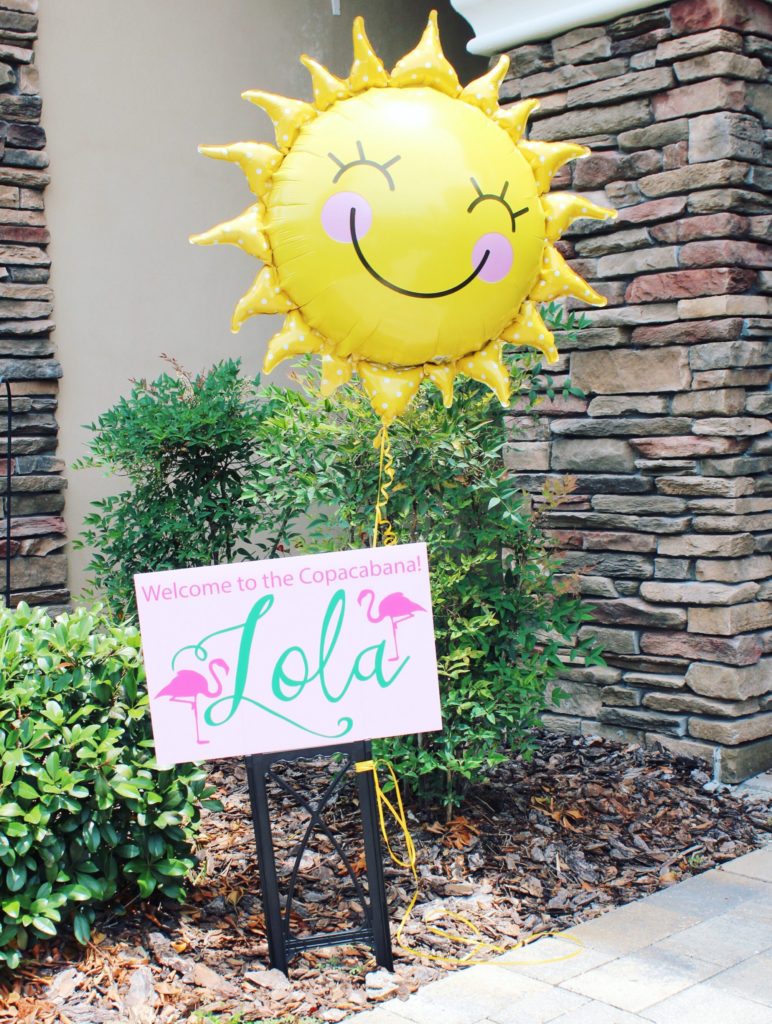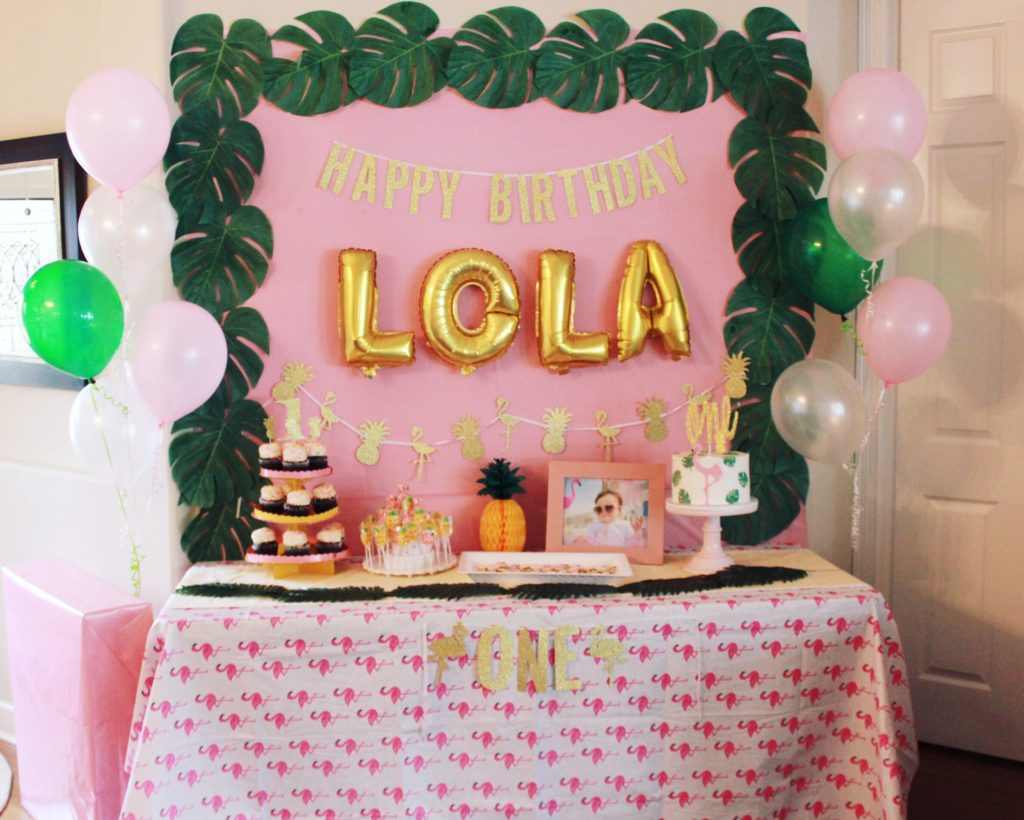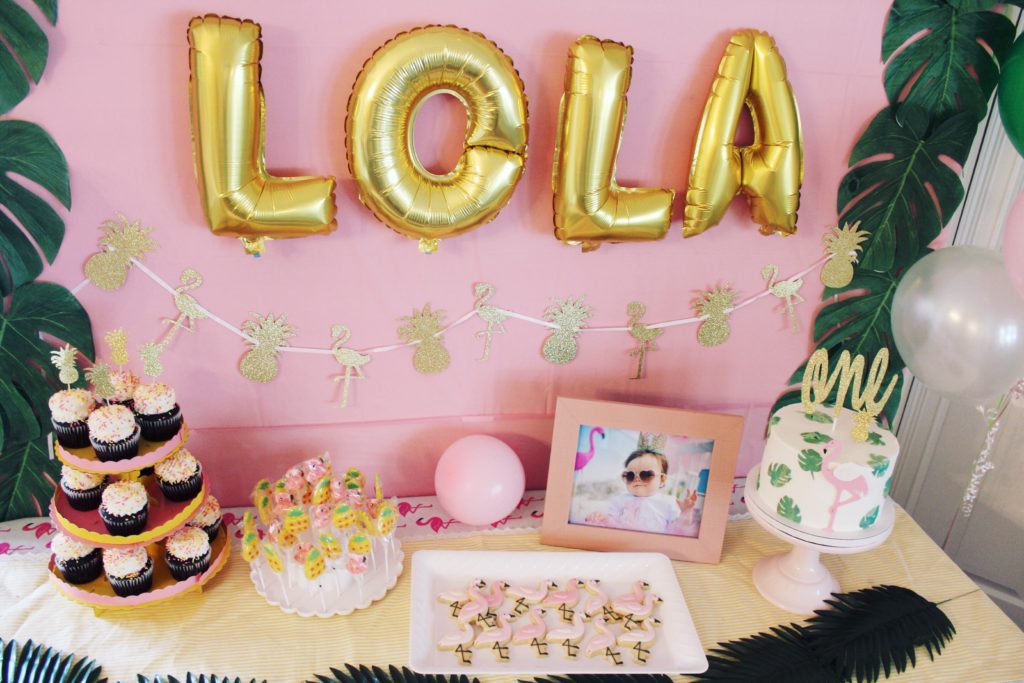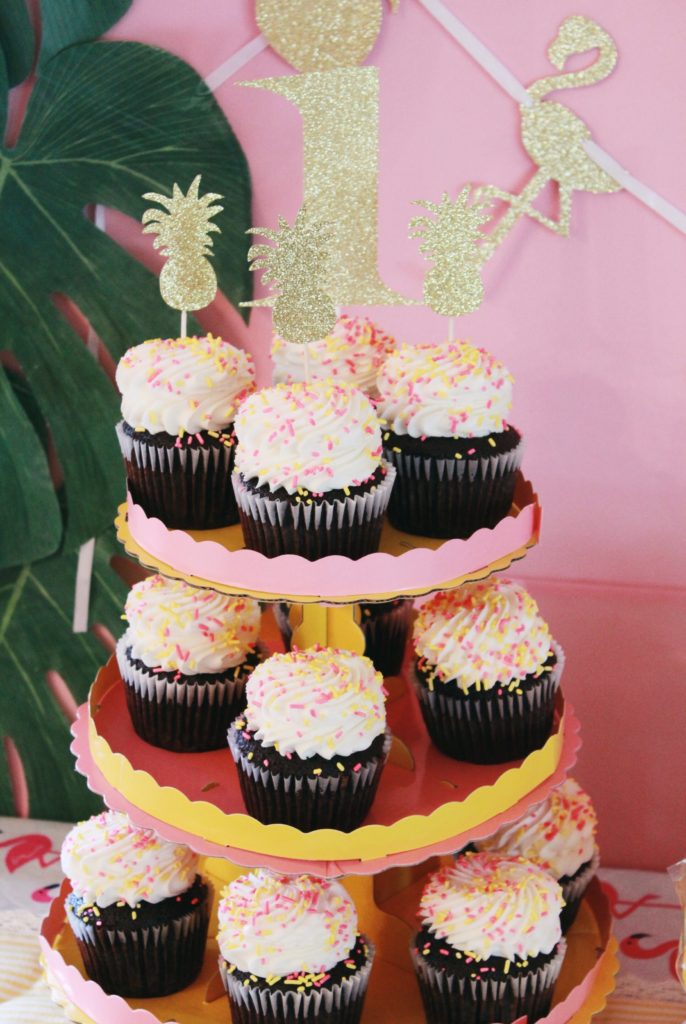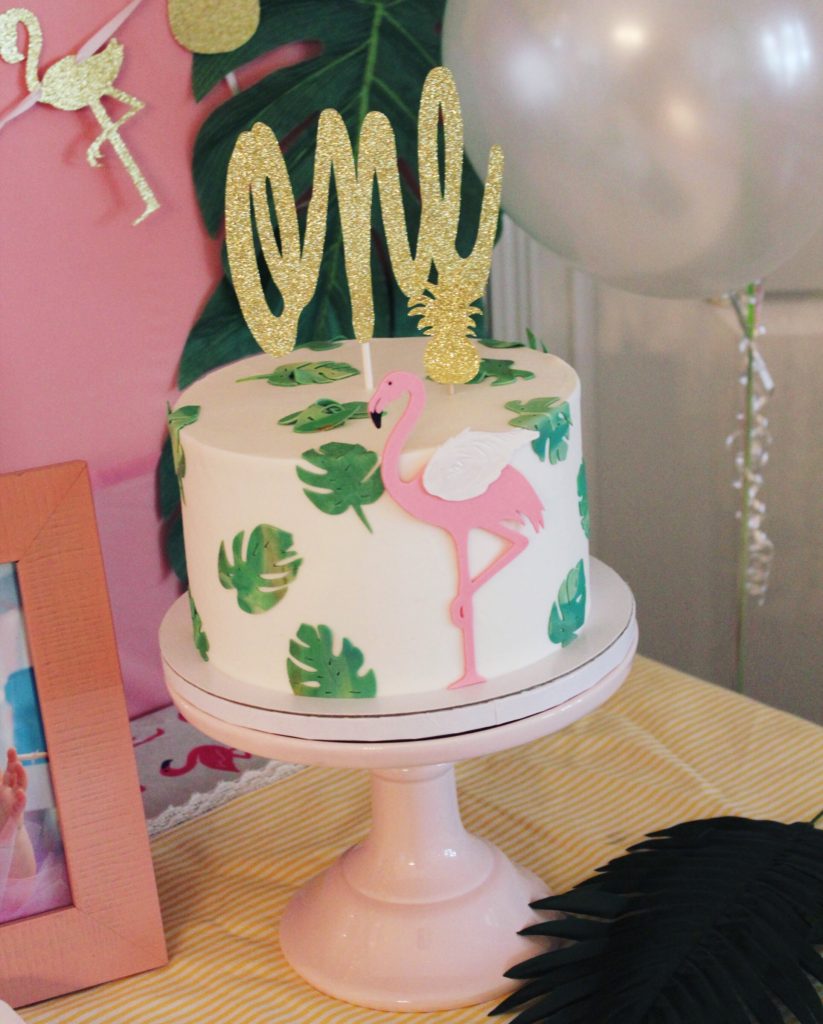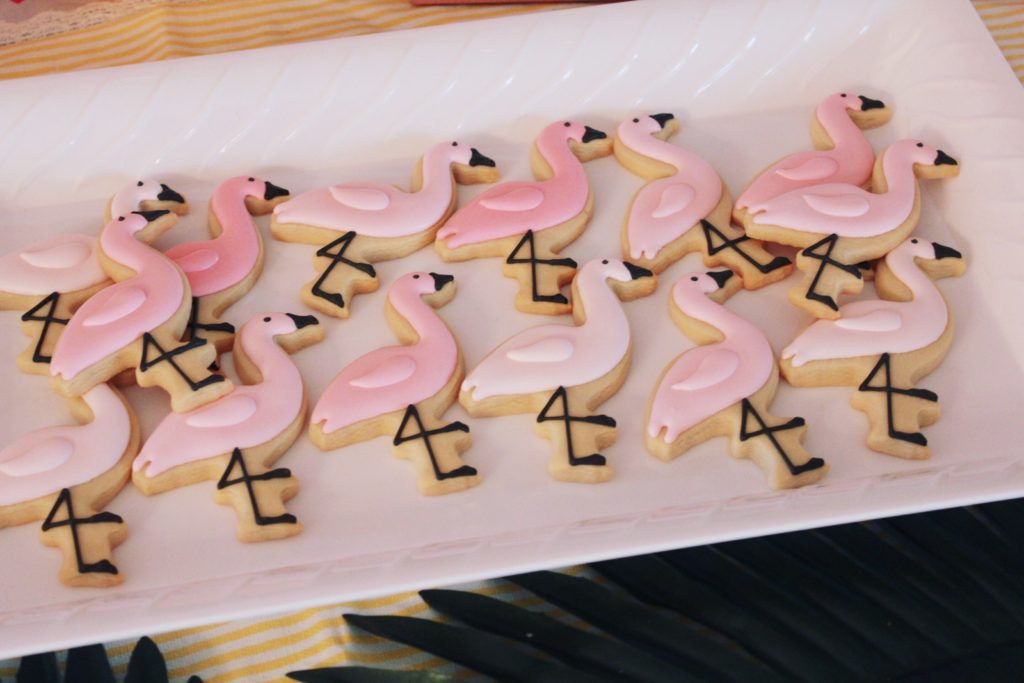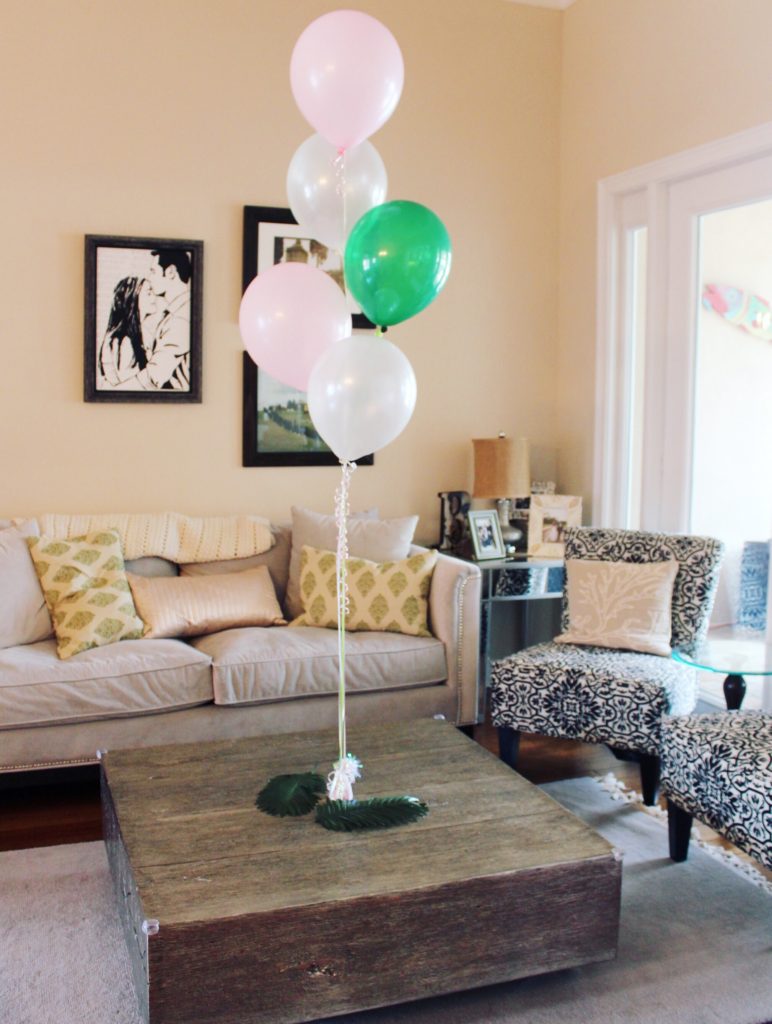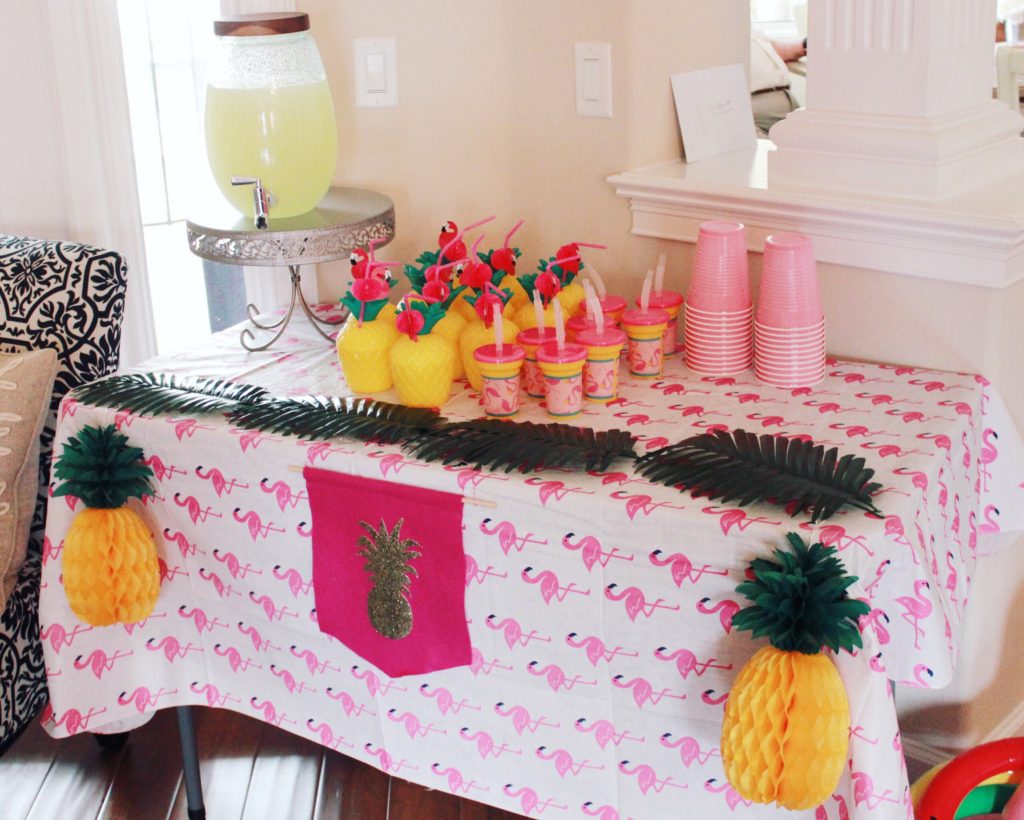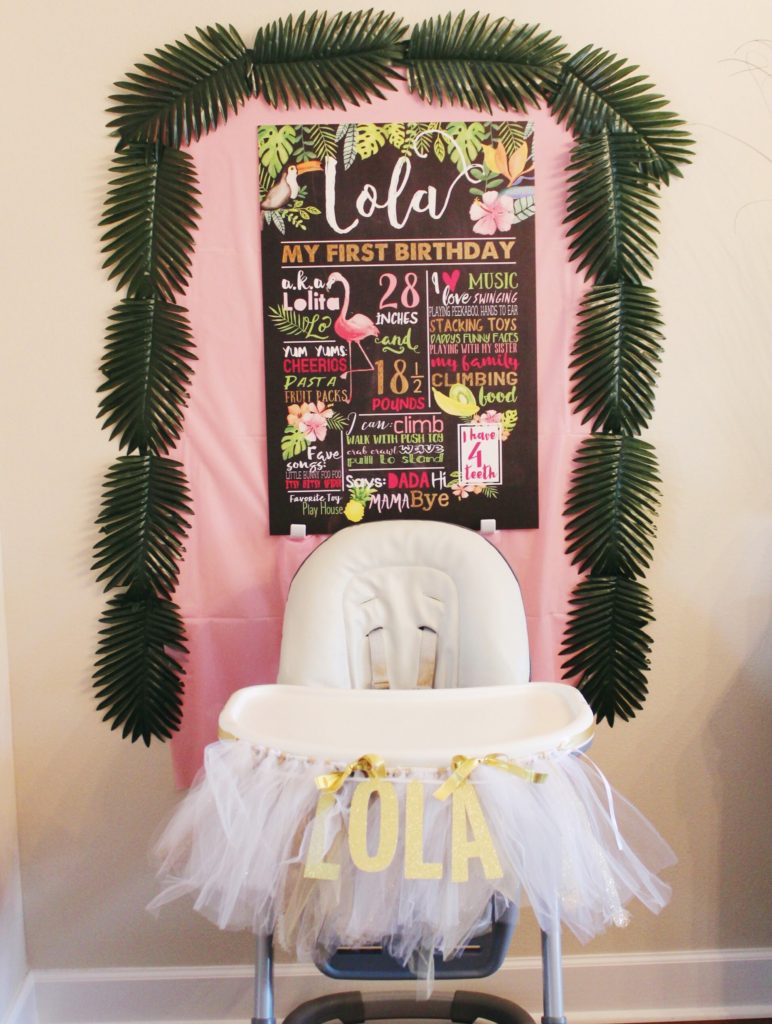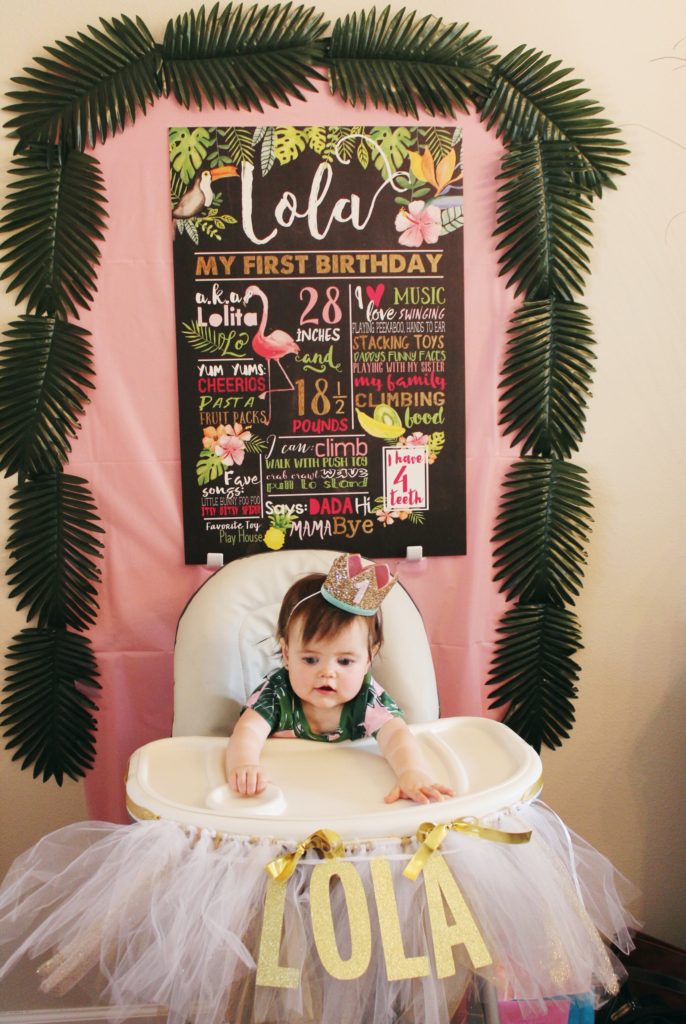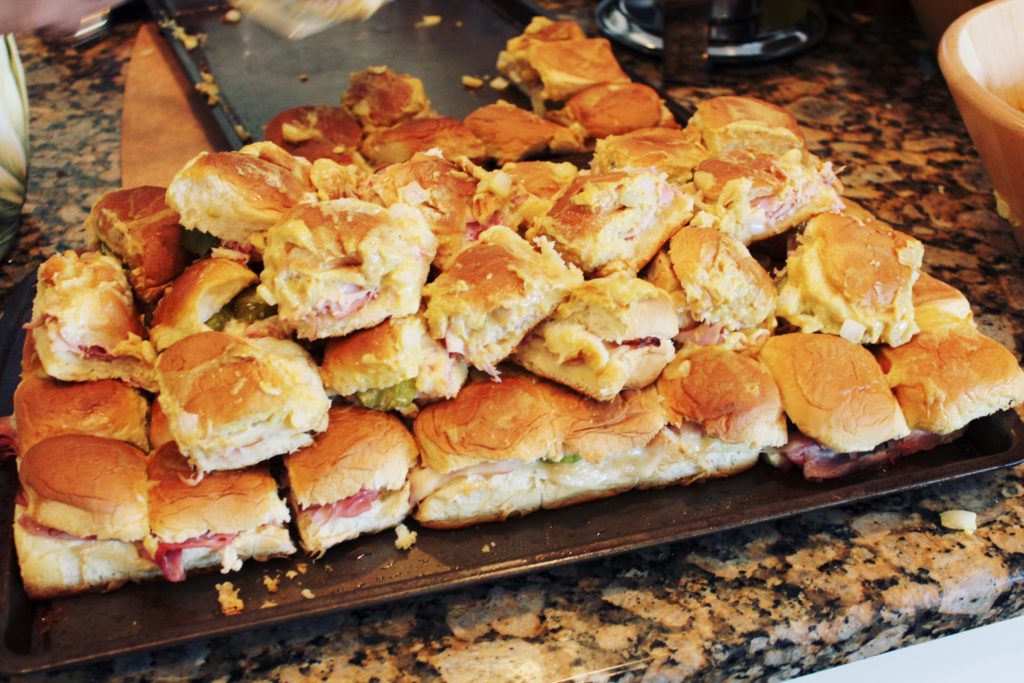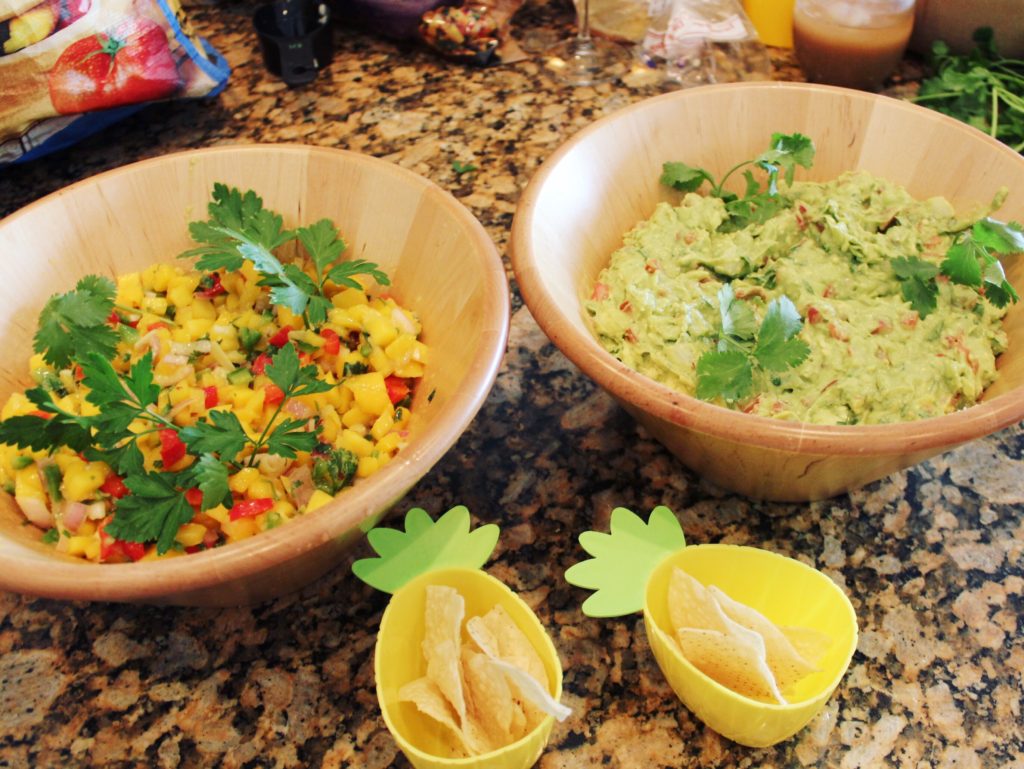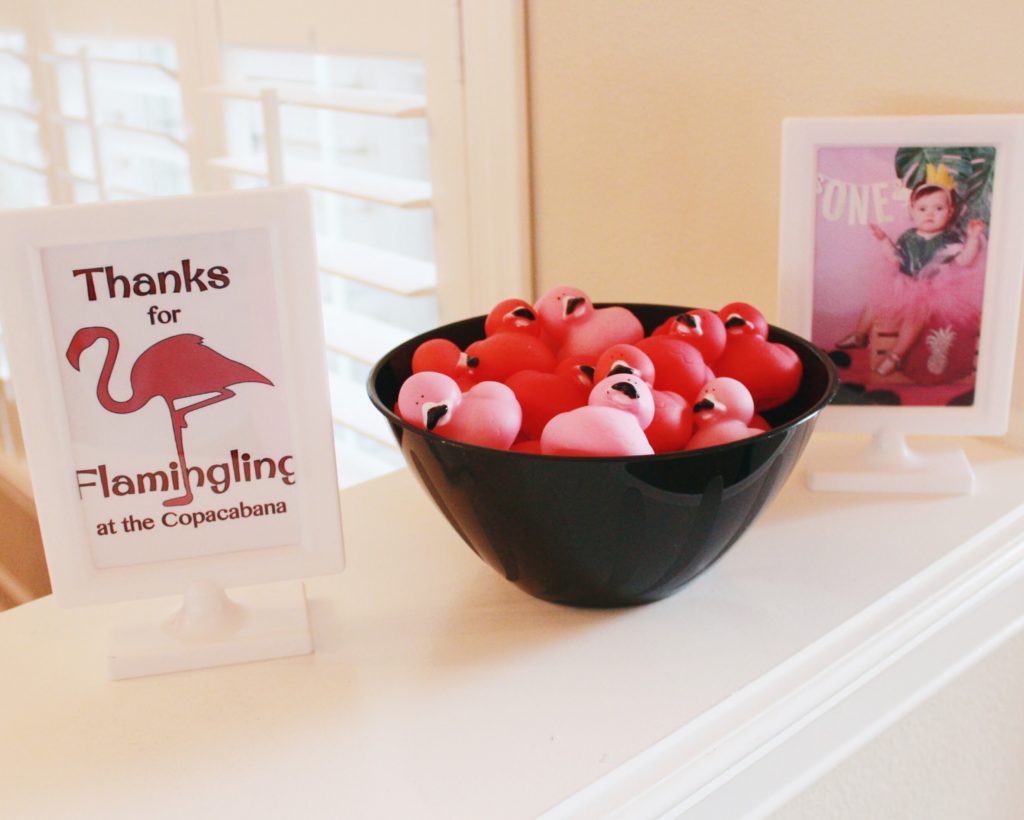 Some other Copacabana party details include:
All Palm Leaves on the wall or scattered through the party are from Amazon company. Find them HERE. So are the Pineapple & Flamingo lollipops.
All the Glittery goodies on the wall and cake toppers are by Glam Banners.
Balloon Letters found on Amazon HERE.
I hope you all enjoyed this! It was so fun for me to create and even more fun for me to celebrate with my family! We are so blessed to have this little lady in our lives!! Please let me know if you have any questions or if anything has been unanswered! Also, please pin these images to your favorite boards on Pinterest so more can see this fun theme. Just hover over the picture you like and a "pin it" button should appear!! Thank you!
Xo Noelle
Enjoy! And follow along on my social channels for more:
---