Traveling to the Florida Keys with kids is a whole lot of fun and today I have to share these 5 things to do in the Florida Keys with kids!
NOTE: this post was written during the pandemic, however, it still serves as some great travel ideas for the Florida Keys with Kids.
---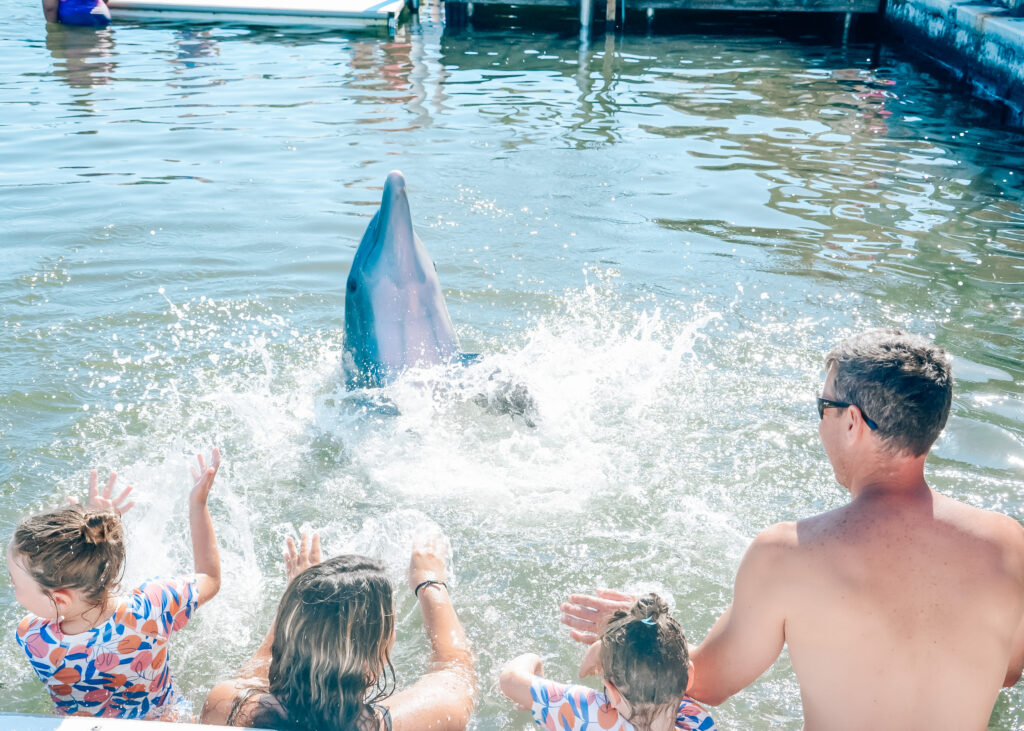 Being responsible while planning a summer vacation travel in the middle of a global pandemic is something that is new to all of us! With Covid-19 making its' way all over the globe it is something we have to seriously consider when deciding where it is safe to travel this summer.  Family vacations during this unprecedented summer of 2020 will surely look different but they can still be memorable. One of the great things about living in Florida is that there are plenty of  safe / responsible summer travel options to consider during this Coronavirus pandemic. One place we have already visited recently was Marathon, Florida in the Florida Keys. It was an absolute blast! Here are our 5 favorite responsible things to do when visiting Marathon, Florida! I also listed some restaurants and a special ice cream spot too! 
Safer Responsible Summer Travel Options For 2020
It is hard to believe not long ago we were on our Disney Creator Days trip. Our 7 day trip included Disney World and a Disney Cruise and while we miss it so much we know that times are different. It is important for our family to travel on the safer side this summer of 2020. A few key points we will keep in mind while doing so are the following:
Destinations that are drivable
AirBnb homes for privacy
Lots of fresh air / outside activities for the family
Our latest trip covered all that! Here is all about our trip to Marathon, Florida in the Florida Keys!
Where To Stay While Visiting Marathon, Florida: The Florida Keys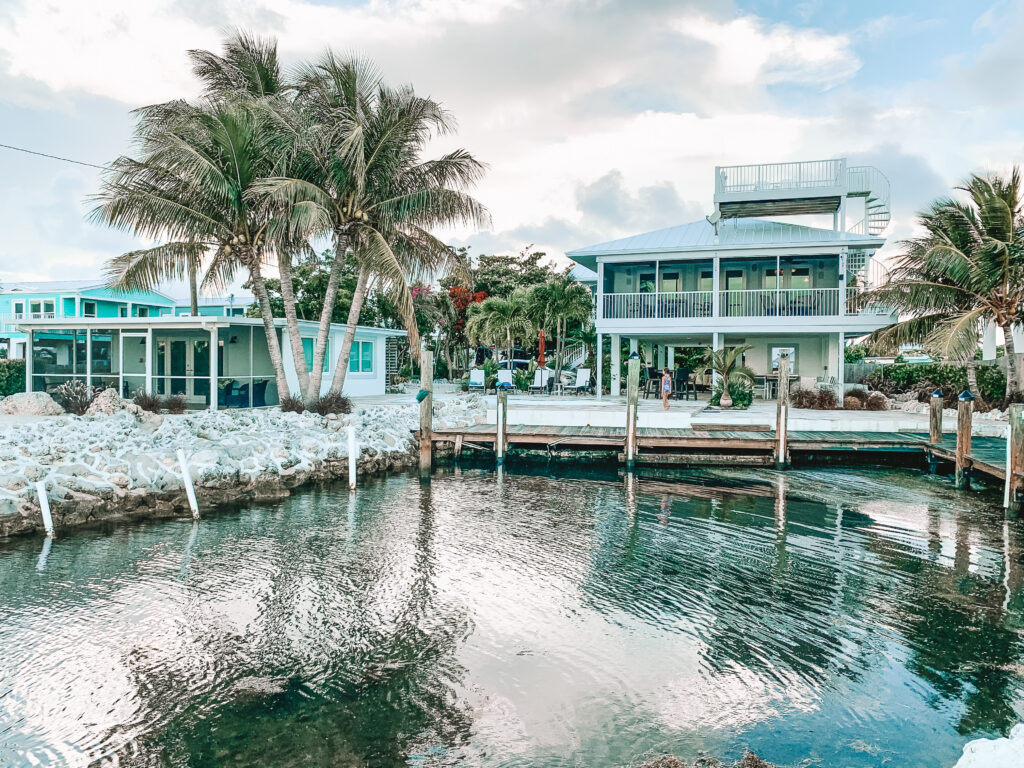 I am always the first one to recommend staying at an AirBnb if possible but especially during this coronavirus pandemic. This is because it is one sure way to keep isolated and have your own safe spot to relax. You can stock up at the grocery store, Publix is our favorite, and cook at home if you want to play it super safe. 
Where we stayed in the Florida Keys with Kids:
Loggerhead Lodge – View this rental HERE (not sponsored!) 
5 Things To Do In The Florida Keys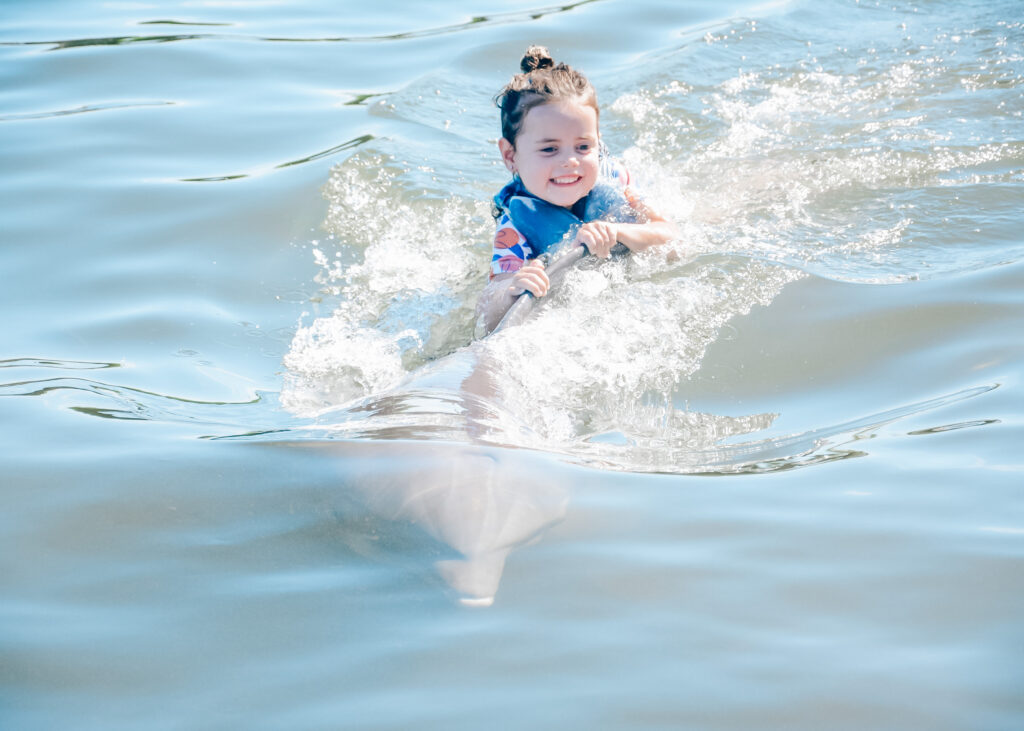 Get up close and personal with the sweetest sea mammals on the planet, dolphins! This was such a fun experience and one we will always treasure as a family! There are many options for children of all ages and each option is great. Plan to stay here the whole day with their food shack and splash pad as well. This is our favorite family thing to do in the Florida Keys.
This is such a fun aquarium that is super reasonable priced. It is also SO fun for kids and adults! There are multiple spots where you can get close encounters with their wildlife such as feeding turtles/sting-rays and even tarpon! We loved this place so much that we went 2 times while we were there! There is also a shark tooth sandbox where kids get to dig for shark teeth AND they get to keep them too!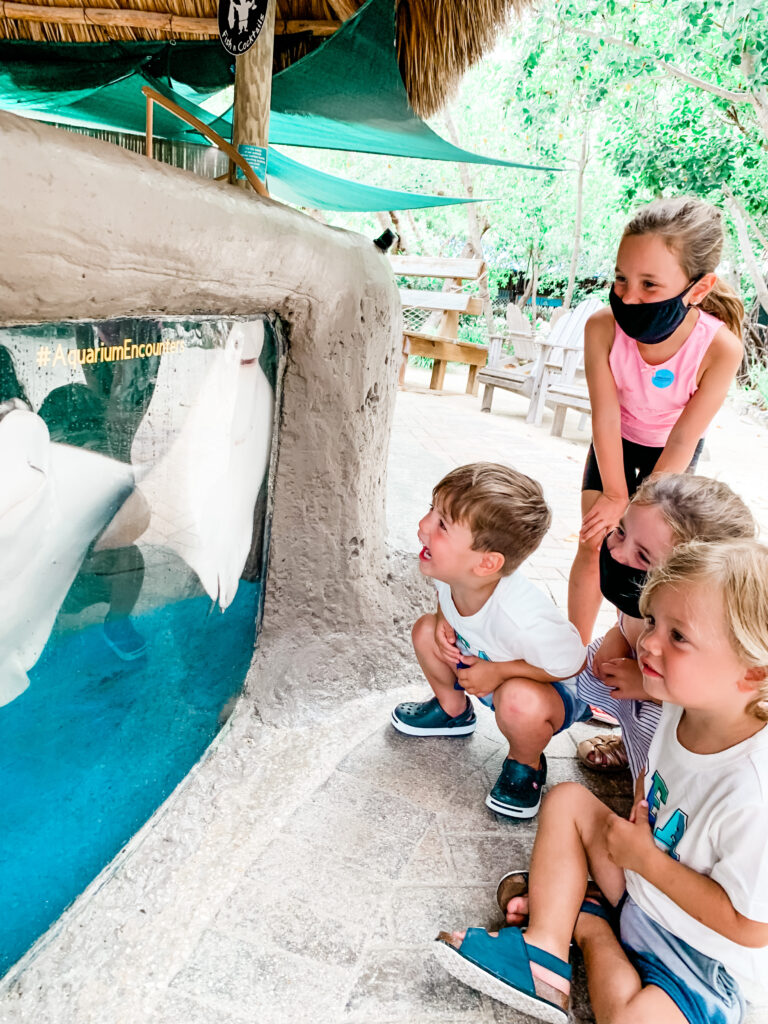 This was a fun tour that we did with the kids and we got to get up close and personal with Sea Turtles as well as feed them! I would say this is probably more suited to kids aged 4+ or that can sit and take part in the educational aspect of it.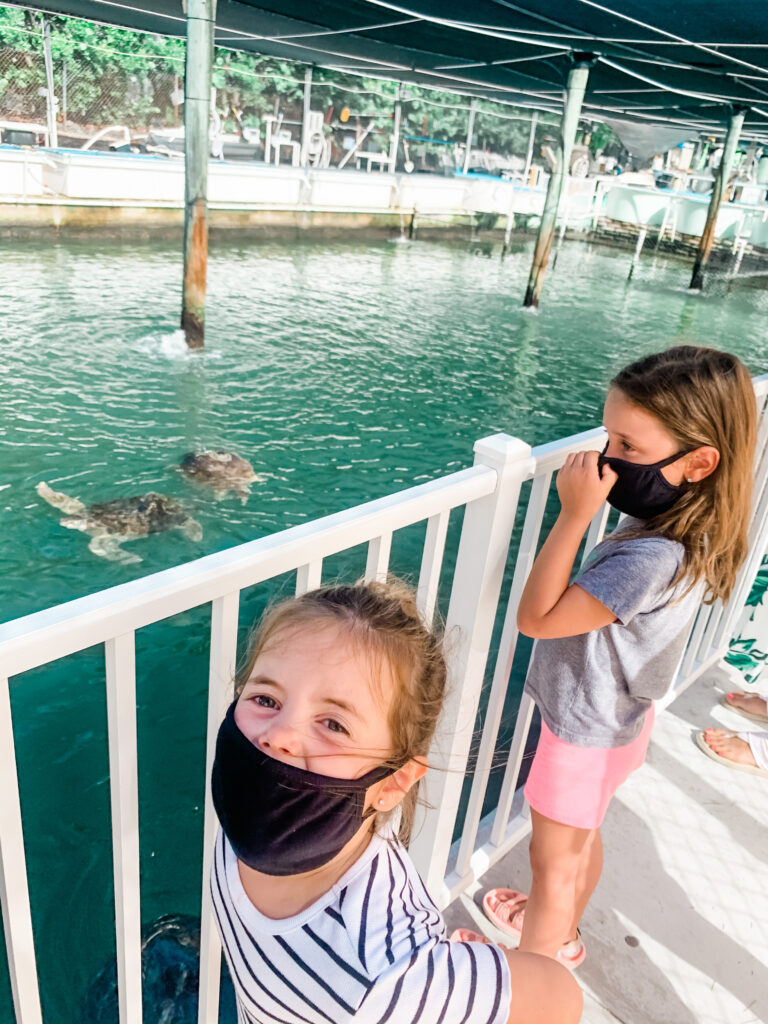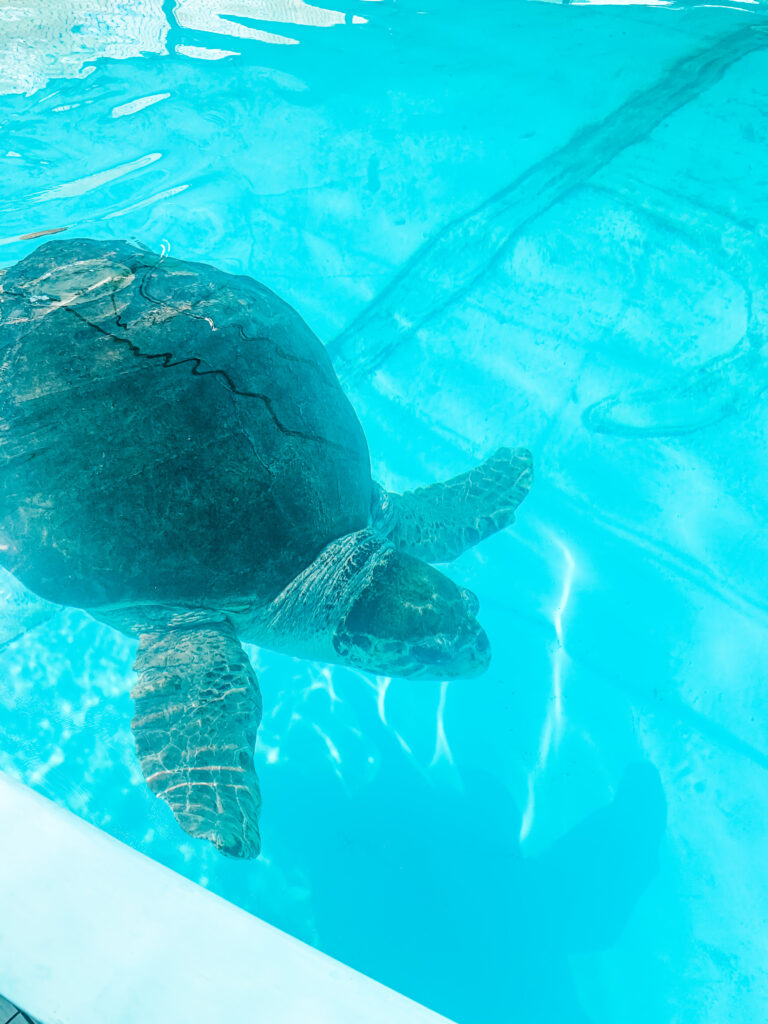 Marathon / The oTHErside Adventure – My husband and I used to wakeboard pre kids and we have been wanting to get the kids out on boards too. This made for the perfect opportunity to do so! This eliminates the need for a boat and tows you using an overhead cable. The cable makes it super easy and super safe to teach little ones the basics of wake boarding. My girls 6yo & 5yo both gave it a go and did really well for their first time ever!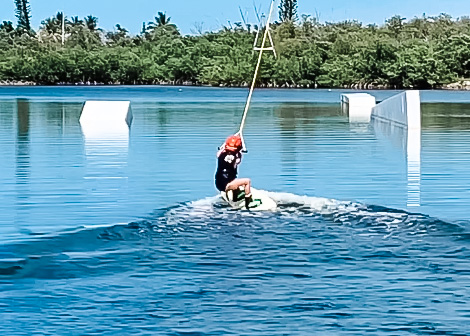 There is SO much to do in in the Florida Keys but while you're visiting it you should really make the hour drive down to Key West if you can! Walking around the town and getting tasty treats along the way is so worth it. If you stay until sunset you won't regret the view either! Truly such a unique town and plenty to do for the family. One MUST do things is their butterfly garden. It is such an amazing experience and our kids keep talking about it and asking to go back. While masks are required as of now (6/22/20) it is nice and air conditioned which is a great relief from the Florida heat!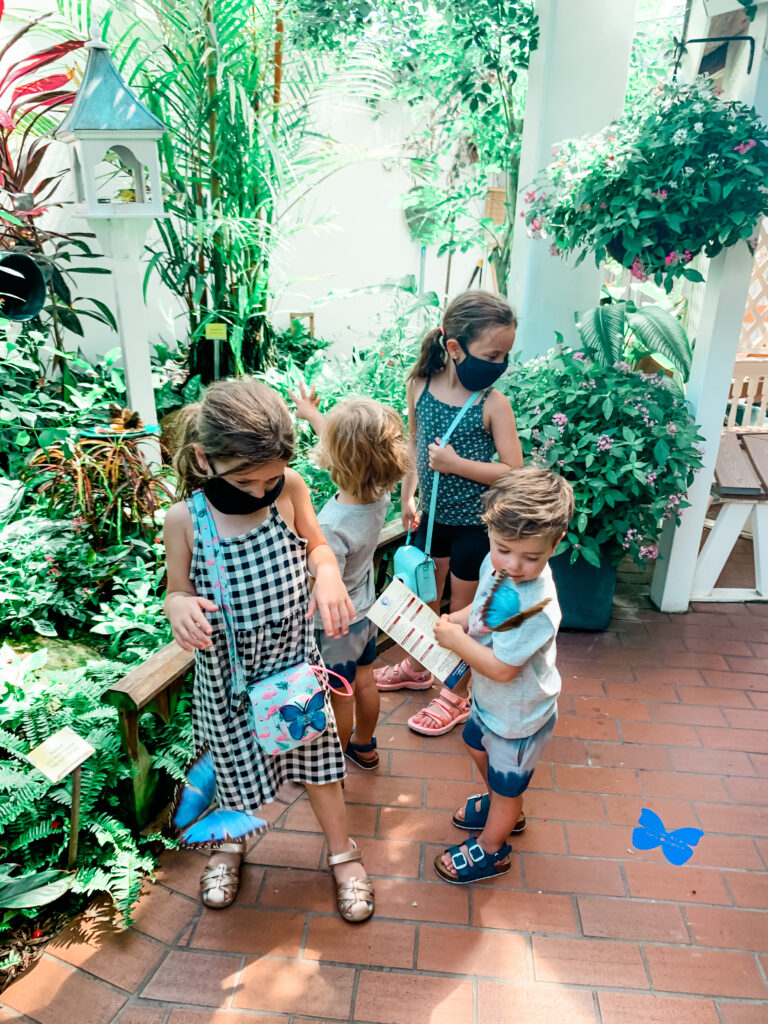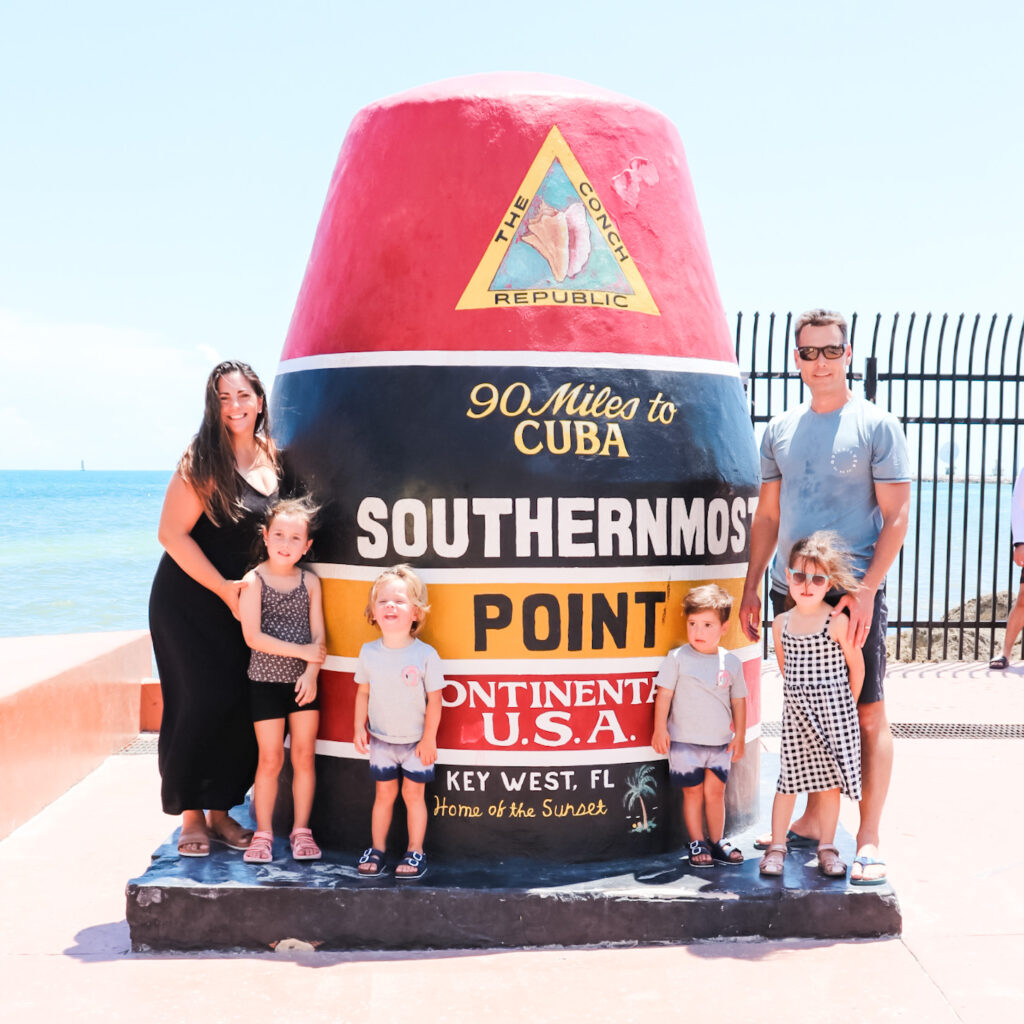 Responsible Open Air Restaurant Options In Marathon, Florida
Although we ate at our rental plenty we did venture out a view times to some local open air restaurants. We felt the open air restaurants were the most responsible way to go. These 2 restaurants were super delicious and had food options for the whole family. They were open aired or had the options to eat outside with shade/fans. Both two super important things for our family!
Castaway: This is a true hidden gem of Marathon. You wouldn't know it was tucked back off a pebble street right on the water. I had the best sushi here but their other seafood options (as well as non – seafood) looked delicious! They also bring out the most delicious honey bun/fried dough for the kids to enjoy. Let's just say, we all enjoyed that! ALSO we had a super special guest visit right alongside our table, a MANATEE! The staff called him Fred so maybe you can see him too if you go!
Sparky's Landing: This restaurant offers inside/open air seating but also outside as well. They spaced their tables safe distances apart and the staff all wore masks as well. We loved this spot for some famous Keys style lunch!
Ice Cream Parlor In Marathon, Florida, Florida Keys
While visiting Marathon, Florida DEFINITELY stop in Sweet Savannah's for tasty ice cream and dessert! We went a view times and they were super helpful with allergies too!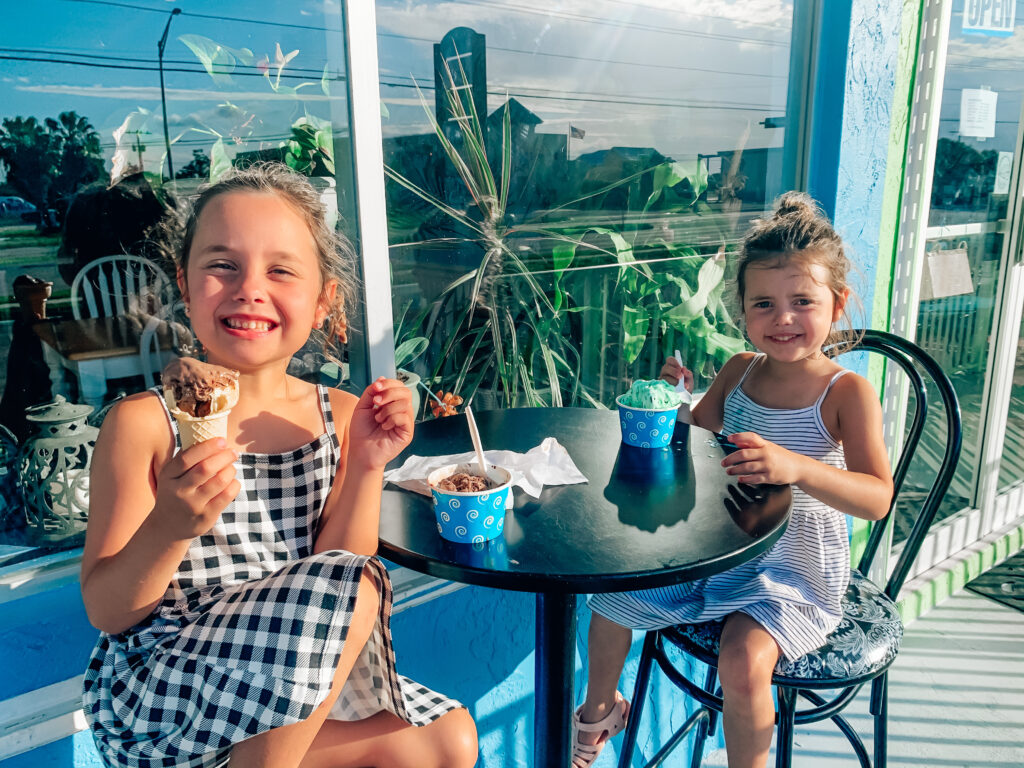 I hope this list of 5 things to do in the Florida Keys has given you some ideas for your upcoming family summer travel!
For more family travel ideas, check out these posts:
Florida Vacation Spots For Young Families
Family Friendly Fun In St. Simon Island, Georgia | The King And Prince Resort
Make sure you follow along on social media for more!