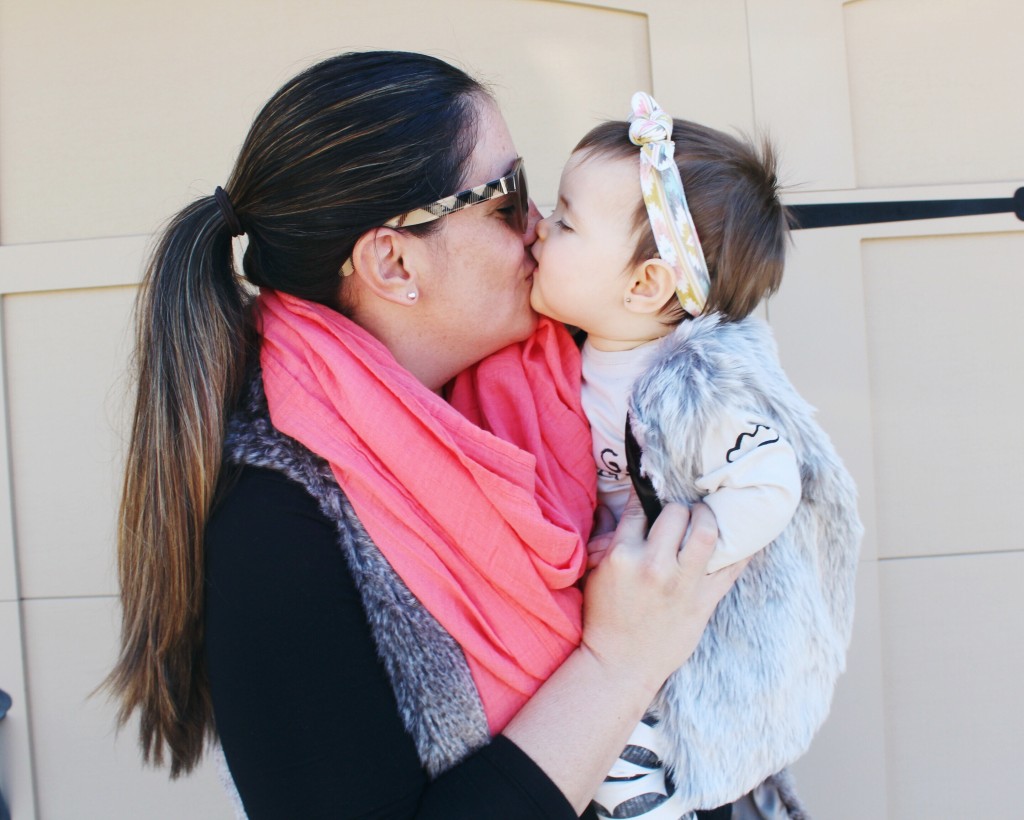 On Trend Nursing Covers
When it comes to nursing in public I am actually pretty modest. I know many moms who just whip it out but me, I like to be out of the way and covered up. For this reason I don't leave home without a nursing cover. My love for Bebe au Lait started after I had my first daughter and it still continues. Living in Florida I know I needed one that would be comfortable for my baby, so she wouldn't completely melt during a feeding. I searched high and low for a cover that would accomplish all of the above and that is when I found the company Bebe au Lait. This is the one place you can be sure to find on trend nursing covers that don't lack style!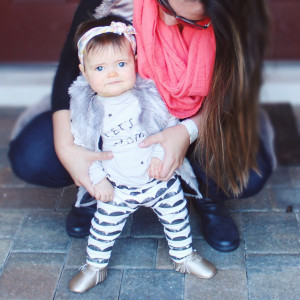 They offer two styles that I just LOVE. The first style is the standard nursing cover, which is available in premium muslin material. This one is a warm weather must have! Its breathable and open which allows for air flow and eye to eye contact with the baby while nursing. Being a Florida mama, this couldn't be more perfect year round! And of course, the color/pattern options are right on trend and beautiful. Along with being lightweight they fold up easily and take minimal space in my diaper bag, which I talked about last month HERE.
The second style which is perfect for this time of year is their nursing scarves. These add mom style AND functionality. I don't leave home without mine these days. Even on the most not put together of days, I always look at least a little styled. Again, the lightweight material makes for a soft, breathable cover that your baby will enjoy as well. They have the cutest colors that are sure to match all of your mommy gear and personal style. The quality wont disappoint either. This will be sure to last through the season and beyond. If your diaper bag is running full and you don't have room for one more thing, then this is the nursing cover for you. Throw it on and run out the door, you'll be prepared to feed your babe wherever you are!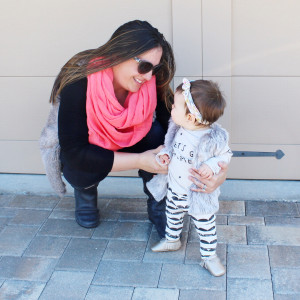 Now run over to their shop and pick out your favorites! I'd love to hear which ones you choose! Also, don't forget to leap on over to our Instagram page to enter our fun giveaway going on NOW!
Xo Noelle