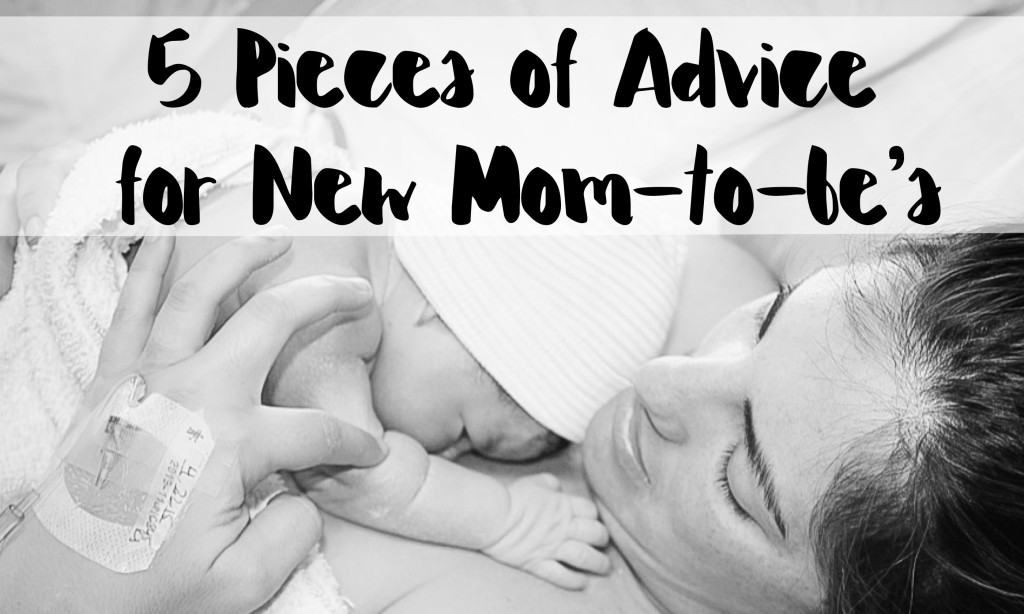 Pregnant and looking for some good advice for mom to be's? Here is a list of five top pieces of advice for new mom to be's!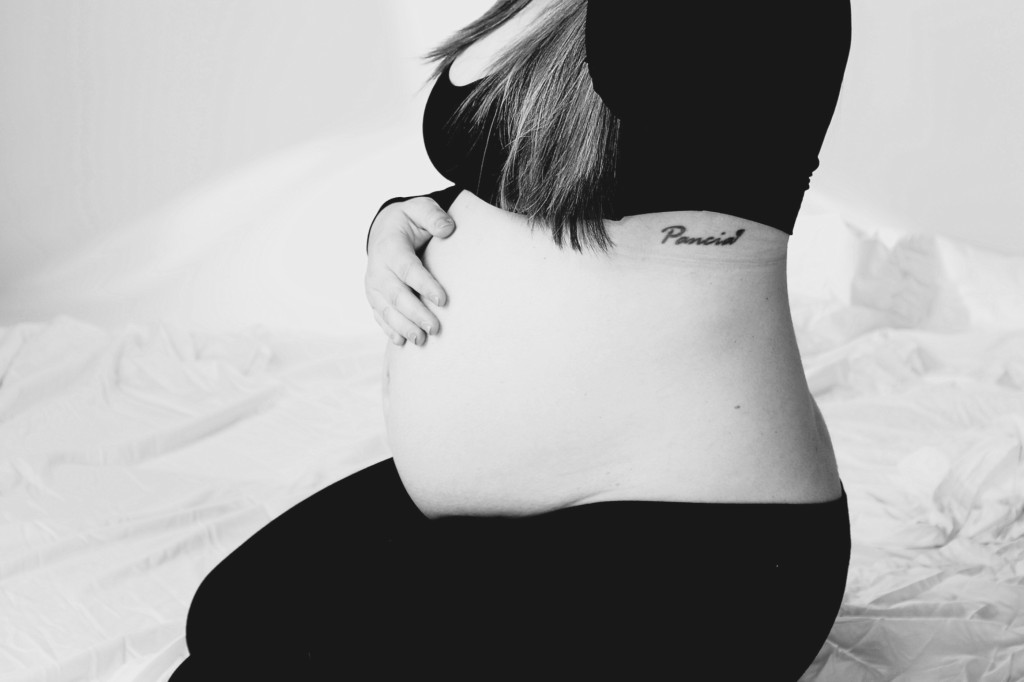 The Truth About Pregnancy for Mom to Be's
Being pregnant for the first time is like a dream. You have 9 months to prepare for the new baby. Most new moms spend half of that time fantasizing what it will be like to hold your new bundle of joy, picking out all the cutest little coming home outfits and finding the trendiest baby items on the market. But before you know it, you're woken up by a screaming alarm clock that is your new baby. You leave the hospital wondering where is the user manual for this tiny human. All of the sudden you don't feel so prepared. Here are 5 pieces of advice every new mom-to-be needs before taking your baby home!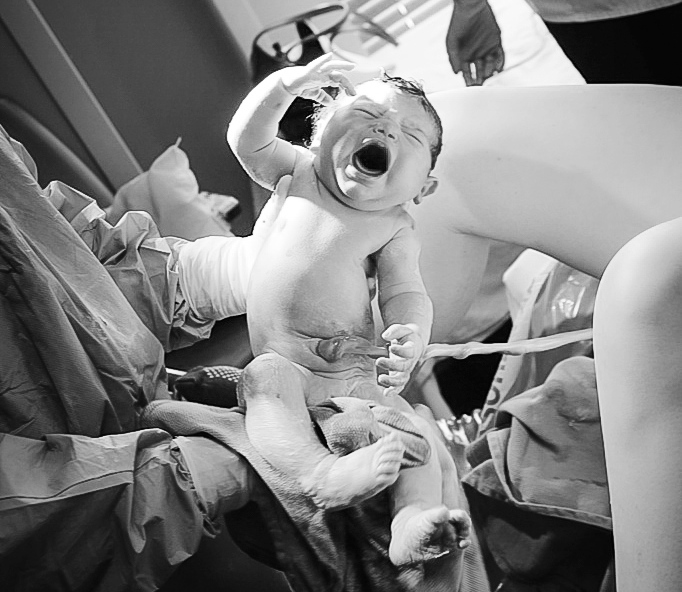 Five Pieces of Advice for Mom to Be's
My best advice for new mom to be's would be to:
Learn to swaddle that little human and swaddle them tight
Get your carseat installed by an expert
Be smart about your registry
Research baby schedules
Forget mom shaming
1. Learn to swaddle that little human and swaddle them tight!
Don't listen to others who tell you that their baby "didn't like to be swaddled" because that's a lie. Well kind of. I don't think any baby initially likes to be swaddled, but you're doing it for their own benefit and they'll thank you later (in the form of sweet sweet slumber). Swaddling doesn't come naturally and it involves some skill so be prepared before the baby comes with THIS book by Dr Karp which covers swaddling as well as some other important techniques to help calm your fussy little angel.
2. Get your carseat installed by an expert
Your husband may think "it can't be that hard" but trust me, there is definitely one right way and plenty of wrong ways to install a carseat; you don't want to find that out the hard way. Call your local fire station and set up an appointment with a certified technician. They will walk you through the installation and inspect the carseat to ensure it's installed correctly. This is a free service that every mom-to-be should take FULL advantage of!
3. Be smart about your registry
I know it's fun when they hand you that wand at buy buy baby but please, take a deep breathe and think before you start scanning every item on the shelf. Do you really need that  gift pack of baby bubbles and the huge wet wipe warmer? I'm going to say probably not. Make a list and stick to it. Call up your veteran mommy friends and ask them what was the one thing they used most with their newborn. I can assure you it wasn't the wipe warmer. And while you're at it, go ahead and put THESE pad liners on your list now. Get one for every changing table, swing, or place that baby's bum will come in contact with. My sister-in-law gave me this piece of advice pre-motherhood and she couldn't have been more right. You'll thank me later when you encounter your first true blow out.
4. Research baby schedules
Learn how to get them on schedule. I suggest making your game plan before they're born so it will become a natural process from day one. I am not saying you should let them cry it out or not cry it out but find a method that resonates with you and start the process from day one! THIS book from Moms on Call is great because it caters to moms with different philosophies on baby care. This is a great start for any mom!
5. Quit mom shaming
And last but not least: QUIT the mom shaming. They say you're the best mom before you are one but you'll still think you're the sh** after the baby too, but please, keep it to yourself. Just because one thing works for you and your family doesn't mean it will work for others and guess what?! THAT'S OKAY! If you want to breastfeed your baby until they're 5 please, by all means, do it. We all know that breastfeeding is the healthiest, most natural choice for our babies and there is no argument there, but if a mom chooses to not to breastfeed her baby, then let her. If she wants to stay home with the baby, or go to work after 6 weeks, baby lead wean or puree the baby's food until college, let her. Don't shame her. It's HER choice.  HERE is a great article by Positively Oaks about why we need to stop the "mom shaming." Give it a read and remember, we are ALL in this thing called motherhood TOGETHER!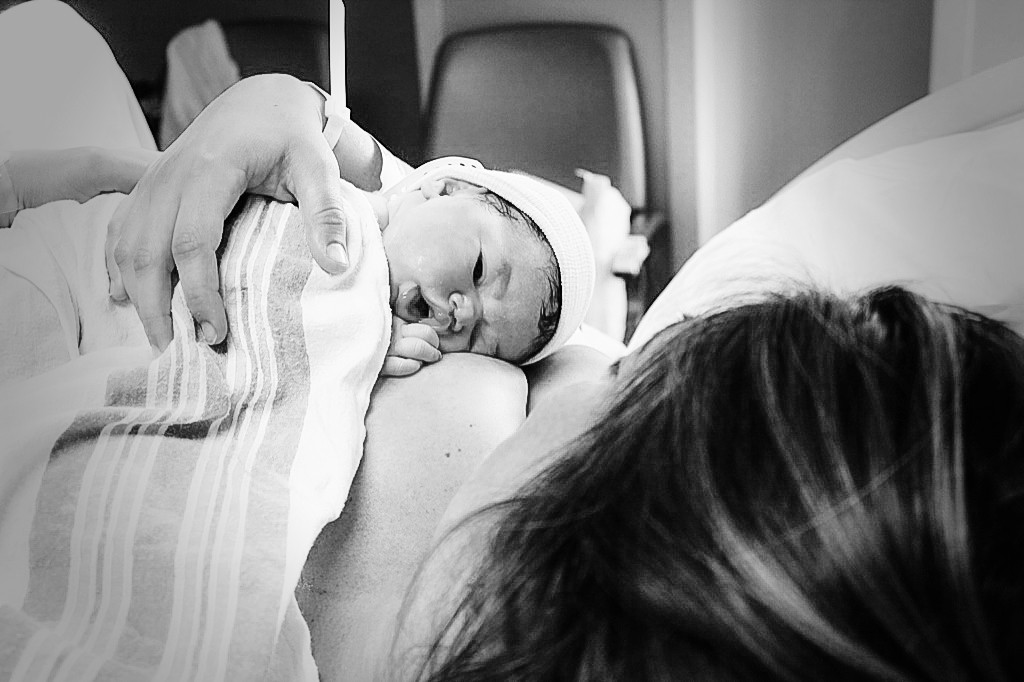 Congratulations on your upcoming arrival and one last thing, go take a nap then enjoy some warm coffee while you still can! Please share this with any of your new mom-to-be friends and let me know what you think below. Thanks for reading!
Xo Noelle
Our newborn photos were edited by Amanda Sinni Photography
For more mom advice, check out these posts:
3 Baby Sleep Hacks To Make Nighttime Easier 
How To Create The Perfect Baby Registry Tips