Toddler Easter Basket Without Candy Inspiration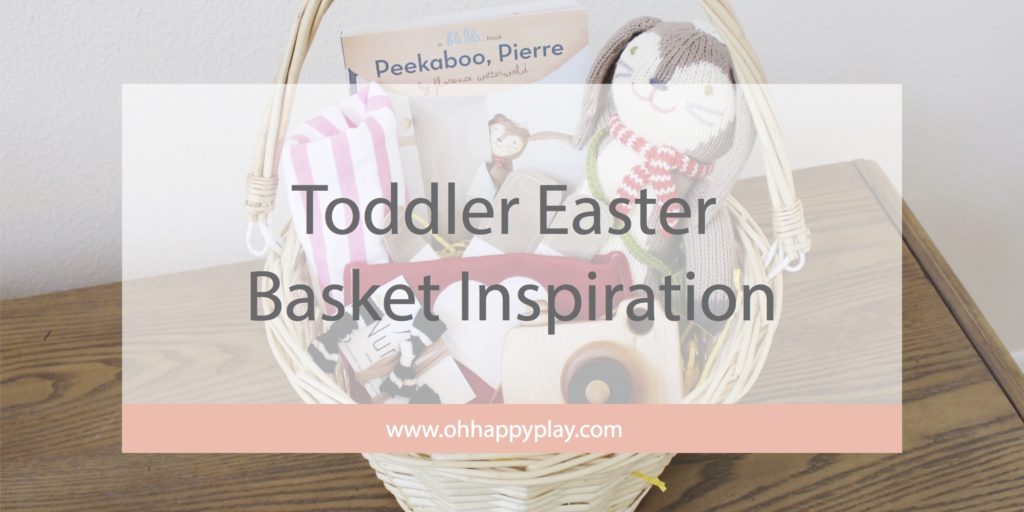 ---
Deciding on Your Toddler's Easter Basket Items
My friends/readers are always looking for fun, unique and  non-candy items for their toddler's Easter basket so I thought I would share with you all what I am putting in my two little girls' Easter baskets this year! So here is some toddler Easter basket without candy inspiration for you!
I have two girls, one is almost 2 and the other is 3. At this age specifically I try to avoid candy as much as possible (which is actually pretty easy). So when it comes to Easter baskets I choose to avoid candy all together. My ideas of the perfect Easter basket are items that will get my children excited but that also foster my love of open-ended play and imagination. Let me show you what each of my girls are getting this year:
Easter Basket Without Candy Ideas
Candy Free Easter Basket for Three Year Olds: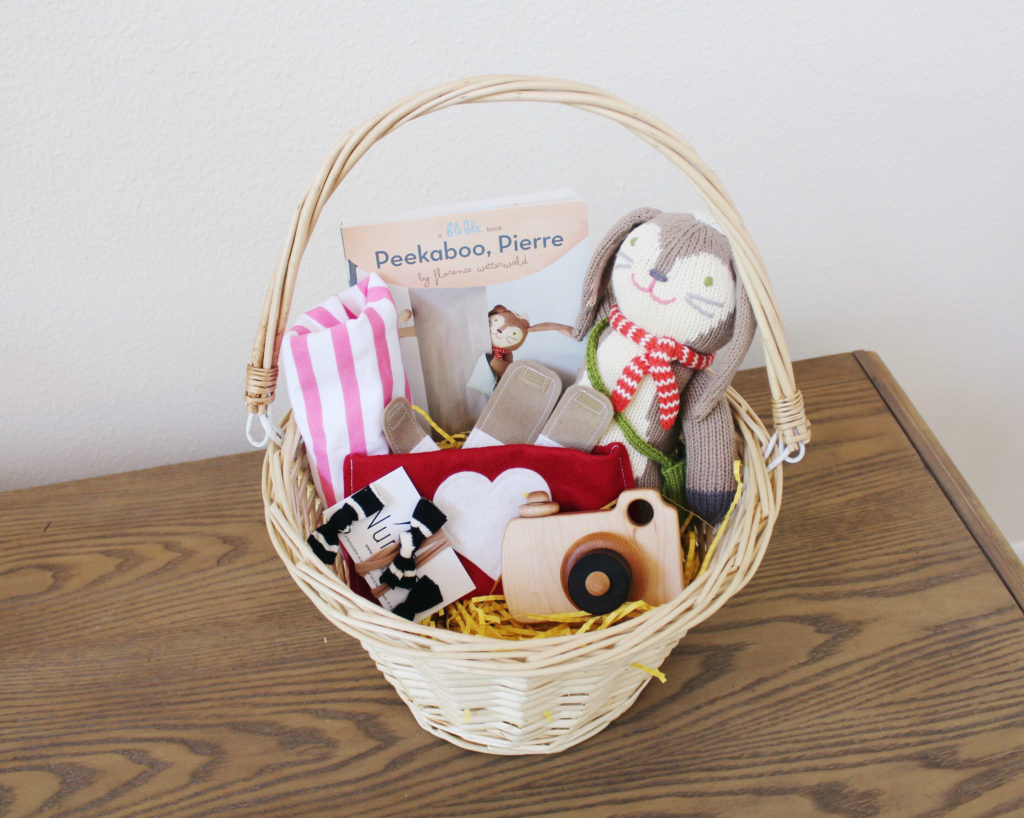 Candy Free Easter Basket for Two Year Olds: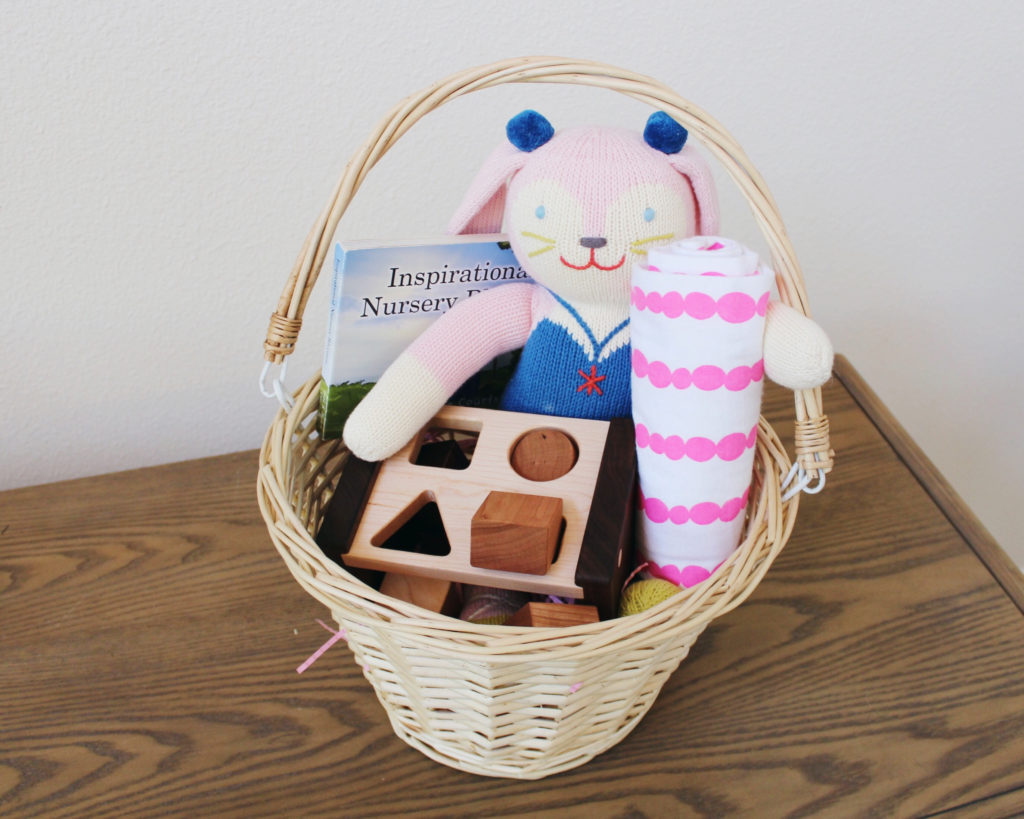 Hopefully seeing their easter basket without candy gave you some inspiration for your little ones! Enjoy!
If you loved this post, I think you'd like these ones too:
Positive Parenting Tips For Toddler Tantrums
Best Water Tables For Toddlers 2022