Where Oh Happy Play Started: Summer Blog Series
---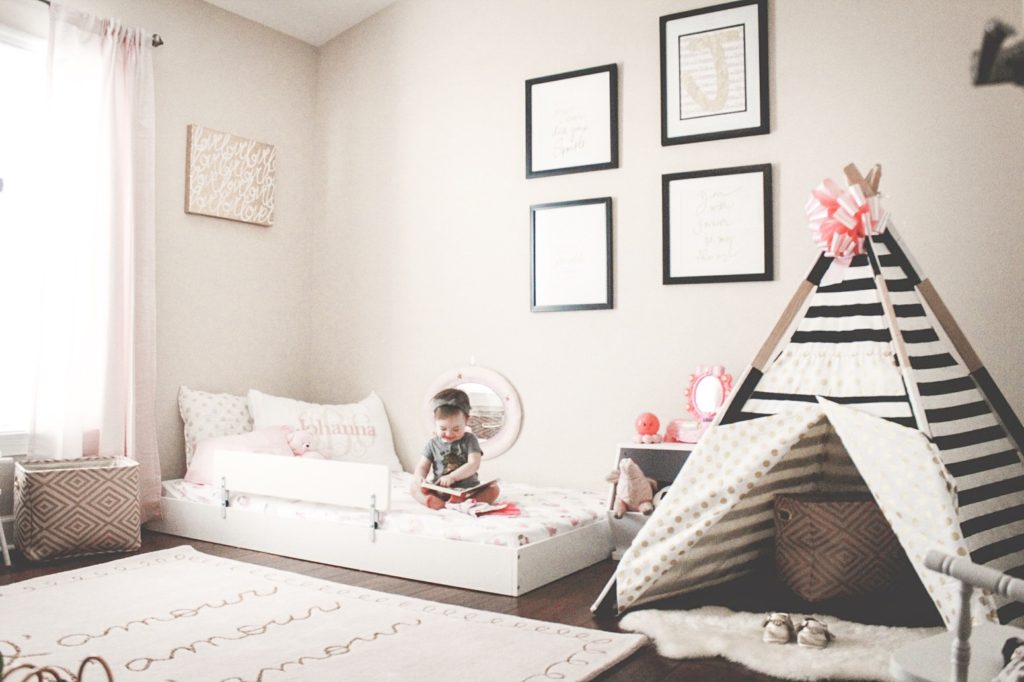 I get asked all the time how I got to where I am now: blogging with such a presence on social media. Even still I rarely get to sit down and talk about how it all came about, how I started my blog and where Oh Happy Play began. SO when I got asked to participate in this fun Summer Blog Series with Arin and Navy I thought it would be the perfect opportunity to share! I love sharing those who inspired me to take the plunge but I also love being able to give you all a little bit more background on me and how I started my blog so we can feel closer too! 
I started this blog as a way to ultimately feel connected to other new moms and to try and combat that new motherhood loneliness. It quickly turned into so much more! Now I get to do just that but I also get to work with amazing companies and brands that I love and use every day all while earning an income! 
If you visit my About Me page HERE and scroll to the bottom I have two links to some fun T.V interviews I have done. Those provide a more personal touch but I will give you the same info in more detail below!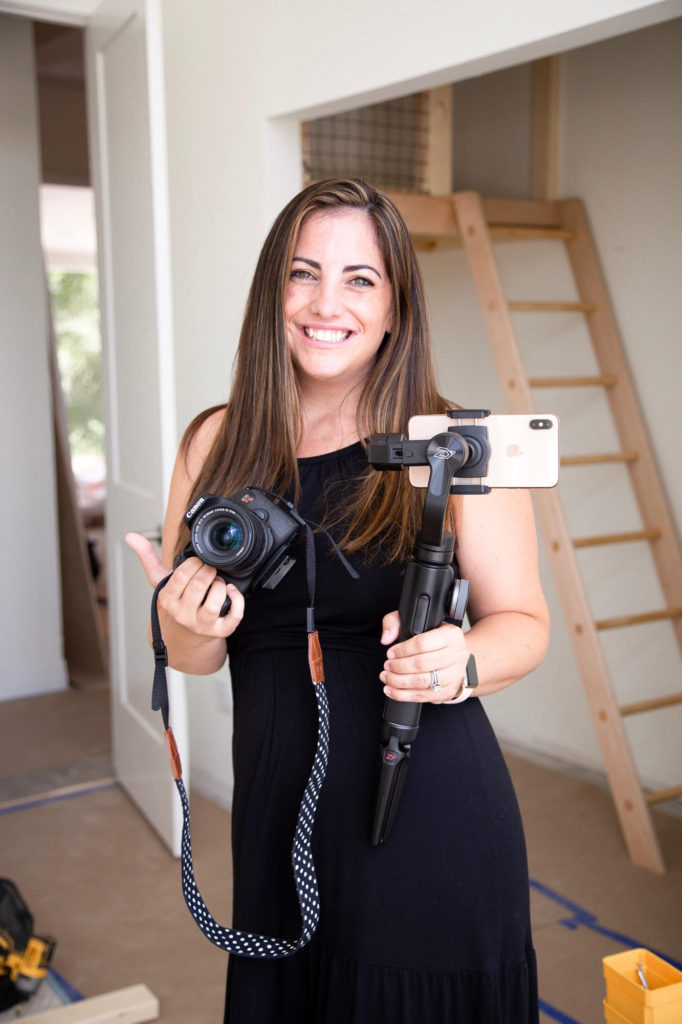 How I Started My Blog: 
The funny thing about the Oh Happy Play you see now is that it didn't even start as a blog necessarily. I honestly didn't even know what blogging was but I did want a way to exercise my creative mind so I settled on creating an Etsy shop selling childrens apparel and hats. Quickly my focused turned to the hats as they were the most popular. However, since they were popular my work load started taking me away from my daughter. I had always dreamed to be a stay at home mom so I wanted to enjoy the moment.  She was about 6 months old when that journey started and after awhile I realized I wasn't finding joy anymore in the Etsy shop. It wasn't exactly the answer I was looking for. After my second daughter was born a short 15 months after my first I decided to take a break from the shop I created. During that time I kept my social media active just posting updates on our family. Those posts always did way better than any previous ones I did for my shop. 
The Power Of Social Media 
One day after I posted my daughters Montessori Inspired Floor Bed to my social media the post blew up! I had so many people asking for details about the room. I went and opened myself a basic word press page to write out the details of the space so I could share it once and answer everyone's questions together. Before I made her room I searched for somewhere to buy a floor bed but consistently came up short. Floor beds were something that wasn't really done before so it got a lot of attention for that reason. They were popular overseas but basically unheard of here in the United States. I like to joke that I am the founder of Floor Beds in America because that post of mine was the only post about Floor Beds containing american links at the time. I think that is why it did so well!. After I shared the post to my instagram I shared it to my Pinterest page. It didn't take long for that post to take off too. I was genuinely blown away by the interest. 1,000 shares turned to 30,000 shares and it kept spiraling from there! Sadly that original post has since been taken down through some miscommunication with the platform but to date it was my best performing post. BUT, it all started with a pin!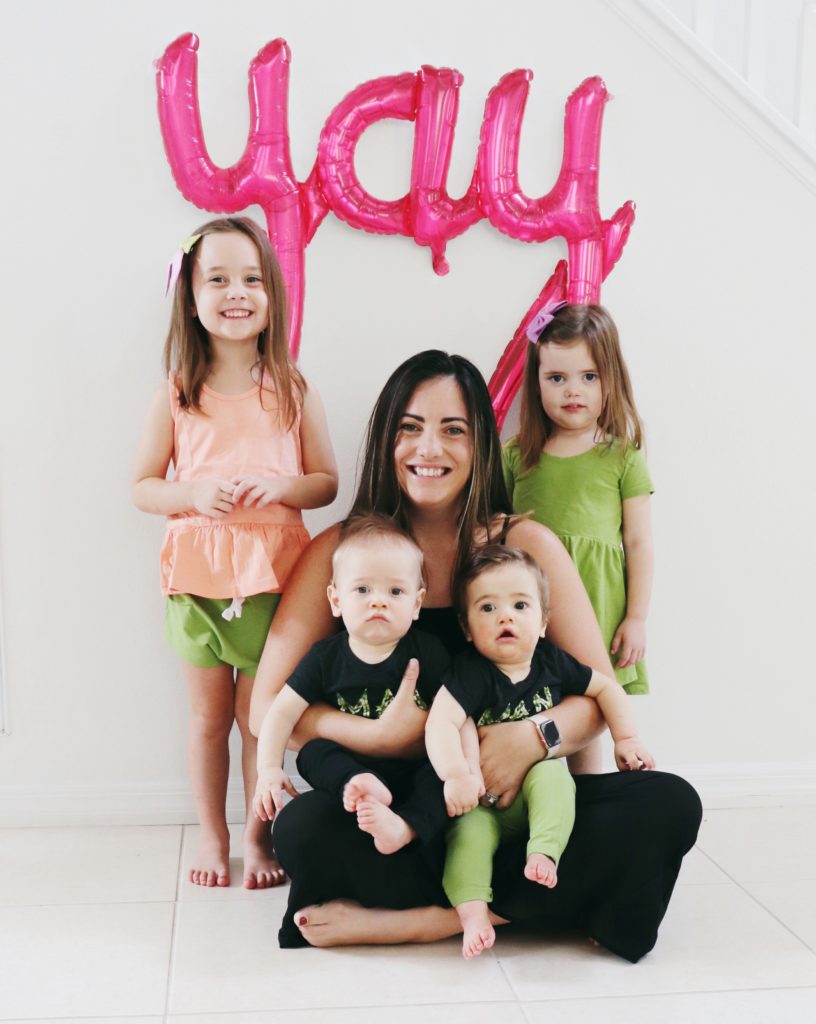 I Didn't Go To College For Blogging
Long before my blog came about I had ambitions to work in advertising. I went to Florida State University and majored in Business Marketing where I minored in Sales. Between those two majors I learned what it meant to run an effective campaign from a business standpoint but I also got the bug for the creative aspect of it. After college I wasn't able to truly follow that dream path because as many students can relate, I had student loans to pay off and I needed to focus on securing any job at that point. I landed in medical sales which still taught me alot! Once I had my first daughter and I was able to stay home with her I had the chance to revelate and truly focus on my ambitions again. I realize not many people get that opportunity so that is one thing I am forever grateful for! 
Tips For Growing On Instagram:
Network! Get together with like-minded people and share each other's content.
Giveaways: Offer incentives to get people to ultimately give you a chance (or a follow in this case).
Create fun content! This is one part but the other is finding your people. The internet is large and there are fans of everything so find them and treat them with care!
Above all: create a community outside of social media (like an email list – you can join my from the homepage – but social media can go away in a heartbeat so make sure people know where to find you and you can find them!
Oh Happy Play 
Once I realized there was a business out of online advertising for brands using my own platform and voice I decided to make it official! The name came to me in the middle of the night (as all my greatest ideas do! HA!) I woke up the next day and filed for an LLC and Trademark then I got to work. From there I created a vision and followed where it led me. I am still following it's lead to this day – that is you all!! I'm always striving to bring the fun to you all the best I can. 
If there is anything you ever want to see just ASK! Comment below, email me, slide in my DM's on insta and just get in touch. I am available and accessible to you all because without your support I can't do what I love. Thank you!!
This series brought to you thanks to these two amazing mamas:
---
Follow along on social media:
---