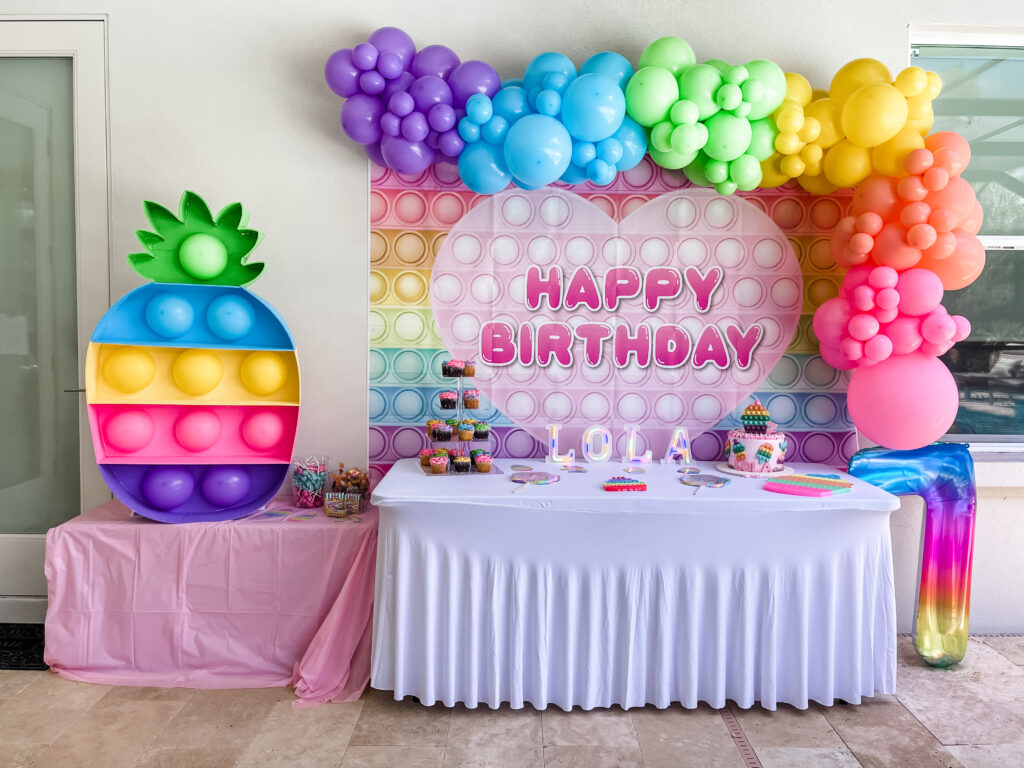 If your child is pop-it obsessed and you're looking for a super fun theme for an upcoming party then you're in the right spot! As our kids get older their interests start outgrowing the traditional themes at the party store. This is when creativity must be strong! Below is everything you need to throw an EPIC Pop It Themed Birthday Party! 
7th Birthday Birthday Theme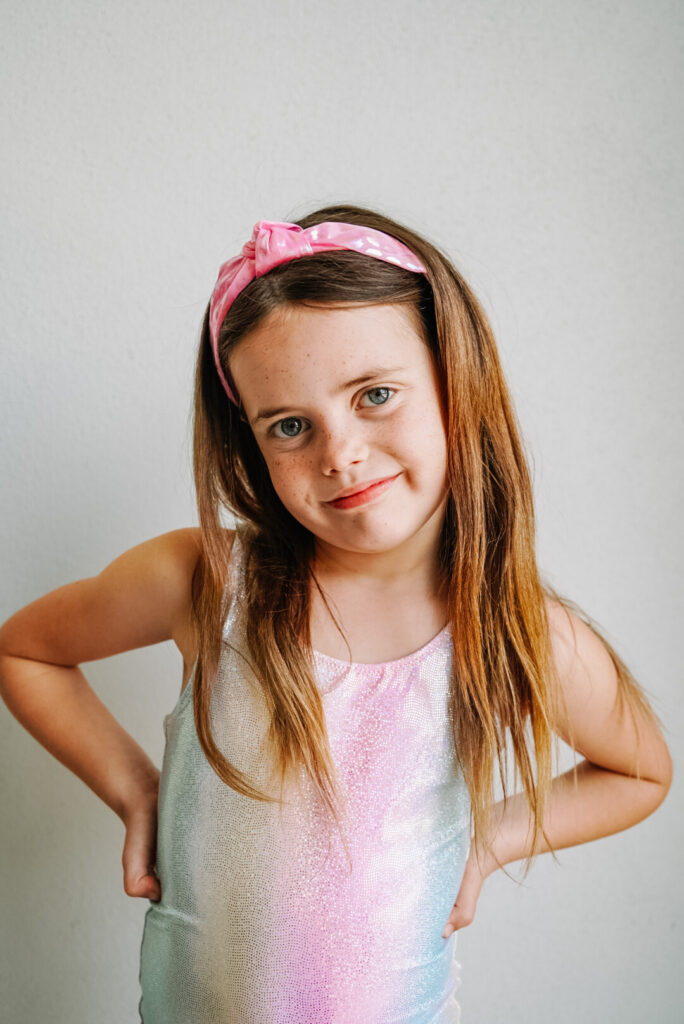 Birthday parties are a special time in our home. We use them as a way to celebrate each of our children and their current interests. It has become quite the tradition for our kids to start thinking up themes months in advance for me to bring to life for them. April is the birth month of our (now) 7 year old daughter and she knew right away what theme she wanted. A Pop It themed 7th birthday party! I wasn't sure if I could pull this one off but with some super fun touches I think it was quite the success! 
Pop It Themed Birthday Party Details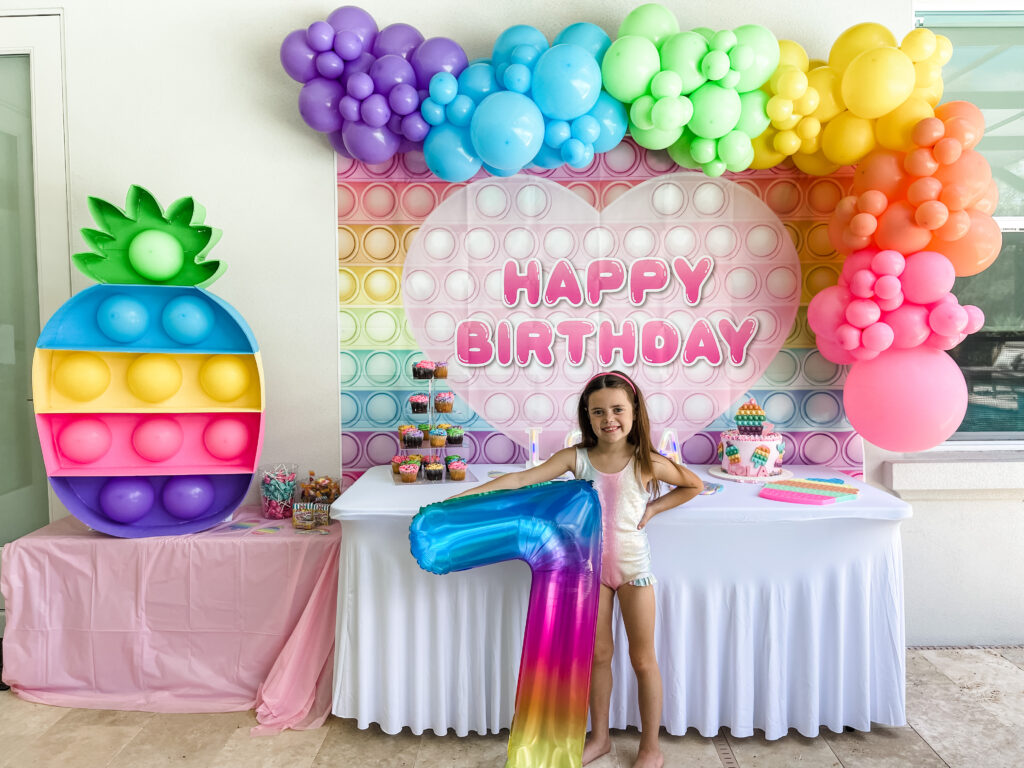 POP on into our party and get inspired!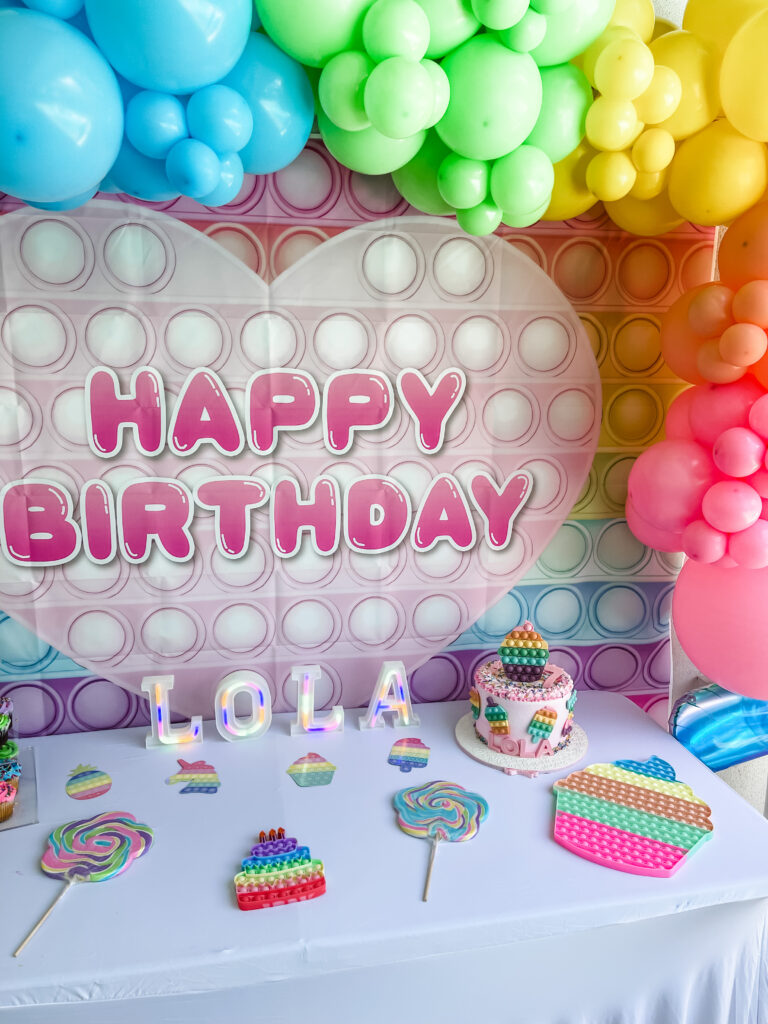 Make sure to go ALL OUT with the pop it themed birthday decor! From pop it's themselves to decor from Amazon and even homemade pop it cake toppers, the more the merrier for this epic pop it themed birthday party!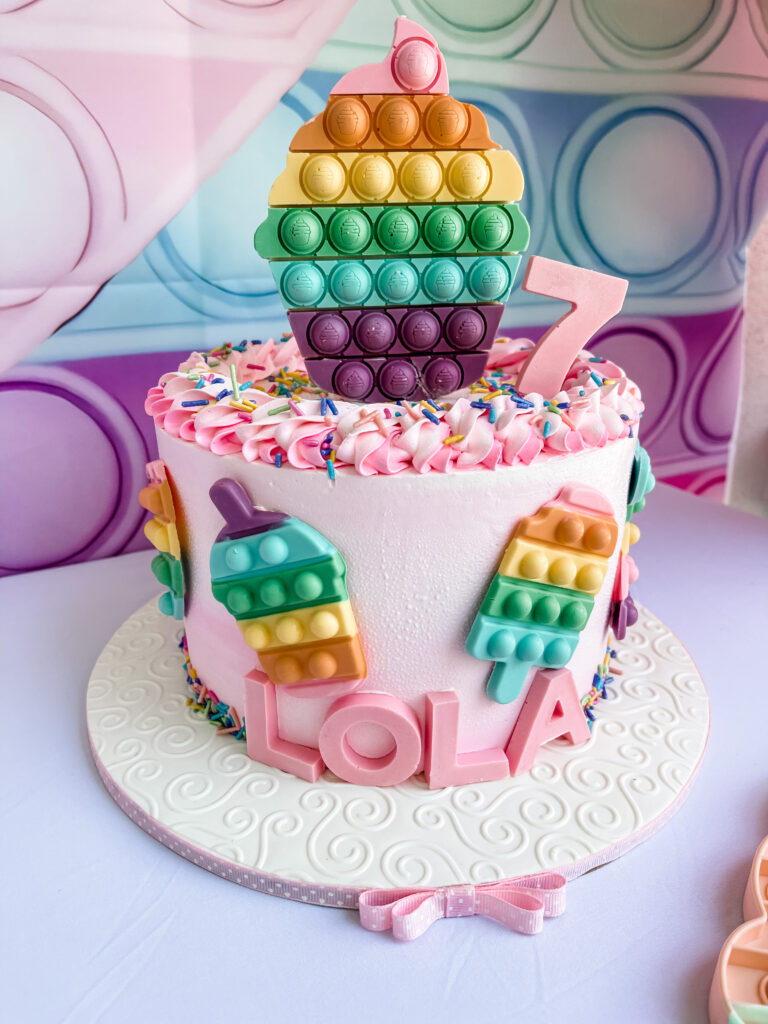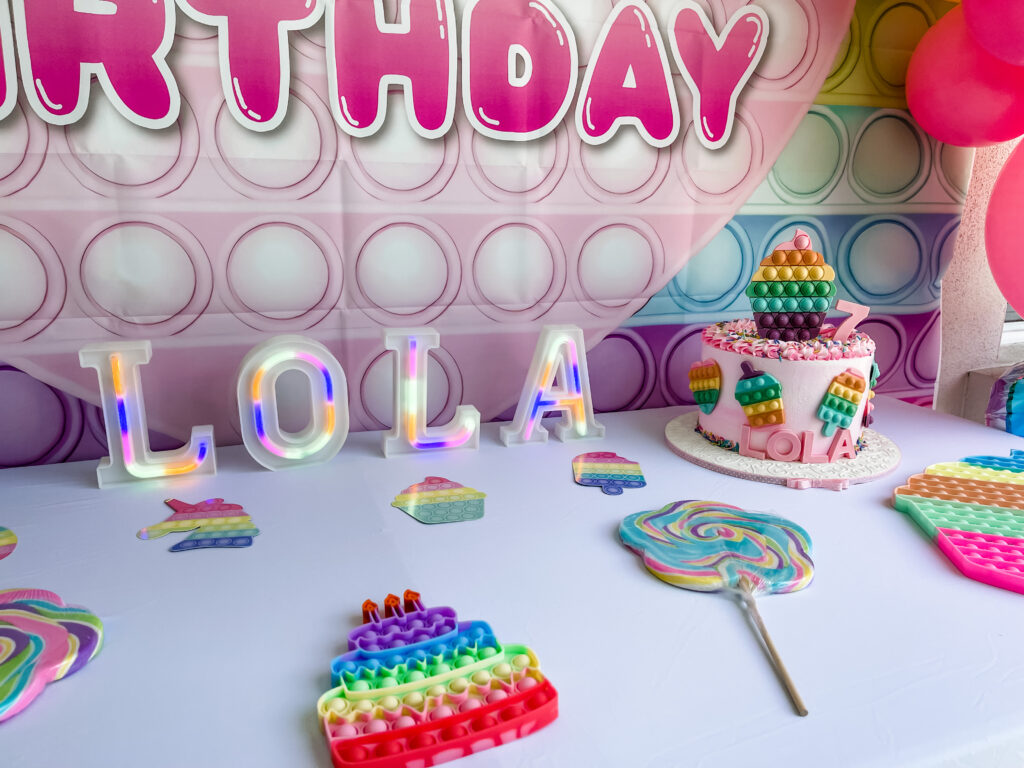 Pop It Themed Birthday Party Supplies:
More Birthday Theme Ideas:
Make sure you follow along on social media for more!