3 Baby Sleep Hacks To Make Nighttime Easier 
| This is a sponsored post by Gerber Childrenswear. All insights are 100% my own |
---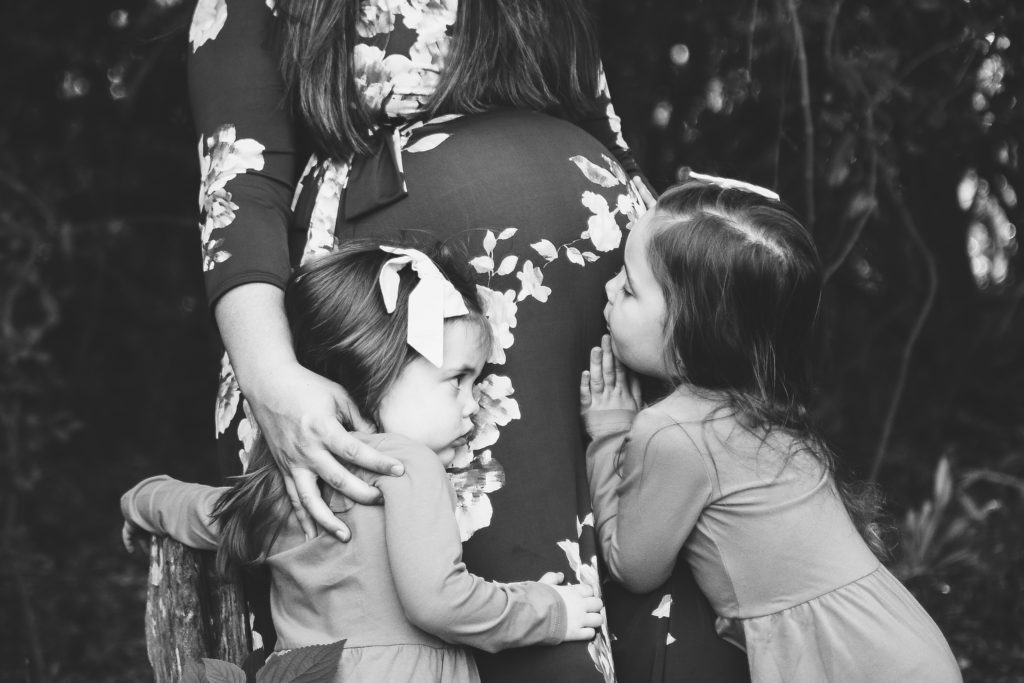 So yes, it's been a couple years since I have had a newborn in house but with the pending arrival (any day now!) of these twins I have pulled out all my tricks to have on hand to make nighttime easier for all of us! I am all about efficiency and ease so when it comes to nighttime with newborns I try really hard to have products that require zero fuss. And of course I had to share them with you all too! I can't keep this kind of newborn goodness to myself!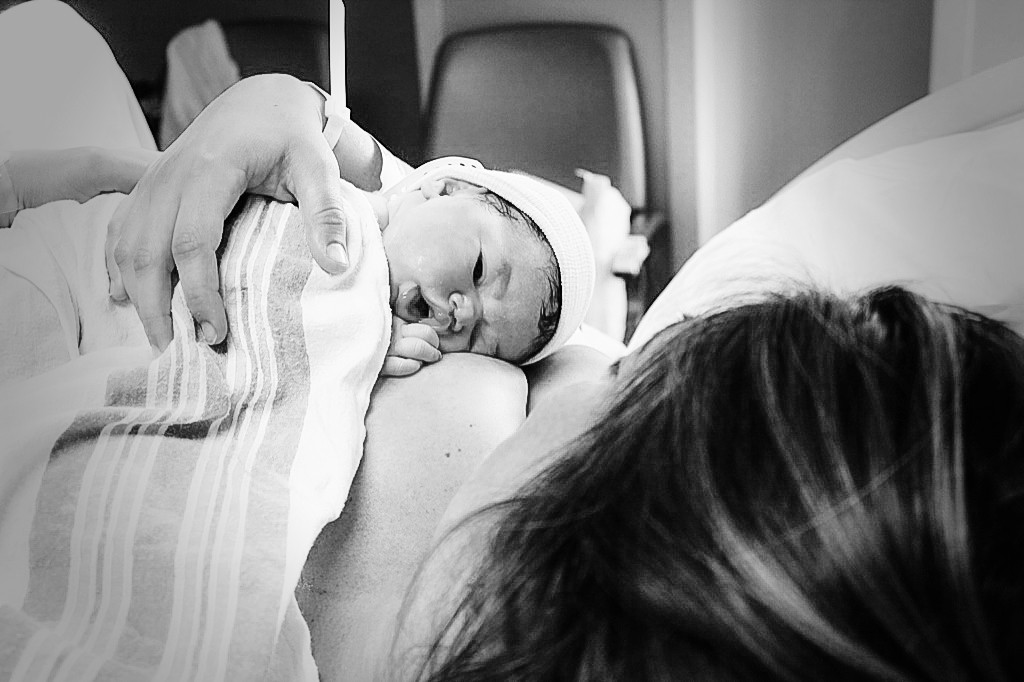 When it comes to those dreaded middle of the night feedings and diapering changes I think the key is to have products on hand that you don't have to fuss with. You could essentially do it while sleeping (or at least in zombie mom mode!) Here are the MOST recommended baby accessories to accomplish this that I ALWAYS recommend:
Zippered Baby Sleepers – I am the BIGGEST fan of zippered sleepers because the last thing you want to do is fuss with matching up buttons in the middle of the night. I always picture those over the top infomercials when I suggest the zippered sleepers vs button up ones, you know where the person on TV is in distress doing whatever it is the new product accomplishes that the old version doesn't? Ha-ha! But really, a swift zip up and down can do wonders for an exhausted parent and that is why it's always my number 1 recommended baby-clothing item to all parents, new and old! Surprisingly zippered sleepers aren't always the easiest to find. Thankfully, I know I can always count on these Sleep N' Plays from the Gerber Baby collection at Target! Their 100% cotton fabric make them soft, comfortable and ensure your baby won't overheat with it's breathability. Plus their designs are always the best! You can find the whole collection by clicking HERE. I have stocked up on these 3-pack's because they're the best value for the money! Shop these exact ones HERE.
Velcro Swaddles – As much as I love traditional blanket swaddles, when it comes to nighttime I don't fuss with anything besides velcro swaddles. The no fuss is a no brainer! The velcro also tends to keep even the squirmiest of babies secure without them breaking out of the swaddles (which usually helps them sleep longer stretches). Here are the two I recommend most to my friends and all new moms:

WubbaNub Pacifiers – We all know the middle of the night pacifier struggle where we have to keep reinserting the pacis every time they fall out to keep baby sleeping. Well that's never fun but I have found that by using the WubbaNub pacifiers it helps a lot! The weight of the plush attached to the other end acts a weight/positioner in a way that the paci tends to stay in longer and is easier to find for the baby with the move of their head. These are my go to for nighttime sleep! I know some people are against pacifiers but I have had so much luck with them with my two girls and they each quit the habit with ease at 12 months. I already have a few on hand for the boys! You can shop these HERE. 
I hope these 3 baby sleep hacks help you get a little more rest with your newborn! Want to remember these for your next baby? Just pin this image below! Enjoy!

SaveSave
SaveSave
SaveSave
SaveSave
SaveSave
SaveSave
SaveSave